Gamechangers: Destinations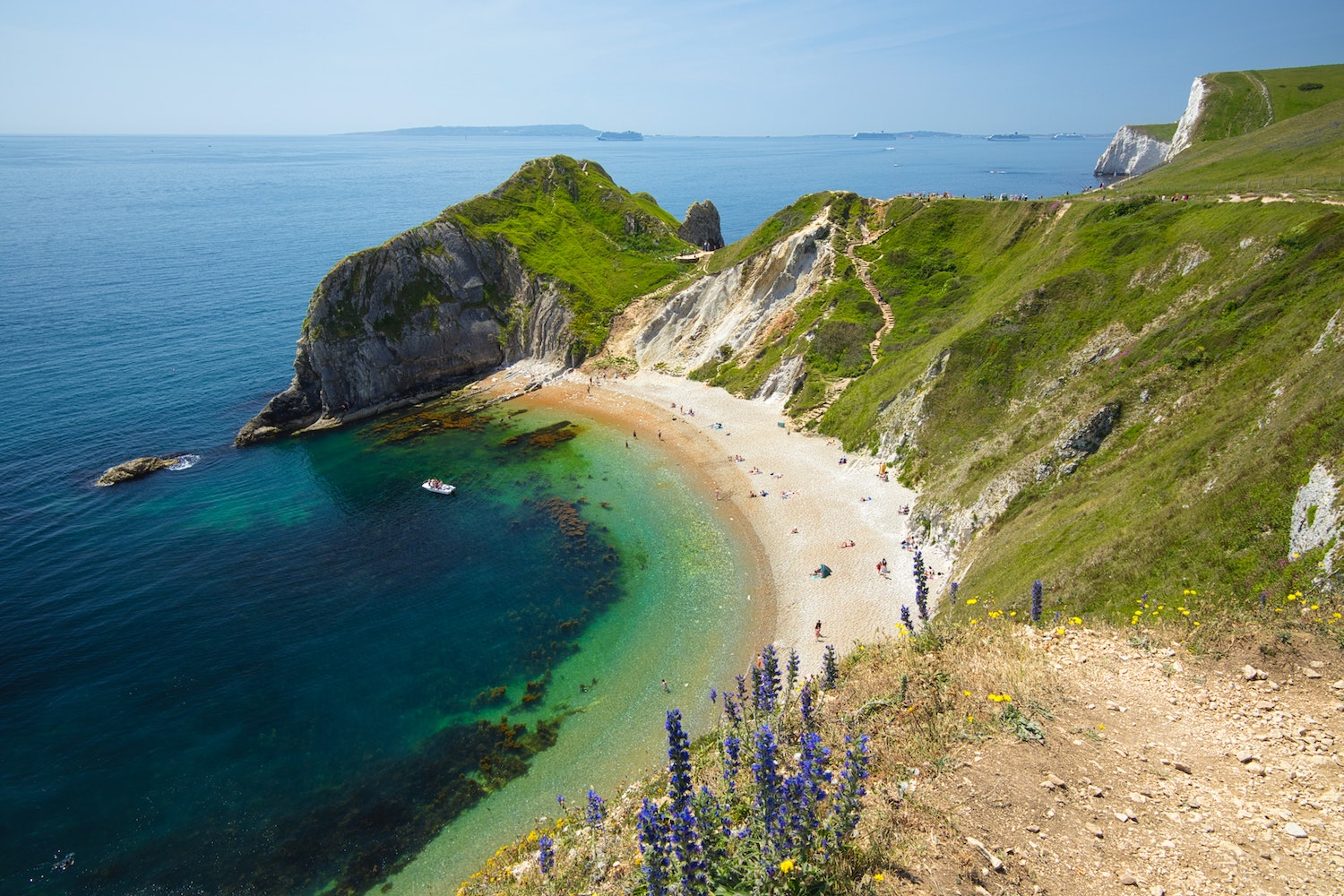 Gamechangers: Destinations
This year, we're taking a deeper look at some tried and true vacation favorites to see what's new and enticing. From a giant art installation to indigenous-led experiences, these destinations have so much to offer those who venture off the beaten path.
Nevada, USA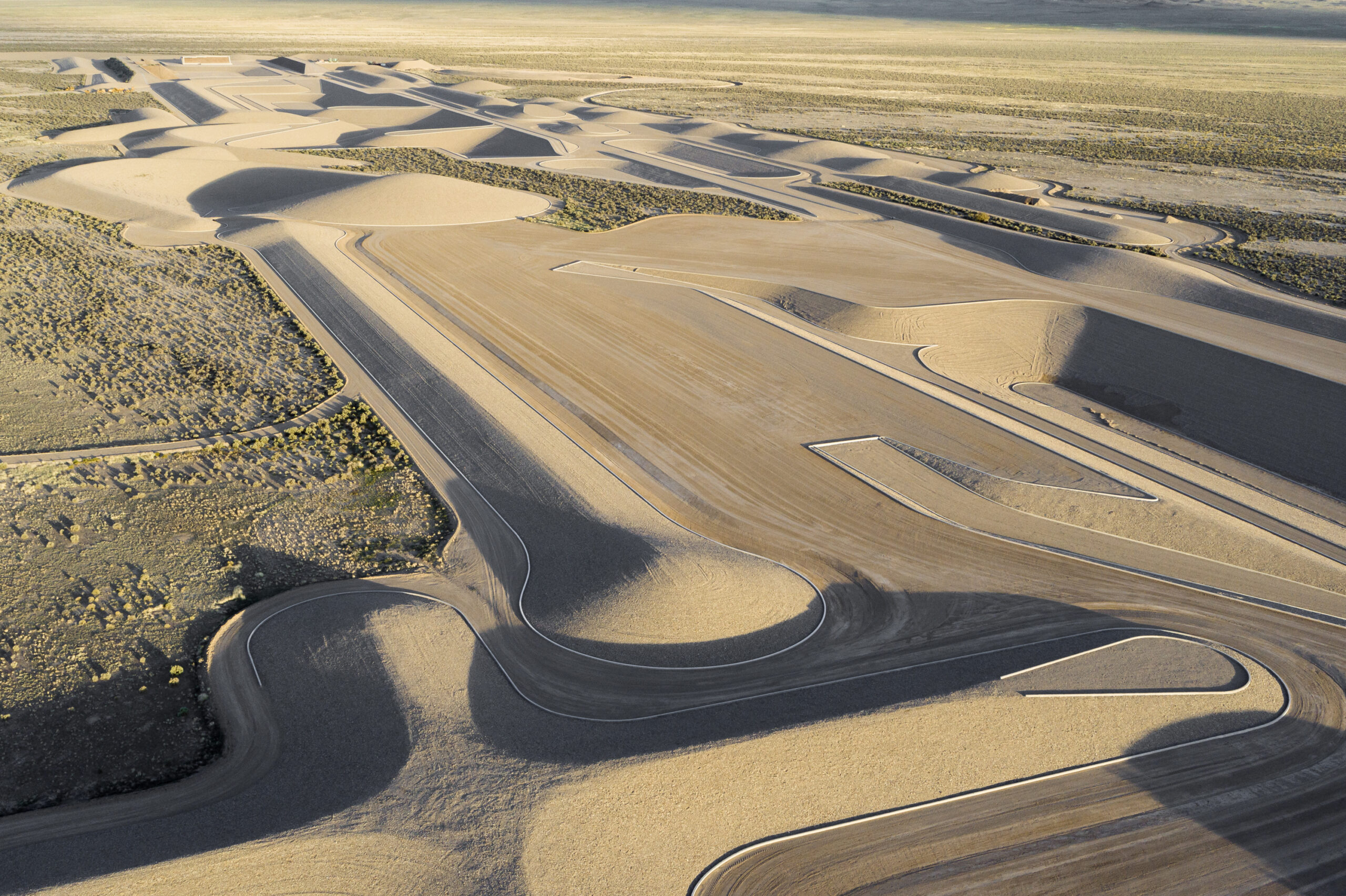 For many people, the first place they think of when they picture Nevada is Las Vegas, but the Silver State has so much to offer beyond the bright lights of the Strip. More than 80% of Nevada is public land, and it's full of awe-inducing landscapes to explore, including City, the world's largest art installation located within Basin and Range National Monument. Artist Michael Heizer began work on City in 1970 and officially unveiled it in September 2022, inviting just six visitors per day to roam its pathways and marvel at its architectural forms. City is unlike any other artwork on Earth – a one-and-a-half mile long by a-half-mile-wide sculpture in a remote area of Nevada's high desert – and a unique experience for art appreciators and travel lovers alike. Tickets are already sold out for 2023, but set a reminder for January 2, 2024, at 12:01 pm ET to snag a spot next year.
United Kingdom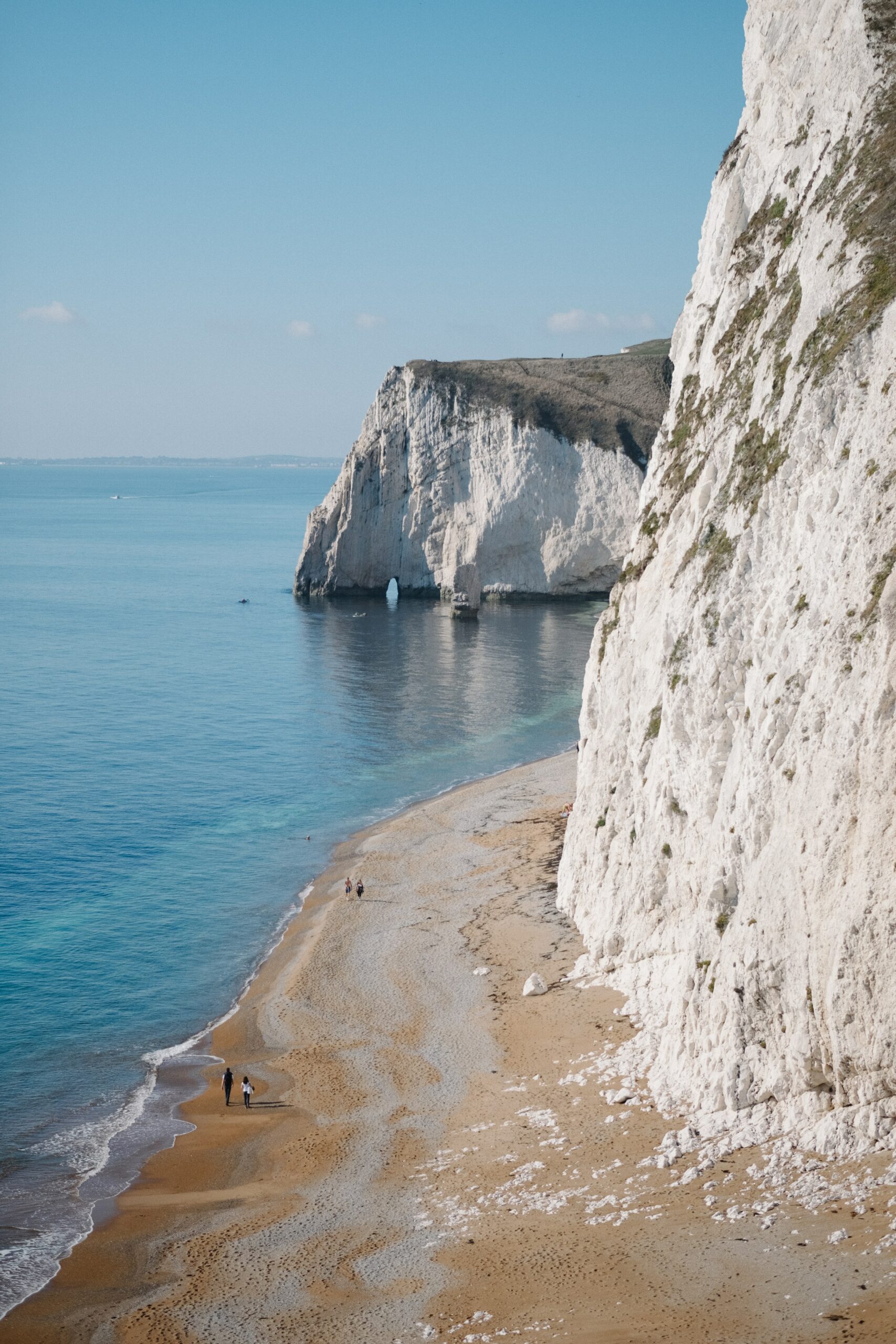 If the only place you've visited in the UK is London, it's time to explore further afield. From the raw beauty of the Scottish Highlands and idyllic Lake District to the white cliffs and wildflower-blanketed headlands of the English coastline and lush valleys of Wales, the UK boasts more than its fair share of pretty hiking trails – just remember to pack an umbrella! For a taste of UK culture, tour the nation's historic cities, stopping in Edinburgh for the Fringe performing arts festival, Liverpool for musical heritage, Bristol (hometown of Banksy) for street art, Belfast for Game of Thrones shoot locations, and Brighton for afternoon tea and unique architecture, including the Royal Pavilion.
Australia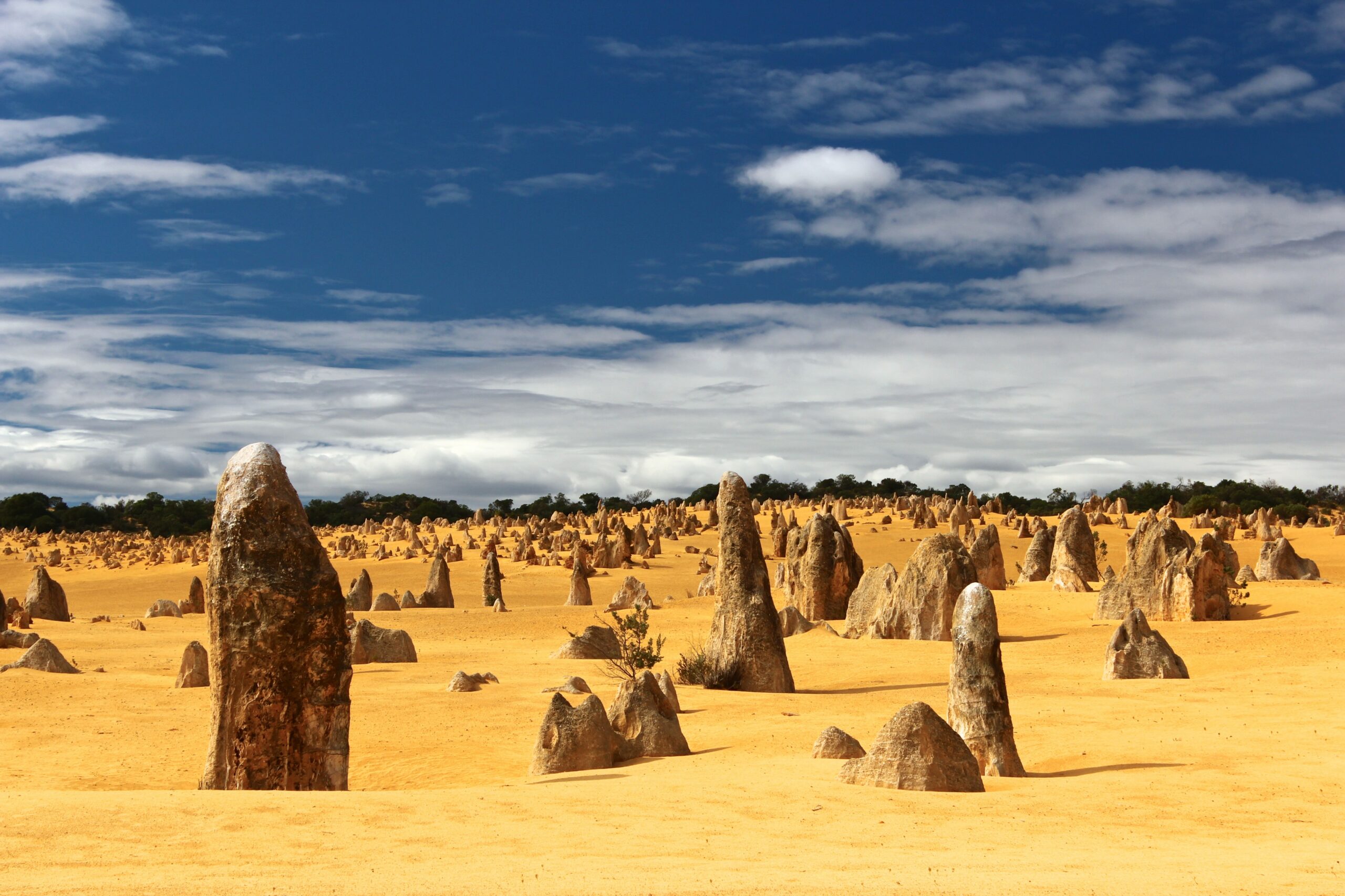 During the peak of COVID, Australia closed its borders for two long years. When it finally reopened in early 2022, changes were afoot, including a long-overdue deal to return more than 395,000 acres of land, including national parks, to indigenous communities. Across the country, a wealth of Aboriginal-owned and operated experiences offer travelers the chance to immerse themselves in the traditions and knowledge of one of the world's oldest living cultures, from camping trips and visits to sacred sights to river safaris and bush tucker tours. Exploring Australia's vast and sparsely populated wild places is an appealing adventure for travelers seeking vibrant landscapes and starry skies. Take The Ghan overnight train through the "fiery red center" of the country or hop on a boat to Kangaroo Island for wildlife encounters and remote beaches.
Mexican Caribbean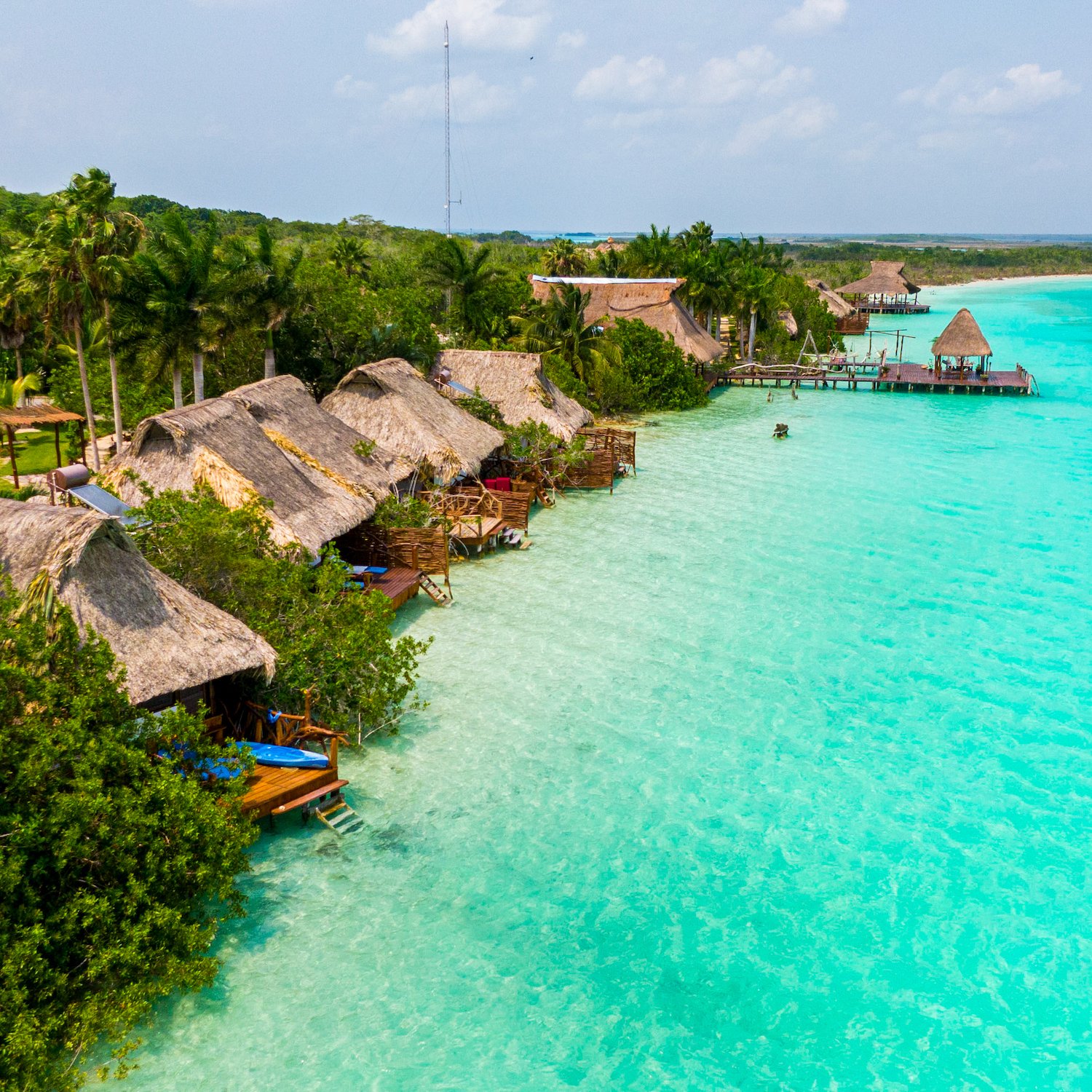 From archeological sites to emerald rainforest, The Mexican Caribbean truly has something for everyone, but it's the state's postcard-perfect beaches that really set it apart. While Tulum and Cancun are perennially popular for good reason, smaller beach towns and islands offer comparable beauty with a more laid-back vibe and smaller crowds. In-the-know travelers are heading to Bacalar, a town on the Belize border, known as "the Maldives of Mexico" – an ode to its water bungalow hotels situated on a turquoise lake known as the Lagoon of the Seven Colors. For an equally tranquil atmosphere take a boat to Isla Holbox, a nature reserve free of cars or high-rise resorts, where you'll share the beach with flocks of flamingos and swaying palm trees.
Kyushu, Japan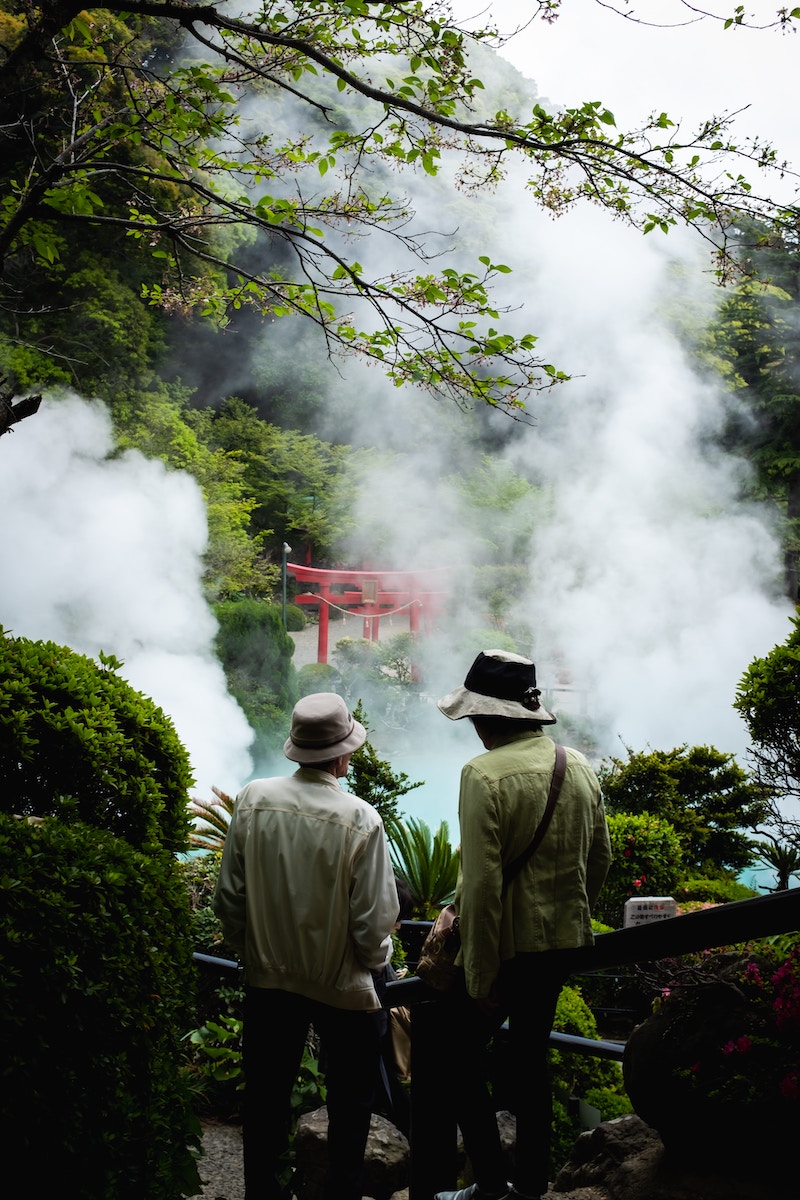 If you liked Tokyo and Kyoto, you're going to love Kyushu, Japan's up-and-coming tourism hotspot. The country's third-largest island is famous for its food scene (tonkotsu ramen was invented here) and its hot springs, which bubble up from the Kirishima volcanic mountain range. Delve into onsen culture in the towns of Yufuin and Beppu, the former of which just got its first big-name resort, InterContinental ANA Beppu Resort and Spa, then visit Kirishima National Park and try the unique Ibusuki sand bath – an experience where your body will be submerged in mineral-rich volcanic sand for the reputed health and beauty benefits.