About Us
Mission and Brand Overview
Bringing inspiration and clarity to every traveler.
From classic favorites to up-and-coming finds, our goal is to unearth the best locations, activities, dining and shopping for your next trip. We bring to light what otherwise might be traveled past. So whether you're actually a full-time traveler or just dreaming of free time, the journey is at the forefront of every Full-Time Traveler's mind.
Full-Time Travel is a media brand focused on inspiration and action. We are content creators, storytellers and travel advisors. We are dedicated to serving you travel intel about wherever in the world you're heading next, on the platforms you frequent most and helping you experience it best.
Company and Team Overview:
Full-Time Media was founded by a team of publishing experts from the some of world's most respected media brands to inspire and engage the modern consumer. We sit at the intersection of social media and expert editorial to bring a new voice to travel, style, design and adventure storytelling that's equal parts inspiration and insider expertise. For the corporate bio's, check out
North & Warren
.
We asked the team to share one item they couldn't travel without. Here's what they shared: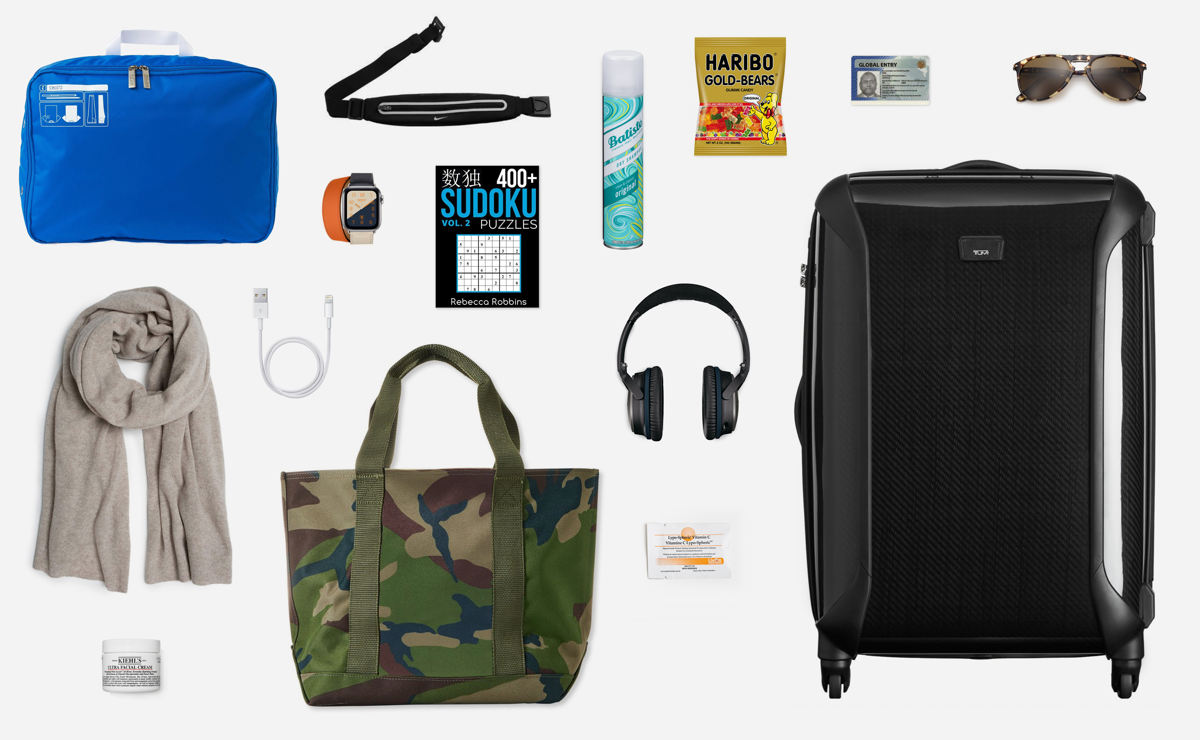 Each week, Full-Time Media reaches:
1.5MM+
social followers
100k+
email subscribers
250MM+
followers across our creator network
Check out our brands and solutions:
Full-Time Travel
Bringing inspiration and clarity to every traveler*
Full-Time Hotels
Highlighting the best hotels and properties in the world
Full-Time Design
Sharing inspiration, trends and ingenuity with the design-obsessed
Full-Time Explore
Exploring the world through cultural and travel experiences