Trips
Full-Time Travel
A luxury boutique travel agency

Inspiration Meets Action
Welcome to Full-Time Travel, where inspiration meets action and your travel dreams become reality. From the perennially popular to up-and-coming discoveries, we unearth the best destinations, activities, dining, and shopping for your next trip. Whether you're a digital nomad (literally a full-time traveler) or you're simply wondering how to spend your next vacation, our goal is to shepherd your trip from daydream to departure.
As an affiliate of EMBARK Beyond and Virtuoso, Full-Time Travel provides exceptional intel and seamless planning to get you wherever in the world you're heading next.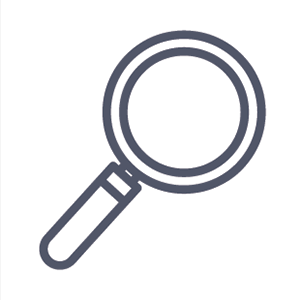 Discover
Get inspired with Full-Time Travel's expert editorial content and speak with our luxury travel advisor about your trip
Personalize
Our travel advisor will help customize an itinerary and experiences that are bespoke for you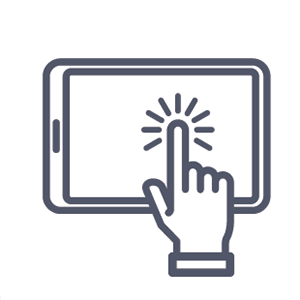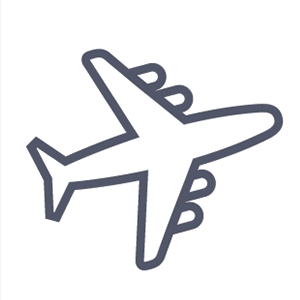 Book
We will book your trip with the best rates, amenities and local insight
Introducing EMBARK Beyond:

Our departure partner, EMBARK Beyond, is a luxury travel advisory founded by Jack Ezon. EMBARK's emphasis on the power of partnerships – both in the travel and luxury lifestyle industries – enables the company to plan highly customized trips for clients. That could mean shaping an unexpected and delightful itinerary based on your passions and interests. Or it could mean striking a deal with a hotel to organize a longer-term stay for you and your family during the pandemic.
Why hire a travel advisor?
When you hire a travel advisor, you benefit from their extensive travel knowledge and their industry contacts, giving you access to exclusive VIP perks for no additional cost.
Full-Time Travel is an affiliate of Embark Collective & Virtuoso