My Hometown: Welcome to Las Vegas, With Mark Gilbert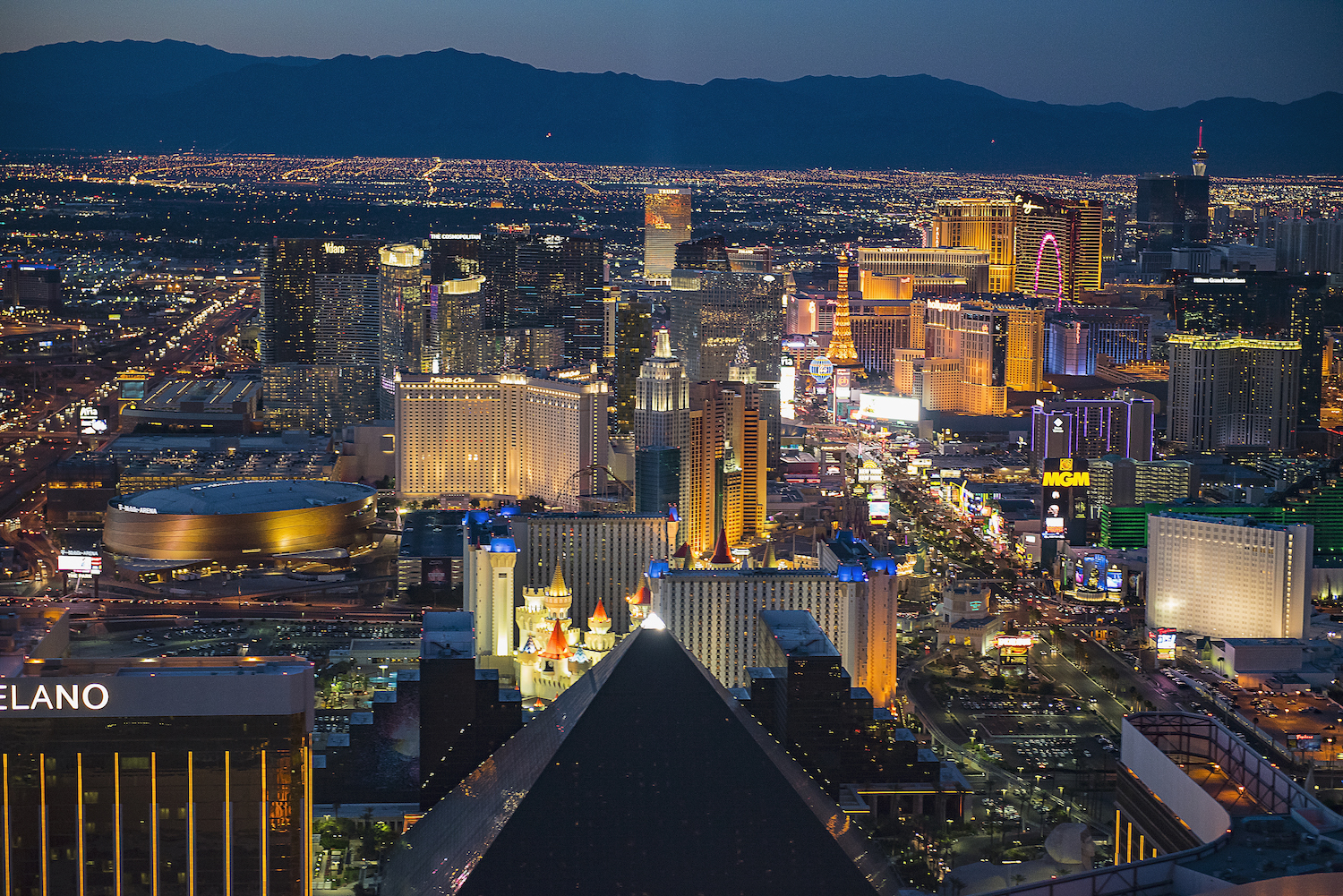 My Hometown: Las Vegas With Mark Gilbert
In FTT's series My Hometown, notable travelers divulge local places they couldn't live without.
By Esme Benjamin
In this guide, Mark Gilbert, VP of food and beverage at ARIA Resort & Casino and board member of Epicurean Charitable Foundation, shares his go-tos for Las Vegas, Nevada. As you might expect from somebody with his credentials, it's packed full of insider dining and drinking knowledge.
From where to enjoy unparalleled views of The Strip or find the best martini, to a delicious small batch ice cream parlor and romantic date night spot, save these recommendations for your next trip to Vegas.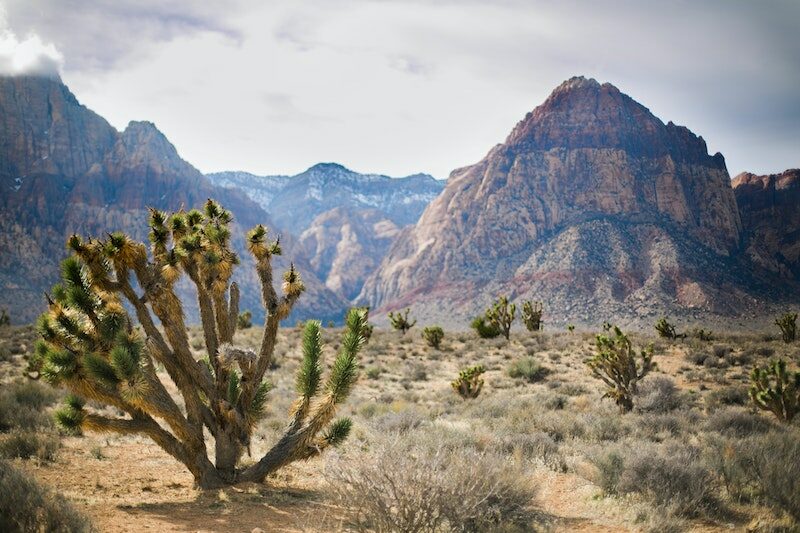 My hometown is special because it's a big city with a small town feel, full of entertainment and close to the incredible Red Rock Canyon. Plus, I can get Chinese food at 3am any night of the week.
When you're in my hometown, you absolutely need to get a martini at Hank's steakhouse and order the braised lamb bolognese served with black pepper tagliatelle and truffled ricotta at Vintner Grill, a classic bistro all the locals love.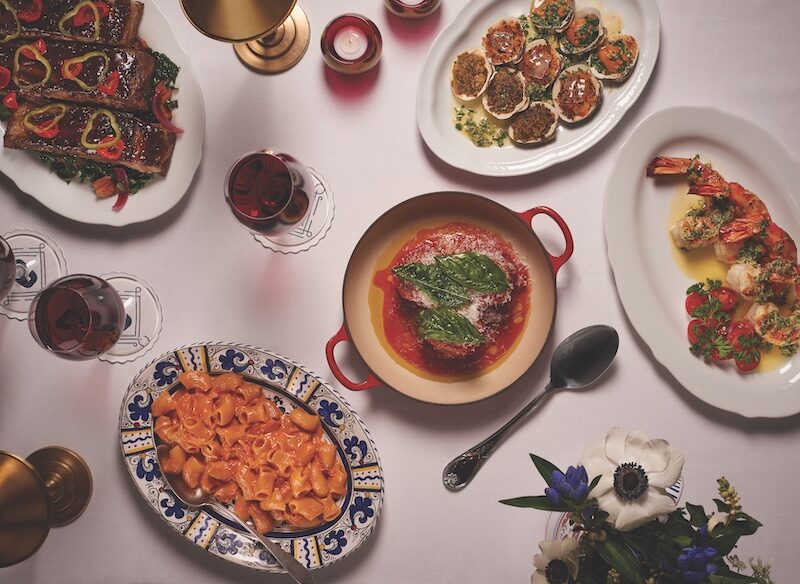 When friends visit my hometown, I always take them to Velveteen Rabbit, a bar in the Arts District with a huge range of beer and the most unique cocktail menu in the city.
If you are looking for something a bit more adventurous, check out the Golden Tiki, a dark and atmospheric tiki bar, or go paddle boarding on Lake Las Vegas.
Without question, the most romantic date night spot in my hometown is Carbone at ARIA, an Italian American restaurant where your server performs theatrical tableside preparations of certain dishes.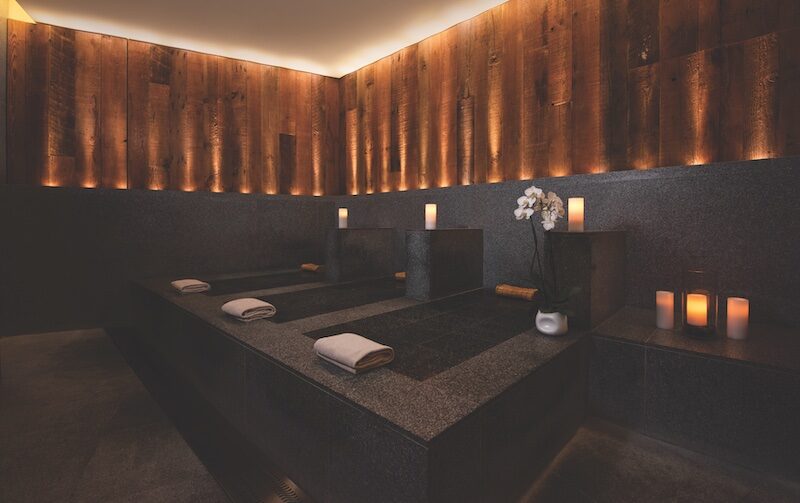 My secret obsession is CJ's Italian Ice & Custard. I order the watermelon and pineapple flavors with lucky charms and marshmallows on top.
When you're in the mood for some "me time" head straight to the Spa at ARIA and get a signature aromatherapy massage.
The coolest neighborhood in my hometown is Spring Mountain, Chinatown. The area is full of hidden gems, from all-you-can-eat Korean BBQ to fine dining restaurants like Partage (modern French cuisine) and Sparrow + Wolf (seasonal American dishes with inventive cocktails).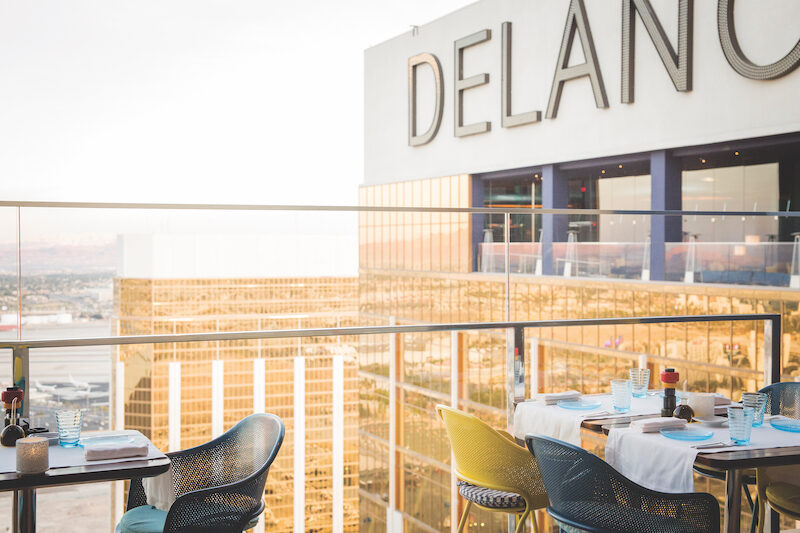 Something only locals know about my hometown is there are slot machines in most of the gas stations, but you can't buy a powerball ticket anywhere in the state.
Don't end a trip to my hometown without seeing unrivaled views of The Strip from Rivea at Delano.
*Sponsored by ARIA Resort & Casino