Fire Island
Fire Island
Where We're Going, We Don't Need Roads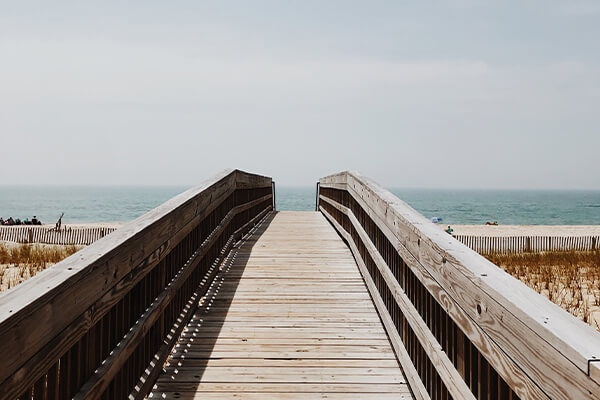 The speed of New York City is so furious that few escapes — not the Hamptons nor the quaint Hudson Valley — can really stop it. Fire Island can. Just a sliver of beach and bay off the coast of Long Island, this casual sanctuary allows no cars (there are no roads), offers incredible sunsets, great restaurants, beaches and days that just never end.
STARTING POINT
Picnic on the Ferry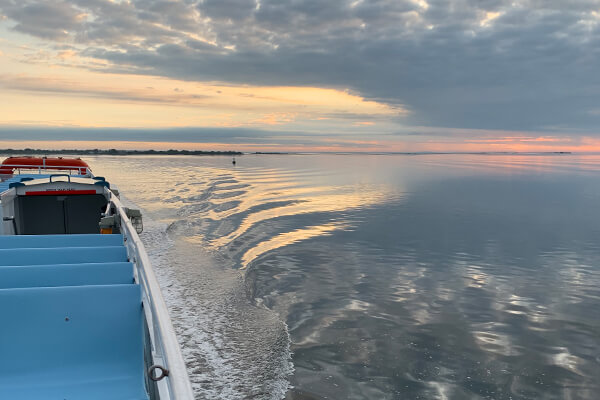 The only way on — and out of — the island is the Ferry, a magical pressure-reducing vessel that blows the grind of city off your back and through your hair. Do it like the pros: Down a half dozen cherry necks at Nicky's Clam Bar, order the crab bisque to go and keep warm on the twenty-five minute trip, then find your spot on the top deck behind the captain's quarters — an insider tip and protector from the wind.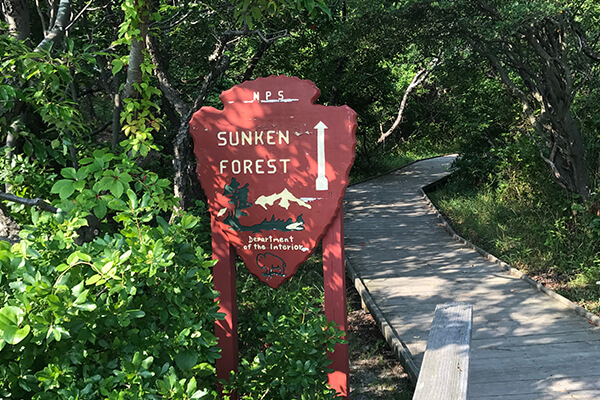 Depending on what community you're heading to, we recommend the homey tranquillity of Fair Harbor, Robbins Rest or the outskirts of party-friendly Ocean Beach. Hike the beach to the desolated dunes and wooden pathways of the Sunken Forest, and meander through the rare hollies and sagebrush. Then treat yourself to an ice cream at Sailors Haven and water taxi back to civilization.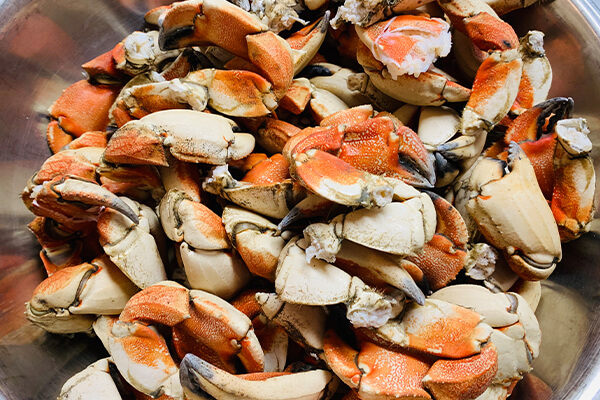 The locals gather at the Albatross (aka 'the Tross') for the island's delicacy: Steamers, long neck clams native to the Long Island Sound and served with liquid butter and clam broth. But don't overlook Le Dock, the lone restaurant in Fair Harbor, where you might spot Uma Thurman and others flocking daily to the bay to watch the sunset, and retreat to a table to feast on stone crabs and re-imagined comfort food like gorgonzola mashed potatoes, and organic fried chicken with a swirl of buffalo-butter.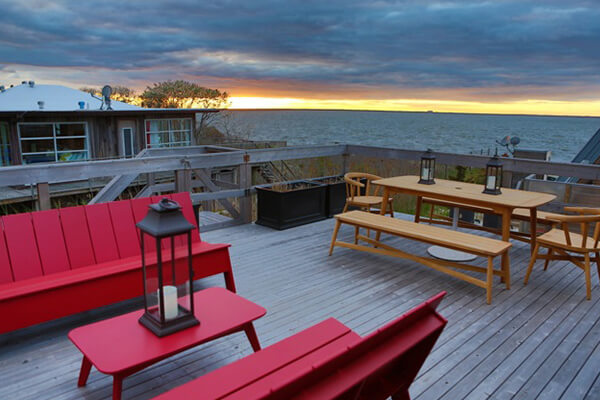 With less than a handful of mediocre hotels, the island's treasures here are quirky homes and bungalows that are passed down through generations, always seem to have a Scrabble board, and are set along wooden walkways that cover the island. Travel Tip: there are three general areas to book—Ocean Side (for fresh air, yet mind the wind), the Midway (for easy access, yet beware of passing bikes), and Bay Side (ideal for sunsets, yet watch out for mosquitos.)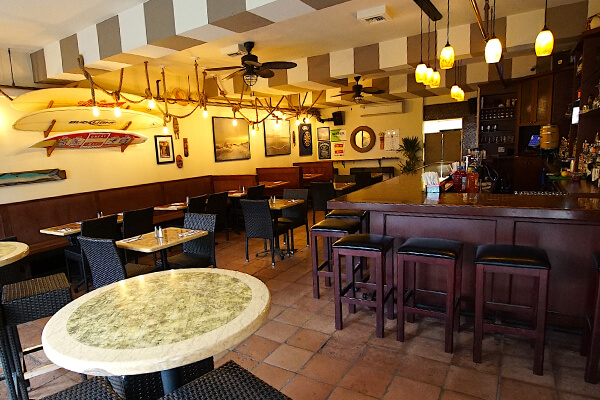 Despite its hyper tranquility, Fire Island is also known for its fun-spirited bars and all-night dancing. Festivities traditionally kick off with a Rocket Fuel, the official island drink, and a frothy, frozen, sneak-up-on-you concoction of 151-proof dark rum, cream of coconut, pineapple juice and amaretto. We recommend starting off at Matthew's before the line forms (at 11:30pm) then onto Castaway, Maguire's, and off to the beach for a late night (or early morning) dip.