Gamechangers: Destinations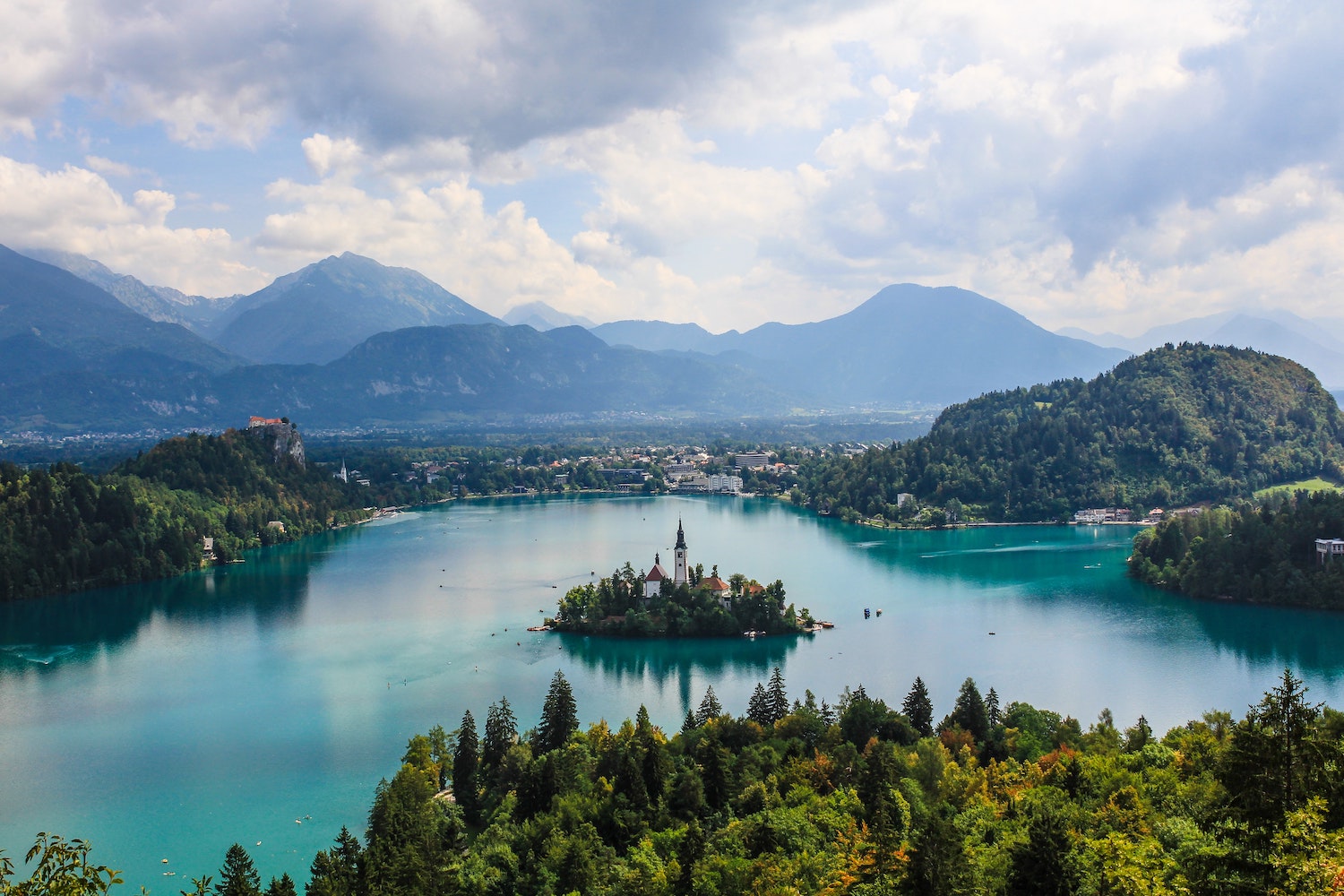 Gamechangers: Destinations
This year, as we find ourselves (hopefully) emerging from the pandemic, it felt right to celebrate destinations that not only boast a plethora of natural beauty but are making strides to protect it. From under-the-radar places to tried-and-true spots, these eco-friendly destinations are making strides in sustainability, so you can feel good about where your tourism dollars are going.
Costa Rica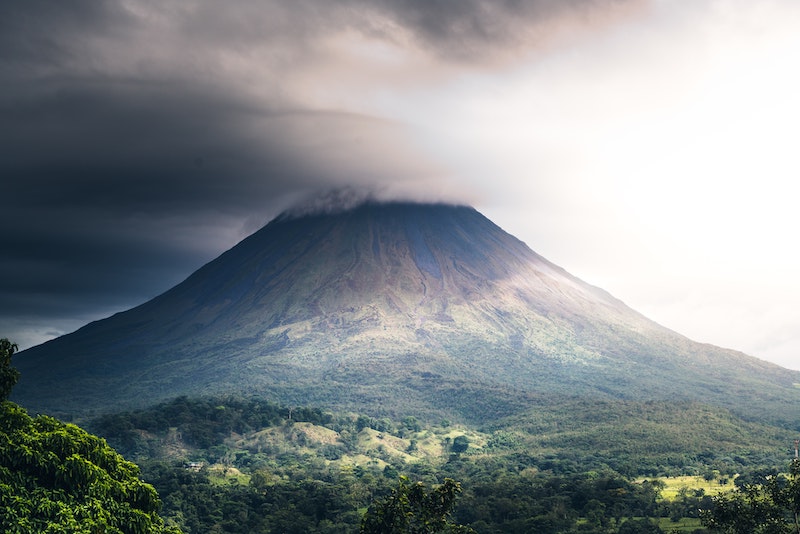 From its golden coastline full of world-famous surf breaks to its cloud forests bursting with endemic flora and fauna, Costa Rica's appeal has long been rooted in bountiful and diverse nature. It makes perfect sense, then, that the country is also a world-leader when it comes to sustainability and ecotourism. With a laundry list of green credentials that includes generating 99% of its electricity from renewable sources, legally protecting 28% of its land, successful reforestation projects, and an ambitious pledge to become the world's first zero-carbon country by 2050, Costa Rica is certainly pulling its weight when it comes to slowing climate change. The benefits for tourists are obvious; this is a destination where you can see sloths in the wild, zip-line through lush canopies, hike to the rim of smoking volcanoes, salute the sunrise with a beach yoga session and soak in the pura vida lifestyle that make Costa Ricans some of the happiest and longest living communities on the planet.
Bacalar, Mexico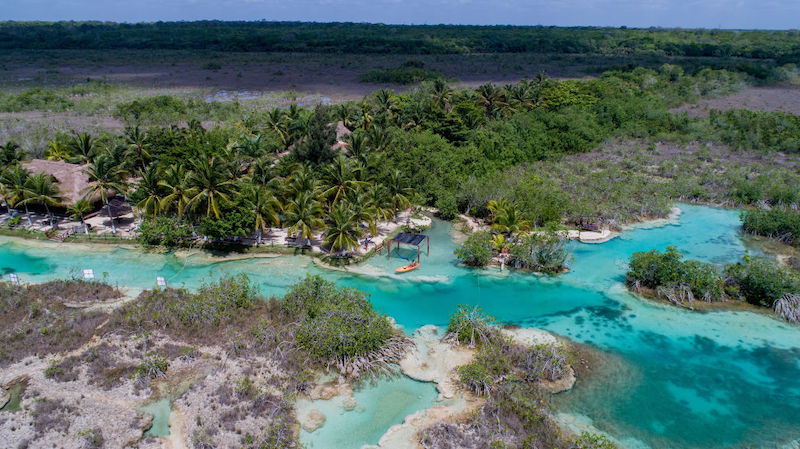 If you're forever in search of "the next Tulum," a Mexican destination with the wow-factor that's still relatively under-the-radar, Bacalar should be on your list. This idyllic spot in Quintana Roo is part of the "Pueblos Magicos" initiative, a series of towns recognized and celebrated by the tourism board for their cultural and historical significance. Situated near the Belize border, on a turquoise lake known as the Lagoon of the Seven Colors, it's the Mexican destination in-the-know travelers are talking about right now. Book a stay at an overwater bungalow and spend your days exploring canals and cenotes by kayak, boat or floatie, or lounge in hammocks and sea swings while sipping a tropical cocktail. Plans to protect "the Maldives of Mexico'' are already underway, with sustainable hotels like Habitas Bacalar, Casa Hormiga, Hotel Eco Boutique Makaabá and the soon-to-open Boca de Agua leading the charge.
Palau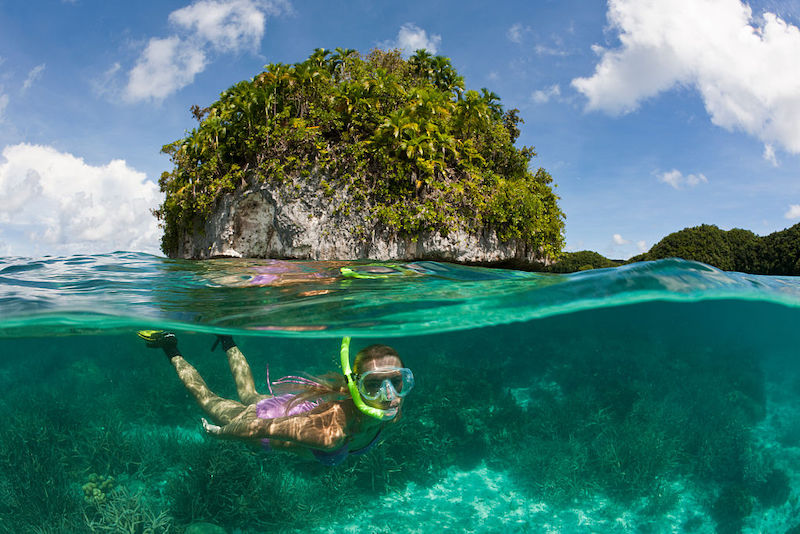 Palau is a diver's paradise. The remote island nation composed of hundreds of unspoiled volcanic islands is part of Micronesia, a region in the western Pacific Ocean renowned for its marine diversity and mesmerizing seascapes. Whether you're a seasoned diver or have always wanted to take a course, this paradisiacal destination delivers – thanks, in part, to its proactive approach to ocean preservation. Around 80% of Palau's territorial waters are a designated marine sanctuary, and back in 2009 the country created the world's first shark sanctuary – a 200,000 square mile expanse of water where shark hunting is illegal. Building on its efforts to protect and conserve its underwater riches, Palau recently banned toxic sunscreens, so be sure to check yours is coral reef-safe before you depart for your Micronesian adventure.
Slovenia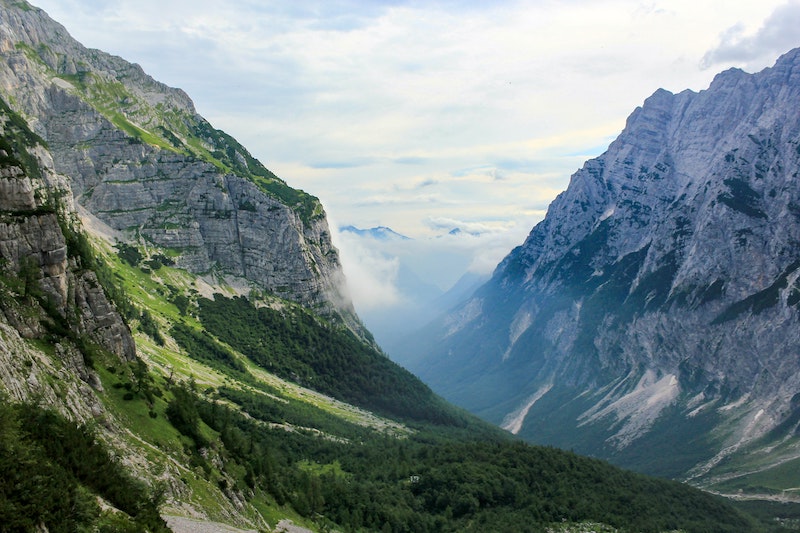 Over the past few years, Slovenia has slowly gained the recognition it deserves as a bucket list-worthy destination. As we emerge from the pandemic with a renewed drive to seek novelty and adventure, Slovenia's outdoorsy, action-oriented sensibility is more appealing than ever. To pre-emptively mitigate the perils of overtourism, the country has introduced a national "Green Scheme'' – a certification awarded to hospitality businesses who adopt eco-friendly practices. To join the scheme, hotels, restaurants and tour operators must follow an 11-step process which includes producing environmental reports and raising awareness, making it easier for you, as a tourist, to support business with a commitment to sustaining and protecting Slovenia's most beautiful places, from the majestic Julian Alps to the sparkling Adriatic coastline.
Sweden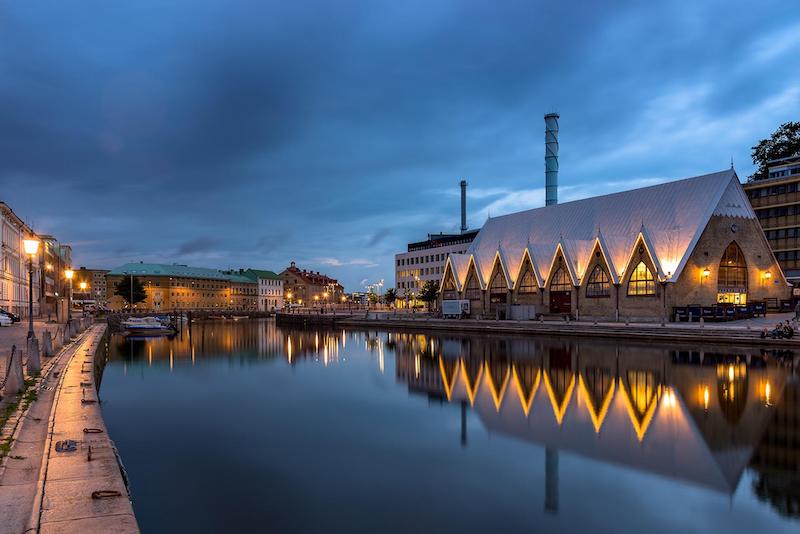 On a trip to Sweden you get to dabble in strikingly beautiful nature, including the Northern Lights and the largest archipelago in Scandinavia, alongside cutting-edge cities known for chic design, culinary delights, and an Earth-friendly sensibility (the country's second-largest city, Gothenburg, is the world's most sustainable destination). From the country's commitment to achieving net zero emissions by 2045 to its Allemansrätt initiative (freedom to roam, forage, camp and enjoy outdoor recreation throughout the Swedish countryside), Sweden is perfectly positioned to welcome pandemic-enlightened travelers who want to explore more consciously.
California, U.S.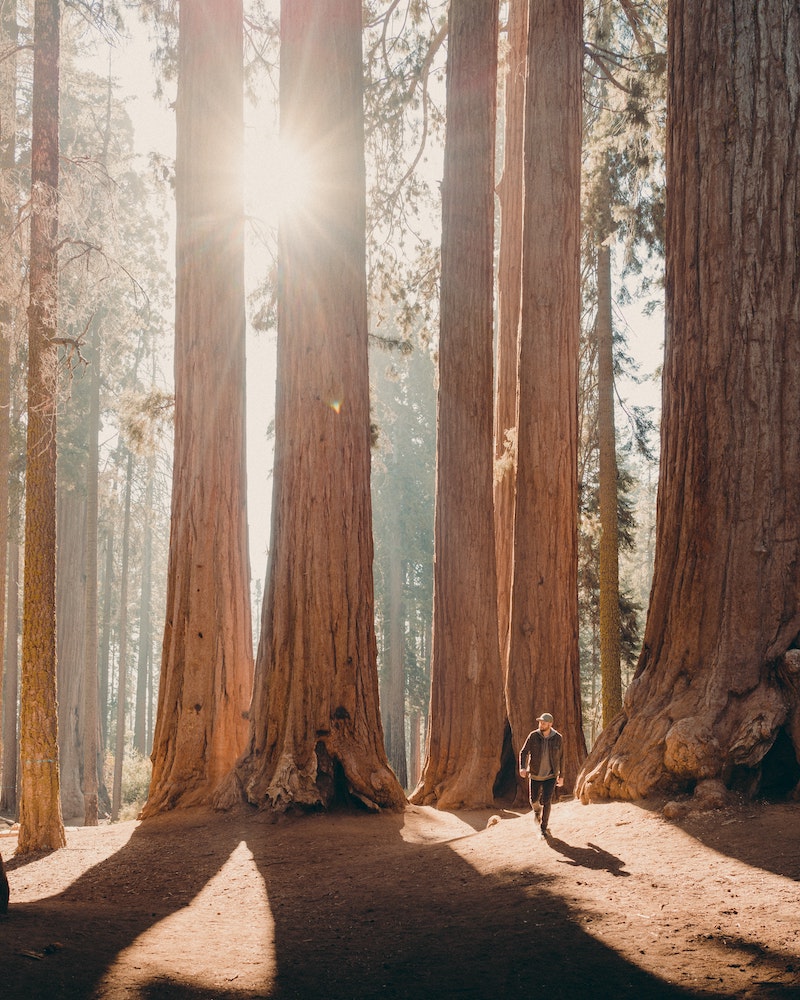 In light of the past couple of years, many of us have certain requirements and expectations from our 2022 vacation destinations. They should balance adventure with relaxation, cosmopolitan culture with awe-striking nature. Ideally, they should also be easy to visit (no complicated COVID procedures) with the appropriate safeguards in place if we were to get sick while traveling. One destination that ticks all the boxes, in our option, is California. From San Diego to San Francisco, from Lake Tahoe to Big Sur, and from Death Valley to Yosemite – Cali's sheer diversity makes it one of the most magical states to visit. In its continued sustainability efforts, California recently announced a ban on the use of travel-sized plastic bottles in hotel rooms, so expect to see refillable shampoo and conditioner containers by 2023.