These Countries Are Welcoming Vaccinated Travelers

These Countries Are Welcoming Vaccinated Travelers
Many countries have begun vaccination programs in the past couple of months, signaling a positive turning point in the pandemic, not to mention the possibility of travel in the not-so-distant future. Keen to welcome tourists back as soon as possible, some countries are opening their borders to those who can prove they've had a vaccine. Of course, it's still an evolving situation with many fine-print rules, but these destinations will be some to establish travel normalcy in 2021.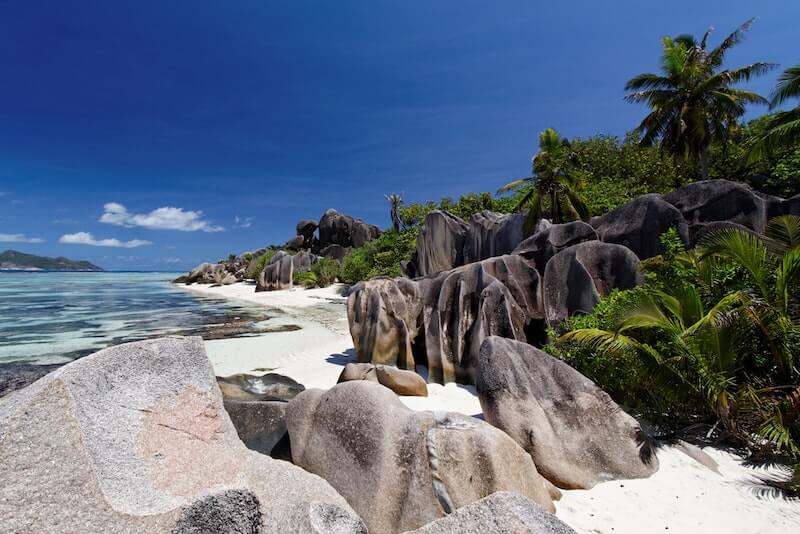 Seychelles
Over 40 percent of the Seychelles' GDP comes from tourism, and the island is pushing to bring travelers back as soon as possible. No matter where you're from in the world, if you've received both doses of a vaccine at least two weeks before arriving in the Seychelles, you will be permitted entry. There's one caveat: visitors also need proof of a negative PCR test taken 72 hours before they arrive. A small price to pay for the privilege of reclining on a sun-drenched Seychelles beach.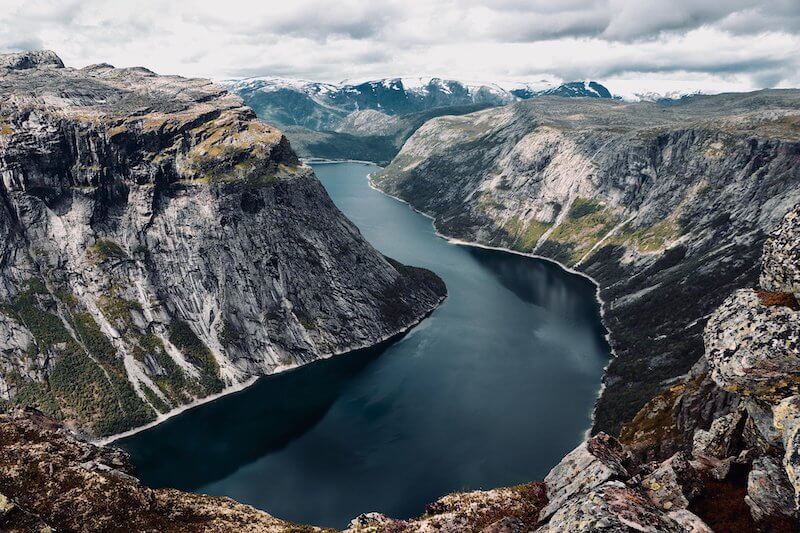 Iceland
In January, the Icelandic government announced it would start issuing vaccination certificates to citizens to help them ease back into travel. It also stated the country would begin to accept foreign visitors provided they have proof they've received both doses of a vaccine. Right now, this rule only applies to citizens of the European Economic Area (EEA) and Switzerland, so Americans will still be required to get one COVID test on arrival and a second following a five-day quarantine. That policy expires May 1st, so watch this space (and start planning your dream Iceland itinerary now).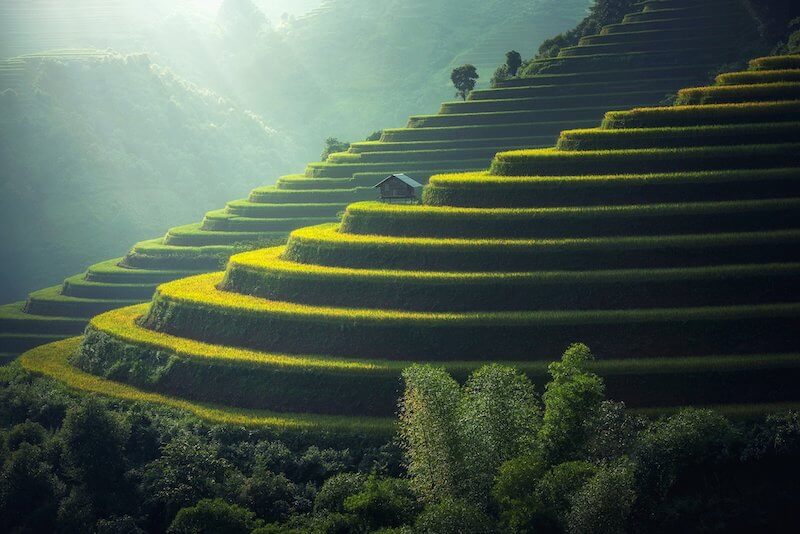 Thailand
The latest news from Thailand has us dreaming of temples, jungles and islands. Right now, the country has a mandatory two-week quarantine in place for new arrivals, but the island of Phuket is intending to waive that requirement for vaccinated travelers come October 2021. The Phuket Chamber of Commerce and the Phuket Tourist Association are pooling funds to vaccinate at least 70% of residents in the destination, achieving herd immunity before they begin welcoming vaccinated visitors from other countries in the fall.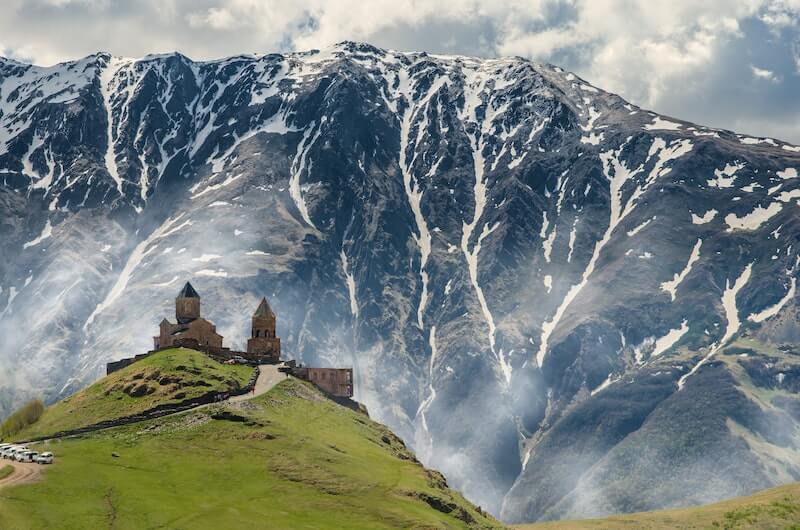 Georgia
As of February 1st, Georgia announced that citizens from all foreign countries will be permitted entry sans quarantine or test provided they are fully vaccinated. An increasingly popular destination among travelers who like to avoid overly touristy destinations, the country's vineyard-lined green hills and cool capital city, Tbilisi, would make a pretty perfect 2021 destination.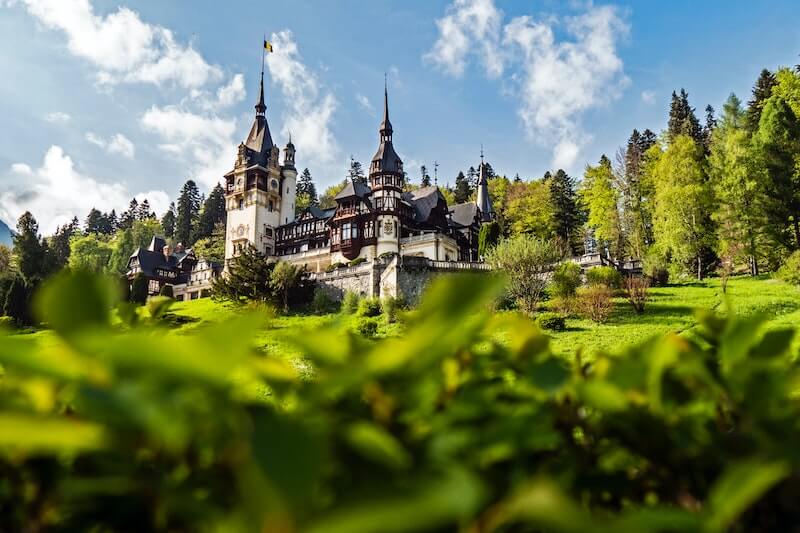 Romania
Medieval beauty, Romania, was one of the first countries to offer vaccinated travelers seamless, quarantine-free entry, provided they have proof that dose two was taken at least 10 days prior to their arrival. However, as it stands, those who hail from high-risk destinations (which currently includes the USA) will still have to quarantine for 14 days.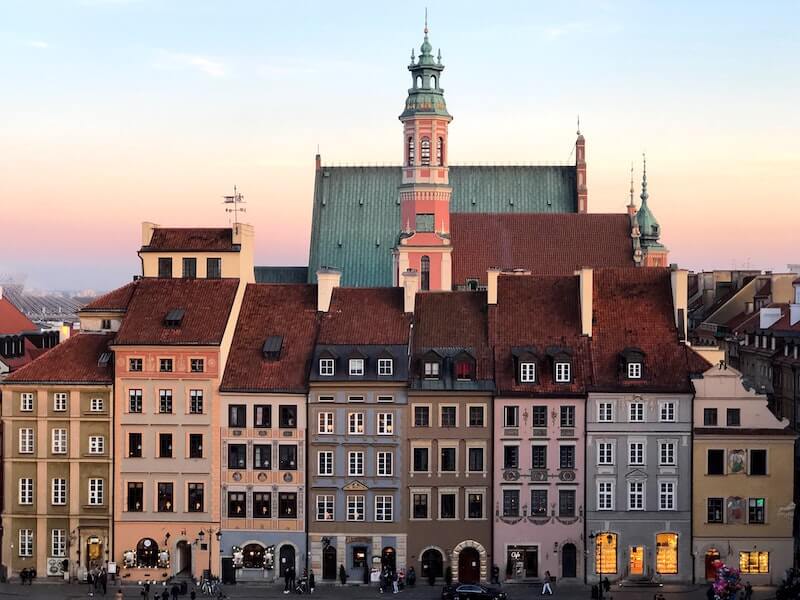 Poland
At the end of last December, Poland announced it would be waiving its 10-day mandatory quarantine for travelers from EU countries, provided they've been fully vaccinated. There's still good news if you're not a European resident – tourists who present a negative COVID test taken 48-hours before arrival are also permitted to skip quarantine. Perhaps a 2021 trip to Kraków is in order?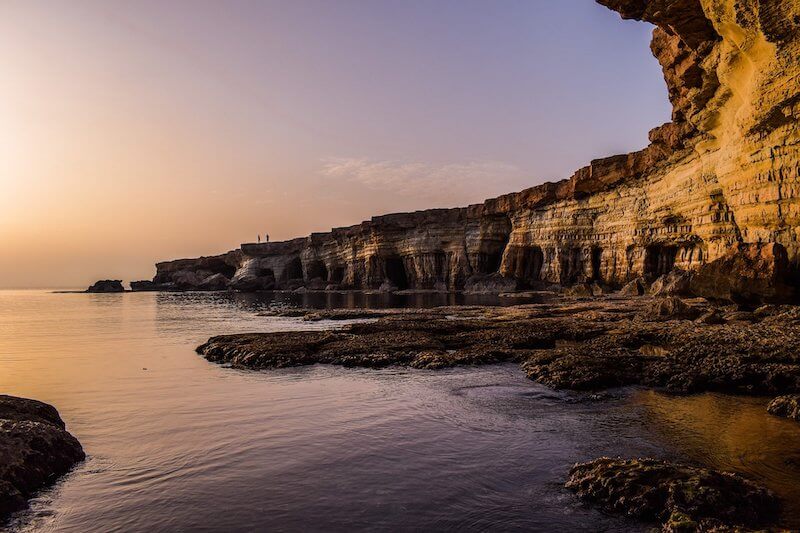 Cyprus
Currently, Cyprus has some pretty strict entry restrictions in place. All visitors have to present a negative PCR test and then enter a 14-day quarantine at a government-assigned accommodation. But, as of this spring, the Mediterranean island will allow vaccinated citizens from its safe travel list to enter and explore freely. The safe travel list is based on the risk associated with each destination, which, of course, means Americans are excluded for the time being, but things could change in the near future.