The 10 Most Ethical Destinations to Visit in 2023 (And Why it Matters)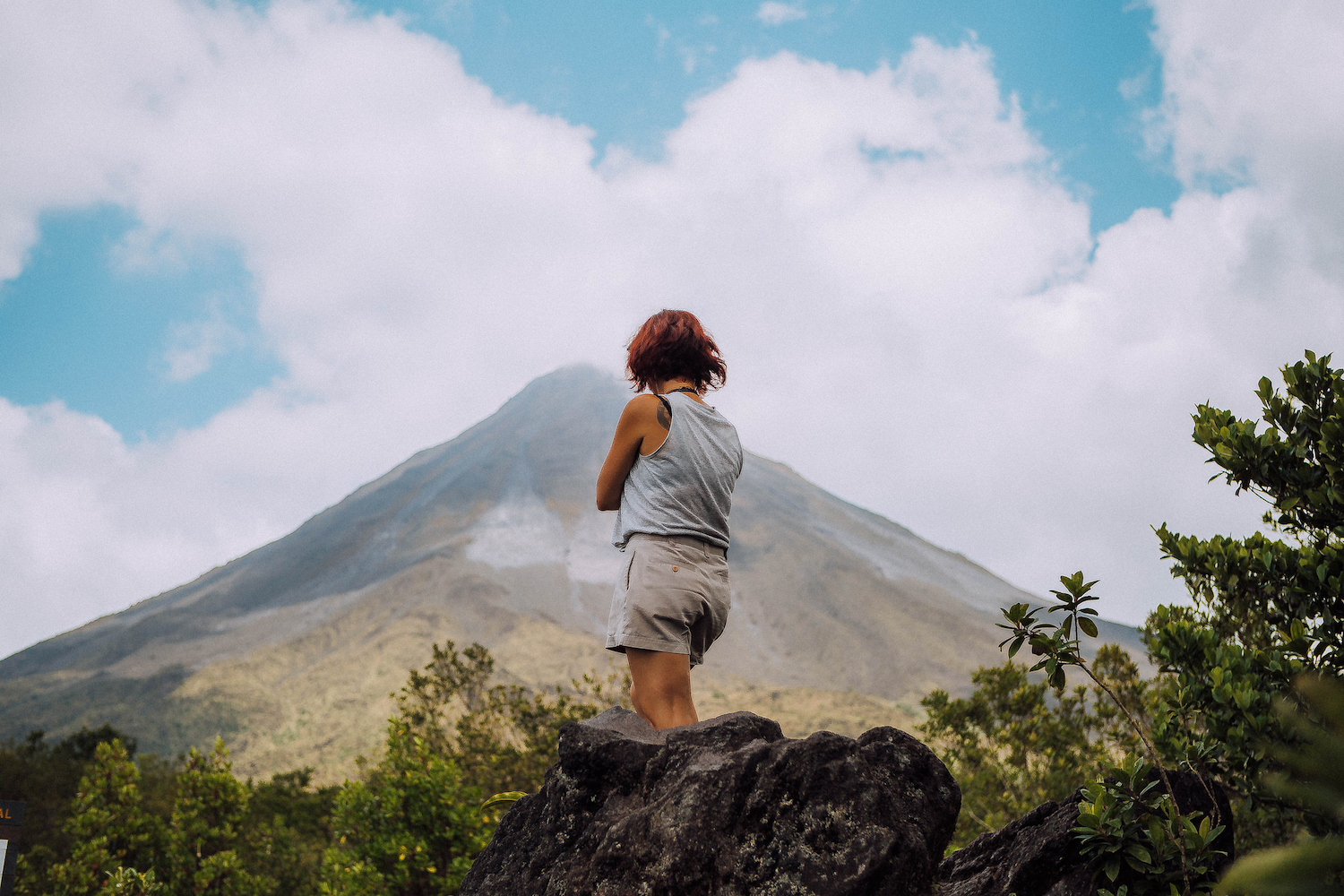 The 10 Most Ethical Destinations to Visit in 2023 (And Why it Matters)
By Esme Benjamin
With 2023 shaping up to be a travel boom year, we've been reflecting on the ways tourism has the power to change the world. More specifically how we, as travelers, can turn our adventures into a force for good.
According to the San Francisco-based non-profit Ethical Traveler, one of the most effective ways to do that is to be selective about which destinations we visit, pouring our economic clout into countries that are taking steps to protect nature and local communities while cultivating a thriving tourism industry.
Since its founding in 2003, Ethical Traveler has undertaken an annual audit of the practices and policies of approximately 200 countries in the developing world. From there, they whittle the list down to 10 nations making great strides when it comes to protecting the environment, safeguarding human rights and supporting social welfare. Visiting these destinations, they reason, is the best way to reward positive actions and support best practice.
"Travelers, as a community, have a potentially enormous influence," Ethical Traveler's editorial team announced in a statement. "Where we put our footprints, and our dollars, has ripples that reach far beyond our personal experience. By "voting with our wings"—i.e., choosing our destinations well and cultivating our roles as citizen diplomats—we can change the world for the better."
Read on to see which destinations came out on top in Ethical Traveler's 15th annual report (and click here to read more about their ethos and methodology).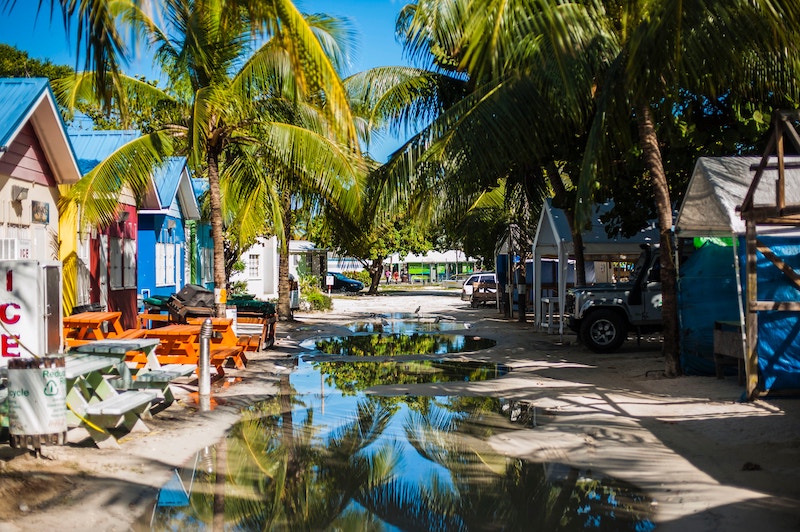 Barbados
Barbados, which severed ties with the British monarchy in 2021 to become a republic, recently celebrated the Prevention of Corruption Act, which supports the investigation and prosecution of corruption in both public and private sectors, and a landmark judgment which officially decriminalized same-sex relations. On the environmental front, the government pledged $210 million to overhaul the country's water infrastructure, implementing a reclaim and reuse project that's the first of its kind in the Caribbean.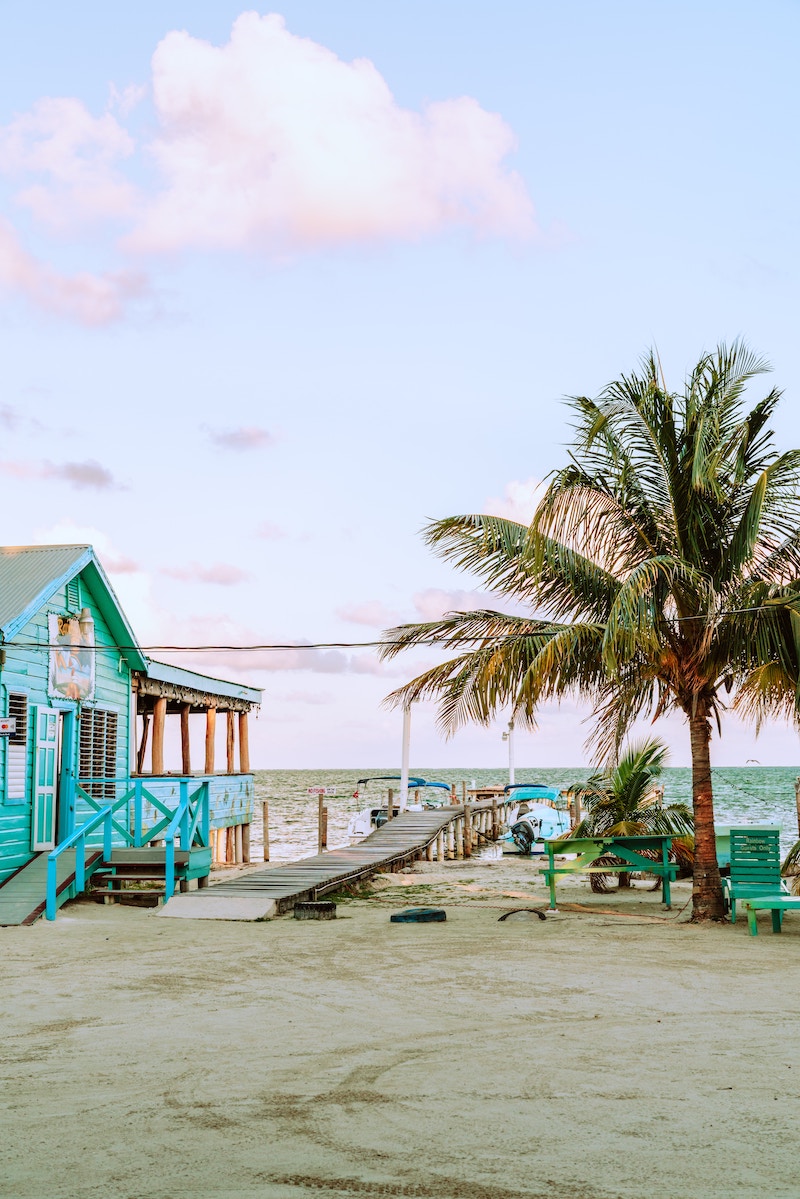 Belize
Belize continues to impress with its conservation efforts. The government pledged to spend approximately $4 million a year on marine conservation until 2041, doubling its protected marine areas from 15.9% to 30% by 2026. It is also opposing several construction projects that threaten the natural environment, and has approved the development of a wildlife corridor that will benefit many species, including the rare jaguar. In addition to this, Belize has continued successfully combating human trafficking and recently announced an increase to the country's minimum wage.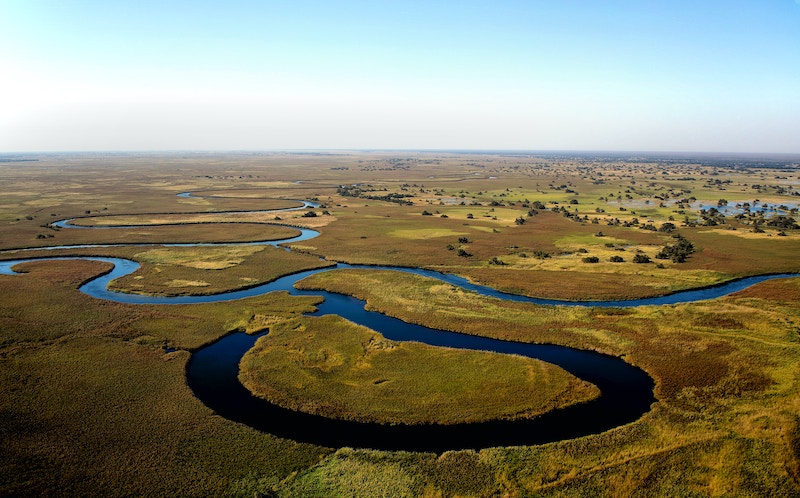 Botswana
As one of the world's top safari destinations Botswana is taking actionable steps to protect its wildlife and encourage sustainable tourism practices – so much so that Botswana president Dr. Mokgweetsi E. K. Masisi received the Special Recognition Award for Thought-Leadership in Sustainable Tourism Development in Africa in late 2022. As one of the most stable democracies in Africa, Botswana ranks as the least corrupt country within the continent in Transparency International's corruption perception index. Recent human rights wins in the country include decriminalizing same-sex relations, expanding the powers of the Ombudsman to include the protection and promotion of human rights, and ratifying the UN Convention on the Rights of Persons with Disabilities.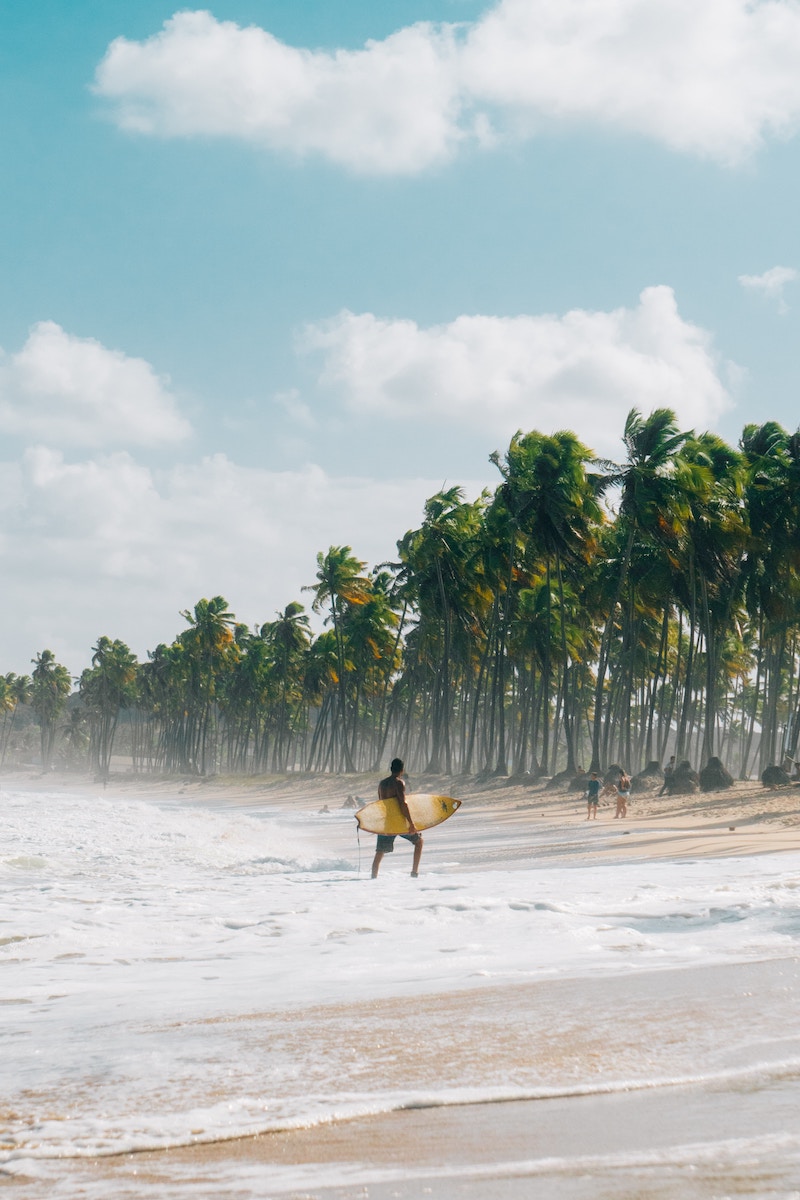 Cabo Verde
The island nation of Cabo Verde puts environmental issues at the top of its agenda. The country is on track to achieve 50% renewable energy by 2030, making it one of the most successful countries tackling climate change. Although Cabo Verde still has work to do in terms of marine conservation, a 2018 law to criminalize the killing, trade, and consumption of sea turtles has increased the number of nesting loggerheads from 10,725 in 2015 to almost 200,000 in 2020. In addition, Cabo Verde is the best-scoring African country on Freedom House's annual Freedom in the World report, ranking higher than the United States, Spain, and France.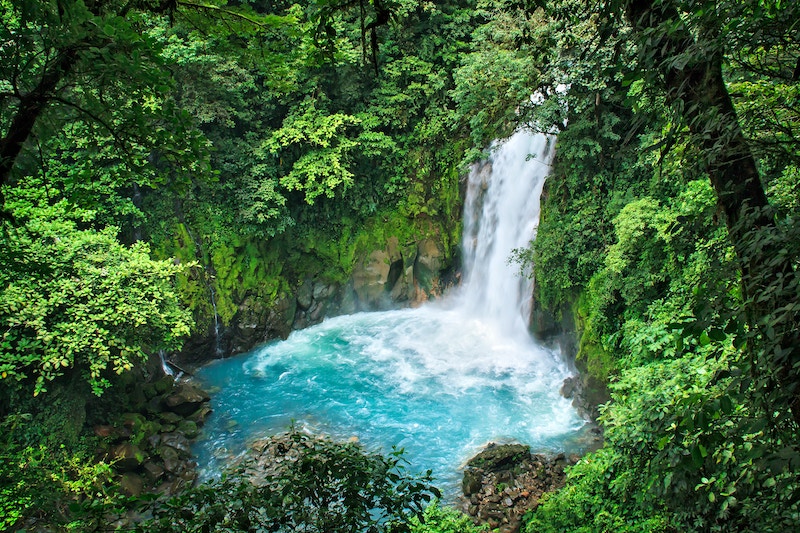 Costa Rica
As one of the world's most conservation conscious countries, Costa Rica is famous for taking care of its unique biodiversity and stunning landscapes. Recent years have seen the nation building on its sustainability efforts by restoring 900 coral colonies, committing to the sustainable management of ecosystems and shark species, and introducing a new law to protect Cocos Island National Park. The Costa Rica tourism board has also created a certification to help visitors deduce which businesses, including hotels, are committed to sustainability. The country has also been making improvements when it comes to Human rights, including expanding the definition of femicide and increasing penalties for the crime, working to eliminate contemporary forms of slavery, and ratifying the Protocol to the Forced Labour Convention to eliminate child labor.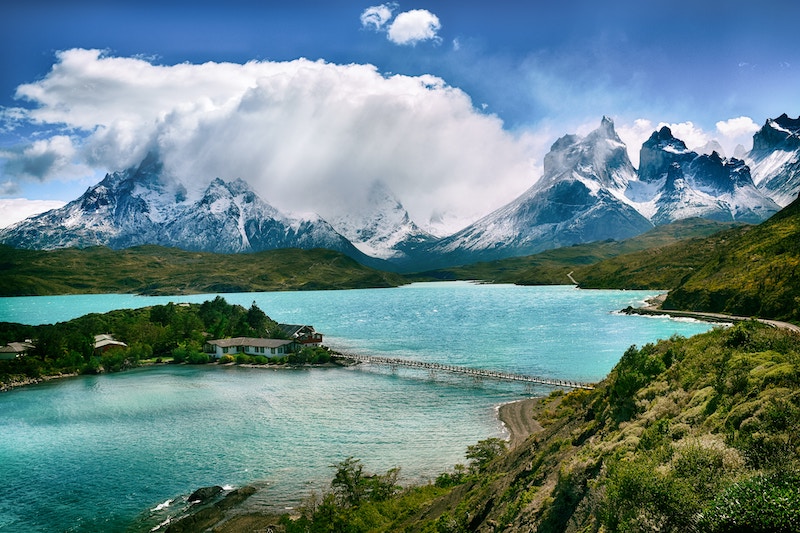 Chile
After a period of social unrest, Chile's constitutional referendum and presidential elections have ushered in big changes. Progressive president Gabriel Boric's cabinet is composed of 50% women, and includes the first openly LGBTQ ministers in Chile's history. On the environmental front, Chile's ambitious new framework law on climate change and considerable investment in clean energy are already creating a positive impact.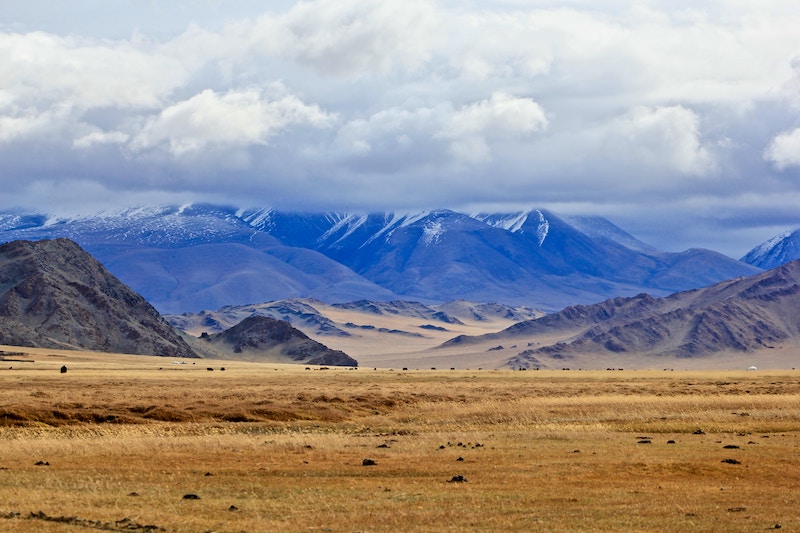 Mongolia
Phasing out coal mining, which accounts for 23% of Mongolia's GDP, is an ongoing challenge, but the country is steadily investing in renewable energy, including solar and wind farms. By 2030, Mongolia has committed to creating a national mining mitigation system while funding the protection and sustainable management of critical lands. In the country's capital city, funding has been secured to install the world's largest Battery Energy Storage System, reducing pollution and providing clean power. Mongolia is also making moves to improve human rights. In 2021, the country accepted Amnesty's recommendations to establish an independent process to prevent and investigate cases of torture or ill-treatment, and to ensure the independence of the judiciary, legal protection for human rights defenders, and social, cultural and economic rights.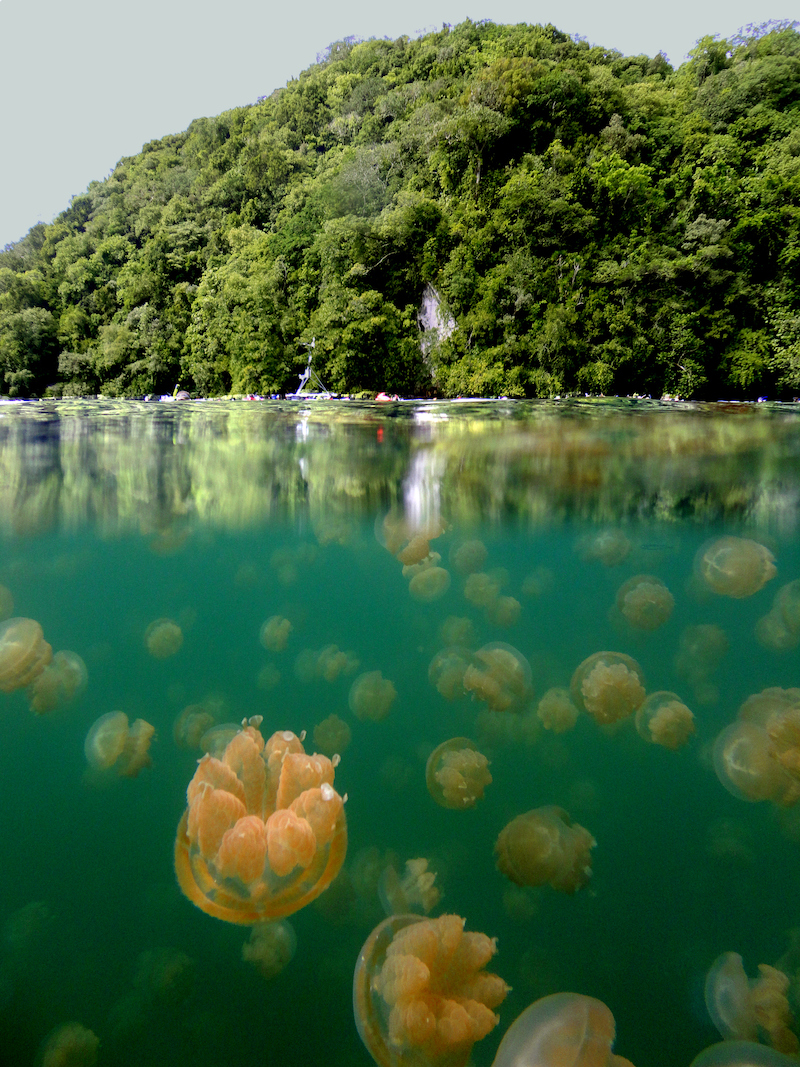 Palau
Palau has one of the most robust marine protection strategies in the world. Its National Marine Sanctuary protects almost all of the island nation's waters, and a recent alliance with Samoa has allowed the two countries to protect large areas of their oceans and facilitate the exchange of ideas and resources. Palau's tourism laws have also led to a crackdown on non-compliant tour operators and reef-toxic sunscreen.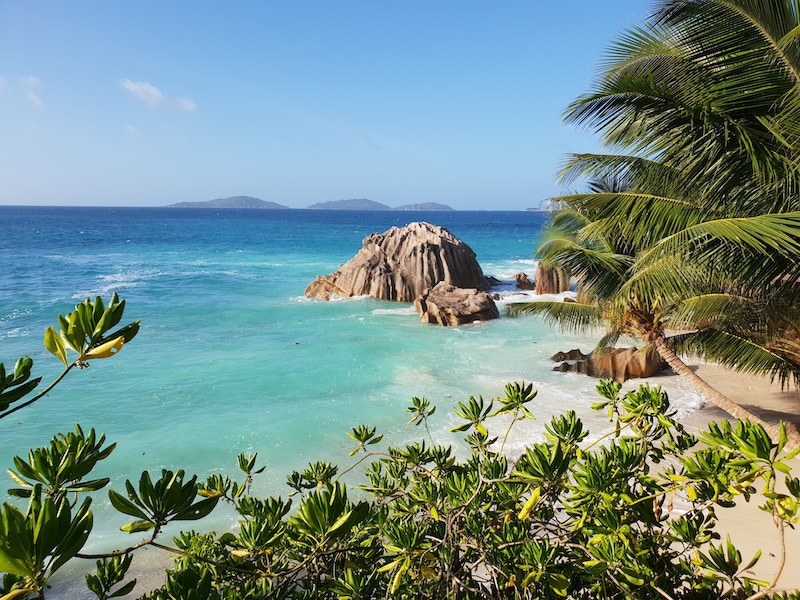 Seychelles
The Human Freedom Index ranks Seychelles 44 out of 165 countries, and in 2022 Transparency International listed Seychelles as Sub-Saharan Africa's least corrupt country for the fifth consecutive year. Seychelles also has an impressive track history in terms of social welfare, with electricity and free medical care for all citizens. On the environment protection side, the country's new clean energy project, a solar PV plant with battery storage, saves approximately two million liters of fuel annually and offset 6,000 tons of carbon dioxide. The country is also on track to protect 30% of its ocean for sustainable fisheries projects and climate change adaptation.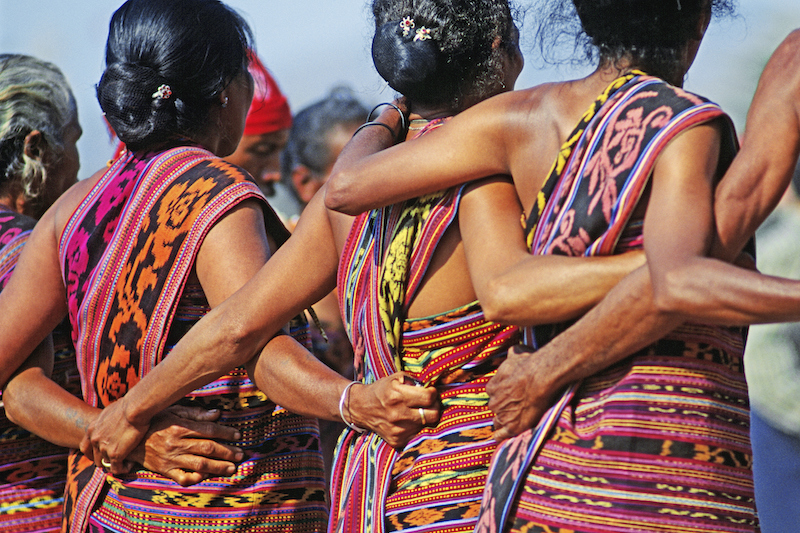 Timor-Leste
Tourism is in its infancy in the Southeast Asian nation of Timor-Leste, but sustainable tourism offers a huge opportunity for economic growth. Conservation International is working directly with the government and local communities to lay the foundations for a national protected area system and 12 Marine Protected Areas have already been established to protect Timor-Leste's reefs. On the island of Atauro, community-based tourism initiatives are preserving the Coral Triangle: the most biodiverse and biologically complex marine ecosystem on the planet, spanning parts of Indonesia, Malaysia, the Philippines, Papua New Guinea, the Solomon Islands, and Timor-Leste. The country is still working to improve its democratic institutions and frameworks, but recent wins include improved anti-corruption laws and media laws that provide protections for journalists.
Read the report in full at ethicaltraveler.org