Gamechangers: Travel Tours & Experiences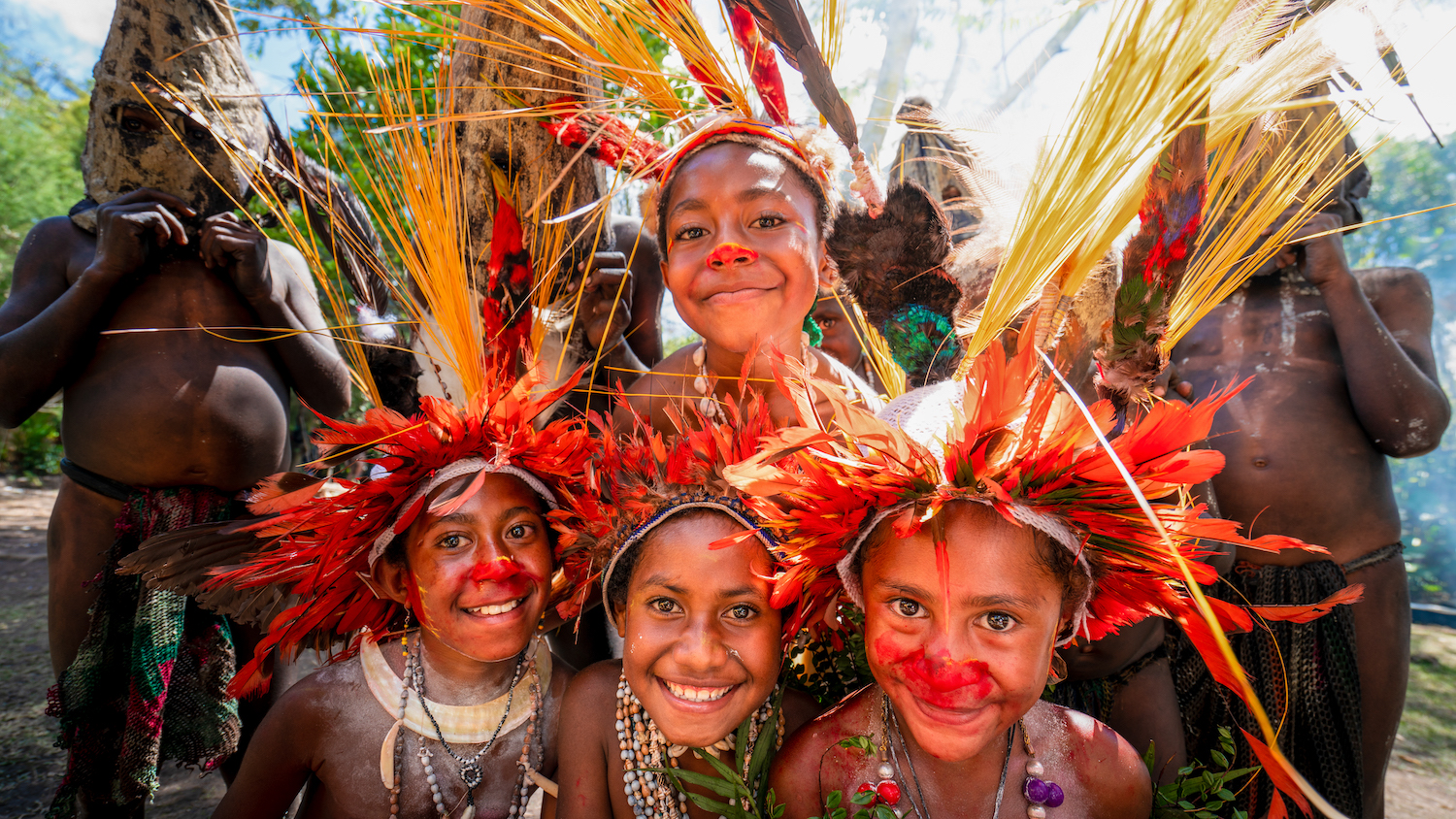 Gamechangers: Travel Tours & Experiences
After two years of pandemic stagnation, the hunger for adventure and meaningful moments is strong. From rare expeditions and custom quests to mind-expanding activities and responsible cultural encounters, these travel companies offer tours and experiences that go above and beyond a typical vacation.
Arcadia Expeditions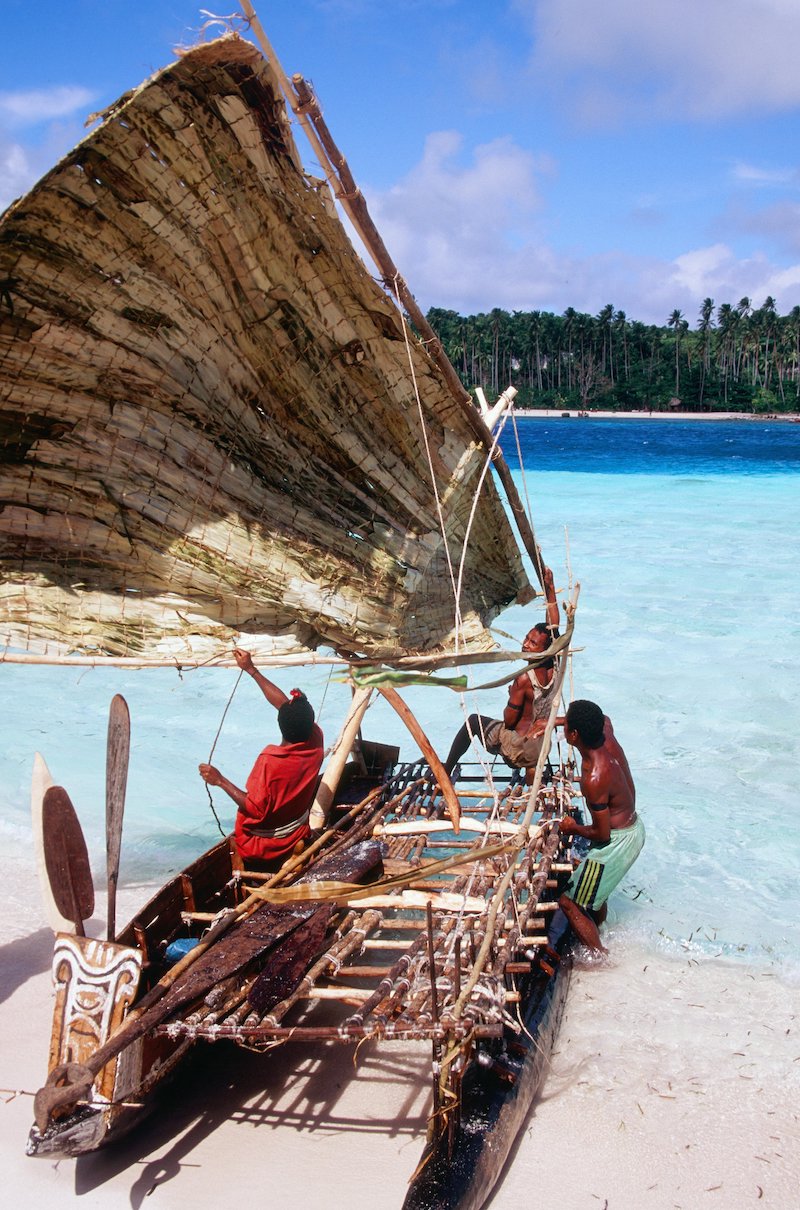 Arcadia Expeditions describes its culturally immersive expeditions as "like joining the making of a documentary, without the film crew." These unique trips take travelers to remote corners of the globe, where experts and guides introduce them to people, historical sites, and one-off experiences that are rarely accessible to tourists. Arcadia Expedition's newly launched journey, Voices on the Wind: 60,000 Years of Culture & Trade, traverses the ancient trading routes of Papua New Guinea, connecting with tribes and gaining cultural understanding through local academics. If you want a travel experience that takes you to places most people will never go and introduces you to communities most people will never meet, book a journey with Arcadia Expeditions.
Sojrn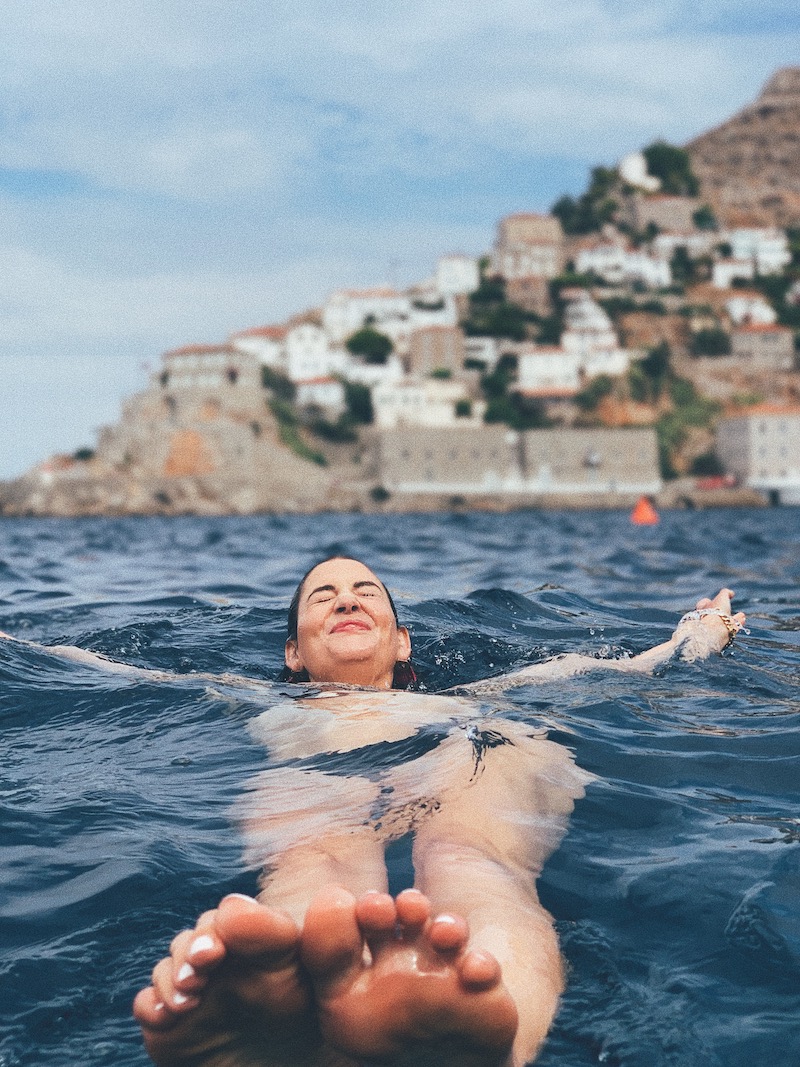 At the intersection of travel and self-improvement sits Sojrn, a company that takes curious travelers on month-long trips to dream locations around the world, books their accommodation and workspace, and creates a curriculum of educational activities to participate in during down time. If you're one of the many adults who regrets not studying abroad when you were at college, this is your opportunity. Sign up for one of Sojrn's "chapters" and work remotely while deep-diving into wine varietals in Tuscany, Greek Culture in Athens, cuisine in Mexico City, wellbeing in Bali or art & architecture in Barcelona. You'll return home with newly acquired knowledge and a new cohort of friends who share your passion.
Based On A True Story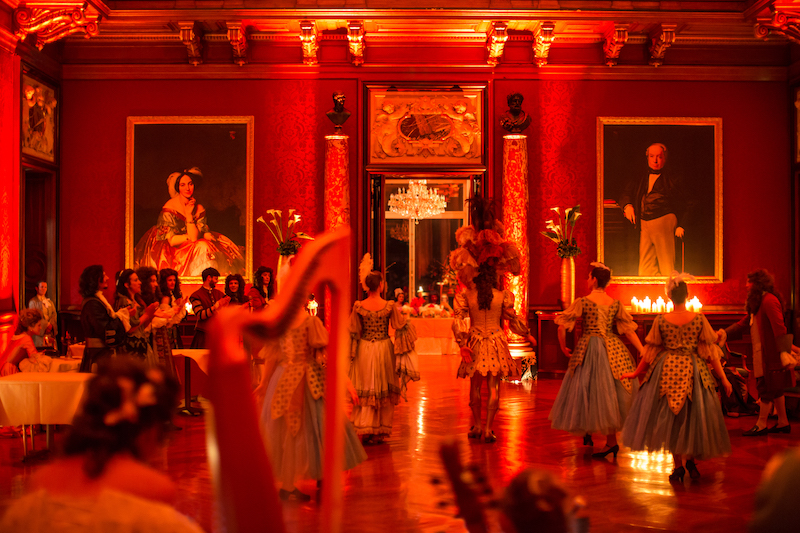 There are luxury travel experiences, and then there are trips crafted by Based On A True Story, a company that specializes in expeditions and quests that place travelers at the center of their own bespoke adventure. These trips go beyond your wildest dreams, featuring surprise twists, once-in-a-lifetime encounters and even the creation of entire fantasy worlds. To use one real example, a couple on a round-the-world honeymoon touched down in Rome and used a personalized key to unlock a mansion door, where they traveled back in time 200 years to a Renaissance-era soirée. For those with a plump enough bank balance (these highly creative trips typically start at $500,000 for a bespoke two-week trip), Based On A True Story promises to craft a travel experience completely unlike any other.
TrovaTrip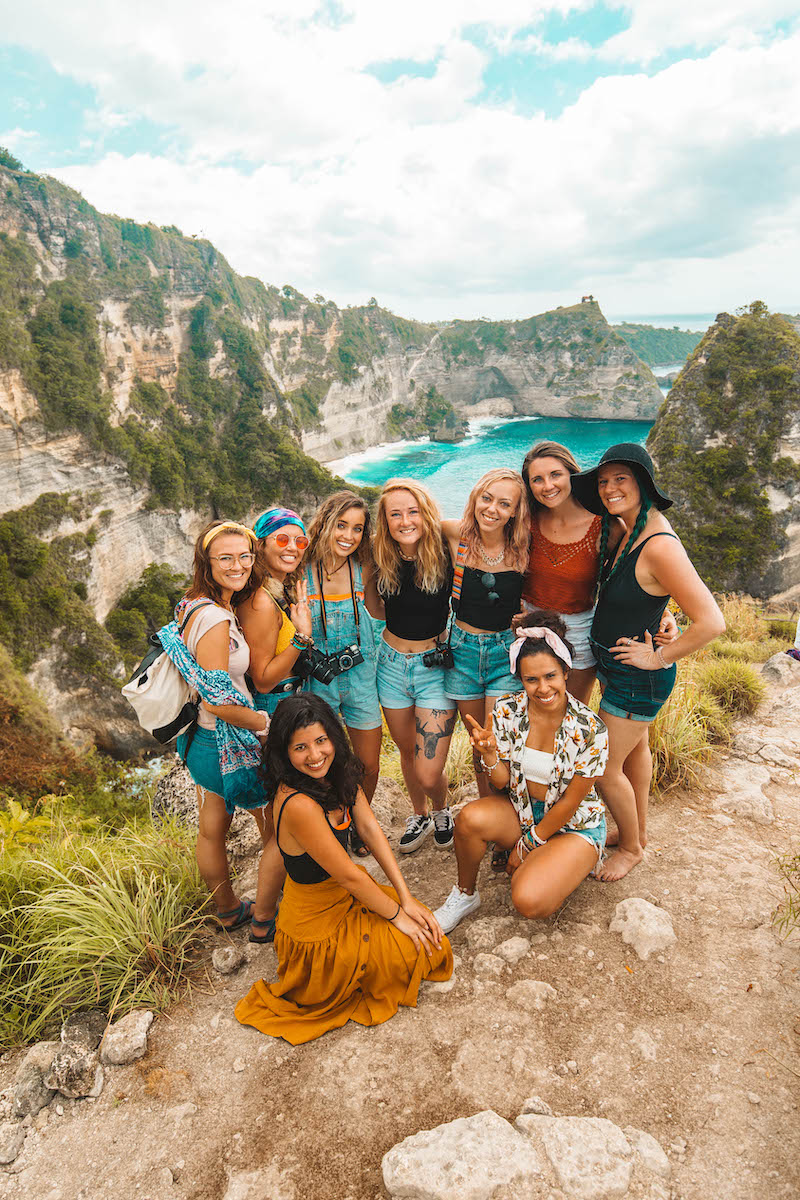 Imagine if you could go on vacation with your favorite author/content creator/fitness coach etc., learn from them, have an adventure, and make new friends in the process. That's the concept behind TrovaTrip, a platform and marketplace that allows expert hosts to connect with their online communities IRL in amazing locations. Hosts are often multi-hyphenate types with large social media followings, and while each trip offers a varied itinerary of experiences, a real selling point is the opportunity to benefit from your host's niche expertise through workshops and exercises. Pick up photography tips in Namibia, practice yoga in Sri Lanka, or hone your cooking skills in Italy.
Intrepid Travel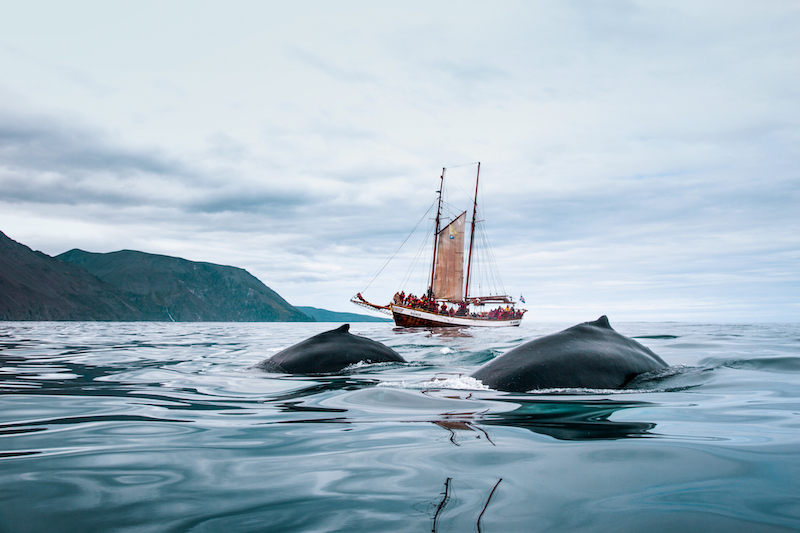 A respected name in travel for over 30 years, Intrepid is beloved for its steadfast commitment to responsible adventure tourism that serves to support marginalized communities and conservation. This year alone, the company has announced 22 new impact initiatives – purpose-led travel experiences woven into some of its most popular tours, including carbon neutral whale watching in Iceland, a Moroccan tea house visit in support of local women, and a Lakota-led Heritage Center tour as part of Intrepid Travel's new South Dakota Lodge Stay. If you believe travel can be a force for good in the world, Intrepid makes it easy to put your money where your mouth is.
*Featured image courtesy of Arcadia Expeditions