The World's Most Adventurous Family Trips, With Black Tomato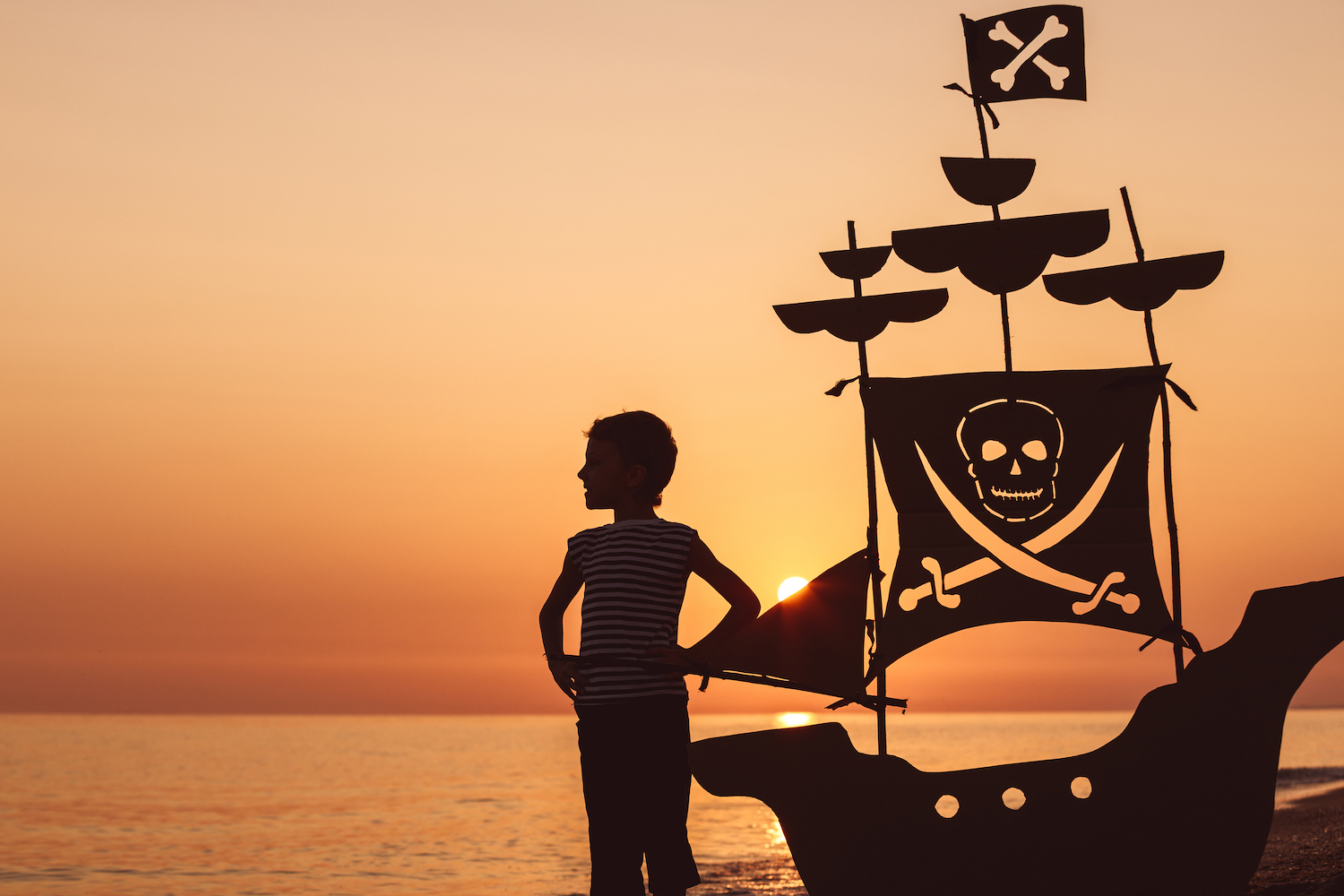 The World's Most Adventurous Family Trips, With Black Tomato
By Esme Benjamin
Before having my daughter, I never gave much thought to what traveling with a child would be like. If anything, I was just excited by the idea of showing her the world and savoring the rare moments when the two of us would experience something for the first time in unison. My husband and I assumed we would simply pack additional luggage and bring her along. We quickly learned there was a lot to consider when traveling with a little one in tow, and I'm not just talking about the obvious logistical complexities.
Selecting a trip that will be genuinely enjoyable and enriching for both parents and children can be a challenge. Of course, all-inclusive hotels offer incredible amenities and convenience (here's our list of the best family-friendly resorts in case you missed it) but what if you're the kind of travelers who want something more culturally immersive and adventurous? Can you dream bigger than a really great kids club?
Dreaming bigger is what Black Tomato does best. Since its launch in 2005, co-founder Tom Marchant and his team have been offering unique, custom-designed trips that place clients at the center of a cinematic-style travel experience. For example, the company's most recent offering, 007, takes travelers on a James Bond-themed "assignment" through Europe in partnership with the film producers behind the franchise. Black Tomato applies the same out-of-the-box approach for family-oriented trips, creating immersive experiences that educate and amaze in equal measure.
We caught up with Tom Marchant to discuss the company's most popular family offerings (Take Me On A Story, which envelops kids in their favorite books, and Field Trip, which offers themed educational encounters abroad), how his team comes up with such creative concepts, and the best trips he's taken with his own children.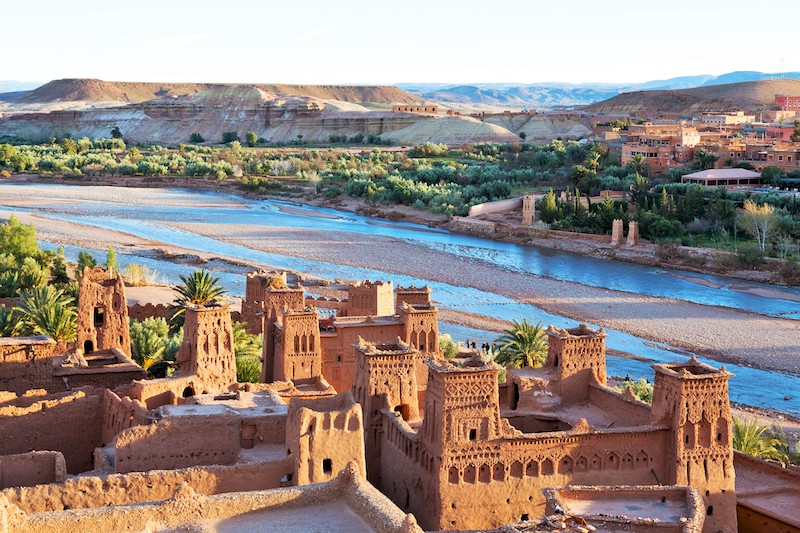 Esme Benjamin: I had a baby 10 months ago and, of course, that changed the way I travel completely. I've been trying to figure out how to make good decisions in terms of where to take her and when. What has your experience of family travel been like?
Tom Marchant: It has been a journey for me as well, traveling with little ones. I have two daughters, a four-year-old and a two-year-old, and it makes you look at things through a slightly different lens. Things that were never on the radar are suddenly the be-all and end-all of getting a trip right. We're going to the Balearic Islands in July and it's just interesting what's going through my head compared to how I planned trips before they arrived.
EB: What have been some of the best places that you've taken your girls?
TM: When they're really little you can kind of do anything because it's just about sleep and snacks and they're a bit more portable. When they start crawling and walking, it's more about keeping them busy, providing distractions, and factoring in nap times. Morocco has become a firm favorite – staying up in the Atlas Mountains and out in the desert, with some time in Marrakech. We've done a lot of European destinations: Southern Italy, France, Iceland, Greece. My mother's from Finland, so we've taken them there a couple of times to see relatives. My oldest is dying to do a Lapland trip to see Santa, which is a regularly commented-on trip we have yet to do.
EB: I've never been a person who gravitates towards all-inclusive resorts but they are undeniably convenient for those with kids. I just wonder if there is something more exciting you can do as a family that perhaps won't be as convenient but could potentially be more fulfilling?
TM: Parents do need a bit of downtime. Sometimes it's manic with the kids, right? But you can do that without always relying on a kids club. When my family looks at destinations, it's about options. Are there childcare services, are there things for you and the kids to do together, are there family pools you can have fun in without annoying couples on a romantic break? Then, hotel aside, are there things in that destination that you could do with them that perhaps get them a little bit closer to the culture?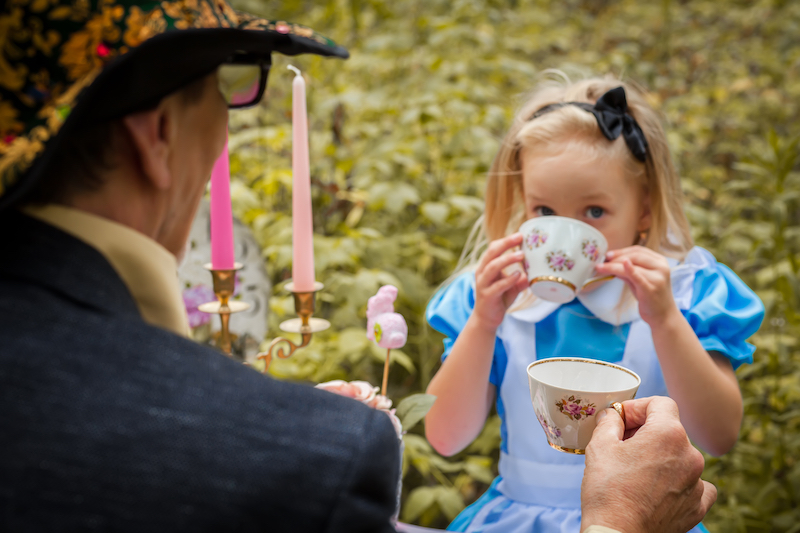 EB: I know Black Tomato does some really unique trips for families. Let's talk about Take Me On a Story.
TM: We've always been big believers in the power of other cultural assets to inspire travel – literature or art or film. We started thinking, wouldn't it be great to take classic children's literature and turn them into immersive experiences the whole family could enjoy? We went out and picked half a dozen classics that would lend themselves well to travel experiences, in destinations where we had great partners to create those experiences. Family Travel doesn't have to be a kind of segmented approach, you can do stuff together, and I think Take Me On a Story is a good example of that.
EB: Talk us through how one of these experiences works
TM: Our Alice in Wonderland trip takes place in Oxfordshire, where the author Lewis Carrol is from. We'd have one of the artists who worked on the film create pictures of the kids when they first arrived at the hotel. The next day, there would be a treasure hunt through the woods and they'd come across the Mad Hatter's Tea Party. We had a costumer who worked on the Alice in Wonderland film make costumes for the girls, so they got dressed up as Alice. The next day we bought in storytellers and a historian, so it was a real mix of being immersed in that world but also being educated on it.
EB: I like that there's an educational aspect to your family travel experiences. Speaking of which, tell us about Field Trip!
TM: When families are making travel plans for their children, they are looking for educational opportunities. We wanted to do something really interactive, really immersive, but also in a digestible format. Field Trip is a series of modules that we can build a trip around or, if you're going to a particular destination, we can add a little Field Trip experience to that trip. Our travel experts might get a call from a client saying, "We're going to be in Cuba and we've seen that you have a filmmaking Field Trip in partnership with the International Film and TV School there. We want to include that in our itinerary."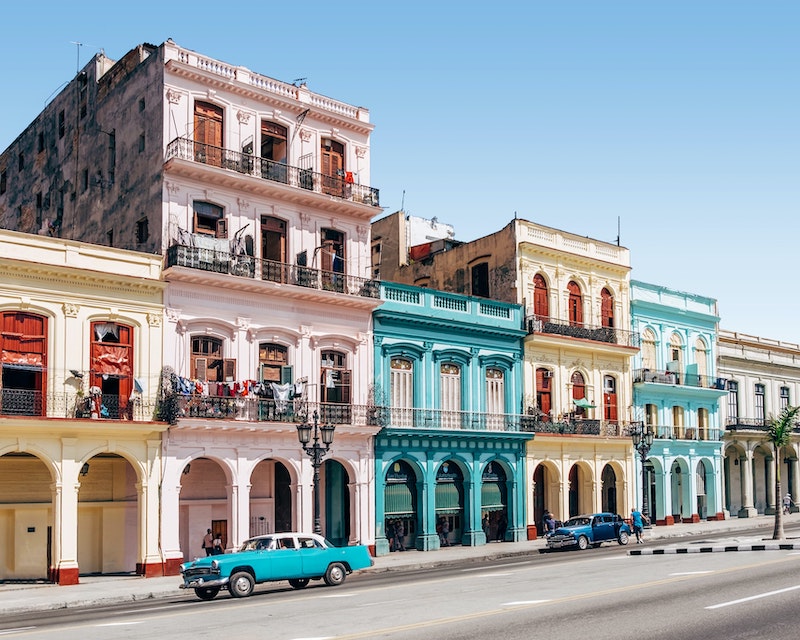 EB: That's such a good idea. Black Tomato really does have some of the most original and creative concepts in the travel industry. How do you come up with the ideas?
TM: It's really been important for us to keep thinking about how people could travel, how they may want to travel, and how we can enhance how they travel. And so that's been really like a catalyst for how we ideate. Every year, we look at bringing out something new and building on what we've got. We have an Innovation Council within the company that meets every two months, and they have a remit of looking at products and services and trends in travel. That's been the source of a lot of unique stuff we've done over the years. Our belief has always been that travel, even subconsciously, is a manifestation of other passions. You have the world to play with and it's just about connecting the dots.
Visit blacktomato.com
*This interview has been edited for clarity and length