Gamechangers: Travel Tours & Experiences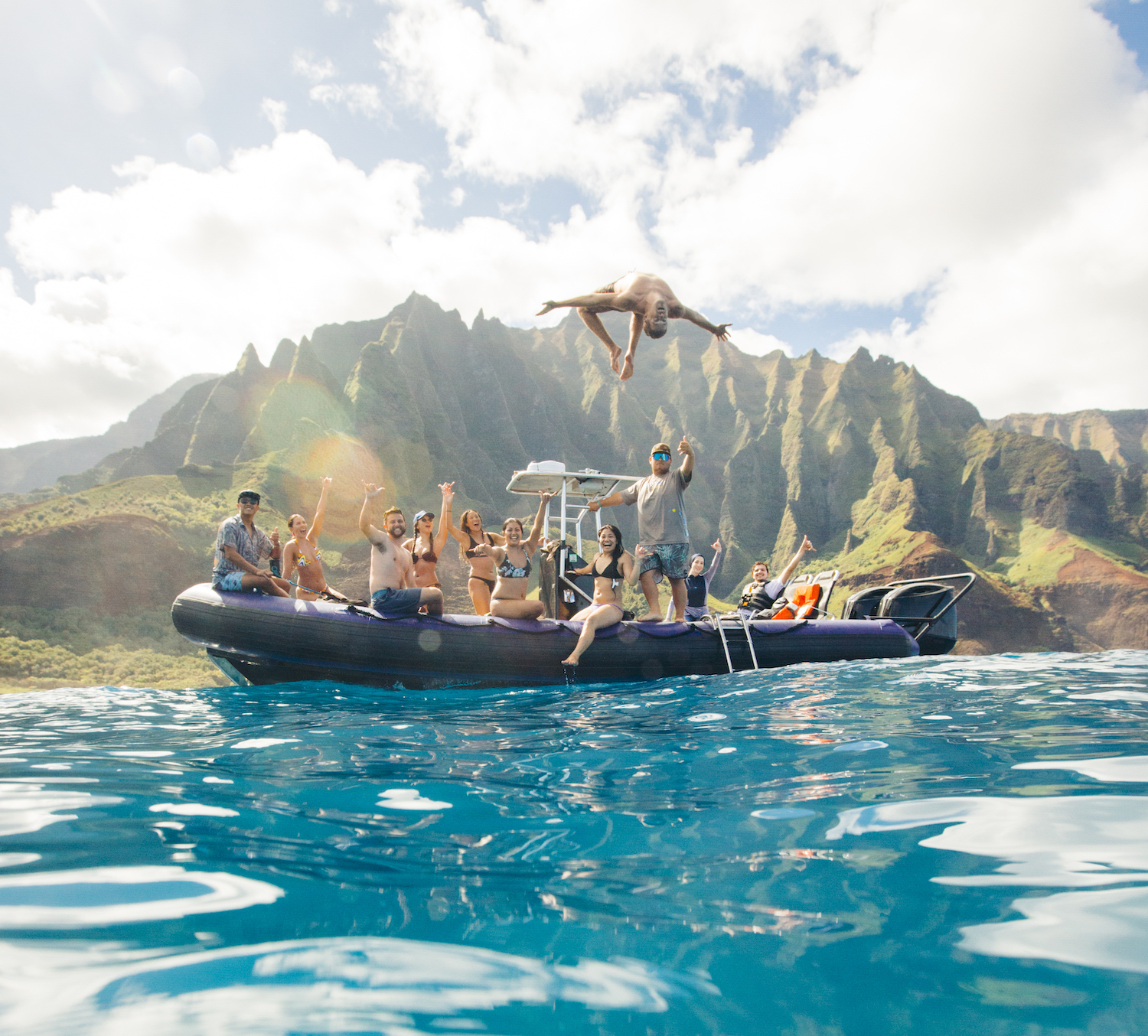 Gamechangers: Travel Tours & Experiences
From rare expeditions and custom quests to mind-expanding activities and responsible cultural encounters, these travel companies offer tours and experiences that go above and beyond a typical vacation.
Black Tomato 007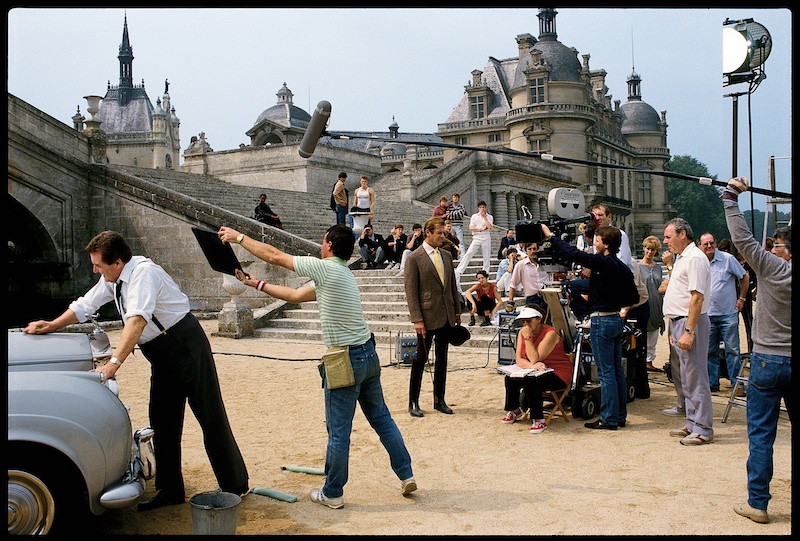 Since Black Tomato's launch in 2005, the company's innovative team has been dreaming up some of the most creative travel experiences in the industry –– trips that place clients at the center of a cinematic-style experience. The company's recent offering, 007, takes travelers on a James Bond-themed "assignment" through Europe in partnership with the film producers behind the franchise. It's a 12-night journey stopping in London, Paris, Monaco, Lake Como, and Venice, where you'll visit shoot locations and recreate famous scenes from the Bond films, with special appearances from consultants and cast members along the way. Though it's geared toward avid Bond fans, Black Tomato's 007 experience will thrill any traveler craving an adventure with plenty of pizazz.
Klahoose Wilderness Resort & Tours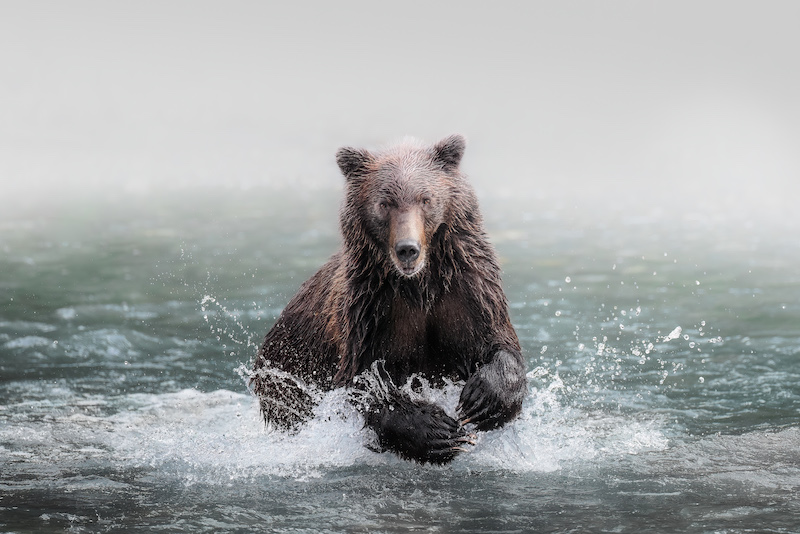 If exploring the vast wilds of Canada is on your travel hit list, you need to know about Klahoose Wilderness Resort, an Indigenous-owned lodge located in a remote, breathtakingly beautiful part of British Columbia. Accessible only by seaplane or boat, and with space to accommodate a maximum of 22 guests, Klahoose Wilderness Resort aims to offer an intimate travel experience that's environmentally sensitive, mentally stimulating, and spiritually enriching. Guests can join a selection of nature-filled activities including grizzly bear viewing tours, rainforest hikes, stargazing, and boat excursions to view humpback whales and orca––each accompanied by local Indigenous guides and cultural Interpreters, ready to share their unique knowledge of the land and its inhabitants.
Blue Ocean Adventure Tours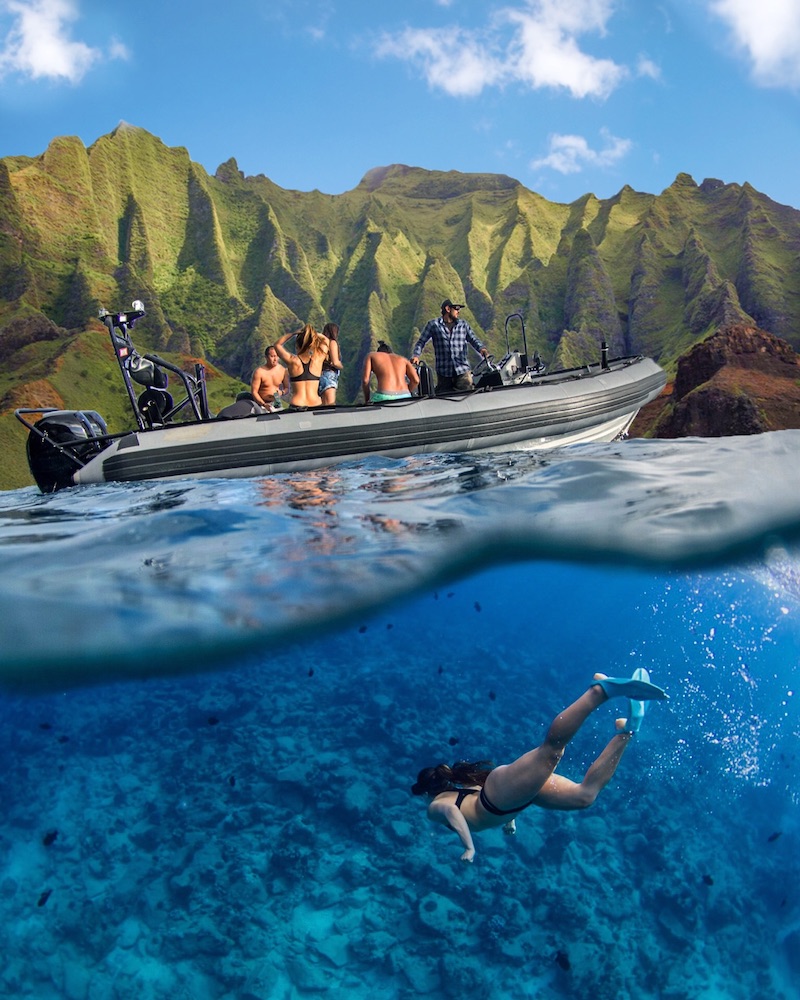 With its sharp ridges, hidden waterfalls, and remote beaches, there's something truly special about Kauai's Na Pali coastline. The best way to access this unique part of Hawaii is by boat, and the best boat tour to book is Blue Ocean Adventure Tours – a company owned and operated by locals with a deep love of the ocean. Zip through sea caves on the Zodiac, a nimble speed boat with space for 14, or take a smooth trip past 3,500 ft tall cliffs on the catamaran while spotting dolphins, turtles, and humpback whales along the way. After a day of incredible scenery and snorkeling, you'll understand why Blue Ocean Adventure Tours has won many tourism awards.
Out Adventures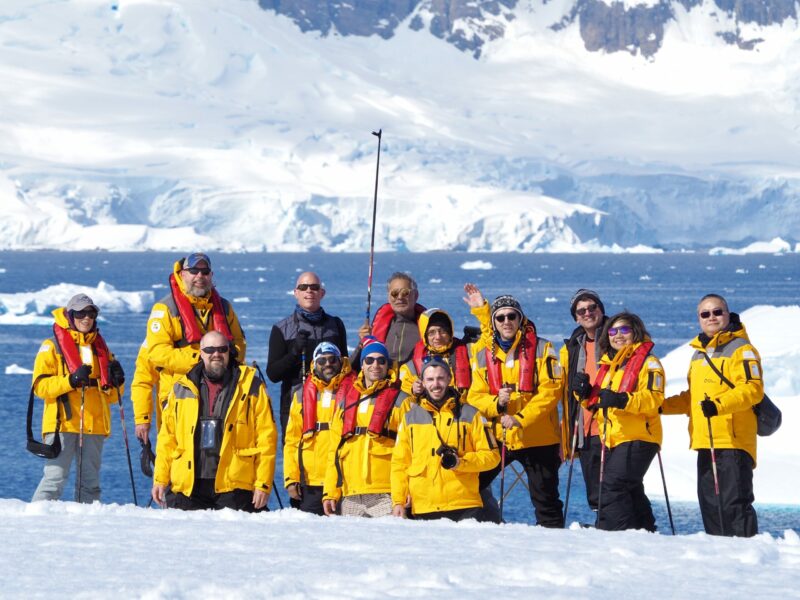 It was a life-changing trip to Antarctica (and a rare encounter with tens of thousands of penguins) that inspired the creation of Out Adventures, a travel company that plans small-group trips for the LGBTQ+ community. Next year, the company is planning trips to Antarctica and Greenland in partnership with Quark Expeditions, as well as a Gorilla Trek to Rwanda, a destination that isn't typically viewed as LGBTQ-friendly. "Along with global gay hotspots, we visit seemingly less welcoming places," explains Out Adventures co-founder Robert Sharp. "This sense of adventure has taught us that despite sometimes hostile politics, a queer (and queer-friendly) community will welcome us and foster important conversations about inclusivity on a grassroots level. Ultimately, we provide a safe environment where guests can relax, be themselves, and open hearts and minds along the way."
​​Featured image courtesy of Blue Ocean Adventure Tours