The 7 Best US Foodie Destinations For an Indulgent Vacation
The 7 Best US Foodie Destinations For an Indulgent Vacation
By Amber Snider
If your bucket list is influenced by your taste buds, there's arguably no better country to explore than the U.S., where each destination's distinctive food and drink scene was shaped by the immigrants who settled there. From poi and Kalua pig in Hawaii, Gullah-Geechee cuisine in Charleston, and Creole-inspired dishes in NOLA, the best US foodie destinations serve up delicious dishes created with local ingredients and international influence. The kind of meals and culinary experiences you'll never forget.
Charleston
Head south for Lowcountry fare and Gullah-Geechee cuisine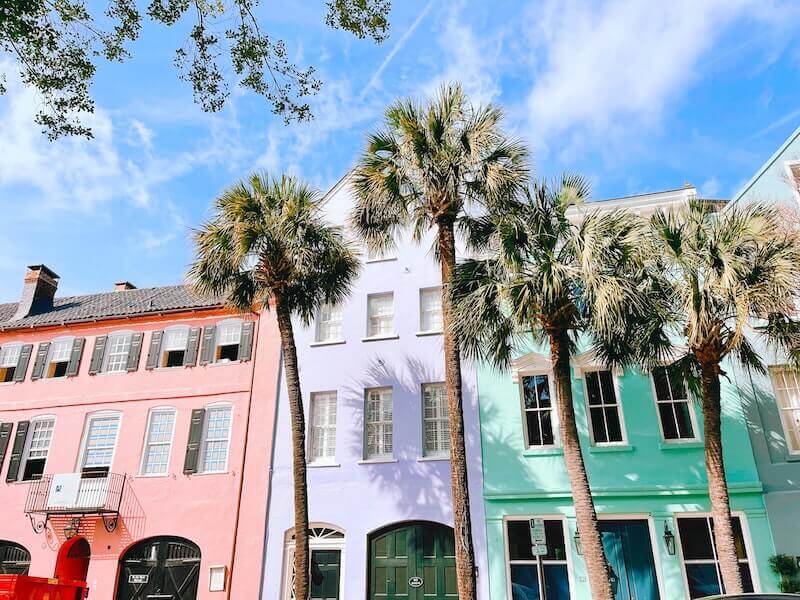 You're probably already familiar with many South Carolinian dishes (think shrimp and grits, collard greens, okra, rice and peas, smoked meats), but Charleston's food scene is an ever-evolving gastronomic experience. Gullah-Geechee cuisine - a fusion of dishes and cooking styles originally created by the West African communities enslaved and brought to America - helped shape Charleston's (and much of the American South's) palate. It's the best of slow cooking, with simmering pots of fresh-from-the-ocean seafood, stewed greens and heirloom tomatoes, seafood boils, okra soup, and other mouthwatering, one-pot dishes like purloo (typically made with sausage, shellfish and vegetables). Stay in The Dewberry hotel in the heart of Downtown Charleston and enjoy doorstep access to lowcountry fare at the historic 82 Queen restaurant, She-Crab soup at Anson Restaurant, or the local catch of the day at Poogan's Porch.
Hawaii
Indulge in farm-to-table Hawaiian cuisine
With its Indigenous, Polynesian, Asian, and Portuguese influences, Hawaiian Regional Cuisine is a confluence of flavors and cooking styles. Feast on whole roasted pig (or Kalua pig), poi (taro root), loco moco (hamburger, rice, and gravy), fresh oysters, ulu (breadfruit), or poké for an authentic taste of the islands. Hawaii is known for its high quality, ultra-fresh fish, so you can't go wrong ordering the catch of the day at a restaurant. Try the locally-sourced cuisine at Merriman's (chef Peter Merriman is one of the founders of the Hawaii Regional Cuisine), or get oysters on the half shell and ahi poké at Ulu Ocean Grill at The Four Seasons Hualalai.
Nashville
Head to Nashville for some hot chicken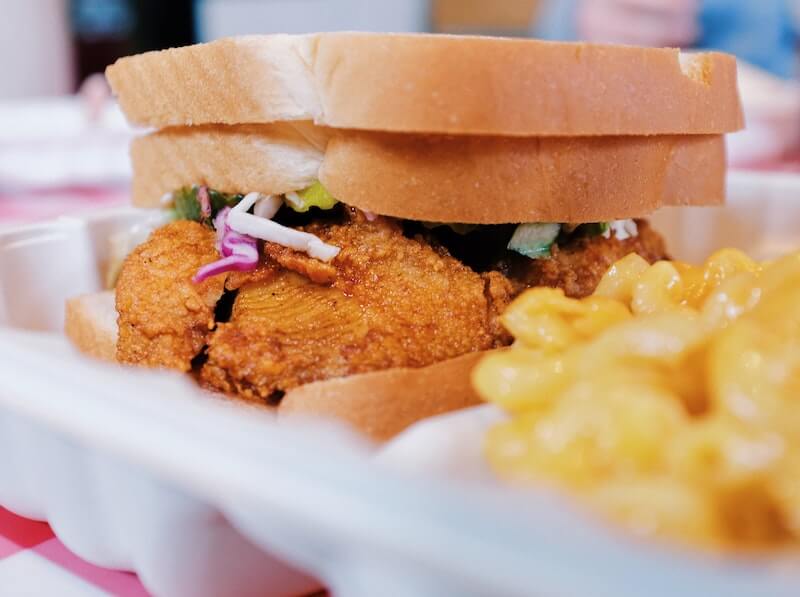 If you didn't don a cowboy hat and eat some fiery hot chicken, did you even go to Nashville? Made with cayenne pepper and rich buttermilk, Nashville's super spicy fried hot chicken packs some serious heat. Typically served with a slice of bread and Southern style fixins' like collard greens, okra, potato salad, fried pickles, or mac-and-cheese, it's must-have fare when visiting Music City. Visit Prince's Hot Chicken or Bolton's Spicy Chicken and Fish for rave-worthy hot chicken that's not for fragile taste buds, then rest your head at The Russell, a boutique hotel housed inside a former church.
Napa Valley
Work on your sommelier skills in Napa Valley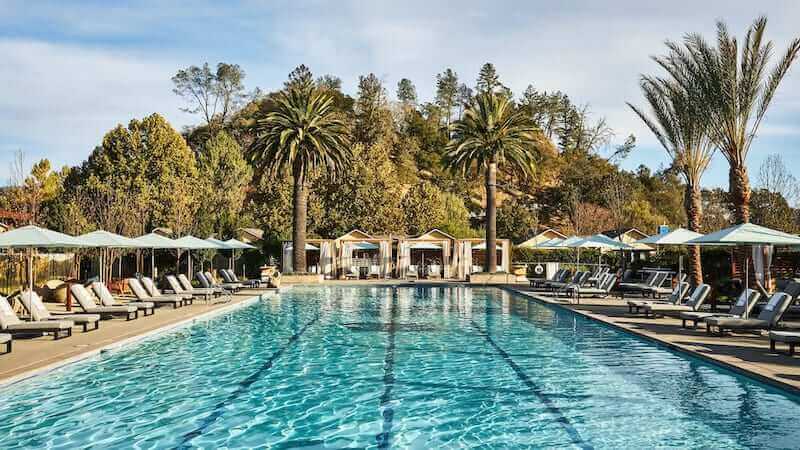 Tranquil and stylish Napa Valley is a constellation of five different towns known for their world-class wineries. Cabernet Sauvignon and Chardonnay are the most prevalent grapes here, but the region also boasts more than 36 other varietals. With countless walking tours, hiking and biking trails, and culinary and wine classes to choose from, Napa Valley is one of the best places in the country to indulge all your senses. Book a hotel adjacent to a winery – like the Solage Auberge Resorts Collection – and you won't have to go far for a tasting session.
Maryland
Ditch the silverware and eat blue crab with your hands in Southern Maryland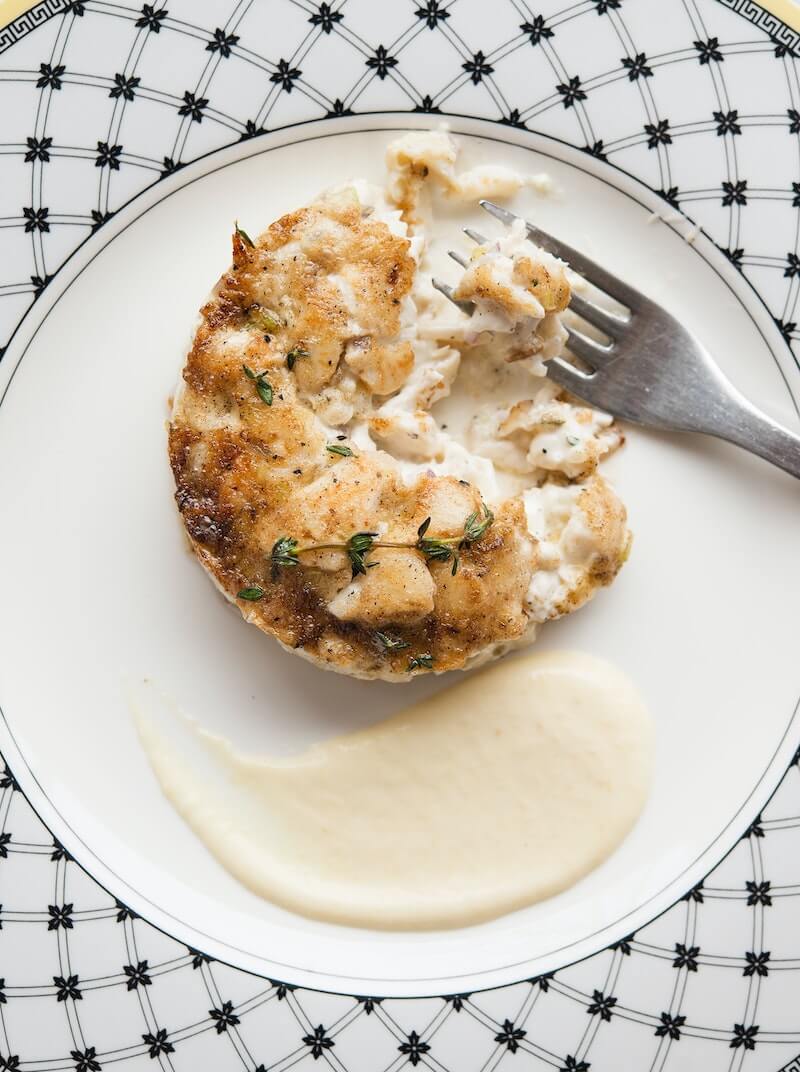 It's an understatement to say that Marylanders are very particular about their crabs (they even named a baseball team after them). Caught fresh from the Chesapeake Bay, Maryland blue crabs are typically steamed with a little beer and water, spiced with Old Bay, and served up with vinegar or melted butter. Every Marylander, from grandmothers to five year olds, will have a preferred theory on the "right way to pick 'em," but visitors may prefer to skip the mess and opt for any number of crab dishes. Try baked or fried crab cakes, decadent cream of crab soup (or the tomato-based Maryland Crab Soup), crispy soft shell crab, or crab dip for the ultimate Maryland blue crab experience. Try a fine-dining experience at quaint coastal destination St. Michaels at the luxurious STARS at Inn at Perry Cabin (the chefs make a damn good crab cake).
New Orleans
Sample Cajun and Creole cuisine in the bayous of Nola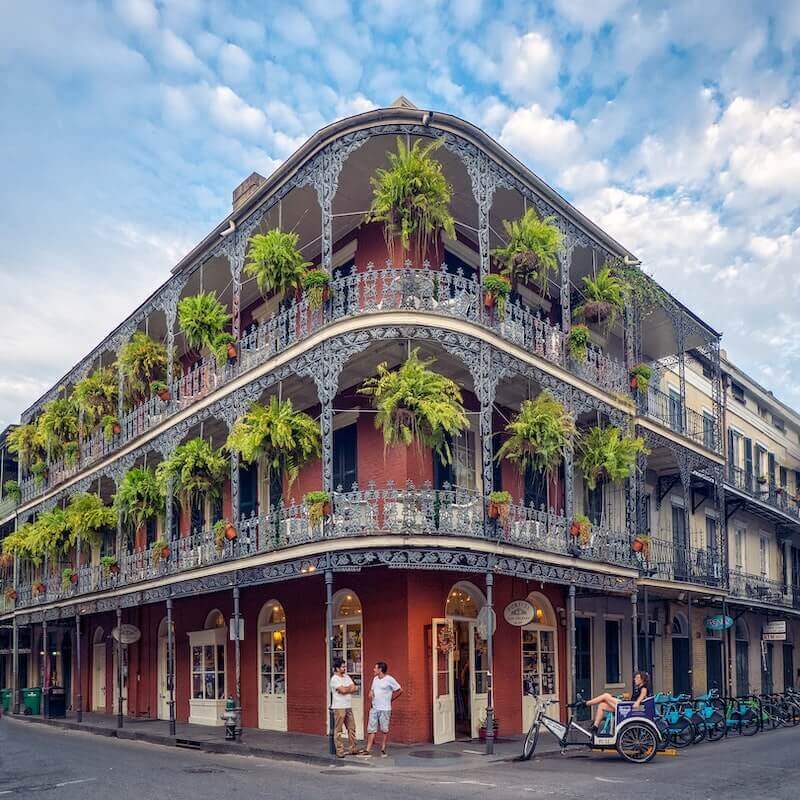 Jambalaya, Creole-style gumbo, crawfish étouffée, beignets, and po' boys are just a few of the dishes that put New Orleans on the foodie map. Known for its Cajun and Creole cuisine, Nola boasts a blend of French, African, Spanish, Caribbean, and Native American culinary influences. Cajuns (aka the "Acadians'') were the French colonists who originally settled in the city from Canada in the 1600s, and their spicy, hearty food legacy has left a delicious mark on the American South. Fill up on po' boys at Johnny's Po' Boys, indulge in a fluffy beignet topped with a flurry of powdered sugar at the historic Café du Monde, get a true taste of modern Creole cuisine at Brigtsen's or experiment with Louisiana street food-inspired small plates (think: crispy oyster tacos) at SoBou.
Raleigh
Sip small-batch brews in a craft beer capital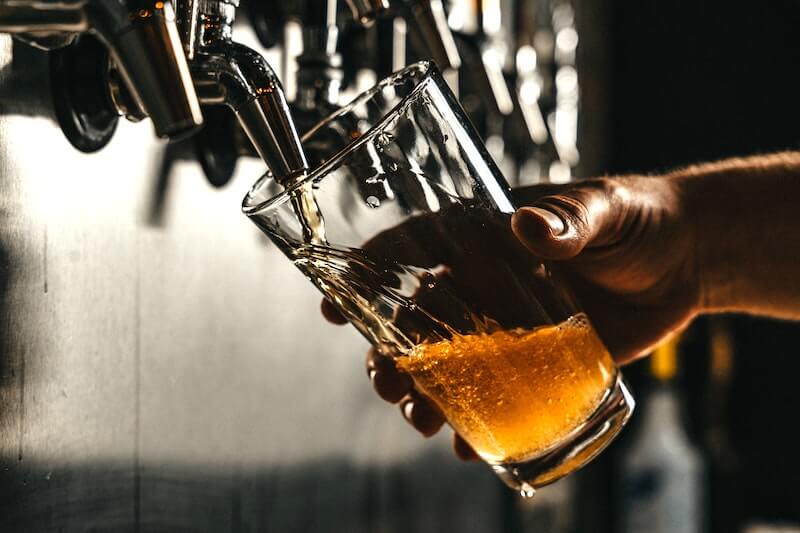 Didn't know Raleigh was the new noteworthy craft beer destination in the U.S.? North Carolina has the largest number of craft breweries and brewpubs in the South, and Raleigh is home to over 25 of them. Try Little City Brewing and Provisions, an award-winning cocktail bar and brewery with an industrial-chic vibe, Fainting Goat Brewing Company, a small-batch beer spot with a meticulous handcrafted approach, Bigfoot taproom, a brewery with 32 taps and an expansive beer garden, Clouds Brewing, a venue specializing in German-style beer, or Raleigh Beer Garden which boasts the world's largest selection of draft beer. Can't decide? Stay at the conveniently located and independently owned Guest House Raleigh and hit a ton of breweries in one fell swoop.