The Trip That Changed Me Podcast: Three Food Experts Share the Travel Experiences That Shaped Them
The Trip That Changed Me: Three Food Experts Share the Travel Experiences That Shaped Them
By Esme Benjamin
Rooted in culture, tradition and the land itself, food helps us engage more deeply with a place when we travel. Food doesn't just contribute to our enjoyment of a destination, it often guides our vacation plans and itineraries, taking us off-the-beaten path to find the most authentic dishes and once-in-a-lifetime dining opportunities. This month FTT explores the inextricable connection between food and travel, and to kick things off we're highlighting three culinary-themed episodes of our podcast – The Trip That Changed Me.
Listen to these experts as they discuss one transformative travel experience that changed the course of their lives, strengthened their understanding of themselves and, of course, broadened their culinary horizons.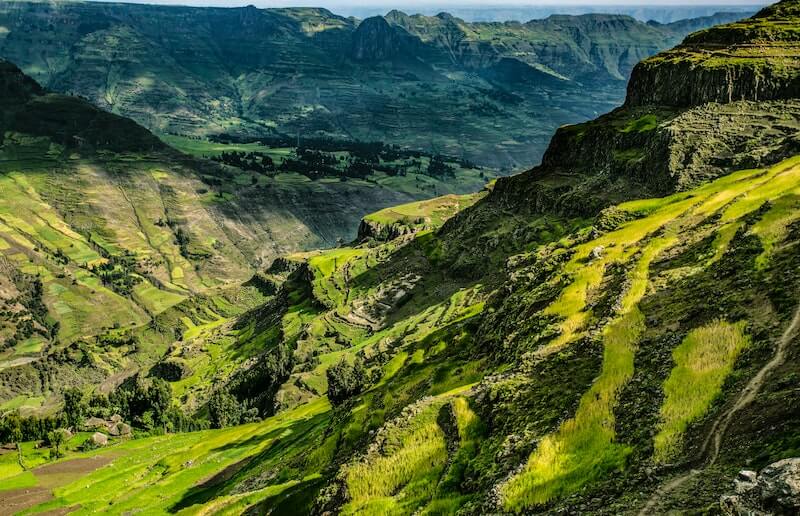 Ethiopia with Marcus Samuelsson: cooking as a love language, cultural contrasts and connecting to our roots
Chef Marcus Samuelsson is a man of many accolades and achievements: the youngest person ever to receive a three-star review from the New York Times, winner of multiple James Beard awards including one for his PBS show, No Passport Required, a judge on the Food Network's Chopped and author of several books including a best-selling memoir, Yes, Chef, and 2020s The Rise: Black Cooks and the Soul of American Food. In short, he's one of America's most celebrated chefs, but you may not know his backstory.
Adopted by a Swedish couple after his mother died of tuberculosis, Marcus had never met his birth father until a trip back to Ethiopia in adulthood. In this episode of The Trip That Changed Me, Marcus shares the story of that emotional reunion trip, plus early experiences of cooking with his adoptive family in Sweden, how the diversity of New York City opened up possibilities for him as a young Black chef, and the importance of establishing a connection with our roots – be it a person, a place, or an idea.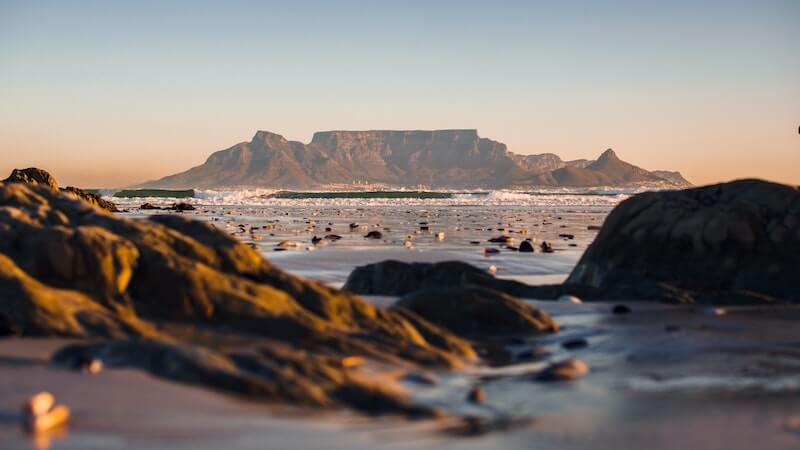 South Africa with Gail Simmons: taste buds, safaris and raising little travelers
Gail Simmons is a Canadian food writer, cookbook author, and judge on BRAVO's Top Chef whose love of food started as far back as she can recall. Since childhood, Gail regularly traveled with her family to South Africa, her father's country of origin, and the powerful sensory memories she developed there have stayed with her to this day.
In this episode of The Trip That Changed Me, Gail shares the myriad ways South Africa sparked her early interest in the world around her and introduced her to new cuisine. From going on safari, to taking her very first sip of wine, to witnessing apartheid, her experiences in South Africa are a testament to the educational value of leaving one's own bubble.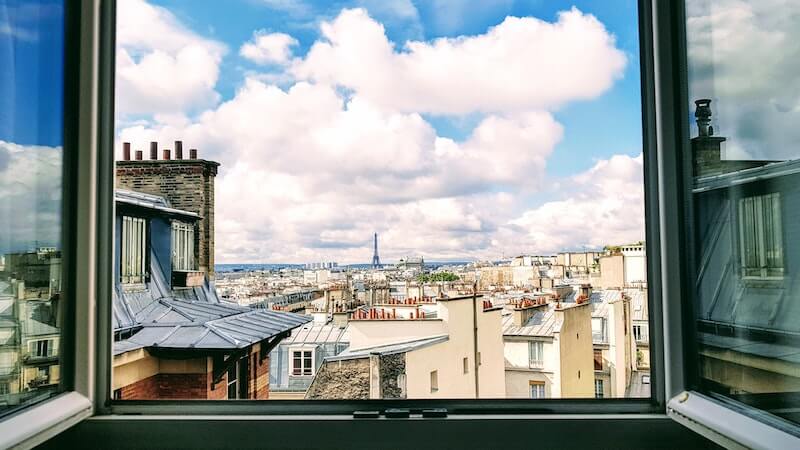 Paris with Jackie Kai Ellis: fighting depression, patisserie school and why it's never too late to start over
By her mid-twenties, Jackie Kai Ellis had built an extremely successful life by society's standards. She was working as a designer and living with her husband in the beautiful city of Vancouver, yet Jackie was struggling with depression and felt emptier than ever, trapped in a never-ending cycle of external validation.
In this episode of The Trip That Changed Me, Jackie shares the circumstances that led her to enroll in a Parisian patisserie school – an experience that restored joy for life and, most importantly, her sense of self. Jackie went on to separate from her husband, launch Beaucoup Bakery, write a cookbook and a memoir, and eventually relocate to Paris to start another business: The Paris Tours. Listen for Jackie's thoughts on how traveling forces you to be more present, the scariest part of making a massive life change, and why following your dreams, no matter how unrealistic they may seem, is the greatest privilege of all.
If you enjoy these episodes it would mean a lot to us if you'd consider leaving us a short review. And don't forget to subscribe for more tales of transformative travel!