Zurich
Zurich, Switzerland
Swiss Bliss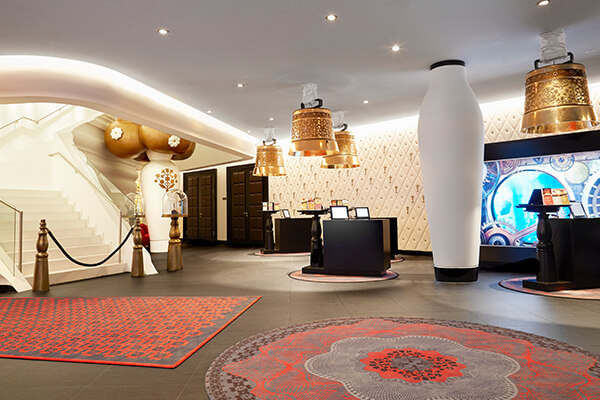 Home to the Dadaism movement, 20th-century artists once flocked to Zurich. Ensuing decades saw fresh waves of creativity, from pop art to punk rock. Today, Zurich West, or Kreis 5, is home to a new crowd of young artists and travelers living among colorful street art, trendy new restaurants and a multitude of museums and galleries.
Touring Zurich wouldn't be complete without stopping at some of the city's most noteworthy art museums.
Kunsthaus
Zurich's museum of modern art is home to one of the most important art collections in Switzerland, assembled by the local art association called Zürcher Kunstgesellschaft and spanning from the Middle Ages to contemporary art.
Museum für Gestaltung
Founded in 1875, this leading Swiss museum for design and visual communication contains a collection of over half a million pieces from the history of design. It's also home to collections from Swiss design icons like the Swiss Army Knife by Victorinox, and typefaces such as "Helvetica."
Museum Rietberg
The only museum in Zurich to focus on non-European art and design in Switzerland. Donated to the city in 1945, it has since then become the third largest museum in Zurich.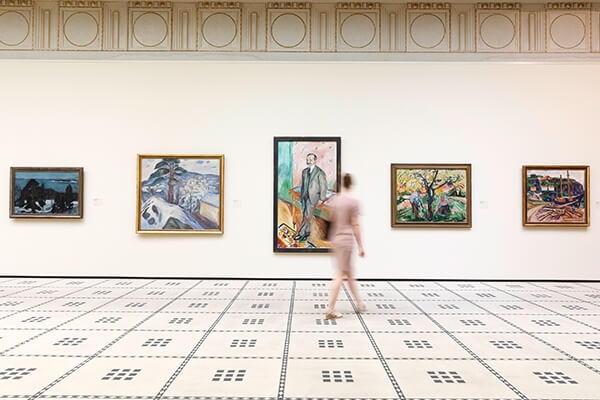 25Hours Hotel Zurich West offers a burst of color in the center of Zurich's flourishing art district. Nestled between the University of the Arts and the Museum of Digital Art, this boutique hotel was designed by Alfredo Häberli who imagined a new and classic concept for the hotel to match the creativity of the developing area. Guests are welcome to borrow one of the hotel's many bicycles to tour the city during the day, and in the evening, sit down for a cocktail in the lobby bar.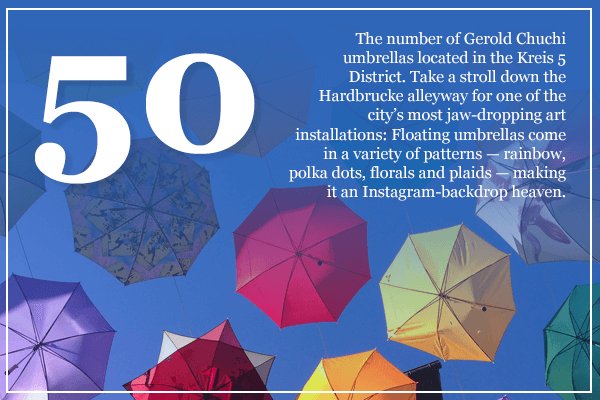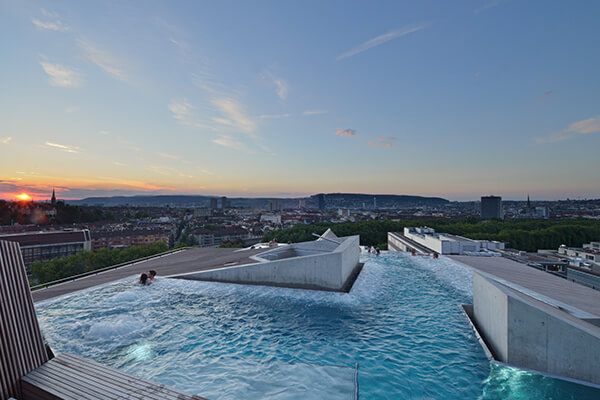 Bathe above the Zurich rooftops at Thermalbad & Spa Zurich. Once a brewery, now a bathing sanctuary, the spa offers a variety of rejuvenating treatments within giant wooden vats set inside the century-old Hürlimann brewery. Slide into the meditation pool with underwater music or go for a steam, and don't miss the view of the Zurich skyline and mountains beyond.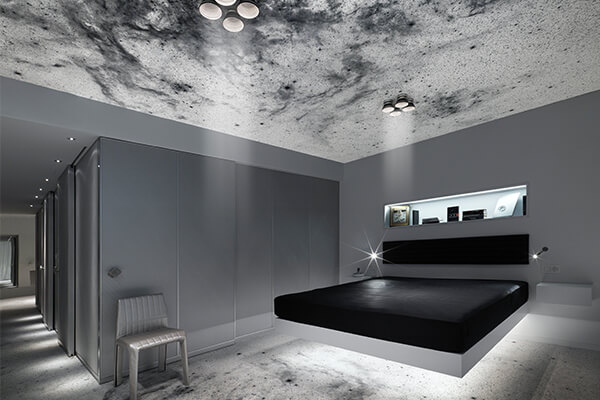 Step out of this world and into Kameha Grand Zurich's space suite. On the fifth floor of the Autograph Collection hotel, Michael Najjar has designed an outer-space themed masterpiece. Equipped with a talking female computer voice that greets guests upon entrance, the 1,200-square-foot space is adorned with interpretations of astronauts and orbiting objects. Every design detail goes above and beyond, like a space glove tray extending out from the wall and a bed that appears to float mid-air.