Gamechangers: Leaders & Influencers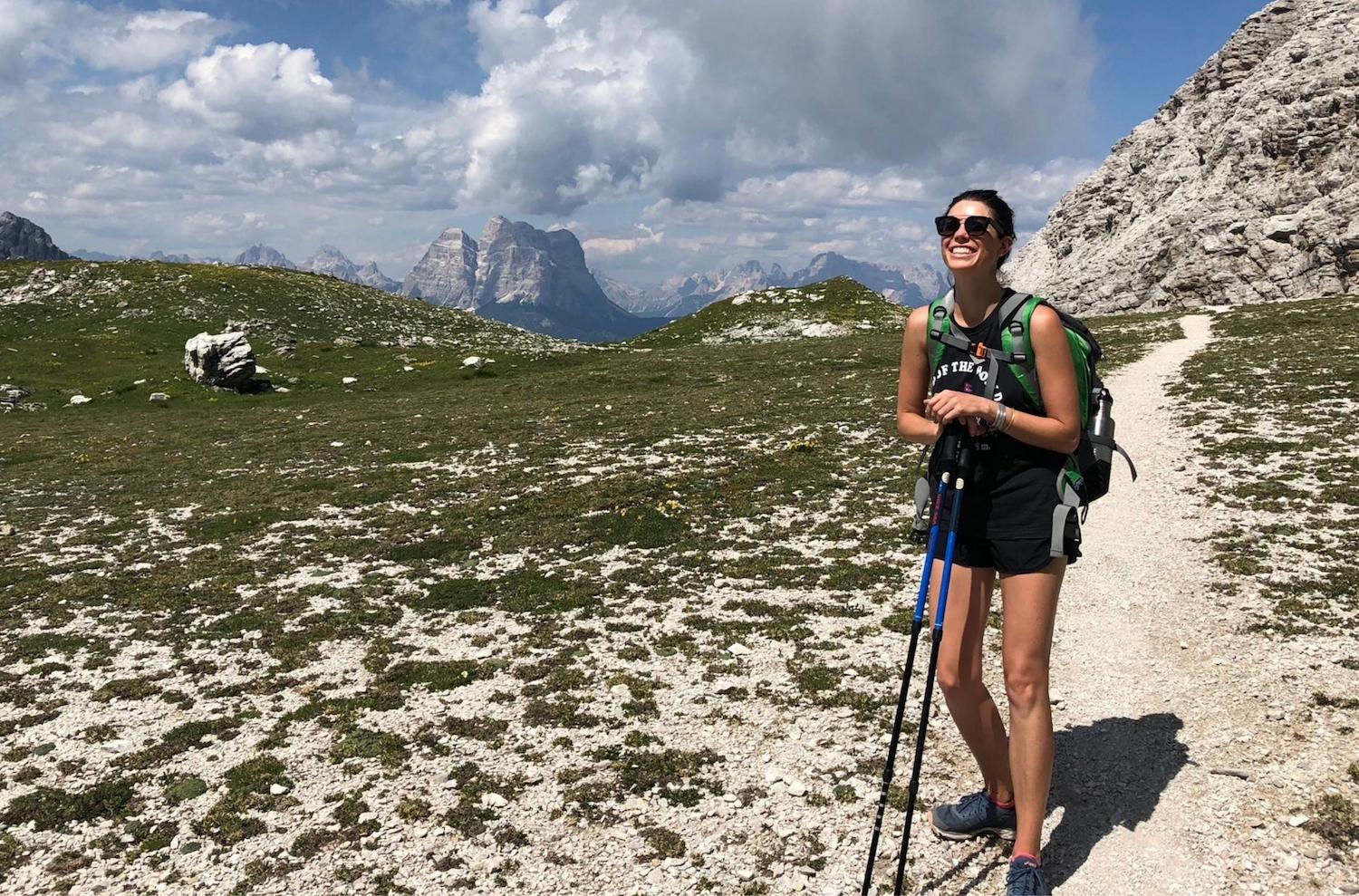 Gamechangers: Leaders & Influencers
Whether they're striving for sustainability or shaking things up with new innovations and fresh perspectives, these Leaders and Influencers are making waves in the travel industry. We can't wait to see what our winners do next.
Radha Vyas, Co-founder of Flash Pack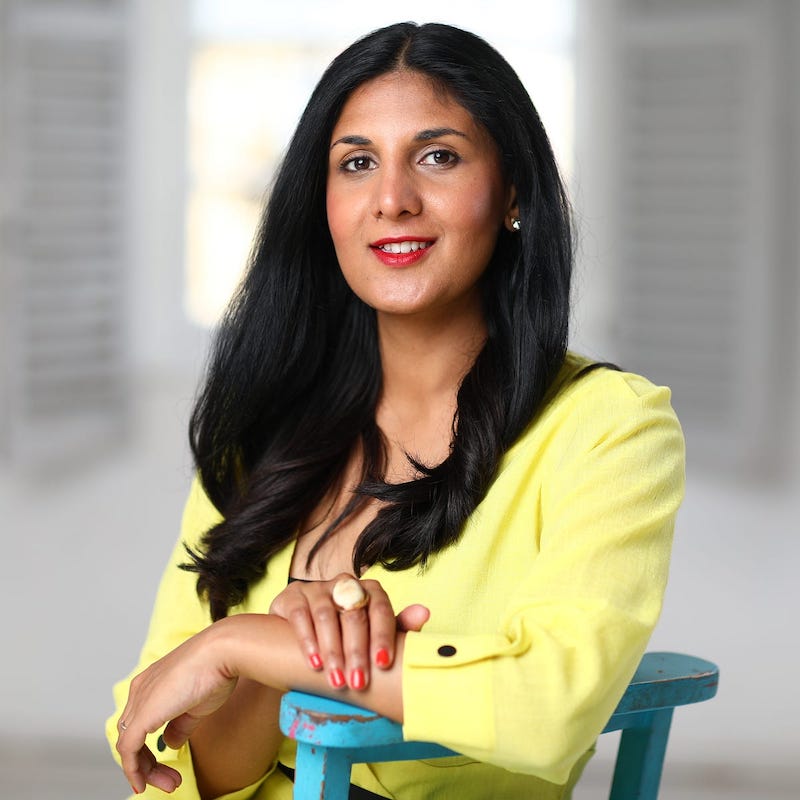 Radha Vyas was running a fundraising consultancy for the non-profit sector when the idea for a group travel company catering to adventurous travelers in their 30s and 40s first began to percolate. It was a chemistry-filled first date with Lee Thompson, the man who would later become her husband and business partner, that got the ball rolling on her entrepreneurial endeavor, and in 2013 the couple launched Flash Pack. Geared towards solo travelers in their 30s and 40s who want a proper break from their demanding careers, Flash Pack offers a thoughtful blend of adventure and comfort that appeals to the discerning traveler. But perhaps the most meaningful service Flash Pack provides is the chance to meet like-minded people. A reported 80 percent of Flash Pack travelers (most of whom are single) remain friends after their trip, and Vyas's goal is for the company to create one million friendships. At a time when loneliness is rife, forging new connections abroad might just be the ultimate travel experience.
Alexis Bowen, CEO & Co-founder of Elsewhere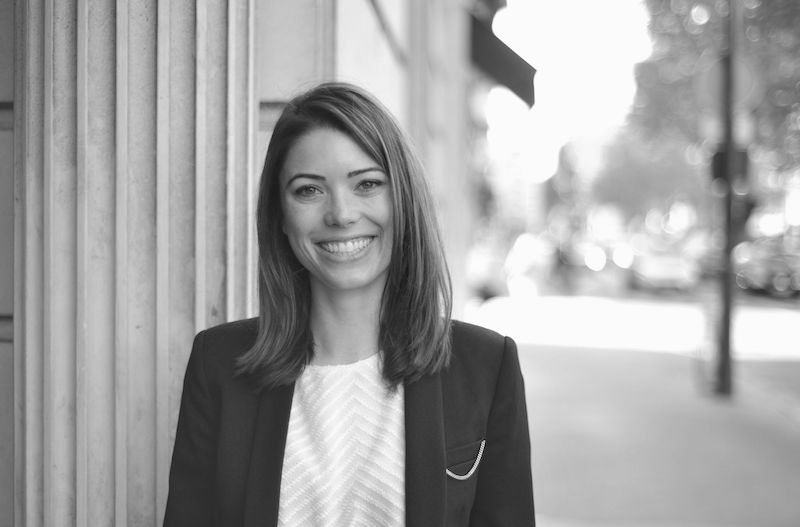 When the pandemic first hit, seasoned travel professional Alexis Bowen felt compelled to help the small local agencies she regularly worked with to book and organize travel. Teaming up with her colleague Craig Zapatka, the two created Elsewhere, a "direct to local" platform that connects tourists with experienced, sustainability-conscious travel professionals around the world, allowing them to book off-the-beaten-path experiences while also feeling good about where their money is going. In 2022, Elsewhere was acquired by Red Ventures with the intention of fully integrating the platform with Lonely Planet. Despite significant success and growth, Alexis and her team remain committed to Elsewhere's core value: Facilitating travel with a positive impact on people, wildlife, and the planet.


Kimberly Walker, Founder and Managing Partner of Nomada Hotel Group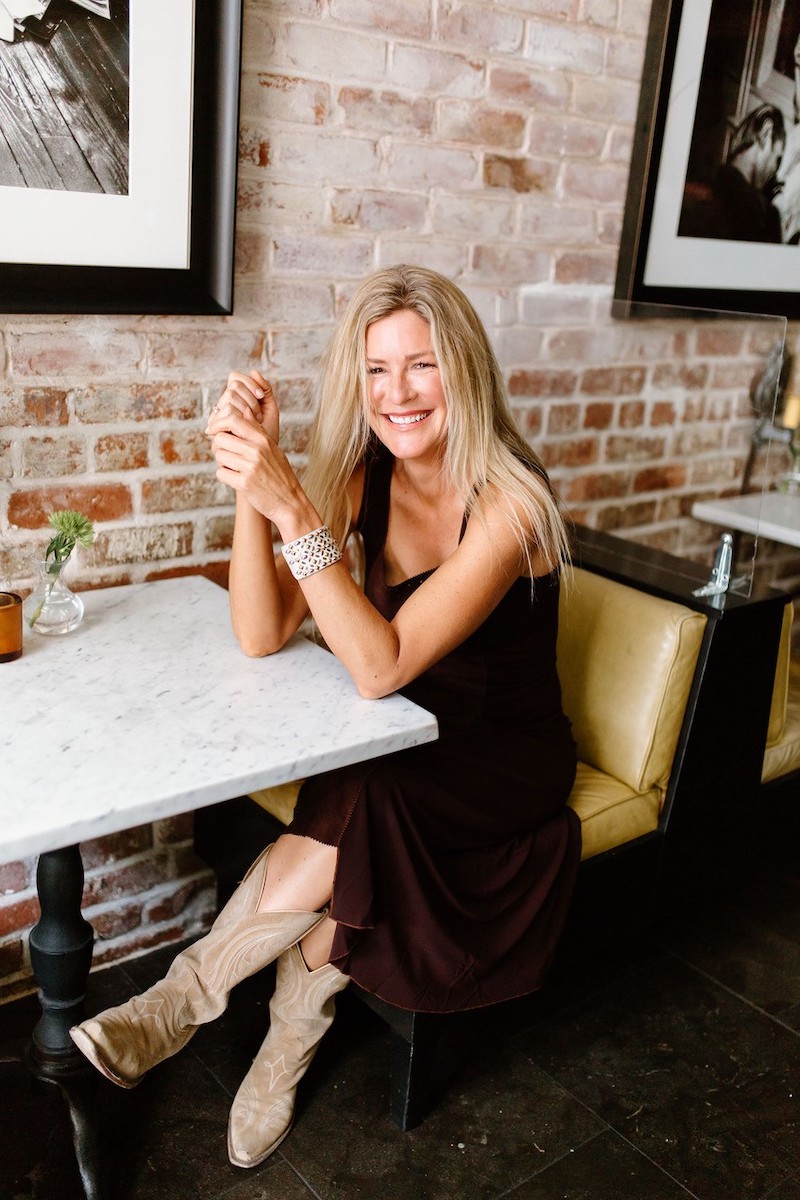 Kimberly Walker knows that a hotel can be so much more than a place to rest your head after a day of exploring. As founder and managing partner of Nomada Hotel Group, she teams up with local artisans to transform once-forgotten buildings into some of the most distinctive hotels on the Central Coast – hotels with stylish designs rooted in California's unique history, culture, and landscape. Since launching their first boutique hotel, Granada Hotel & Bistro, in San Luis Obispo, Walker and her team have added four unique properties to the Nomada portfolio, including Nomada at Sea, a luxury catamaran, and Skyview Los Alamos, a revitalized 1950s motel. With three new openings slated for 2023 and 2024, including Pozo, a glamping venue with a historic saloon bar that dates back to 1858, Walker is solidifying her reputation as a hospitality powerhouse with impeccable taste and vision.
Leo Ghitis, CEO & Co-founder of Nayara Resorts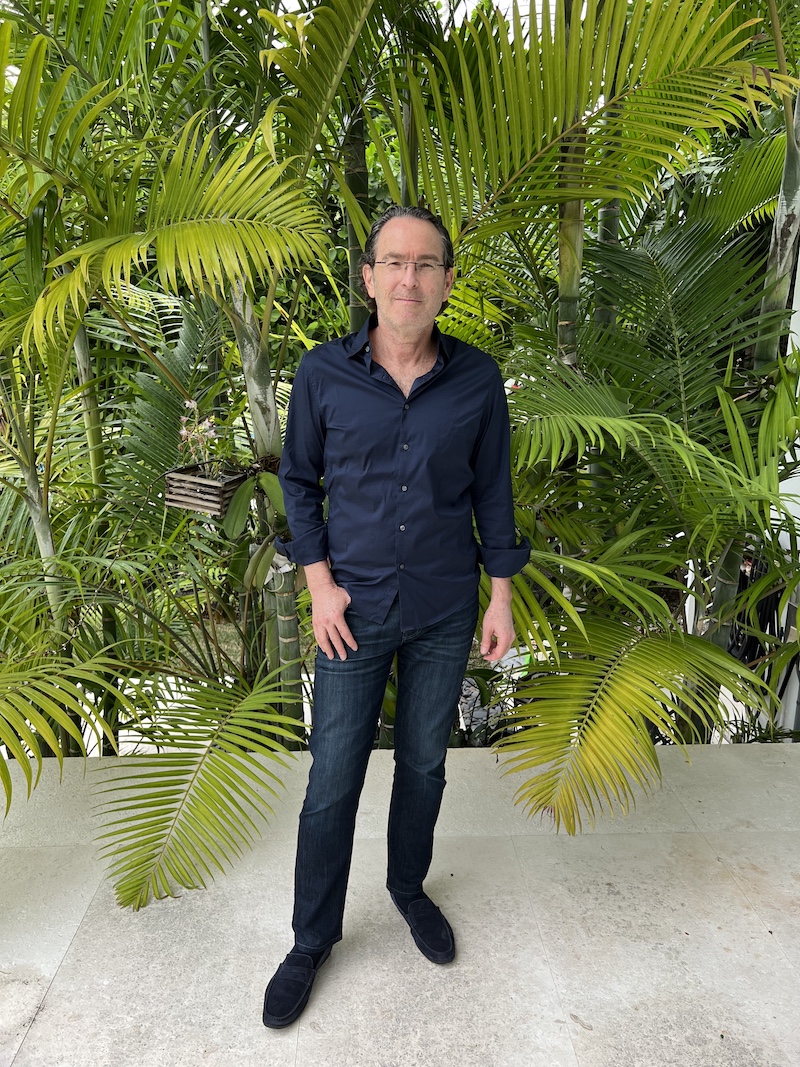 Hospitality was Leo Ghitis's second act. After years of working as a successful commercial real estate developer, Ghitis felt called to change track and begin pursuing a career that would make a difference in the world. He and his wife purchased and reforested some land near Costa Rica's Arenal Volcano National Park and set about building Nayara Gardens, the first in what would become a trio of Costa Rican eco-resorts with a socially conscious mindset. Two hotels in Chile and one in Panama followed. Lauded for its blend of sustainability and luxury, the award-winning Nayara collection allows guests to experience some of the most beautiful and biodiverse places on the planet while respecting nature and supporting the local communities who live there. At a time when travelers are endeavoring to explore more consciously, we predict Ghitis and Nayara will continue to set the bar for responsible tourism.

* Featured image courtesy of Alexis Bowen