Gamechangers: Hotels & Resorts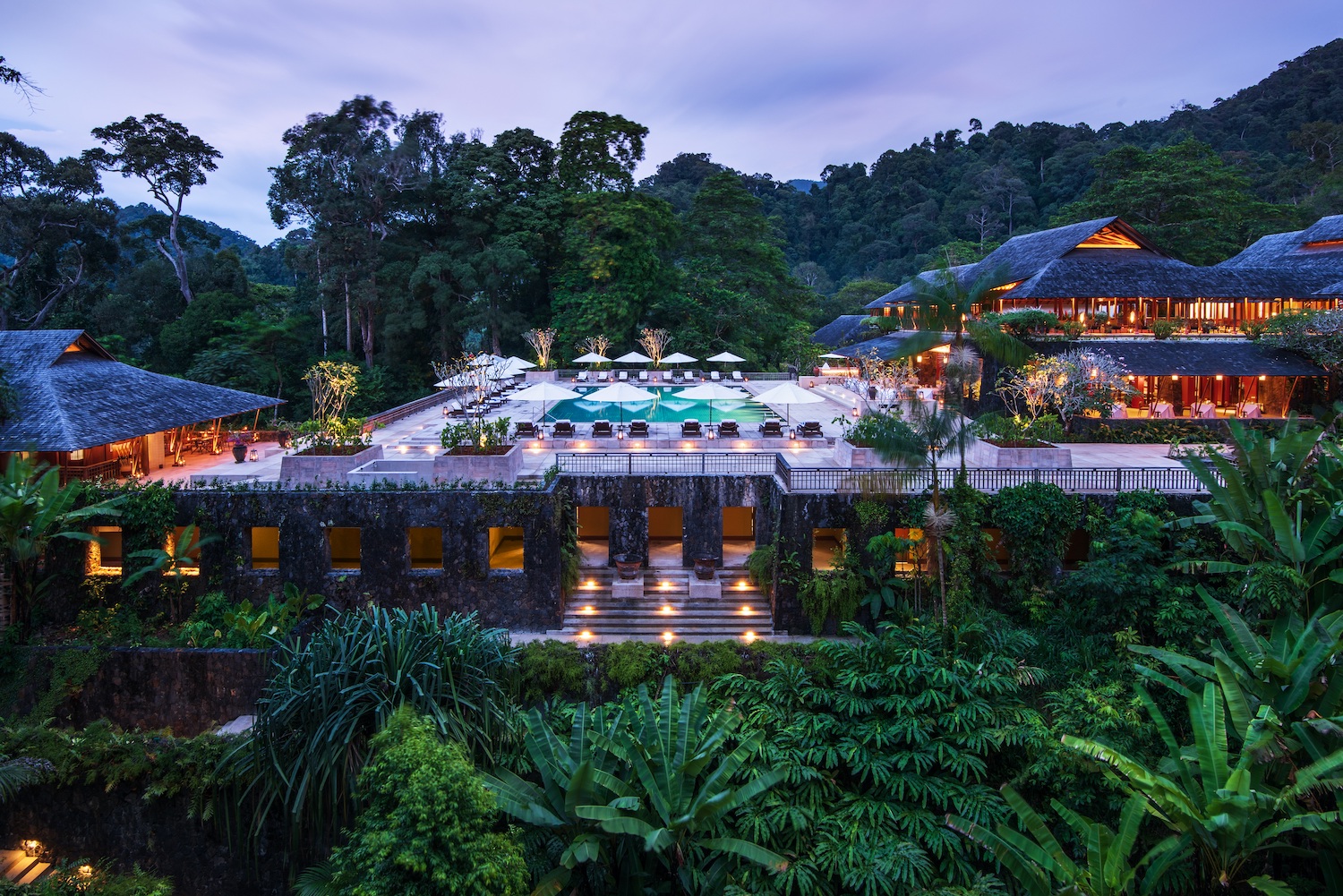 Gamechangers: Hotels & Resorts
We've learned over years of traveling the world that a hotel can make or break the vacation experience. Find a good hotel – one that prioritizes intuitive service, pours consideration into design, and pushes the envelope when it comes to dining, wellness, or experiences – and you'll want to return again and again. That's precisely what this year's winners do best.
The Datai Langkawi, Malaysia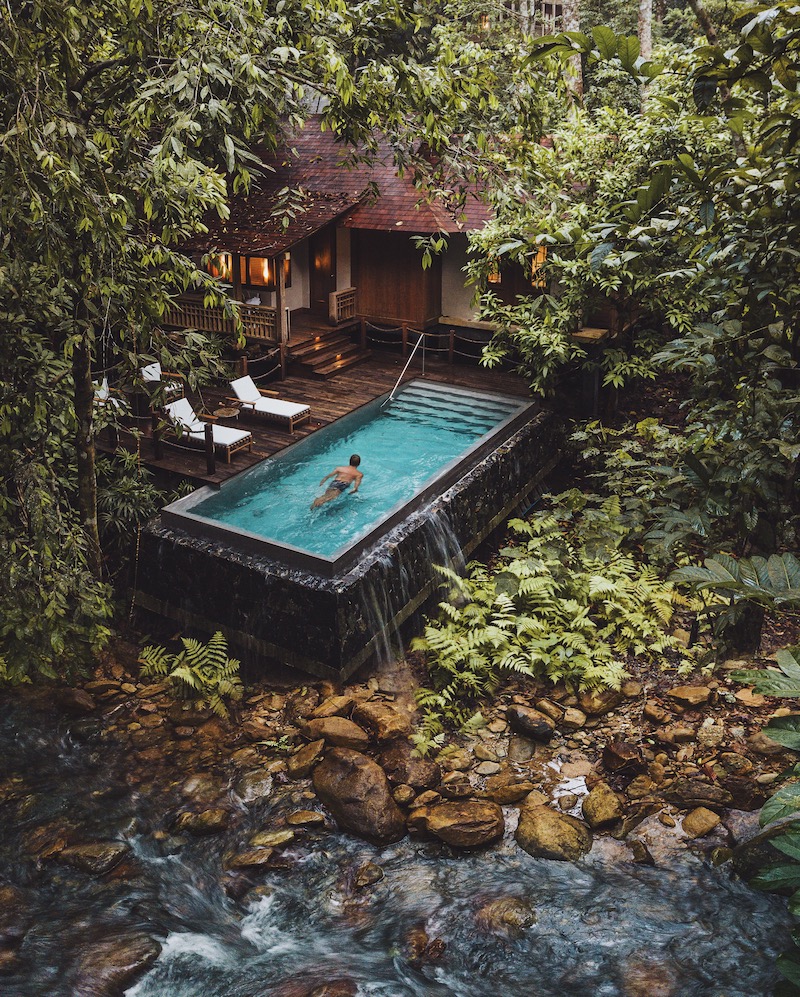 When you arrive at Datai Bay – a perfect cove flanked by steep, unblemished jungle – you instantly understand why legendary architect Kerry Hill selected it as the place to build The Datai Langkawi - a luxury resort with a strong sustainability ethos. Here, five-star service and beautifully designed villas exist in harmony with a 10 million-year-old rainforest, creating an atmosphere conducive to peace and relaxation, whether you're participating in a Malay forest bathing experience or a stroll through the resort's open-concept Butterfly Garden. This year, to mark its 30th anniversary, The Datai Langkawi has a series of themed celebrations planned. Time your stay for the grand finale, when Michelin-starred chefs Michel and Sébastien Bras will be in the kitchen for an exclusive residency.
Secret Bay, Dominica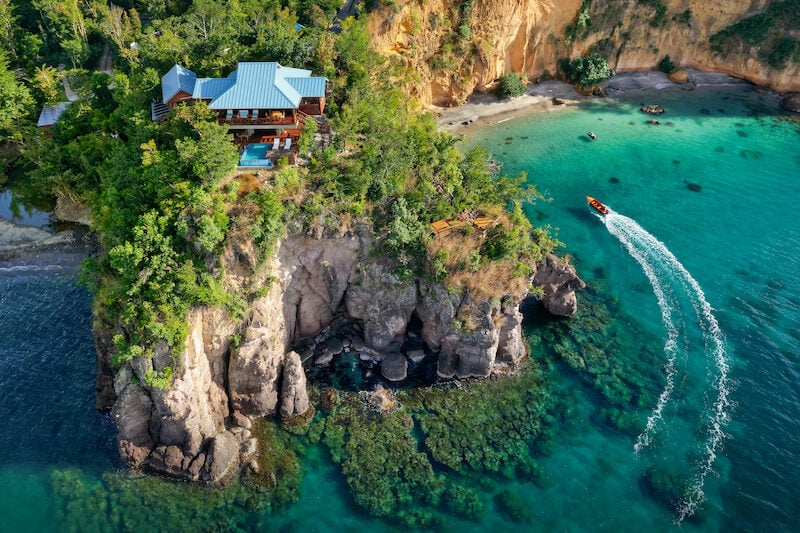 As a rare six-star resort, Secret Bay offers next-level service and unforgettable experiences in the complete privacy of one of Dominica's most stunning locations. Perched on a clifftop, flanked by emerald rainforest, the resort looks out over a secluded cove of cream-colored sand that's only accessible by boat, making it the perfect place for a romantic picnic or quiet day filled with snorkeling and sunbathing. Each award-winning, open-air private residence comes with its own dedicated team comprising a villa host, on-call concierge, chef, and guide, to ensure your stay is smooth and serene from start to finish.
Hotel Lilla Roberts, Finland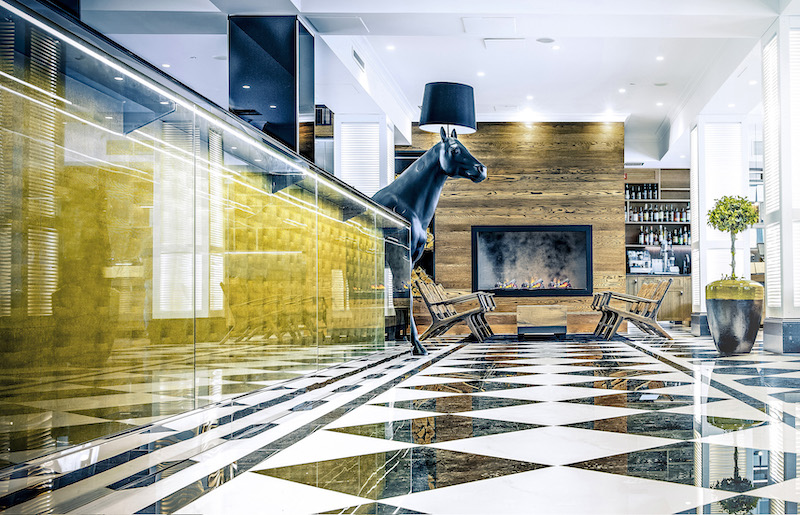 Helsinki's Hotel Lilla Roberts instantly draws you in with its sleek art deco aesthetic complete with quirky furnishings (the huge horse lamp that stands beside the reception desk is begging to be Instagrammed). Thanks to the hotel's location in Helsinki's hip design district, the city's best boutiques are only a short stroll away, but guests don't have to venture further than the check-in desk to shop Finnish designers. A series of rotating fashion partnerships means you'll find pop-up sales featuring names like Gauhar Helsinki and Miam Clothing, and even an entire guest room curated by local designer Anni Ruuth. In other words, don't overpack your suitcase – you're going to need the extra space.
Little Palm Island Resort & Spa, USA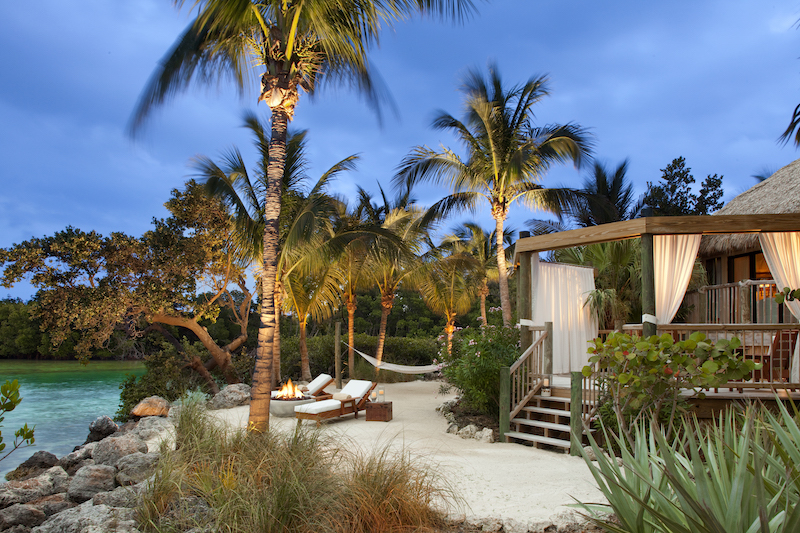 Down in the Florida Keys, on a pristine four-acre islet accessible only by boat or seaplane, you'll find the only luxury private island resort in the United States. Your stay at Little Palm Island Resort & Spa begins with check-in cocktails at the Shore Station, after which you'll settle into your own luxury bungalow. Unplugging is encouraged, so pause your social media scrolling in favor of scuba diving adventures, sailing, kayaking, dolphin spotting, and even skydiving. If you're in the mood for more chill time, head to Little Palm's indoor-outdoor spa or seek out an unblemished patch of sand for an afternoon nap in the sunshine – two perennially popular options at this deeply relaxing resort.
The Broadmoor, USA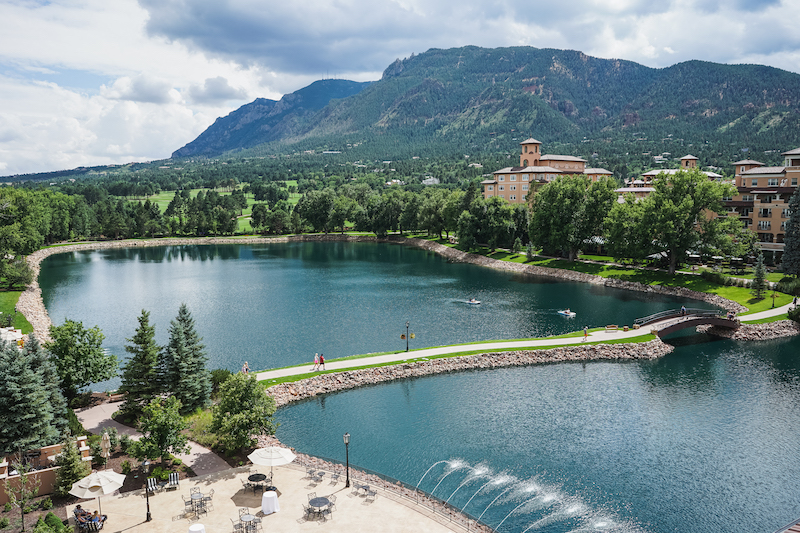 The Broadmoor has been offering its guests a gateway to the striking landscapes and endless adventures of the American West for over a century. Make the most of the great outdoors with guided mountain biking, naturalist-led hikes, fly fishing expeditions, and even niche activities like axe throwing and falconry for beginners. When you're ready to slow the pace, take a golf cart and zip around "campus" (The Broadmoor's term for its sprawling grounds), visiting one of the 18 restaurants, sipping a mid-afternoon cocktail at one of the pool cafes, and indulging in a dry sauna session followed by a Swedish massage at the spa. As the world's longest-running consecutive Forbes Five-Star and AAA Five-Diamond resort, you can expect The Broadmoor's service to be just as impressive as its list of activities.
Featured image courtesy of The Datai Langkawi