Transformative Trips To Help You "Find Yourself"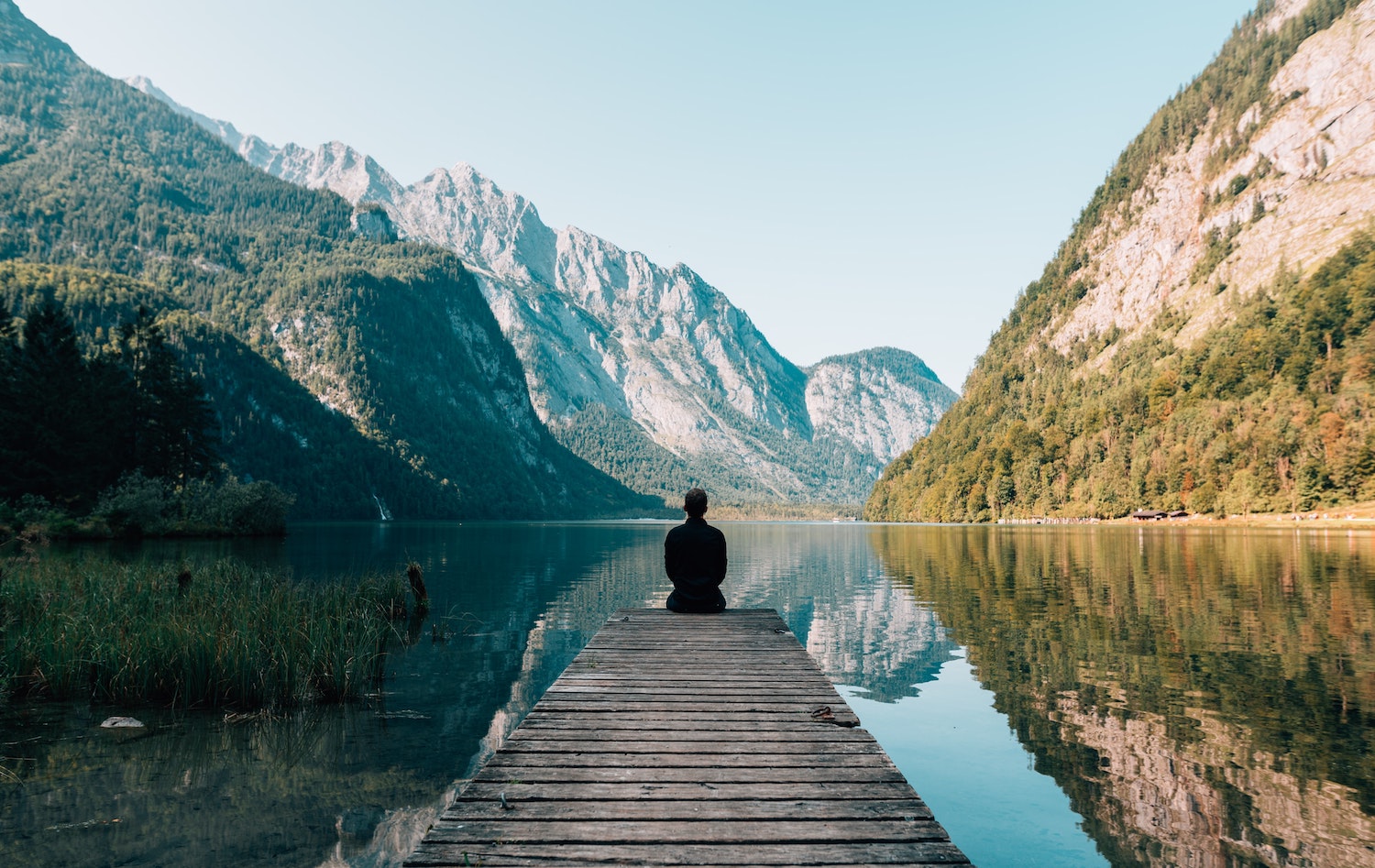 Transformative Trips To Help You "Find Yourself"
By Esme Benjamin
Cliched though it may be, the concept of traveling to "find yourself" is rooted in travel's unique ability to bring us clarity and direction when we need it most. During life's messy in-between moments, when we are muddling through a transition or feel completely stuck, the experience of travel can help us discover more about who we are and what we want. If you're looking for a trip that will aid self-knowledge (AKA one that will help you find yourself), book one of these growth-focused travel experiences, stat.
Camp Grounded by Digital Detox: Get offline and live in the moment
Perfect for: People who miss the simplicity and connection of their childhood summer camp
If you often find yourself wondering what you're capable of without technological distractions, perhaps it's time you took a trip with Digital Detox. Camp Grounded is a nostalgic reimagining of summer camp designed for adults who value human connections over WiFi connections. Attendees go offline the whole weekend and all talk of work is forbidden. Instead, there's a fun-packed itinerary of activities and "playshops," from archery and acro-yoga to creative writing and music. Plus, campfires and s'mores galore, naturally.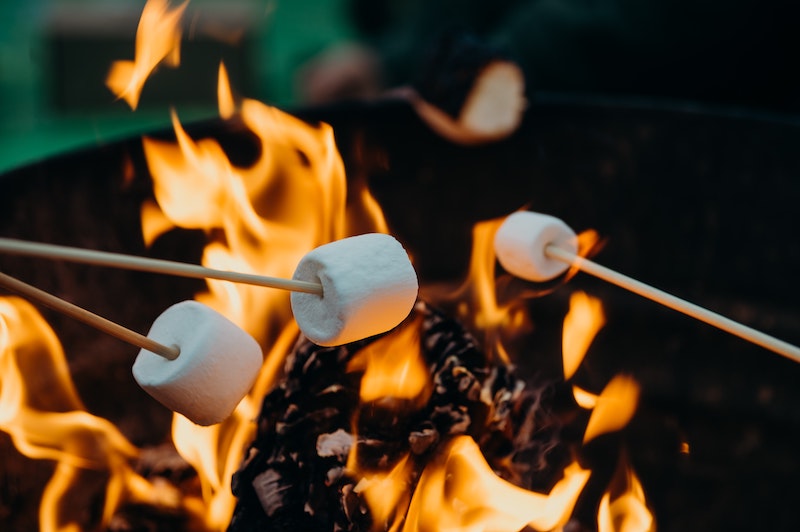 Wild Women Expeditions: Channel your inner outdoorswoman
Perfect for: Fans of Cheryl Strayed's 'Wild,' who want an accessible nature adventure
Female owned and run, Wild Women Expeditions hosts adventurous trips across 30 global destinations – from Tanzania to Mongolia. Join a diverse group of female travelers – many of them solo – on a horseback riding tour of the Scottish Highlands, a kayaking trip along the Italian Riviera, or a multisport adventure through Yellowstone National Park to name a few. If you love the idea of a true adventure involving an accessible level of physical challenge, a Wild Women Expedition is the one for you.
Esalen: Explore all aspects of yourself on the Cali coast
Perfect for: Hippies at heart seeking a holistic approach to personal betterment
Probably the most famous holistic wellness center in America, Esalen has been offering guests workshops and retreats for "emergent transformation and internal exploration" since the 1960s. Esalen's programming spans topics ranging from writing to meditation and sustainability – all with a new age-y spin – and its location, overlooking the deep blue Pacific in Big Sur, sets the tone for a life-changing experience.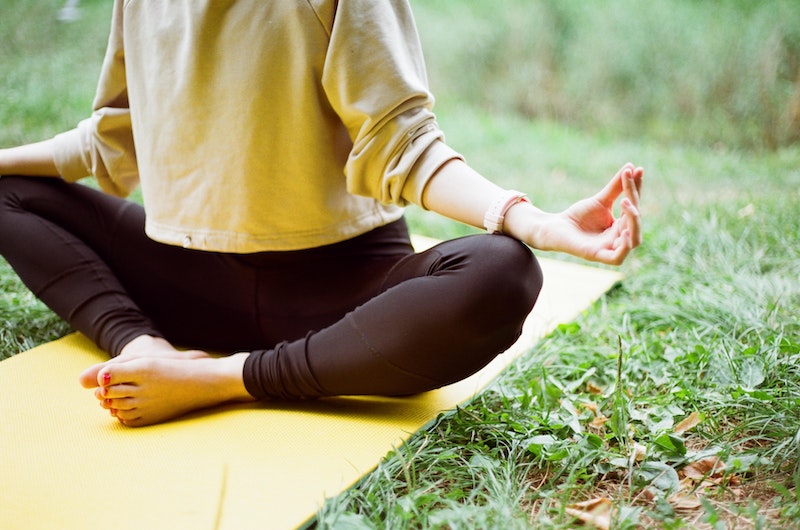 Vipassana Meditation Retreat: Quiet the mind with 10 days of silence
Perfect for: Those with a desire to take their meditation practice to the next level
Ever since Twitter co-founder Jack Dorsey tweeted about his grueling but transformational experience with Vipassana, the 10-day silent retreat program has been firmly on the radar of mainstream America. Held at retreat centers across the world, Vipassana is a meditation technique taught to new practitioners over the course of 10 days. For the duration of the stay, attendees must remain silent and are not permitted to engage in anything that might distract them from the task at hand (learning to focus the mind with sustained attention), including smart phones, books, sex, or exercise (excluding a daily walk outside). It's not for the faint of heart, but advocates like Dorsey say it's one of the best ways to understand one's inner nature.
SOJRN: Live and learn abroad while working remotely
Perfect for: Anyone who wants to pursue their passions without a huge life upheaval
Described as 'work from home meets study abroad,' SOJRN offers remote workers the opportunity to join a four-week deep-dive into a destination and its culture. Each trip (or "chapter") involves jetting to a dream location for a month, with accommodation and a work space taken care of, and ample opportunities for learning during free time. The curriculum of activities connects to the destination (think wine in Tuscany, fashion in Paris, philosophy in Athens, wellness in Bali, Spanish in Medellin), so you explore your niche interests while savoring a true slow travel experience at the same time.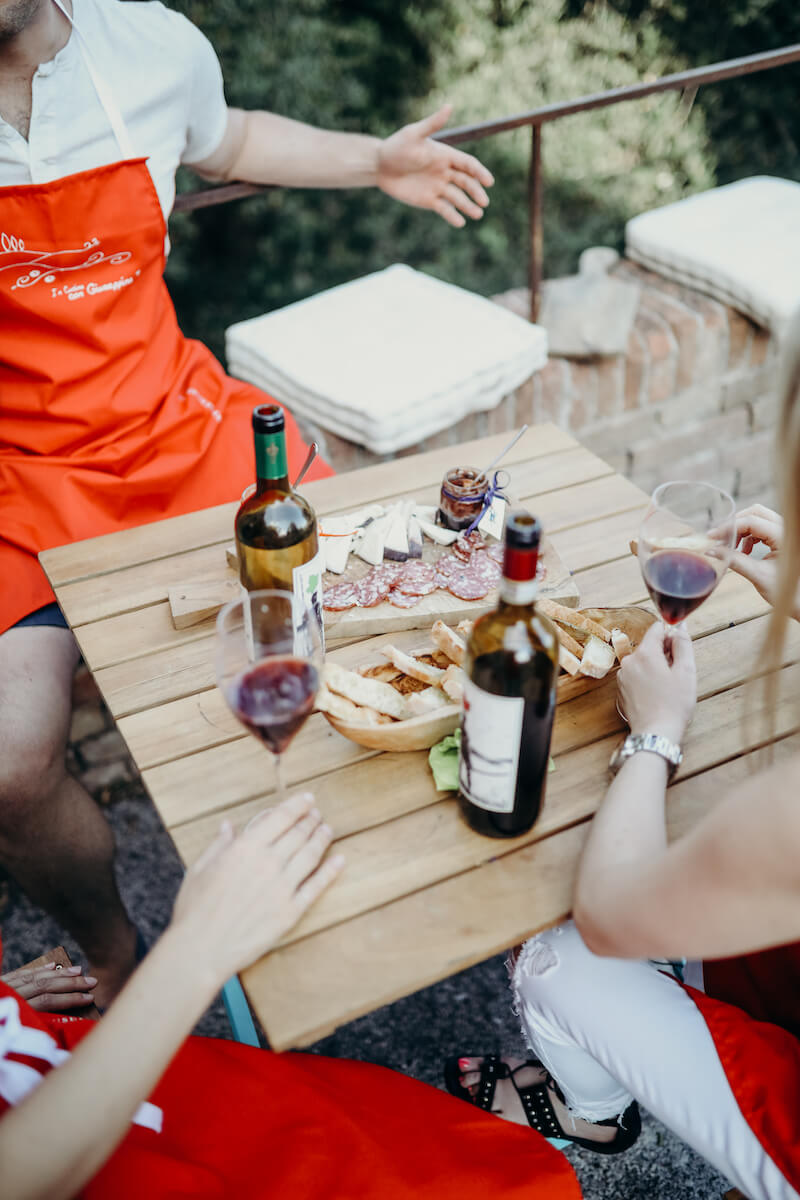 The Art of Living Retreat Center: Find self-expression and wellbeing in the mountains
Perfect for: Those determined to make wellness a priority this year
Nestled in the forested mountains of Boone, North Carolina, The Art of Living Retreat Center is a one-stop for all aspects of wellbeing. Browse programs by theme – happy, healthy, inspired or relaxed – and choose according to how you need nurturing. If you need a calming break from everyday pressures, a yoga and meditation retreat might be just the thing. Want to harness self-discovery through a creative program led by a noteworthy guest teacher? Try author/illustrator Mari Andrews' upcoming "creating from the soul" retreat.
Cairn & Sky: Stretch yourself physically and emotionally
Perfect for: Guys who want to focus on personal growth in a supportive environment
Wyoming-based Cairn & Sky offers retreats for all kinds of men, geared around personal growth and connection. Facilitators Scott and Jerry incorporate both physical and emotional elements into the experience, so an average day might start with a challenging hike in the mountains around Jackson Hole, followed by a journaling exercise and fire-side conversation. Group size is limited to 12 to keep the whole thing intimate, allowing attendees to comfortably open up and connect with one another.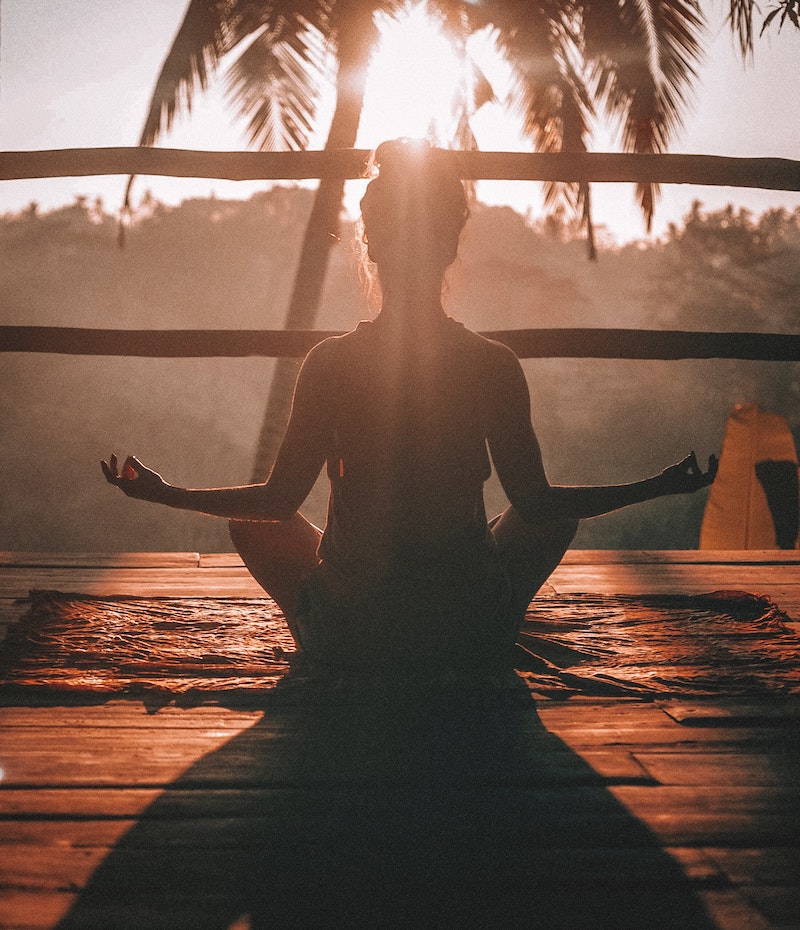 PachaMama Transformation Cycle: Dive into a total mind/body reset
Perfect for: Those without time constraints who are seeking profound change
Situated deep in the steamy rainforest of Costa Rica, PachaMama is an eco-village and retreat center that bills itself as "a platform for a profound voyage into healing, self-acceptance and expansion of consciousness." If you're serious about making some changes, this is the place for you. Of all the programs offered at PachaMama, the Transformation Cycle is the most intensive. Spread over five weeks, it's a holistic approach to mind and body revitalization that incorporates a nutritional detox, group therapy, yoga and movement, a 7-day silent meditation retreat, and a sweat lodge ceremony. You'll leave feeling brand new.