The Quest for Quiet
The Quest for Quiet
Silence Tourism Makes Noise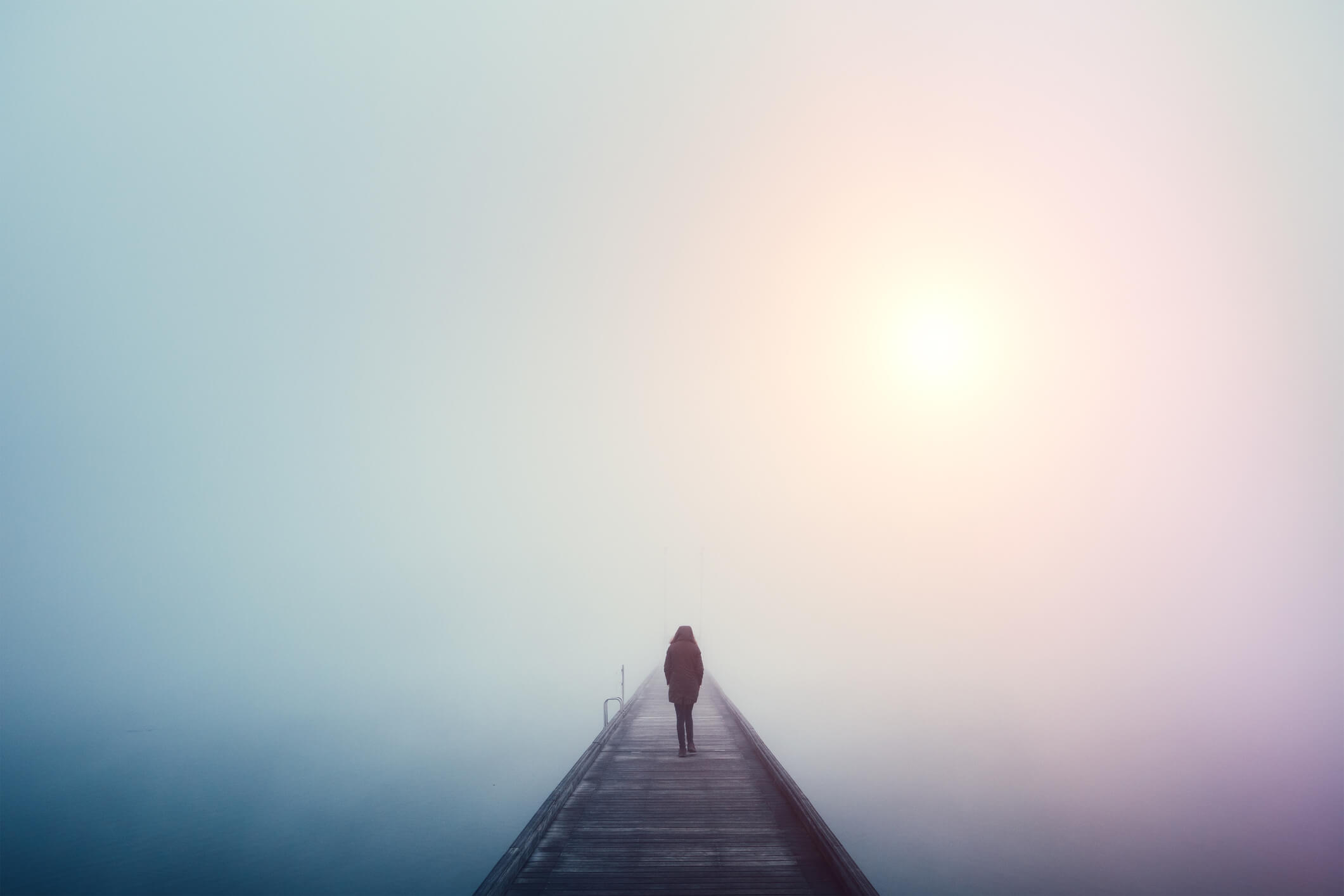 "There's a growing desire for silence," says Lucas Keizer, director at Knowledge Center Sound Insulation, which grants Quiet Hotel Room awards to hotels like Paris' Regina Hotel. "Many travellers are looking for silent locations, but also for silent spots in busy environments like big cities." So where does Keizer go for peace and quiet? "I love Movenpick Hotel Amsterdam City Centre for its great views and silence."
Field Notes
Join millions of others in silence on Nyepi Day in Bali. This year, the 24-hour celebration starts at 6am on March 7, when the entire island decrescendos to a hush in observance of New Year's on the Balinese Hindu calendar. Keep in mind that the celebration means that most businesses are closed, although you can enjoy a visual feast in the form of enormous papier-mâché effigies (called ogoh-ogoh) that (noisily) parade the streets on the eve of Nyepi Day.
Inn Crowd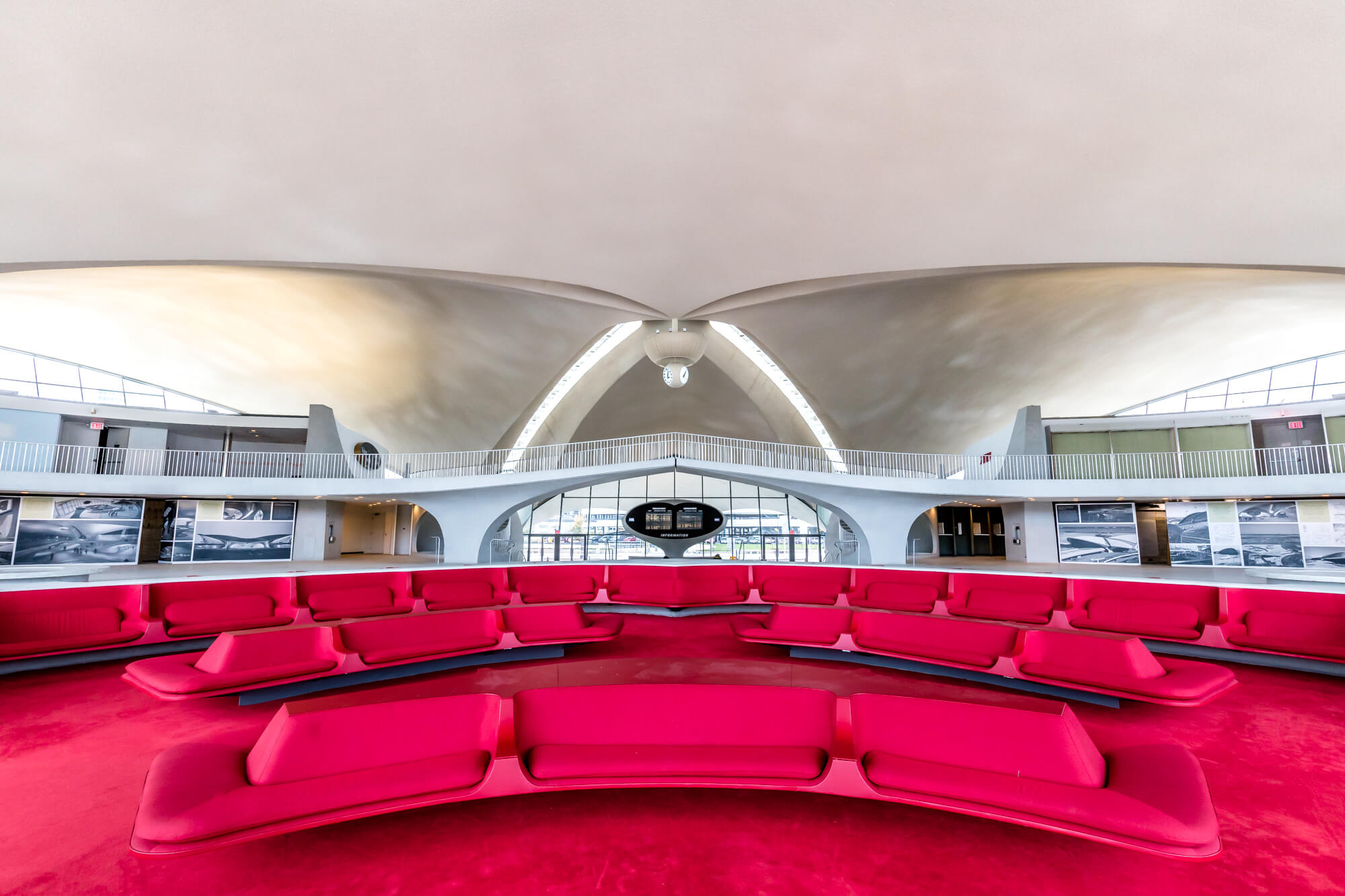 The quietest hotel in the noisiest place in New York? That's the concept at the TWA Hotel. Located in the iconic 1962 Eero Saarinen-designed TWA terminal at JFK Airport, the hotel will feature a cocktail bar inside a refurbished TWA Lockheed Constellation, a massive aviation museum in the lobby and a reimagined Paris Café with Jean-Georges Vongerichten at the helm. Yet its most exceptional detail is one that you'll never see, or hear: External noise. To silence airport sounds, a 78,000-square-foot, sound-proof glass façade made out of 4-inch-thick, low-iron glass keeps the decibels down, while each suite gets its own sound barrier in the form of mass-loaded vinyl and fiberglass insulation. Sleep tight. The hotel opens spring 2019.
Eat, Drink, Repeat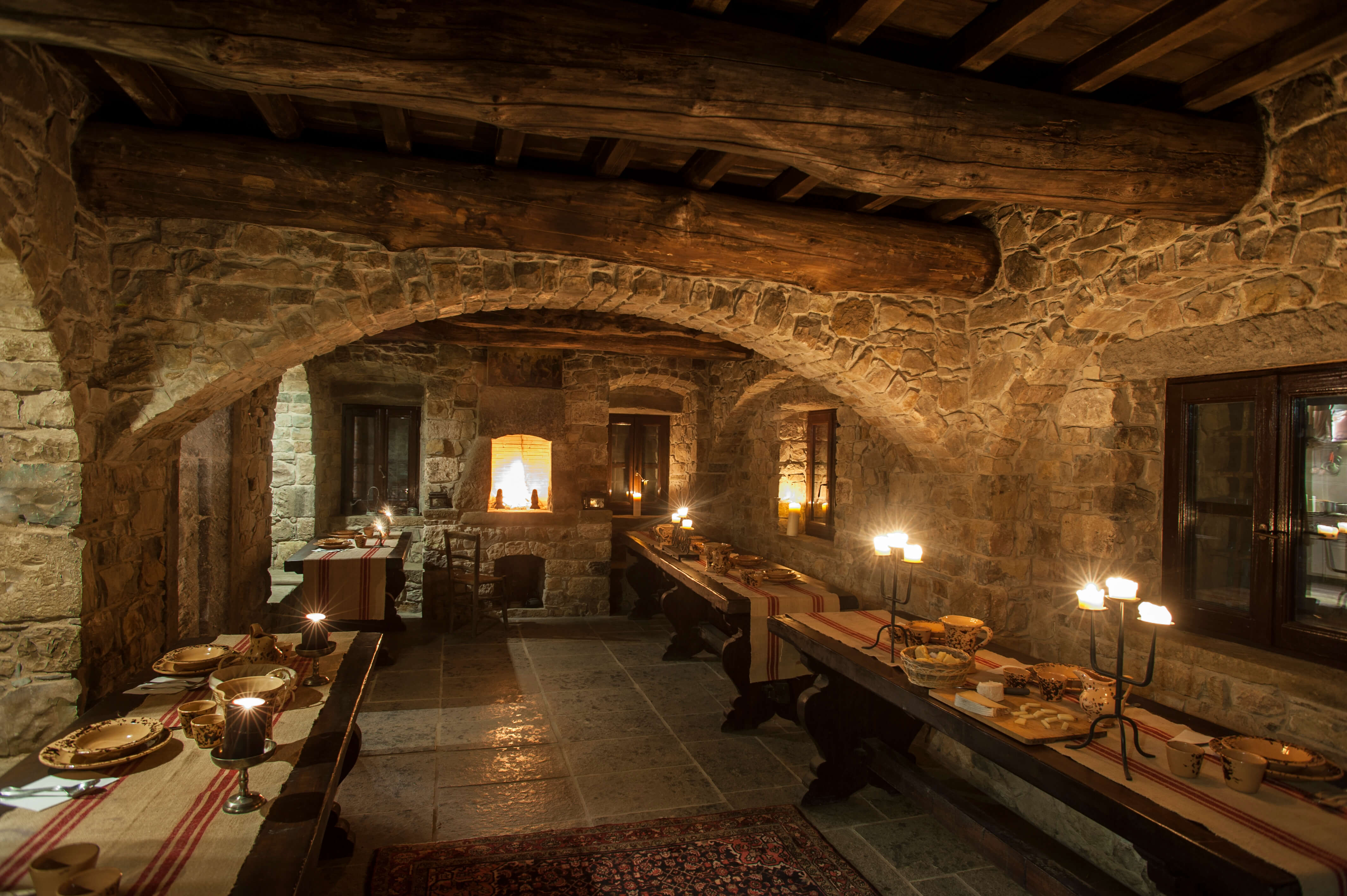 Looking to enjoy your meals in silence? At Italian farmhouse Masseria Antonio Augusto, a striking redesign includes the ultra spare "silent room" dining space where meals are enjoyed without words from a massive oak table by Belgian designer Casimir.
Dinners are silent on Thursdays at Rancho La Puerta in Tecate, Mexico, where inspirational music accompanies organic dishes sourced from the 4,000-acre property. Not exactly a morning person? Breakfasts at Le Monastere des Augustines in Quebec are entirely chat-free, a ritual honoring the monastery's culture of silence for the past 375 years. Go back even farther in time at Emerito, an Umbrian 14th-century monastery that's now an eco-luxury hermitage. Every night, "monastic Mediterranean" dinners — homemade pastas and bread; farm-fresh produce — are served in the stone-walled Refectory in total silence.
"Only by going alone in silence, without baggage, can one truly get into the heart of the wilderness. All other travel is mere dust and hotels and baggage and chatter."
The Brag

Escape the daily drone and delve below sea level. Luxury yacht cruise line PONANT has created the Blue Eye underwater lounge offering near-total acoustic immersion via hydrophones that transmit the natural symphony of the sea into the lounge. Not out there enough? The lounge is also outfitted with Body Listening Sofas that vibrate in unison with the sounds of the ocean to create an underwater encounter that you can see, hear and feel. Woosh.
Sweat Equity
Getting Crafty Around The Globe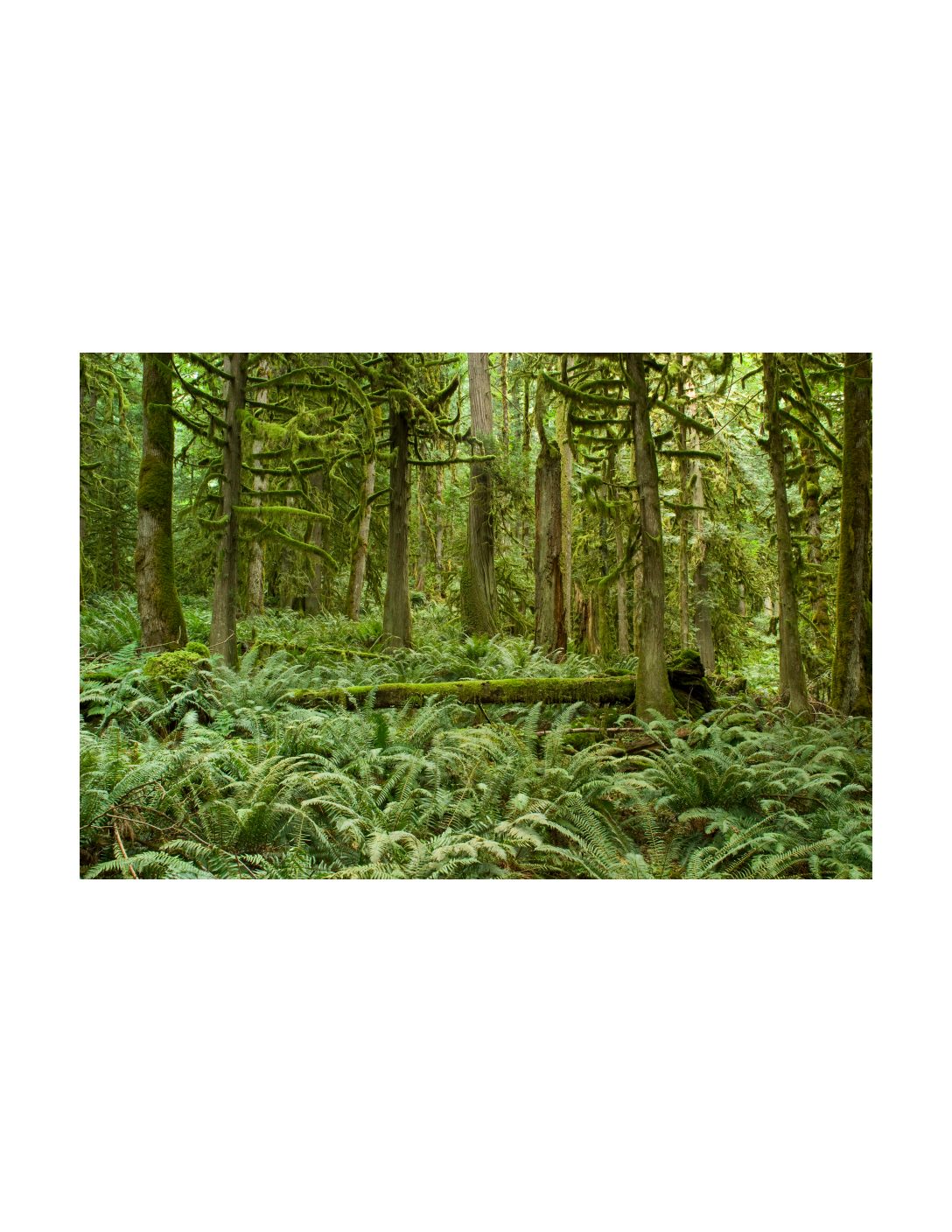 The Olympic National Park in Washington State is one of the quietest places in the lower 48, and with more than 600 miles of trails, it's yours to explore. But quiet doesn't always mean silence: The National Heritage park is also known for its acoustic diversity, with waterfalls, rivers and streams, as well as 70 species of mammals and 300 kinds of birds.
INTRO, INNCROWD: @Fogo Island
THE BRAG: @Los Poblanoes
SHORT LIST: @Museo Textil de Oaxaca