The World's Most Adventure-Filled Destinations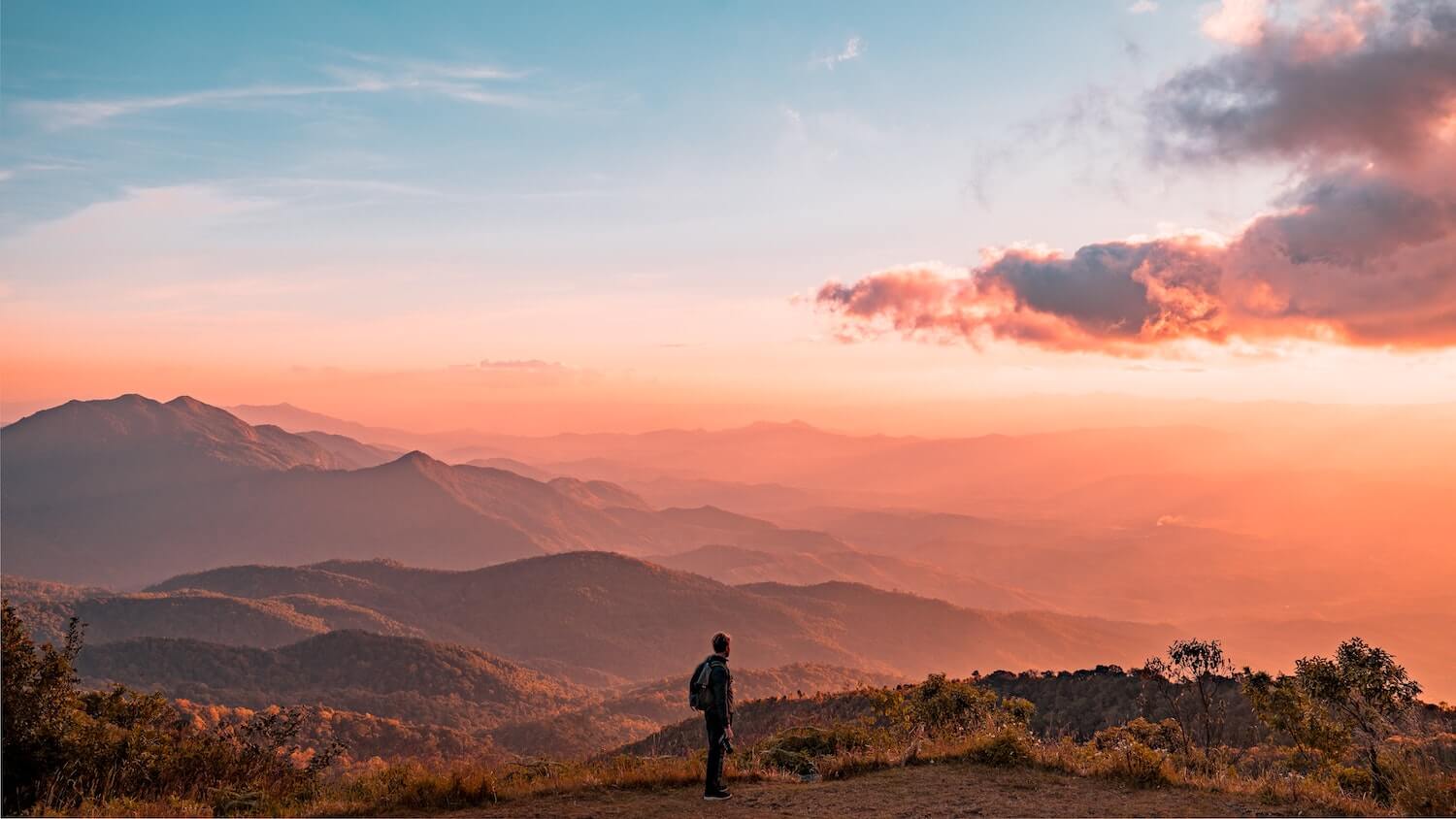 The World's Most Adventure-Filled Destinations
By Esme Benjamin
While it's true that we have the power to create our own adventures wherever we are in the world, there are some countries that have a more adventure-centric culture, whether it's thanks to the natural landscape or through conscious cultivation. If you're dreaming of a trip that will give you the opportunity to try something new and create lasting memories in the process, our list of the world's most adventure-filled destinations is a great place to start.
New Zealand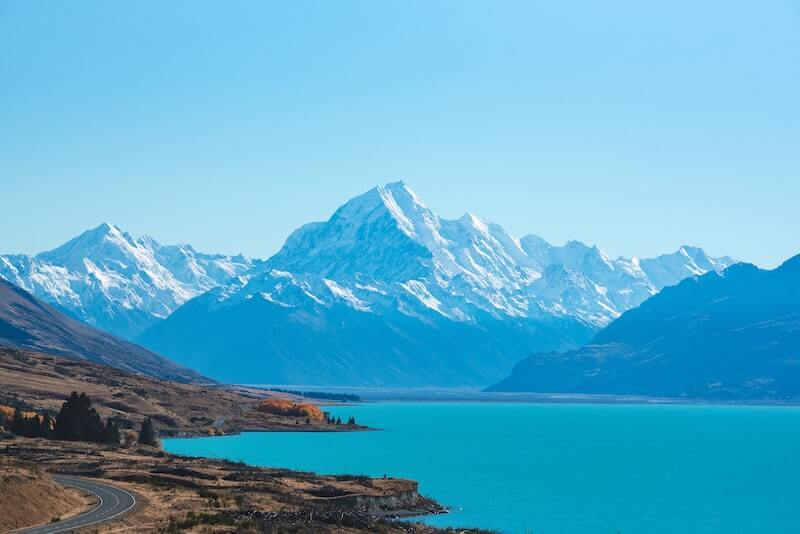 A long-time favorite of adrenaline junkie backpackers, New Zealand (and Queenstown in particular) offers visitors plenty of opportunities to hurl themselves off of bridges or out of planes. But even if skydiving and bungee jumping are not your jam, this island nation's relatively small landmass boasts an incredible variety of landscapes – all of it ripe for adventuring. Go glacier hiking on Franz Josef Glacier, trek the Tongariro Alpine Crossing and explore glowworm-lit Waitomo Caves. And if you find yourself in the North Island town of Rotorua, which is known for its thermal attractions, don't miss the opportunity to Zorb – i.e. zoom down a grassy hill inside a giant inflatable ball filled with water. It's one minute of pure joy.
Belize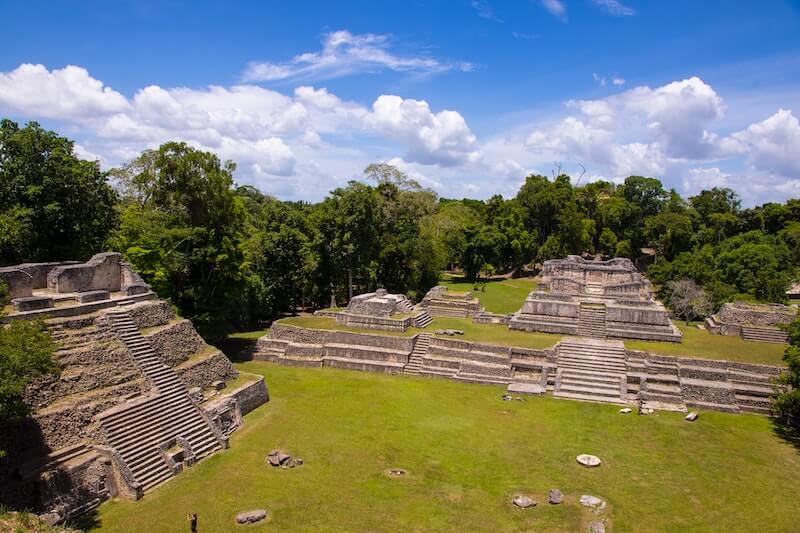 There are many great places around the world to scuba dive, but Belize's Blue Hole - a huge circular marine sinkhole at the center of the Lighthouse reef – is special. Measuring 984 ft. across and 410 ft. deep, the Blue Hole is the largest geological feature of its kind and a bucket list destination for divers, who flock there for marine life sightings (including various species of shark) and unique underwater stalactites. Back on dry land, Belize has lots more to discover, from Maya temples and remote cayes to Billy Barquedier National Park and the Actun Tunichil Muknal caves.
Costa Rica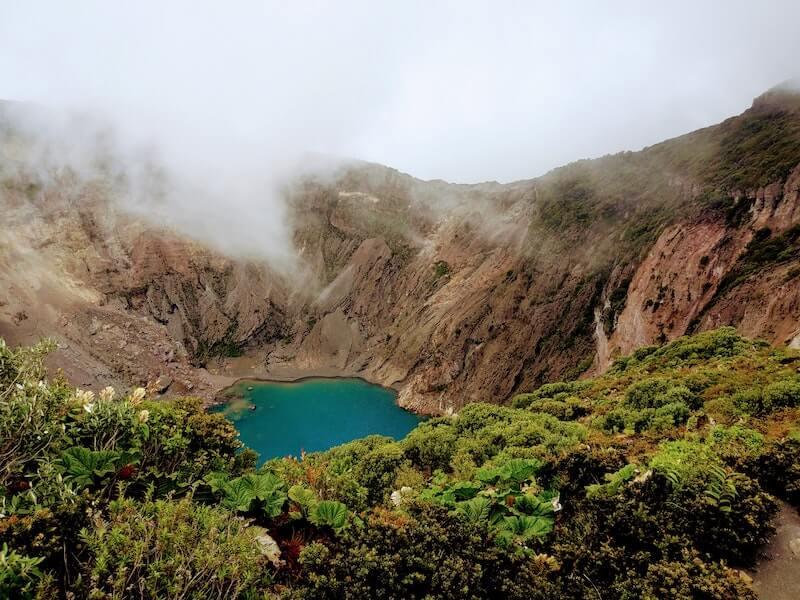 In Costa Rica you can spend half your trip relaxing at a luxurious eco-minded hotel and the other half experiencing the best of the country's unique flora and fauna. Zipline through the cloud forest, take a wildlife spotting tour in a national park (25% of Costa Rica is protected land), learn to surf with the locals, try stand-up paddle boarding in the shadow of Arenal volcano or soak in a mountainside hot spring. It's a choose-your-own-adventure kind of place.
Thailand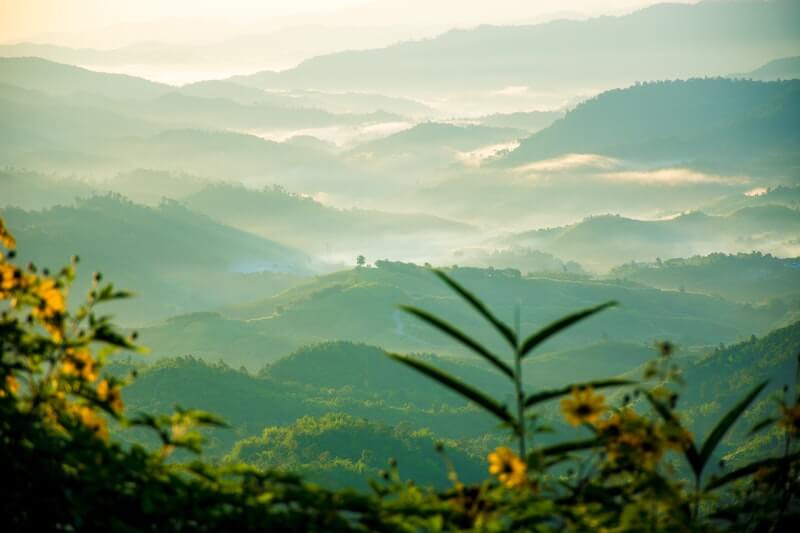 Perhaps unsurprisingly, for a country renowned for its dazzling beaches and islands, Thailand is full of coastal adventures. Try kayaking through sea caves at Phang Nga Bay, rock climbing on Railay Beach in Krabi, or snorkeling/scuba diving over coral reefs on the beautiful east coast island of Koh Tao. Up in Thailand's northern provinces visitors can spend a night with a hilltribe, learning about their culture, become an elephant caregiver for a day (bathing them in the river is an amazing experience), and stand in awe at Chiang Mai's gleaming Wat Phra That Doi Suthep temple.
South Africa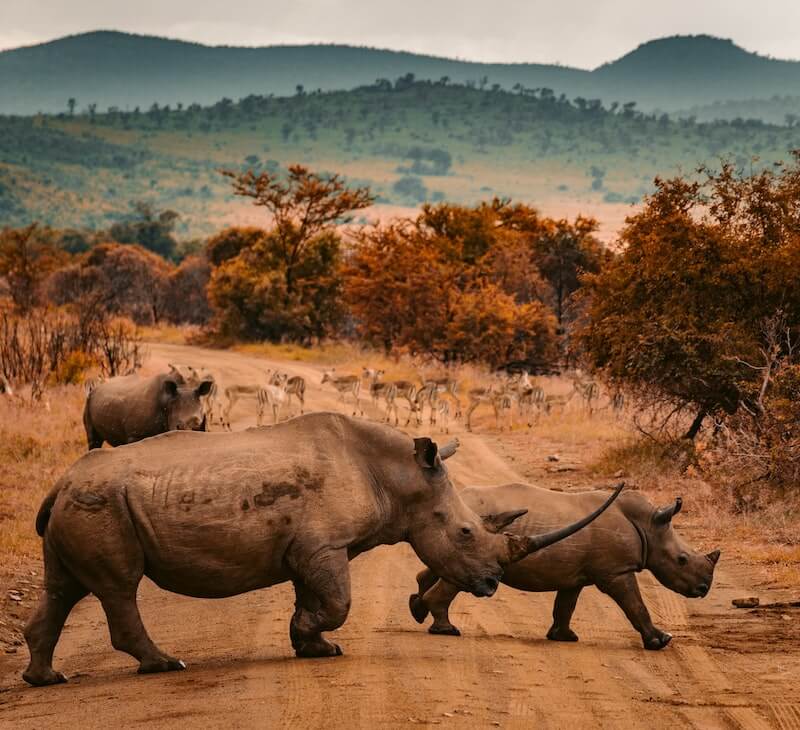 Many adventurous travelers come to South Africa for a safari (what's more thrilling than spotting the Big Five game animals in the wild?), and that's only the beginning of what this country has to offer. Up the ante by cage diving with great white sharks, hiking up table mountain and abseiling back down or leaping off the highest commercial bridge bungee jump in the world. If that all sounds a bit too intense for you, snorkeling with seahorses or hiking and camping along the beautiful Otter Trail will satiate your hunger for adventures without spiking your adrenaline.
Canada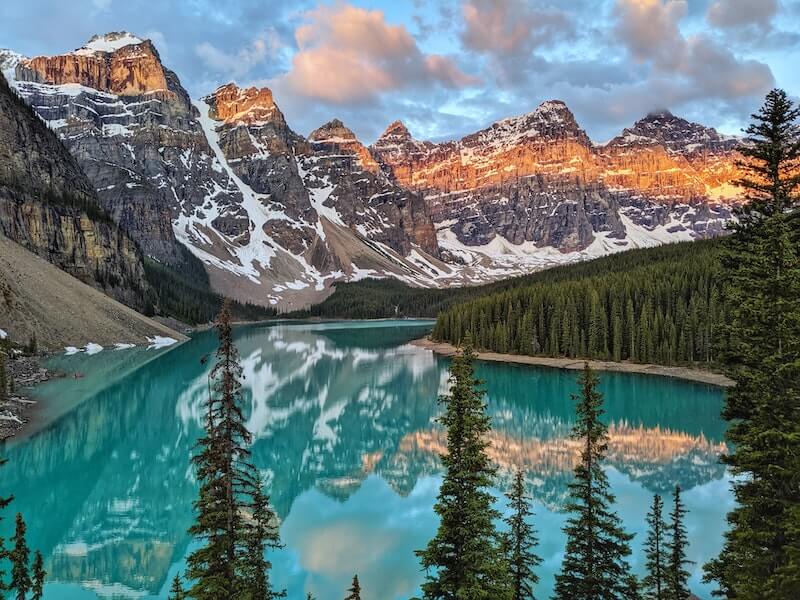 Vast and beautiful, Canada is a dream for intrepid types eager to get away from the crowds and into nature. In the warmer months visitors can kayak with orcas around the San Juan Islands and hike to the turquoise lakes of Banff. Although Canadian winter has a reputation for being unbearably cold, tons of once-in-a-lifetime experiences await for those willing to wrap up warm and venture into the wilderness, from ice climbing and dog sledding in the Rockies to witnessing the Northern Lights at Yellowknife.
Iceland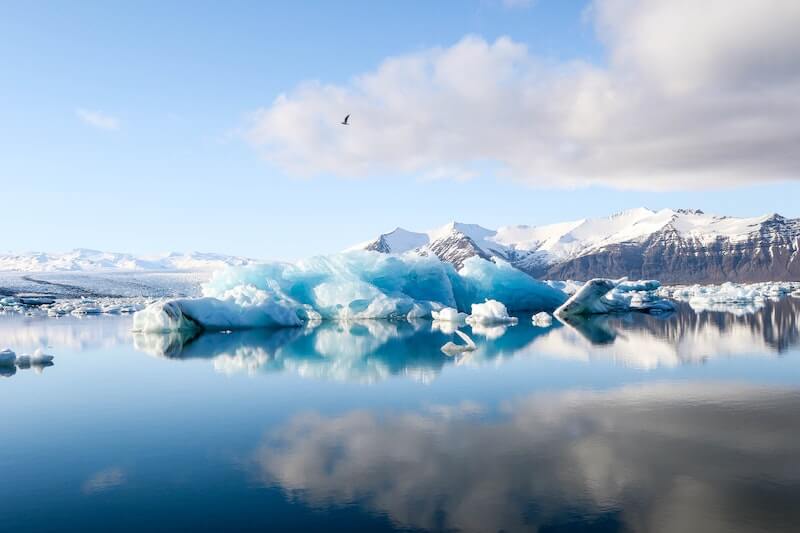 In recent years Iceland has arisen as one of the world's most popular adventure travel destinations, and for good reason. With its approachable size, great tourism infrastructure and huge variety of otherworldly landscapes – from giant waterfalls to volcanic black-sand beaches – Iceland is perfect for those who are dipping a toe into adventure travel. But that's not to say the country lacks under-the-radar experiences; navigate your way to the eerie wreckage of a 1970s plane crash, snorkel through the crystal clear ​​Silfra Fissure or try snowmobiling across a remote glacier.
Galapagos Islands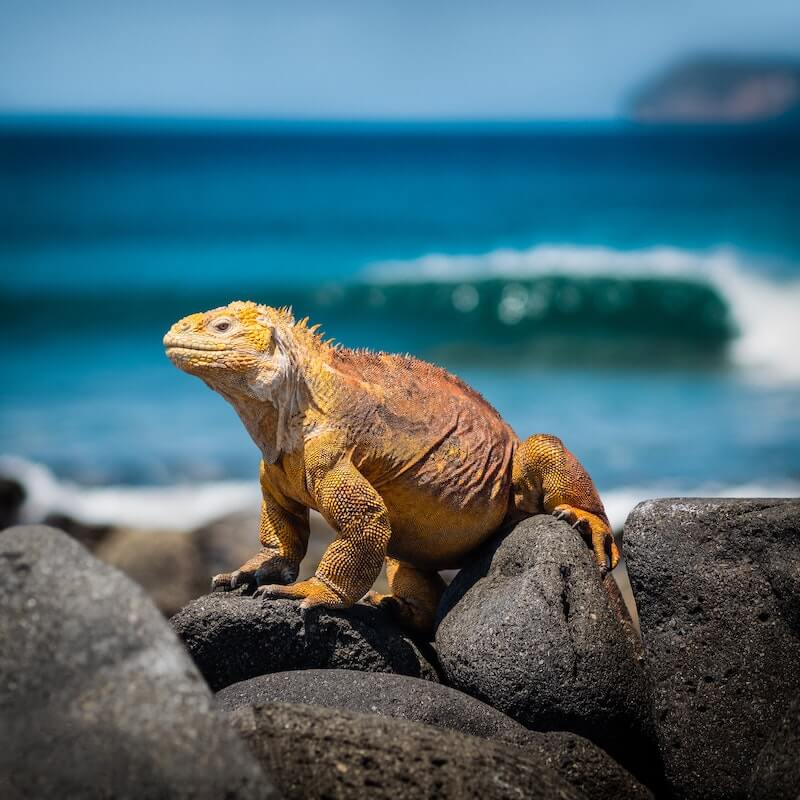 If you're hooked on David Attenborough nature documentaries, chances are the Galápagos Islands are on your travel wishlist. Situated roughly 600 miles off the coast of Ecuador, the archipelago is protected by strict conservation laws, creating an unblemished haven for wildlife including endemic species found nowhere else on the planet. Adventures to the Galápagos are of course centered around these species, and a trip there will entail encounters with Galápagos fur seals, flightless cormorant and the giant tortoise, to name just a few.
Namibia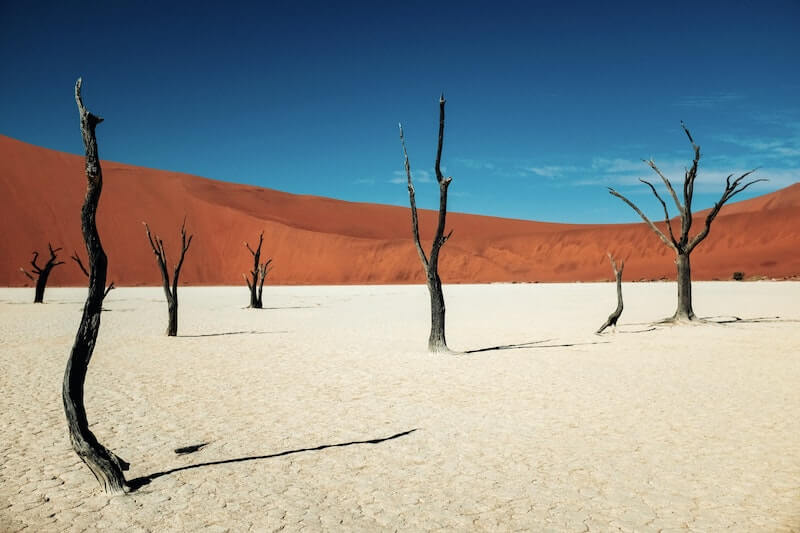 Images of the otherworldly Dead Valley – a desert landscape of tree skeletons and towering orange sand dunes – has put Namibia firmly on many traveler's bucket lists in recent years, but the country's appeal goes beyond just aesthetic beauty. Go wildlife spotting at Etosha National Park, visit the national seal reserve on the Skeleton Coast, see the perfectly preserved petroglyphs at Twyfelfontein UNESCO World Heritage Site or join a motorcycle tour and get a taste of Namibia's cultural and geographical highlights.