Mindful Travel
Relaxation Destinations
Start the New Year Feeling Refreshed
Whether 2018 was the best year of your life or you're thrilled to be leaving it behind, it's always a good idea to kick off the new year by making room for mindfulness and reflection. This can mean different things for each traveler, be it reconnecting with nature, leaving the stress behind with a spa treatment, or pushing yourself to try exhilarating new adventures. Set the tone for your most amazing year yet with these marvelously mindful travel ideas.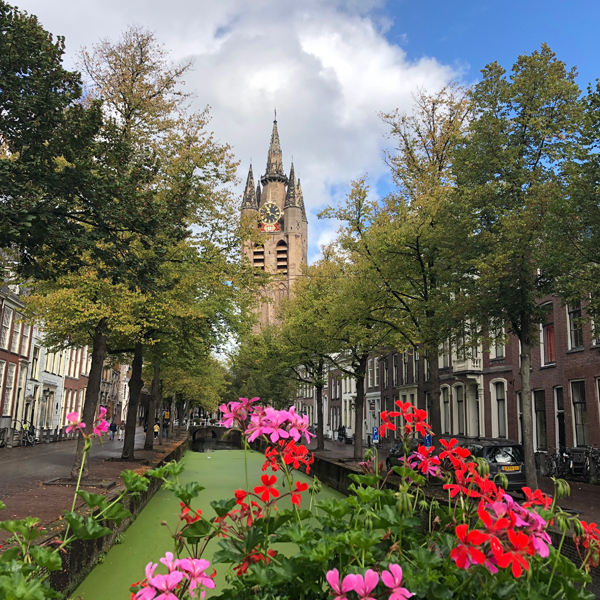 Delft, Netherlands
The Hague is well known as a bustling political and cultural metropolis of The Netherlands, but travelers searching for a moment of mindfulness may opt to stay in the nearby town of Delft, just a 20 minute ride from the city on the number 1 tram. With its quiet, neighborly environment, Delft fits the bill as a quintessential quaint Dutch town. What could be better than waking up to a morning stroll through the car-free town square and wandering along those historic canals?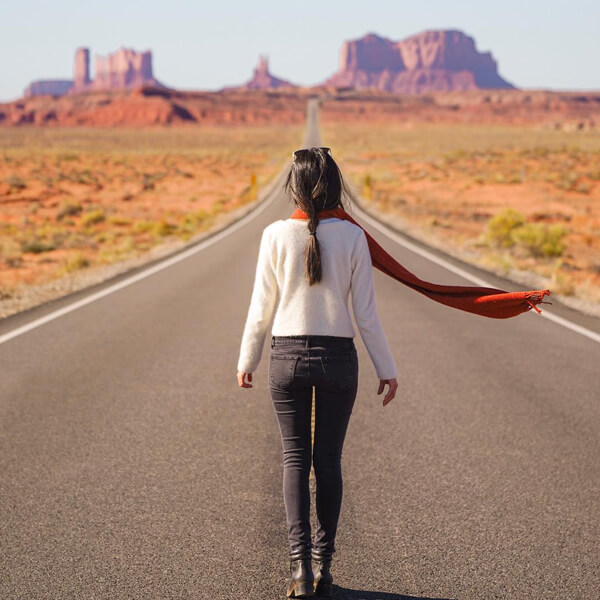 Monument Valley, Utah/Arizona
An iconic park run by the Navajo Nation, Monument Valley is a must-see for those road-tripping across the American Southwest. Located along the Arizona/Utah border, the 17 mile stretch of road winds through some of the most striking rock formations in the United States, with several viewpoints marked along the way to take in the sweeping vistas that this otherworldly desert landscape has to offer.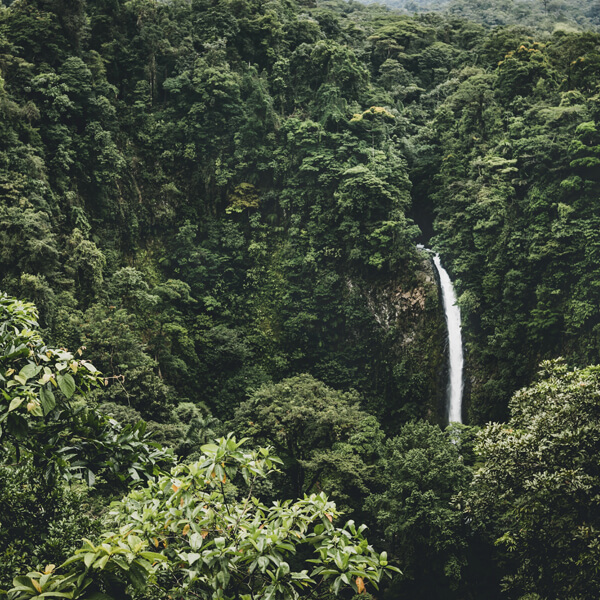 La Fortuna, Costa Rica
With endless activities to choose from, it's no wonder that adventure lovers are flocking to La Fortuna. From zip-lining through the lush Costa Rican rainforests, to kayaking past the Arenal volcano, La Fortuna is a natural haven for travelers seeking to disconnect. After checking items off of your bucket list, reflect and relax by soaking in one of La Fortuna's volcanically heated hot springs.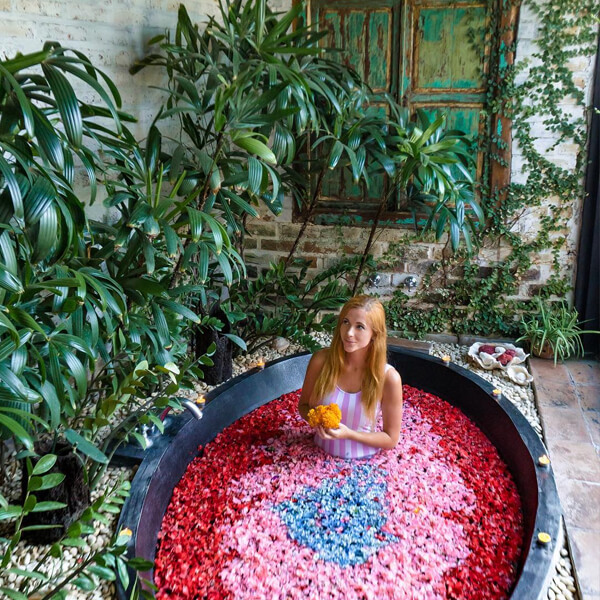 Canggu, Bali
If you're finding yourself in need of some luxurious me-time in the form of unbeatable spa treatments, the resort village of Canggu is the place to go. Balinese massage techniques focusing on acupressure, gentle stretches and aromatherapy remained a secret from the rest of the world until the 1930s, and have been admired and sought after ever since. A traditional flower bath is the perfect way to relax and say thank you to your body.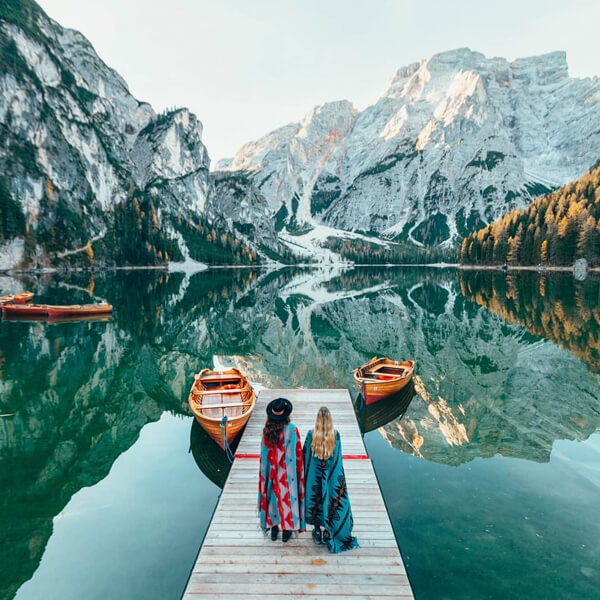 Lago Di Braies, Italy
Located high above sea level in the Italian Dolomites, this UNESCO World Heritage Site is the perfect place to recharge and restore peace of mind and body as the new year begins. The lake's splendor can be enjoyed with a low-impact 2.5 mile hike around the perimeter or by floating along the surface in a rented rowboat.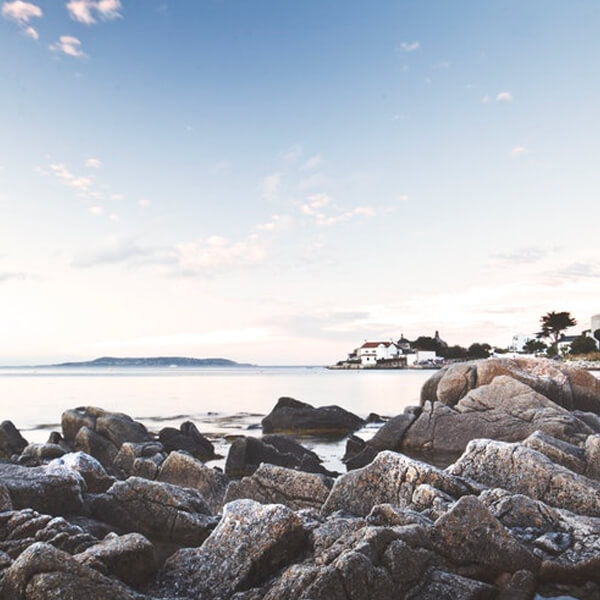 @madebyluddy
Dublin, Ireland
Dublin may be known for its lively pub scene, but this historic city is also home to some of the greatest rejuvenation locations around. Just 7.5 miles outside of the city center lies the seaside suburb of Dún Laoghaire, where you'll find a slower pace of living and gorgeous coastal views. Head back to the city to unwind at The Marker Hotel's fabulously sleek spa, which boasts a luxurious infinity pool and eucalyptus-infused steam room.