Crafting a New Cool
Crafting a New Cool
A new wave of hand-forged hotels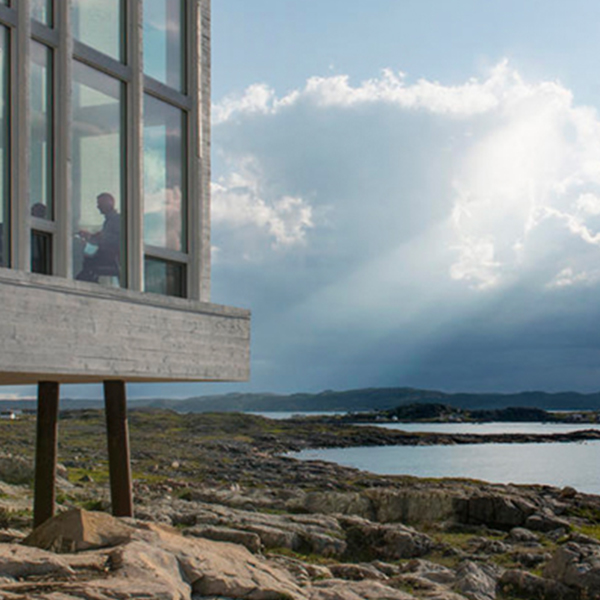 In an industry constantly trying to one-up itself in newness, the travel spotlight on handcrafted experiences distills luxury down to its simplest, most authentic form. From an abandoned medieval hill town in Italy to an island off the coast of Newfoundland, these high-impact, craft-driven destinations are the real deal, authenticity-approved.
Inn Crowd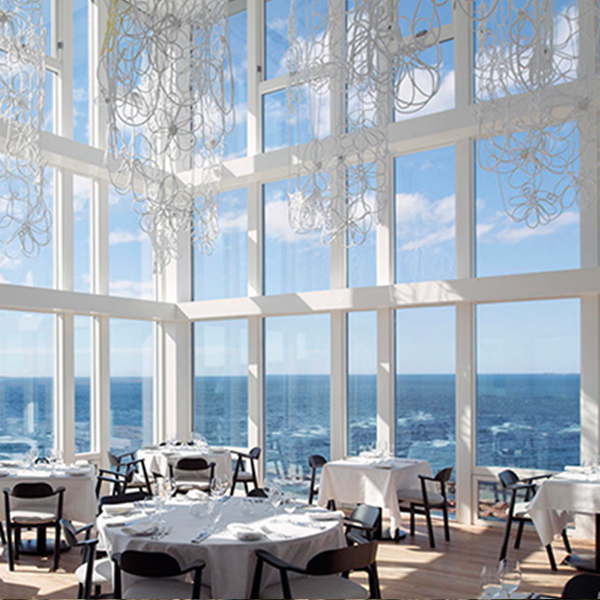 The covetable handcrafted objects outfitting rooms at the Fogo Island Inn can now be scooped up at the new Fogo Island Shop. Look for modern versions of age-old concepts from this tiny island located off the Northeast Coast of Newfoundland: Nosegay-Compass Points Heritage quilts, handmade wooden ice mallets, crocheted mats, birch brooms and thrum mittens all support the overall mission of the non-profit Fogo Island Inn: Place-specific hospitality and contemporary design that honors the rich history and tradition of the island. This wildly beautiful 29-room inn, built on the rugged, rocky edge of the island's coast, features everything from a full roster of dining, lounge, bar and reading rooms to roof-top wood-fired saunas and outdoor hot tubs—all of it to promote the economy and heritage of the island.
Field Notes
Fishing—and the traditional wooden boats that go with it—are an integral part of Fogo Island's history and cultural ethos, maybe the most integral. As an ode to this deep history (it is said that these wooden boats hold the knowledge of the people), the Fogo Island Inn's foundation has developed a heritage collection of wooden boats as well as a program for high schoolers to continue learning about the longstanding tradition. Inside the hotel, each of the guest rooms is outfitted with a Punt Chair, designed by Elaine Fortin and named after the workhorse of the traditional boats. She applies the same boat-building techniques—using the natural curves of the juniper and spruce trees—that were traditionally used to create the structural ribs of the punts.
Launch Pad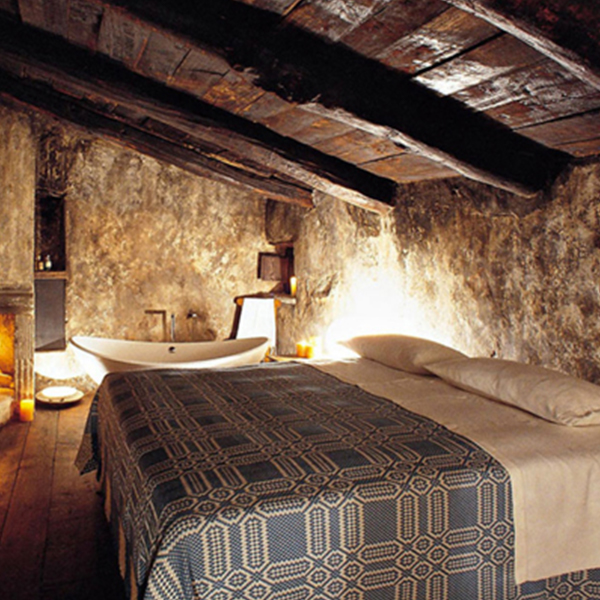 Sextantio Santo Stefano di Sessanio is as much a rescue mission as it is a hotel. Sextantio brought back the abandoned medieval village of Santo Stefano as a diffused ("scattered") hotel dedicated to preserving a simple, craft-driven way of life in the mountains of Abruzzo, Italy. Museum-like in its pursuit of authenticity, the property showcases its commitment to craft with hand-stuffed woolen mattresses, hand-hewn plank beds and heavy, traditional woven coverlets that are handmade on premises. Cobbled lanes, uneven floors, textured stone walls and open fireplaces add to the experience of stepping back in time. Their motto: "A hotel that defines a new dimension of luxury."
Tip: Add bread-making and weaving classes to your luxury agenda.
"From an abandoned medieval hill town in Italy to an island off the coast of Newfoundland, these high-impact, craft-driven destinations are the real deal, authenticity-approved."
The Brag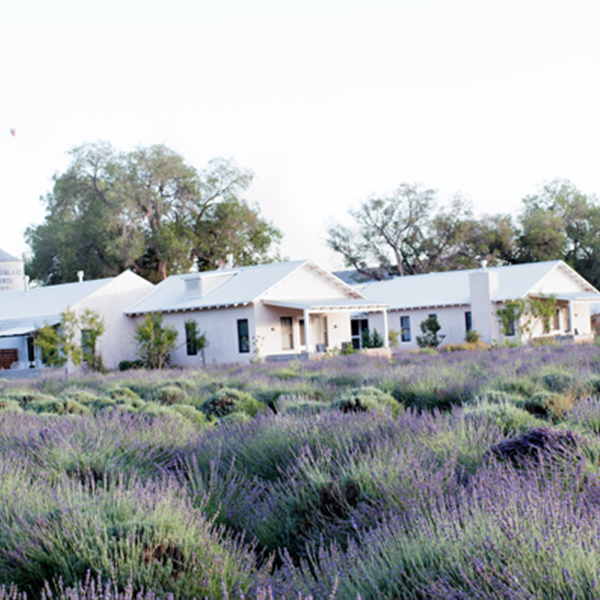 Craft your own concoctions at the "Lavendar Lab" located within the family-owned Los Poblanos inn in Albuquerque, New Mexico. From its rolling lavender fields, hand-harvested and crafted salves, shampoos and soaps stock the guest rooms (and are sold in their onsite Farm Shop). Enjoy the work of others throughout the property's cluster of architecturally significant historic buildings with mega-watt craft chops (do not miss the Peter Hurd fresco, carved wooden doors and mantels or the intricate iron door handles and gates). Specializing in heirloom varieties, and including rare and endangered crops like Chimayo chiles and brown tepary beans, the hotel's bounty feeds its new restaurant, Campo.
Short List
Getting Crafty Around The Globe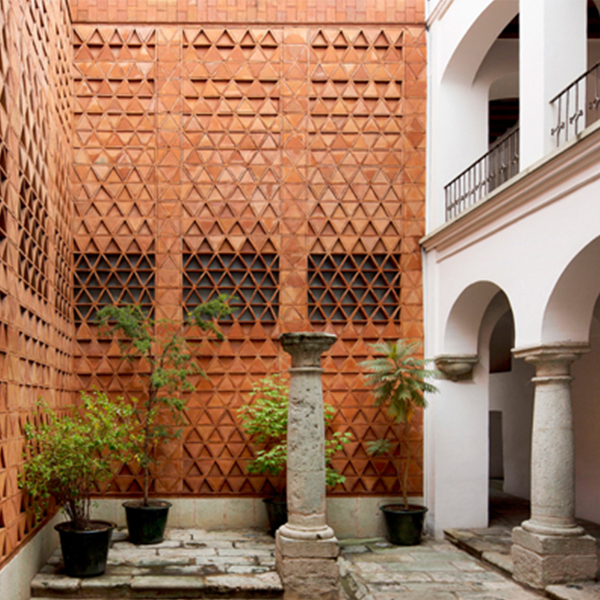 Tour family weaving houses and studios dedicated to the Zapotec weaving tradition in Teotitlan de Valle, Oaxaca. A comprehensive view of regional textile history and arts is on view at the Museo Textil de Oaxaca.
Japan's Mingei movement celebrates the beauty of crafts made by ordinary people and used in daily life. The go-to appreciation source: Tokyo's Japan Folk Craft Museum.
In Grottaglie, Italy, the entire village is steeped in ceramics. Tour studios, shops and showrooms, including the legendary 18th-generation earthenware company Nicola Fasano, then stop by Museo della Ceramiche Grottaglie for a history lesson.
INTRO, INNCROWD: @Fogo Island
THE BRAG: @Los Poblanoes
SHORT LIST: @Museo Textil de Oaxaca