Book a Private Chef for Your Next Vacation, With Epicurate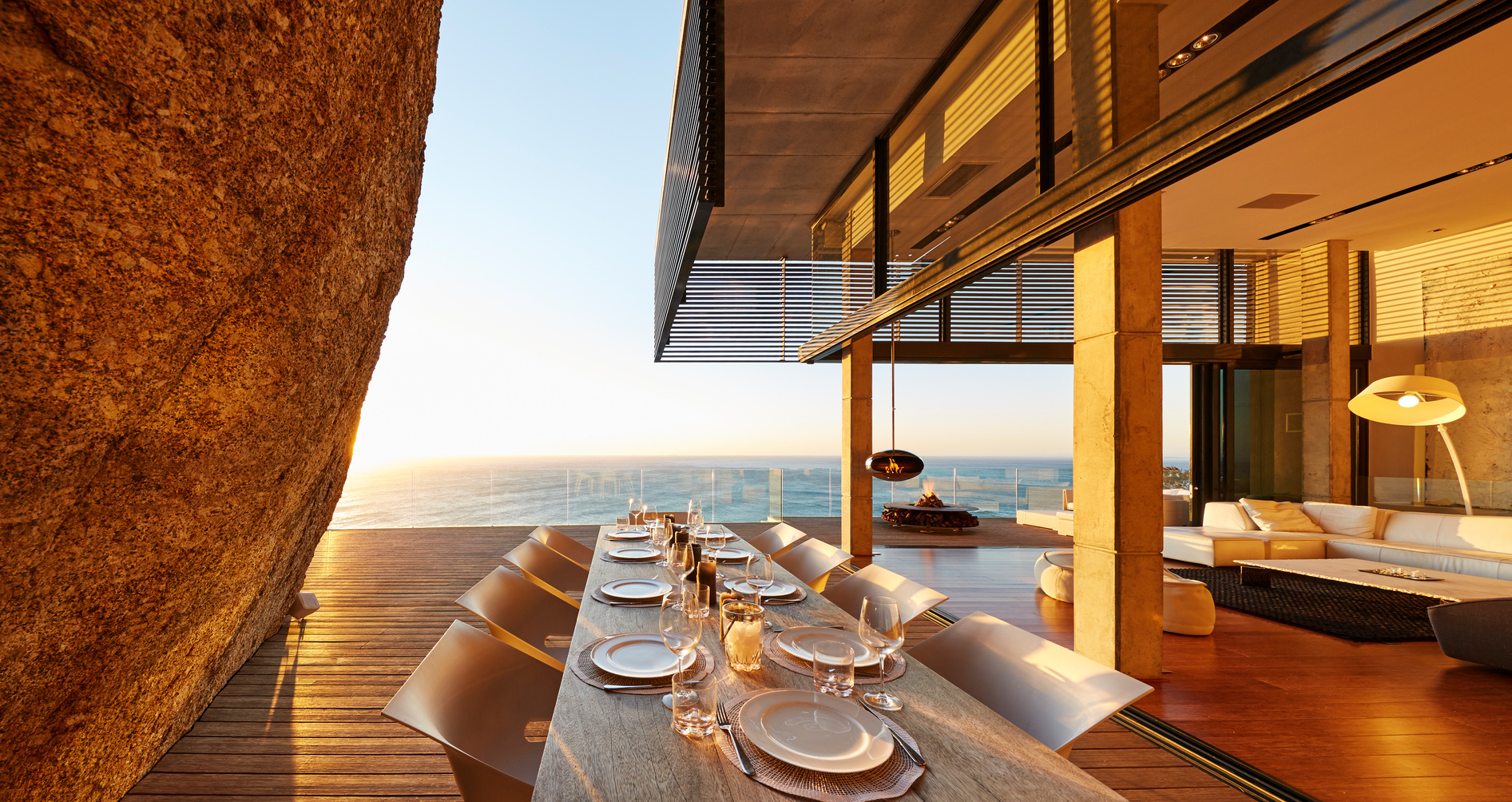 Book a Private Chef for Your Next Vacation, With Epicurate
By Esme Benjamin
Every dish we consume on vacation has a story – the story of the person who cooked it. Chefs bring their backgrounds, ancestral traditions, travel influences, and creative flair to the plate, deepening our understanding of the culture with each bite.
One company that understands the value that chefs bring to the travel experience is Epicurate, which offers a platform for travelers to book private dinners prepared by some of the country's most talented chefs. Clients can browse by destination (Epicurate currently operates in 18 U.S. cities), select a chef, customize the menu, add special requests, and book their experience seamlessly. Think of Epicurate as a chef's table experience in your own vacation rental, giving you a front-row seat to the preparation of your personalized meal – not to mention access to the chef and their stories.
We sat down with Epicurate founder Max Porterkhamsy, a fine-dining chef, to discuss the ins and outs of the platform and why having a private chef cook for you and your loved ones is the most special food experience imaginable.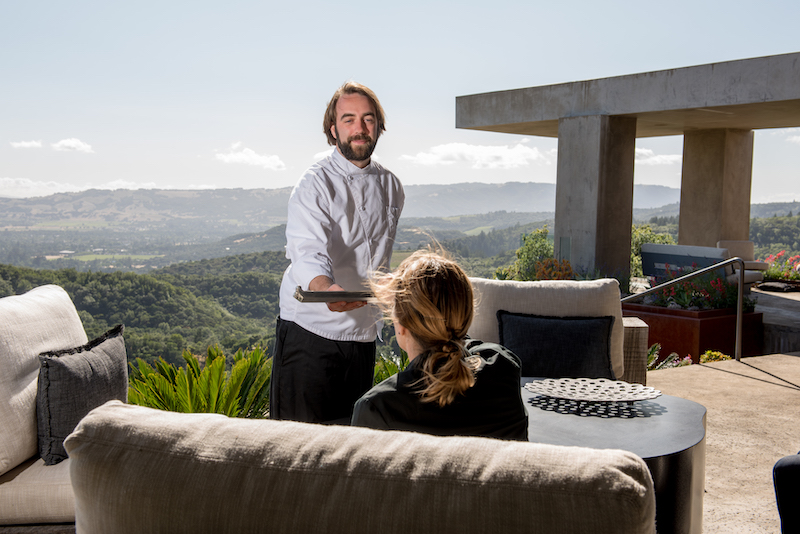 Esme Benjamin: Tell us about your background and how you got into the food world.
Max Porterkhamsy: When I was growing up in New Hampshire we got food through Community Supported Agriculture. We went to a local farm to get produce and milk because there were no grocery stores nearby, so I grew up with local food being an integral part of my life. Years later I moved to New York City where I worked at Le Bernardin, then relocated to Sonoma, California, where I ran a little tasting room. We did this intimate seven-course food and wine pairing which Lonely Planet wrote up, saying "It's like The French Laundry but for $35." We would get a lot of Silicon Valley types in town visiting their vacation homes, and they asked us to come and cook for them. That's how I got into the private chef thing, and before I knew it I had built a team and it became my first business, Vine Dining.
EB: When did you come up with the idea for Epicurate?
MP: Alongside Vine Dining I wanted a full-time job for stability, so I was the concierge and operations manager for Exclusive Resorts in Sonoma. I got to see what it's like, arranging all these services for the guests. Then, in January 2020, I decided I wanted to build a platform that streamlines the arrangement for the clients, the chefs, and the concierge. Epicurate was born.
EB: How do you find all of the chefs who are part of Epicurate?
MP: We focus on building a community. The private chef industry is very small, so we use a lot of referrals, both from chefs and from clients. It's an invite-only thing right now. I want the chefs to be comfortable recommending Epicurate because they know the other chefs on there are great.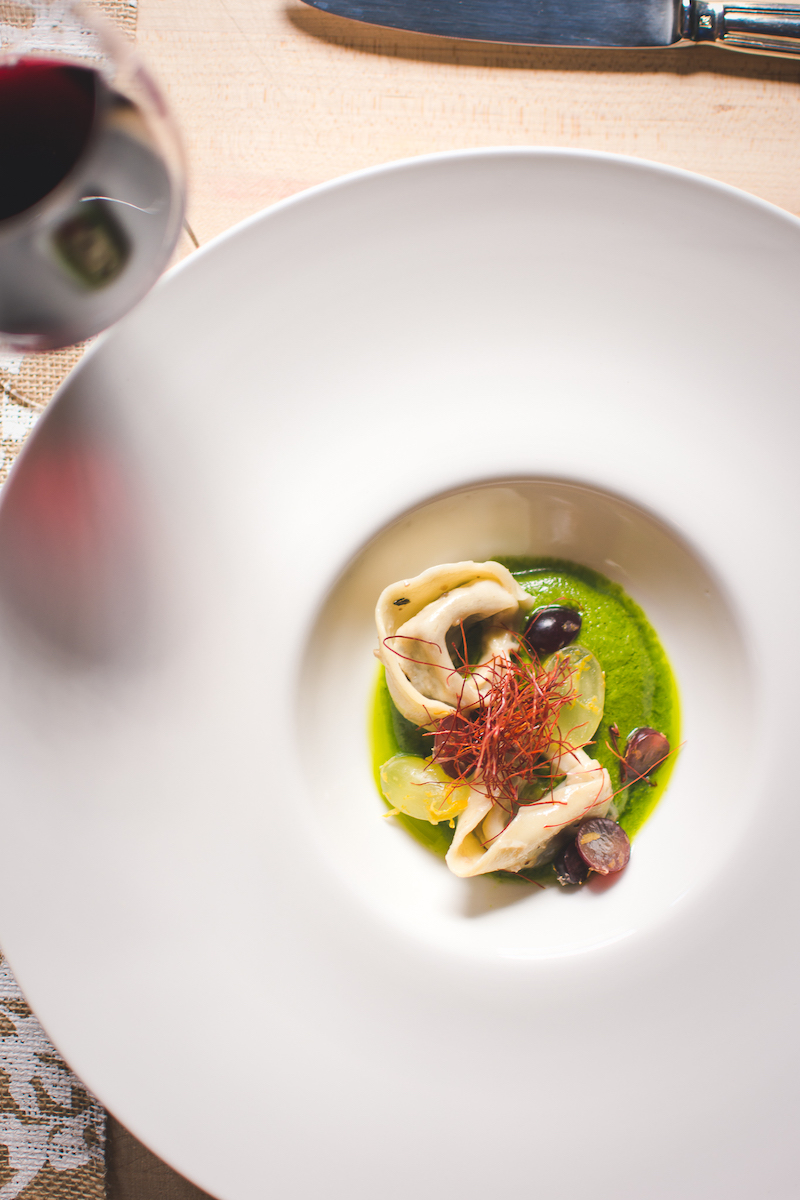 EB: Food is such a big part of travel. What can Epicurate add to the experience that a restaurant can't?
MP: Personalization is the first thing. When you go to a restaurant you're entering into their world and they've got a whole team and other diners to deal with. Even if you do a chef's table experience, it's not the same interaction, not the same level of connection that you get when a chef comes into your private space.
EB: I imagine the chefs are local to the destinations. So you're getting to learn about regional dishes and you're having this interesting cultural experience as you're eating delicious food.
MP: Absolutely. You get to know their background, and you get to hear a big history of what the chef loves to do and what their style is.
EB: Besides a beautiful private meal, what other culinary experiences can you arrange for travelers?
MP: We do cooking classes and farm-to-table tours. We've got sushi chefs that come out and bring a whole sushi bar. You can go out on fishing tours, and bring back the fish for your meal. We also do a lot of grape-to-glass experiences where we bring our pizza ovens to a vineyard for a "pizza and pinot" evening.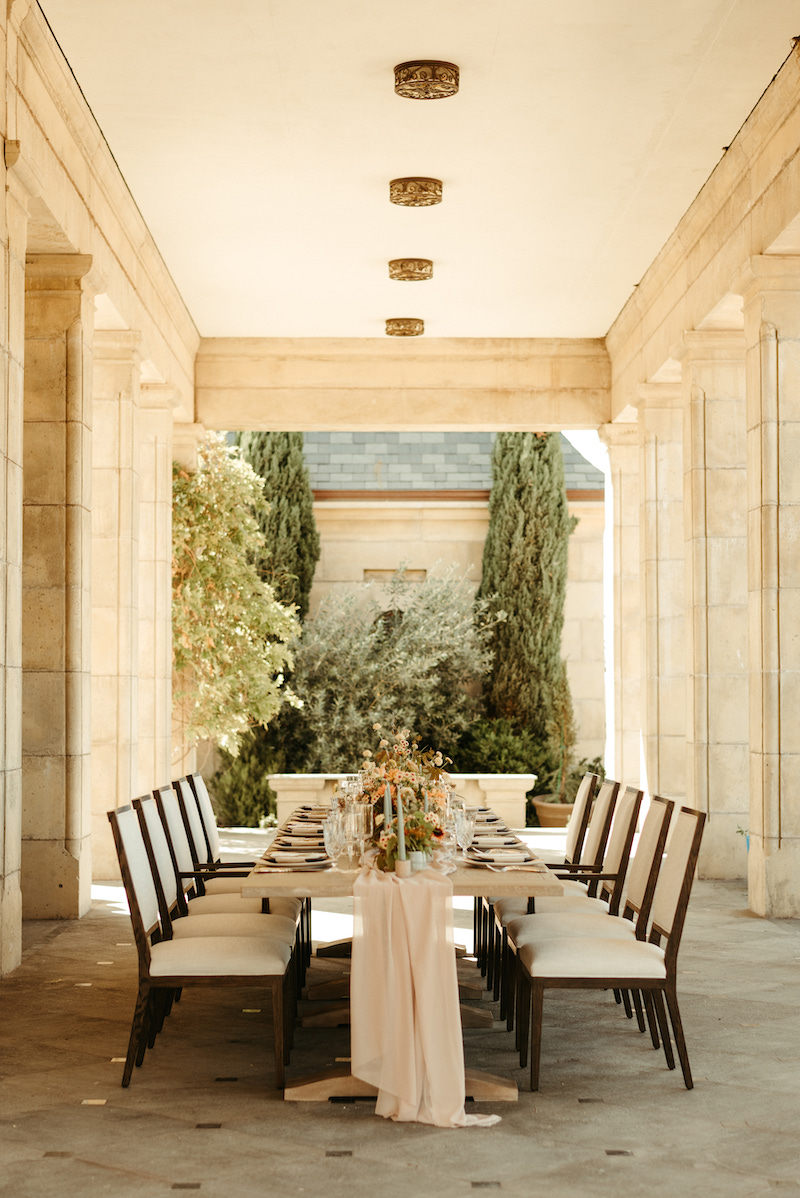 EB: So fun! Walk me through a particularly spectacular Epicurate experience that travelers could request to recreate.
MP: One of my favorites was a family that wanted to do a real farm-to-table experience. We spent the whole day with them. We met them at our favorite little patisserie and had some local pastries with coffee. Then we went to a farm to get some produce, and we met the farmer who is a supplier for Chez Panisse. After that, we visited a local ranch for meat and we stopped at a cheesemonger. We even went out to the coast for oysters and seafood. Finally, we sent the family to a winery while our team went back to the house and started cooking. When they returned from the wine tasting we had a whole dinner prepared from ingredients they had collected throughout the day.
EB: How personalized can the menus be?
MP: You can go to the website and search for a destination, and you can see all of the chef's menus: a four-course tasting menu, a seafood menu, an Italian menu, etc. There are multiple dish options for each course that you can pick from, and then you can put notes in each one, like dietary restrictions. So in one fell swoop, you can make your own customized tasting menu and book it. You can also talk directly to the chef if you have a request, like recreating your grandma's special pasta dish.
*This interview has been edited for length and clarity