11 Restaurants Worth Traveling The World For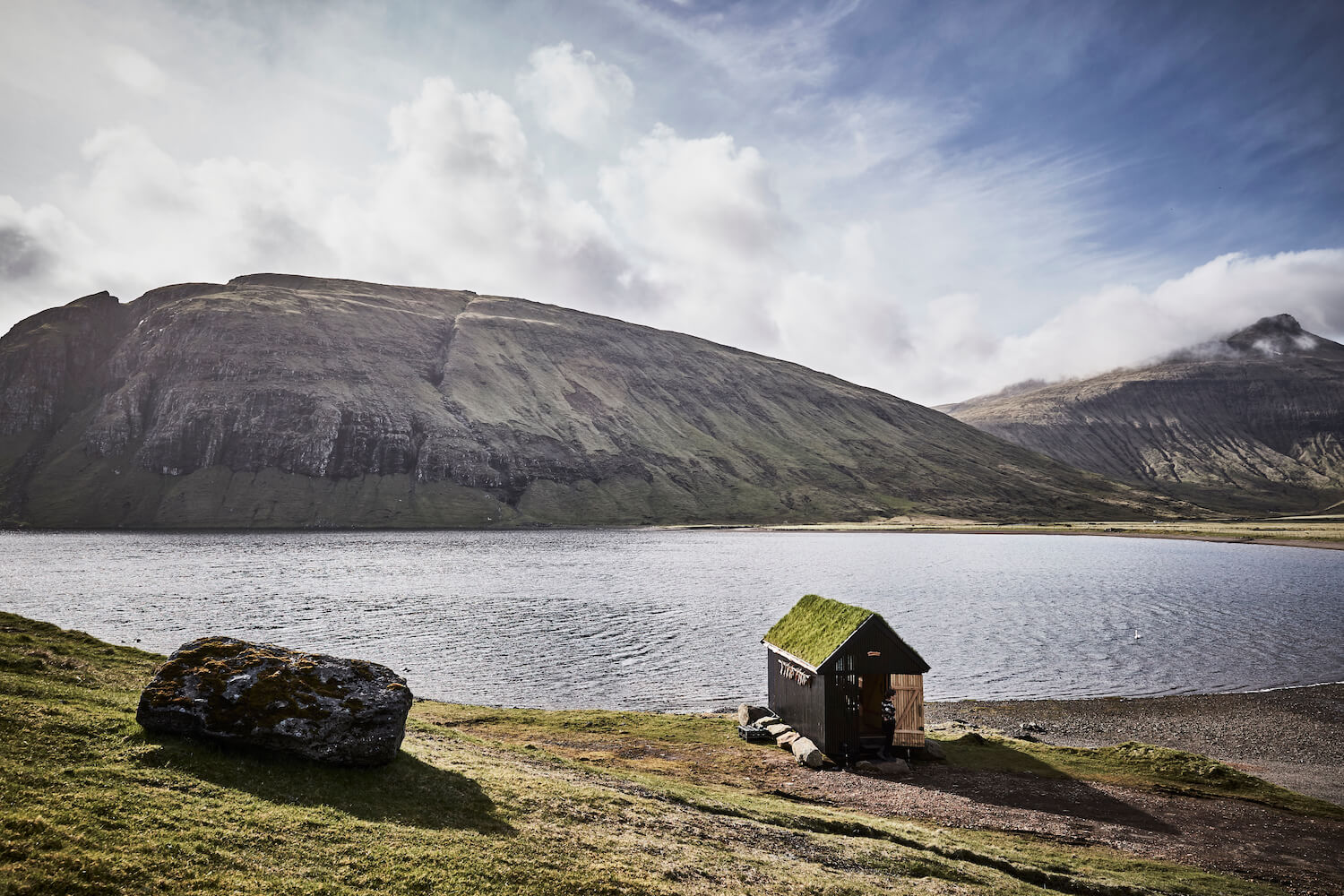 11 Restaurants Worth Traveling The World For
By Esme Benjamin
Some restaurants are so exceptional they are worth orienting an entire trip around. These award-winning establishments will stretch your taste buds with new flavors and textures while teaching you something about the cultural traditions and innovations of your destination. As you're planning your next big trip, let these 'restaurants worth traveling the world for' steer your itinerary.
Koks, Faroe Islands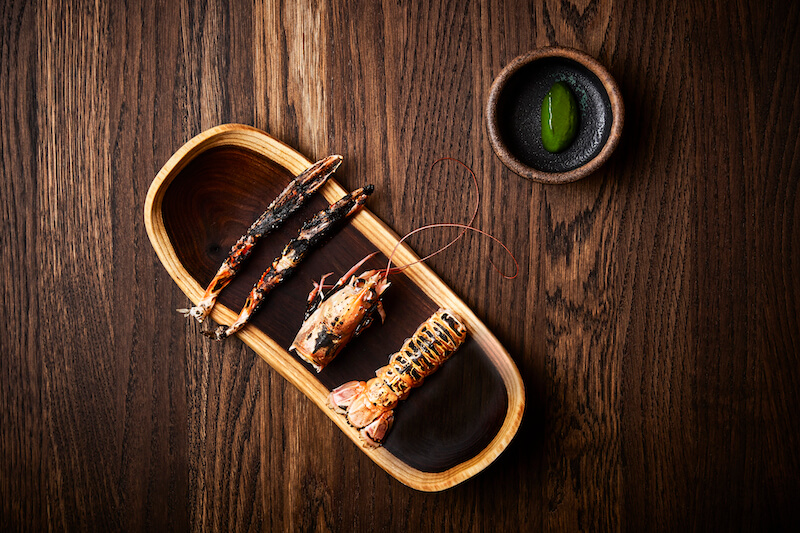 We've called this list "restaurants worth traveling the world for," and Koks – a double Michelin-starred restaurant in the Faroe Islands – requires more of an intrepid journey than others. Situated on the edge of a glassy lake about 30 minutes outside of Tórshavn, the capital city of the Faroe Islands, you'll find Koks' own hajllur (a small storehouse used for fermenting foods), where the meal begins with local snacks and beer. Then it's onwards through the valley to the main restaurant, a Faroese farmhouse full of cozy sheepskin throws, for a tasting menu of local dishes that employ traditional preparation methods: fermenting, smoking, salting and drying. With specialties including fermented lamb and local clams served with kale and kelp – all sourced from the surrounding land and waters – it's a true taste of the Faroe Islands.
Narisawa, Tokyo
Chef Yoshihiro Narisawa's deep reverence for and connection to nature drives the menu at Narisawa, a lauded restaurant in one of Tokyo's less-touristy enclaves. Enjoy an omakase-style tasting menu comprised of dishes sourced hyper-seasonally from across the country, as well as the best selection of Japanese wines you'll find anywhere in the world (plus sake, naturally). There really is so much thought put into every meal at Narisawa, from the unique flavors and artful presentation to the responsible sourcing of every ingredient (Chef Narisawa is meticulous about avoiding food wastage and buys only the amounts needed for that day/week, earning him a Sustainable Restaurant Award).
Noma, Copenhagen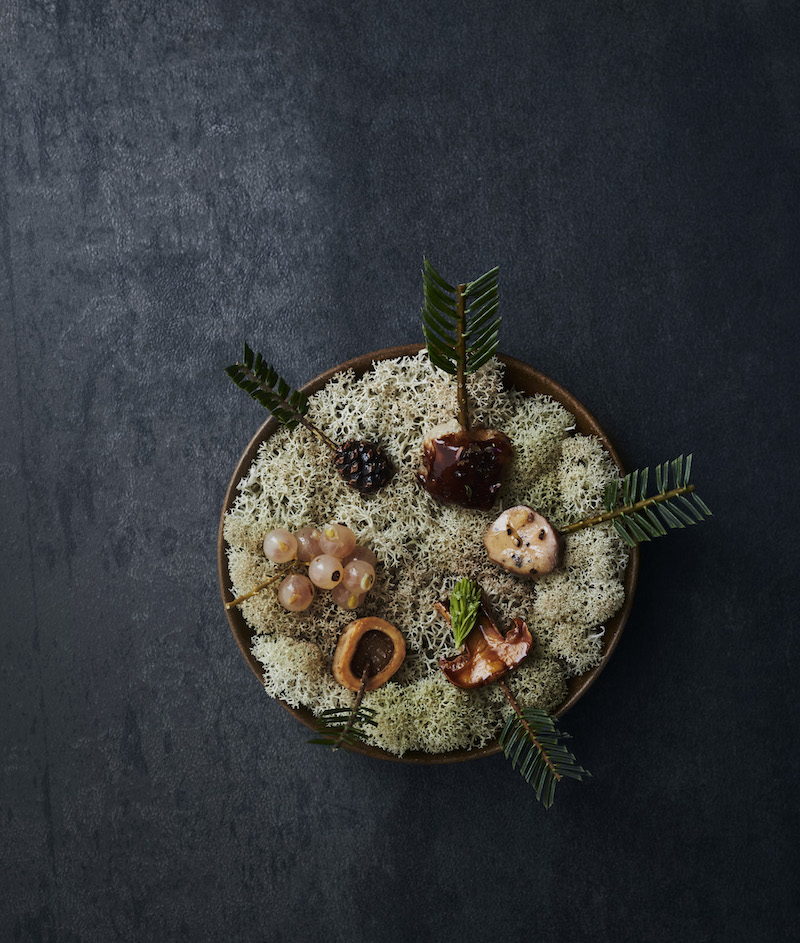 No list of restaurants worth traveling to would be complete without Noma. The Copenhagen institution was voted The World's Best Restaurant in 2010, 2011, 2012 and 2014. After a multi-year hiatus, chef René Redzepi has revived his seasonal dining concept on trendy Refshalevej Island, and reclaimed the top spot in 2021's list of The World's 50 Best Restaurants. Noma's approach is unique, dividing the year into seafood season (January through early summer), vegetable season (summer through early fall) and meat and poultry (fall through winter). An inventive team of chefs are always foraging for new and unusual ingredients, meaning no meal at Noma will ever be the same as the season or the year before.
D.O.M.
, São Paulo
For a real taste of Brazil, it's got to be dinner at D.O.M, the fine dining restaurant from chef and TV personality Alex Atala. The award-winning establishment, known as one of the best in South America, is dedicated to indigenous ingredients, many sourced from the Amazon basin – sustainably of course. These are things you've probably never heard of before: jambú (a herb that tingles in the mouth), heart-of-palm fettuccine, and ants – yes ants! – paired with sweet, juicy pineapple. A meal at D.O.M will push you out of your comfort zone in the most delicious way.
Central, Lima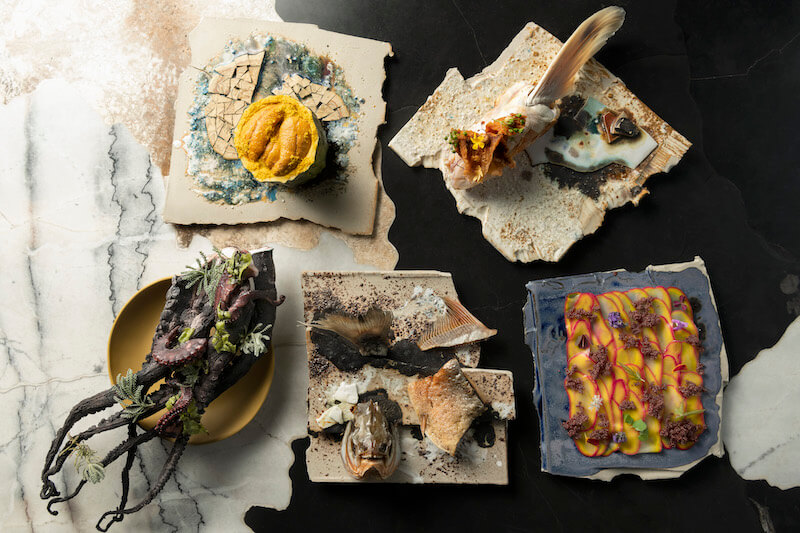 Peru is a bucket list destination for most foodies, and in Lima you'll be spoiled for choice when it comes to sensational places to eat. Central gets our vote as the most reservation-worthy restaurant in the city thanks to its 20-course tasting menu inspired by Peruvian geography (Amazon, mountains, coastline) and the inimitable talent of Pía León – co-owner and winner of the World's Best Female Chef 2021.
Jay Fai, Bangkok
In a city known for its street food, Jay Fai is perhaps the most famous of all. This no-frills, seven-table establishment located right on chaotic Maha Chai Road became one of the continent's most sought after reservations after it was awarded a Michelin star in 2018 – a first for a street food venue. Its chef/owner, 76-year-old Supinya Junsuta, dons goggles and a slick of red lipstick as she whips up her famous dishes (don't miss the crab omelette and drunken noodles with seafood) over two wok stations. Even with reservations (made over email) you should expect a long wait, but it's absolutely worth it.
Cosme, New York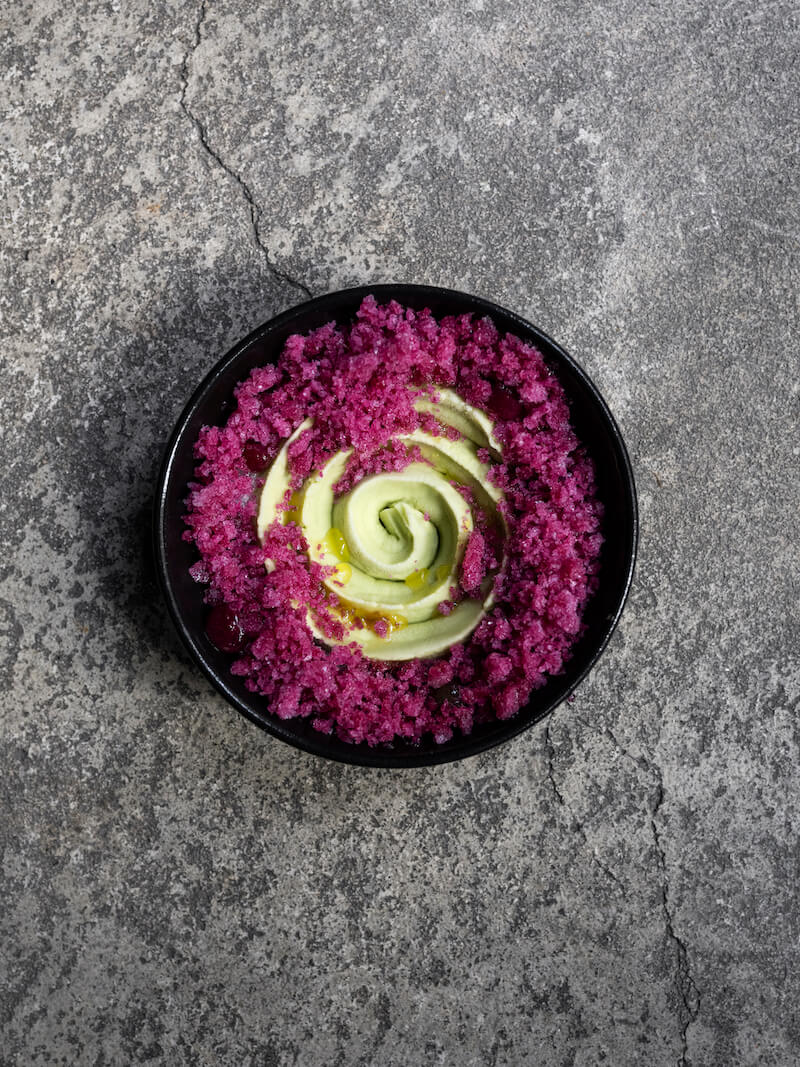 As tourists trickle back into New York City once again, we'd urge them to make a reservation at Cosme, the Mexican restaurant that boasts celebrated chef Enrique Olvera as its partner chef. At the helm in the kitchen is Gustavo Garnica, whose seasonally sourced dishes stay true to classic Mexican flavors – think octopus tostadas, wagyu beef huarache (fried dough traditionally filled with pinto beans) and duck carnitas – while ingredients like aged cheddar and truffle give dishes an NYC spin.
Wolfgat, Paternoster
When it comes to the world's most gorgeous settings for a dining experience, Wolfgat gets our vote. Situated in a 130-year-old building on the stunning Paternoster coast in South Africa, Wolfgat is also home to ancient caves where archaeologists have discovered ceramic remains and sheep bones dating back 2000 years. Local chef Kobus van der Merwe is a champion of local ingredients like springbok loin, and ensures every morsel is sustainably sourced from within a 6-mile radius
St. Hubertus, San Cassiano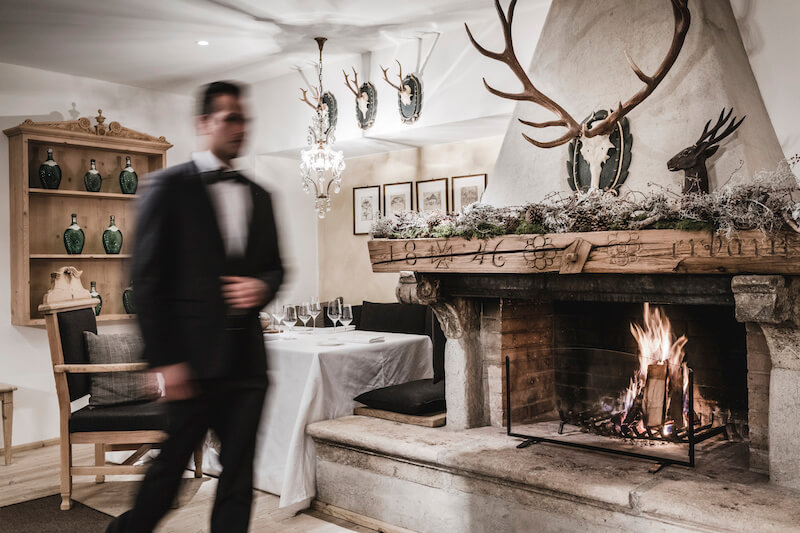 According to the Michelin guide, one star signifies high quality cooking, worth a stop. Two stars means excellent cooking, worth a detour. And the coveted three stars tells diners that a restaurant offers exceptional cuisine that's worthy of a special journey. St. Hubertus, the restaurant at the Rosa Alpina hotel in San Cassiano, Italy boasts the full three. Meals begin with prosciutto and prosecco in the kitchen with chef Norbert Niederkofler, before everybody takes a seat for a parade of meals sourced from the restaurant's alpine surroundings. The goal is that with each dish the palette should "perceive something greasy, something crunchy and something fresh" – a perfect balance that leaves the diner completely satiated.
Rodney Scott's BBQ, Charleston and Birmingham
Not every restaurant worth traveling to has to be a posh multi-course affair; at Rodney Scott's in Charleston, nostalgic southern BBQ dishes smoked to perfection keep diners lining up around the block. Pitmaster Rodney Scott uses a time-tested technique of smoking the whole hog overnight in pecan, oak and hickory woods, then serves up the meat with all the sides: mac & cheese, baked beans, cornbread, collard greens, coleslaw and potato salad. You can't go wrong.
The Clove Club, London
If you thought UK food was nothing to write home about, wait until you try The Clove Club's version of modern British cuisine. Using the finest heritage ingredients from across the isles and beyond, Scottish chef Isaac McHale creates a sumptuous tasting menu full of dishes like hazelwood grilled lobster and dry aged pork with new season's garlic and Indian spices. Vegetarians will be pleased to discover they get their own thoughtfully devised tasting menu at The Clove Club, and we have it on good authority that it's just as impressive as the meat version.