Red Mountain Resort, Utah
Built seamlessly into the landscape of red rock cliffs and canyons of southern Utah, Red Mountain Resort is on a mission to help you recharge better. From adventure-filled hikes, to soothing agave body rituals, and sunrise yoga sessions, this retreat curates activities to support your wellness goals and personal R&R preferences.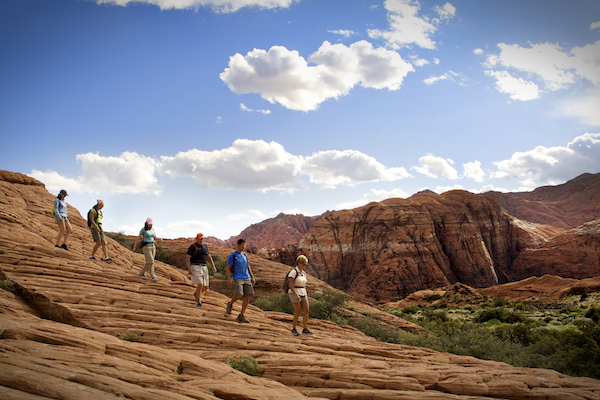 If you revitalize through movement and being in the great outdoors, choose from one of their adventure programs with daily guided hikes (including nearby Zion National Park), fitness classes, self-discovery activities, and meditation workshops. You'll also learn how to prepare nourishing dishes, like mango habanero glazed shrimp skewers or Tamara wild salmon with pickled radish and daikon root salad. A game-changer if you rely too heavily on take out and convenience meals back at home instead of preparing your own healthy meals.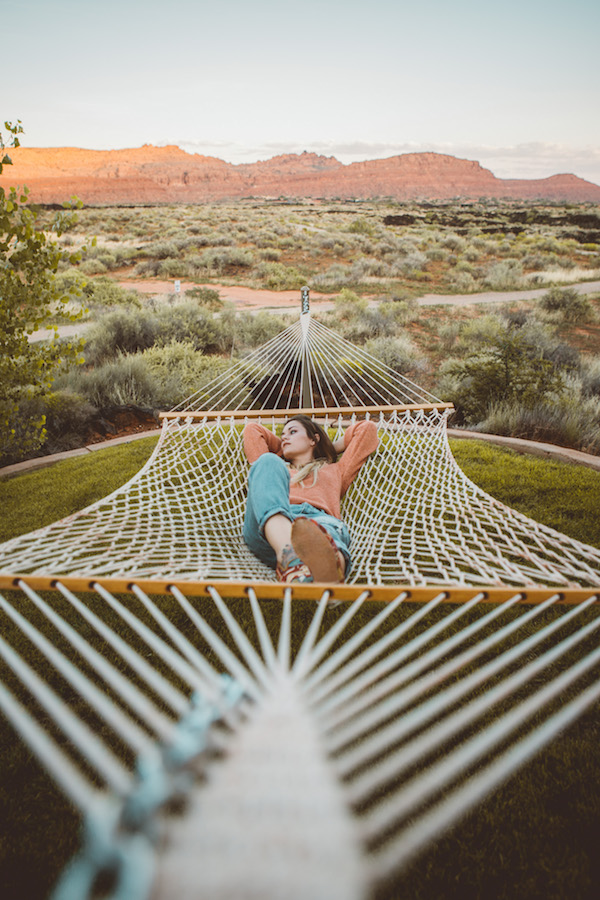 However, if your definition of relaxation is more along the lines of a warm Himalayan salt stone massage, explore the spa and salon's lengthy list of personal treatments inspired by nature. Desiring a balance between adventure and relaxation? Hike in the morning and enjoy a personalized massage treatment in the afternoon, followed by an invigorating lunch with spectacular views of Utah's majestic mountains. Eat better, adventure better, live better at Red Mountain Resort.