In a Nutshell:
Centrally located in SoHo, this chic spot doesn't have big rooms, but still manages to pack in everything you need and more (the beds, for example, are to-die-for comfortable). No matter the season, Arlo SoHo curates incredible outdoor spaces. Come in winter and enjoy the Instagram-friendly outdoor cabin, complete with fake snow, while during summertime the rooftop is the great for cocktails and incredible city views.
EDITOR'S TIP: Head to the lobby for a free happy hour every night. While you're there, check out the board listing all of the free activities and fitness classes the hotel offers daily.
The Style: Minimalist
and modern with all the essentials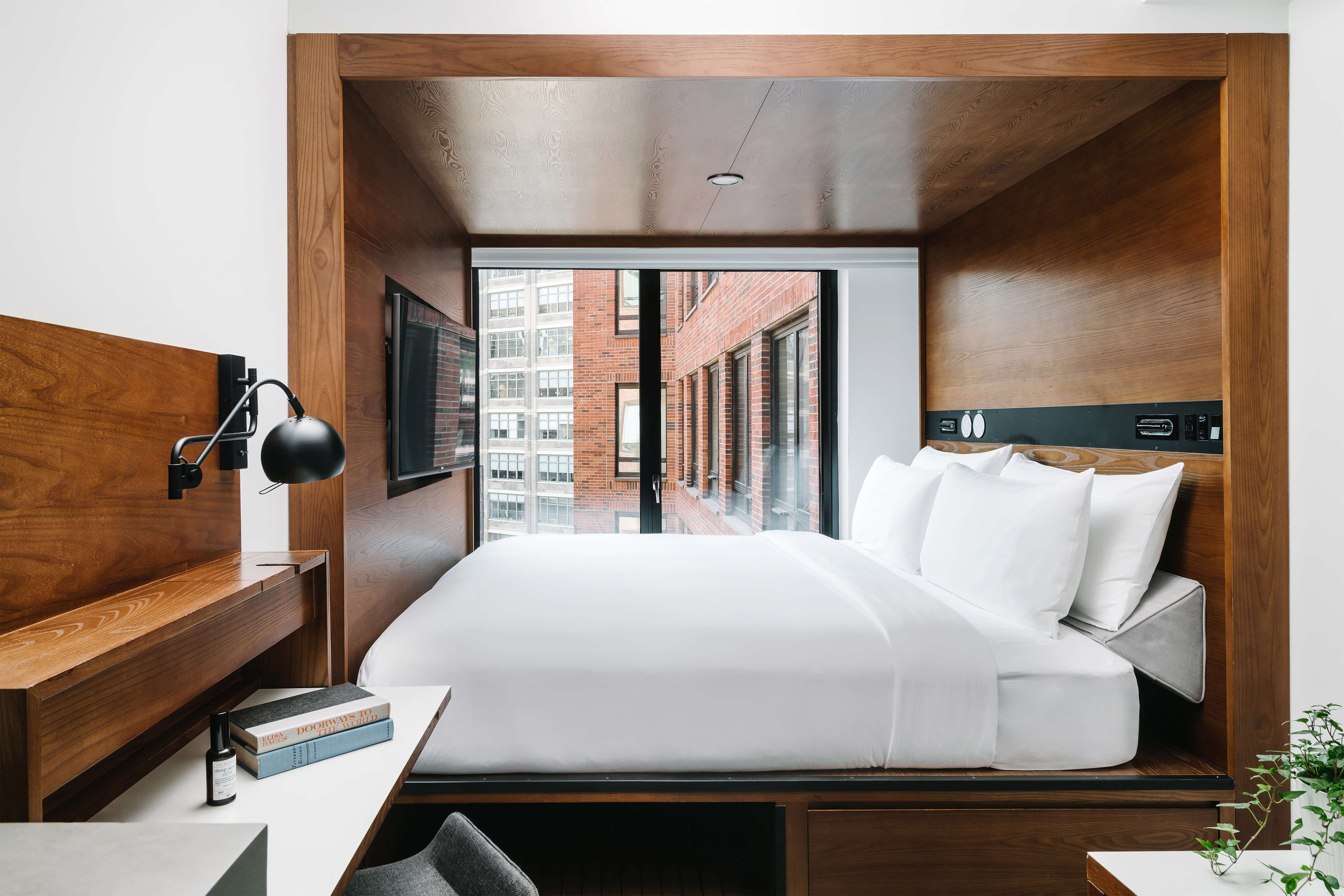 Why We Love It:
It is perfectly located in SoHo, New York, within walking distance to our favorite streets to shop on and favorite restaurants to indulge at

Is your trip to New York all work and no play? Arlo's got you covered with plenty of co-working spaces if your room desk isn't cutting it

All guests have free access to New York Sports Club, yoga, pilates, and complimentary bike use (NYC is actually a very bike-friendly city, believe it or not)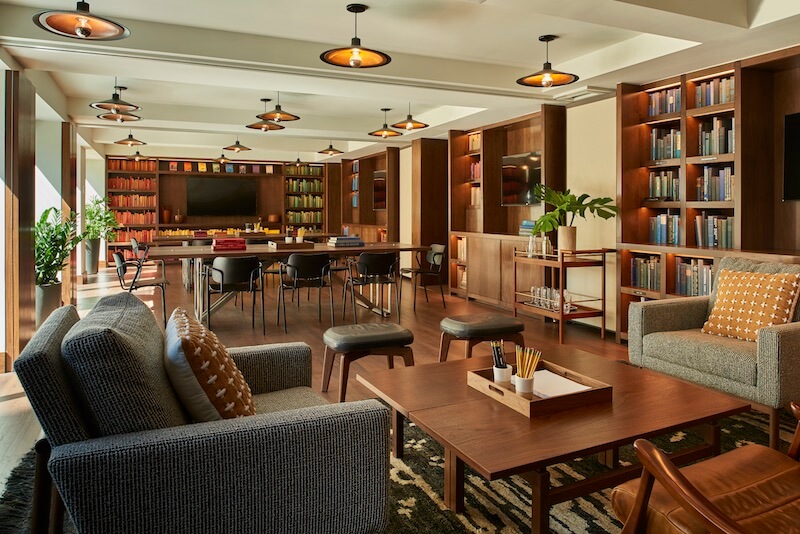 The Unmissable Experience:
Take advantage of the experiences the hotel offers every day and night, including pilates classes and meditation classes with visiting teachers.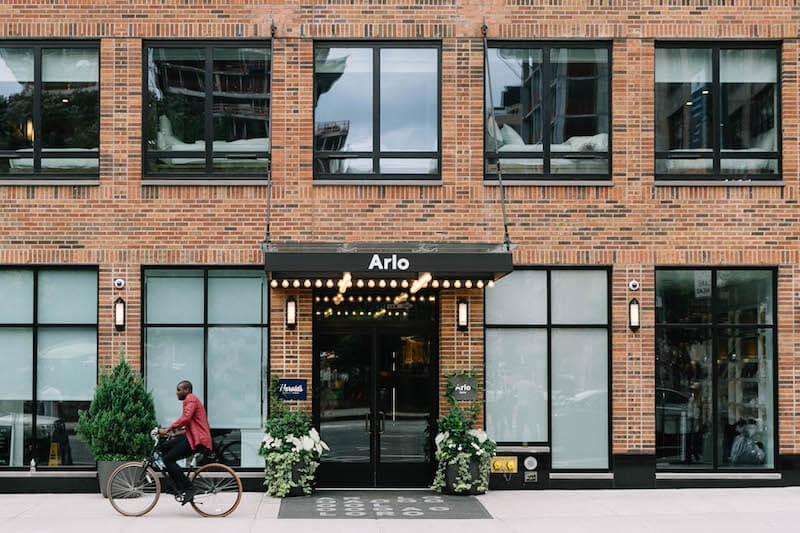 Perks When You Book Through Us:
Upgrade to next room category, based upon availability at check-in
Guaranteed 2pm late check-out
Complimentary welcome drink per guest, per stay
20% off at Bodega "Grab and Go" (voucher provided at check-in)
Contact chelsea@fttadvisor.com
(*perks are subject to change)