The Best Places to Eat in Mexico City, According to a Culinary Tour Guide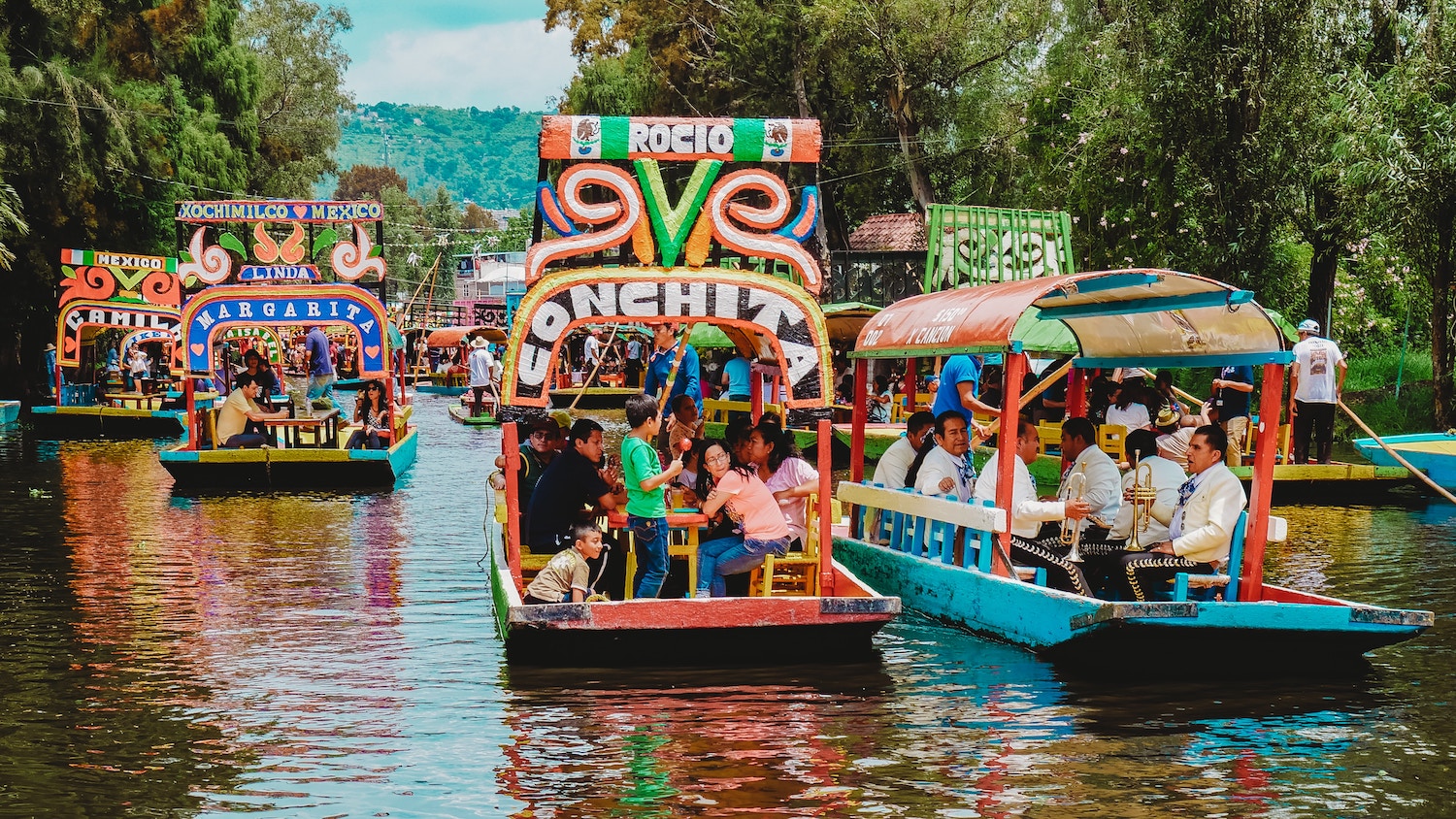 Gourmet Guides: The Best Places to Eat in Mexico City, According to a Culinary Tour Guide
In Gourmet Guides, food industry insiders serve up recommendations on where to dine in their town.
By Esme Benjamin
Food blogger and culinary tour guide Anais Martinez, AKA The Curious Mexican, has seen her hometown of Mexico City transform over the years, becoming one of the most popular vacation destinations in the country. It's not hard to see why tourists and ex-pats fall so hard for Mexico City, a place bursting with vibrancy and history, but one thing, in particular, has put CDMX on the map: Its world-class food scene.
"This city has a dining spot for every mood," says Martinez. "Whatever you're peckish for, from a taco stand to a craft cocktail, from a chilaquiles torta to a fancy seven-course meal, you'll find it here."
Martinez graduated from Universidad del Claustro de Sor Juana, one of the country's most prestigious gastronomy universities, and worked in the food industry for years before returning to Mexico City to set up her culinary tour company,
Devoured
. Nine years later, she's one of the most sought-after food experts in the city, both among hungry tourists and prestigious publications including Vogue and Travel + Leisure.
Here, Martinez sifts through her deep connections to the city's dining scene to bring us the best places to eat and drink in CDMX. From high-end dining establishments that could rival New York's most lauded restaurants to tucked-away cantinas and cafes, the places on this list will satiate your every craving.

Expendio de Maiz
Expendio de Maiz offers one of the most unique food experiences in the city. Think of this spot as a Mexican version of an omakase. Delicious corn-based dishes will keep emerging from the stunning open kitchen until you say stop! All food preferences are catered to but keep in mind there are no reservations, no menu, and no credit cards accepted.
Masala y Maíz
If a couple that met in Oakland with African, Indian, and Mexican heritage invited you over to their home and happened to whip up a few dishes combining the techniques, ingredients, and traditions from their roots, it would surely be something like the dishes at Masala y Maíz. You can't go wrong here, whatever you decide to order, but the prawns with ghee and vanilla and the esquites are completely unmissable.
Comal Oculto
Located in San Miguel Chapultepec, a quiet neighborhood known for its abundance of art galleries, you'll find this cute two-table eatery. Comal Oculto stands out for using top-quality con masa and fresh ingredients. Try the flauta with pork shank, you might be overwhelmed by the size but it's so delicious it'll disappear from your plate instantly. Be sure to wash the whole meal down with one of Comal Oculto's seasonal aguas frescas.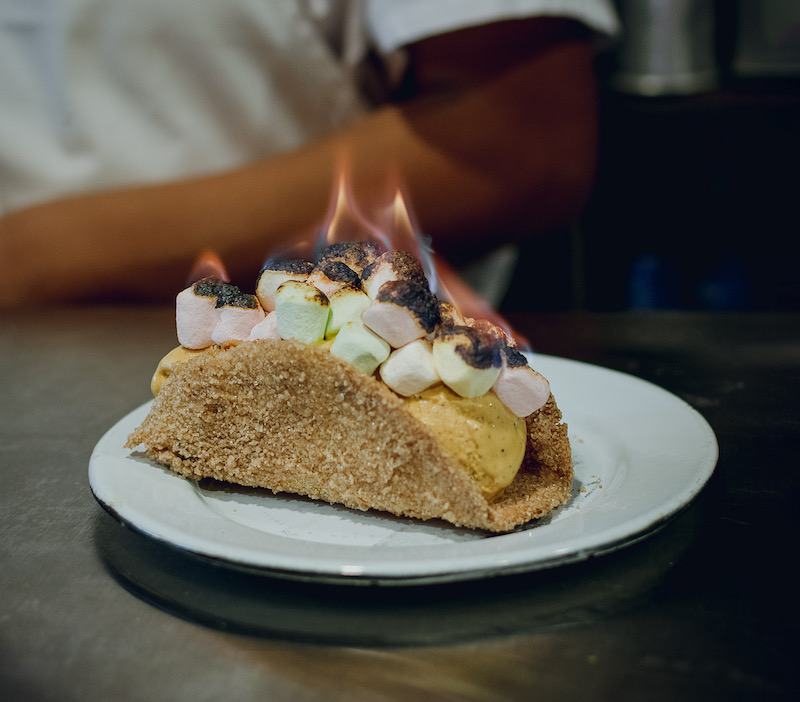 Tizne Tacomotora
Tizne Tacomotora has a simple yet effective menu where the main star is smoke. Get a hearty beef soup, a pulled pork taco, the halved avocado with an ash rub, and the unusual sweet taco with ice cream and charred marshmallows. And make sure you try each one of the five homemade salsas!
El Vilsito
El Vilsito works as a car workshop during day time and moonlights as one of the most famous Tacos al Pastor spots in town. You can stand next to one of its three massive spits and watch the pineapple slices fly through the air and land gracefully on a warm corn tortilla and juicy pork. Not only are the tacos amazing but the torta de pastor con queso - served with a smudge of refried beans, pork, melted cheese, avocado slices, fresh onion and tomato, and a slightly toasted bun – is perfection.
Qūentin Miscelánea
Located in one of the trendiest neighborhoods of the city, this beautiful corner needed exactly this addition: A chill cafe, with amazing small plates, top quality pastries, a great selection of local beers and natural wines, as well as a small little shop with canned goods and preserves to take home. Ideal for a long hangout with friends.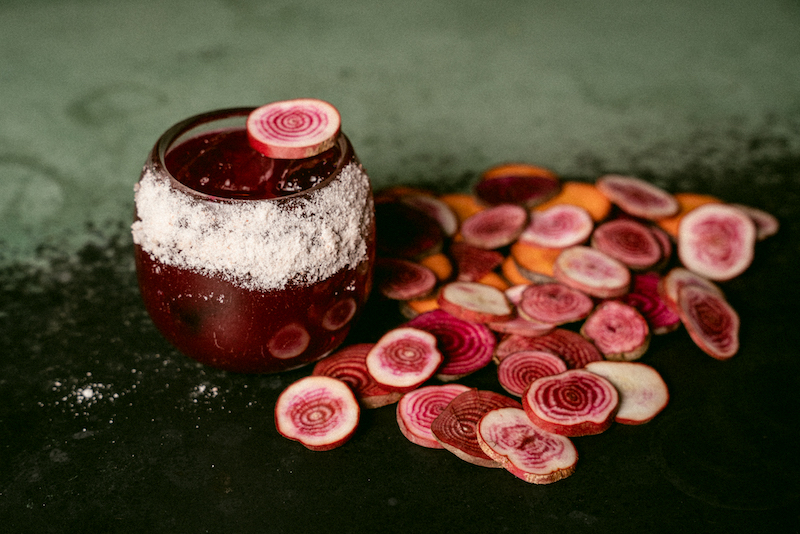 Cafe de Nadie
Owned by a music-loving group of friends, Cafe de Nadie has carefully curated music, a huge vinyl collection, an incredibly good sound system, and world-class craft cocktails prepared with local and seasonal ingredients. The ambiance is fun and light and some of the best DJs in town play frequently. Get the french fries and burger – they are simply delicious.
Forte Bread & Coffee
A favorite of locals and visitors alike, Forte Bread & Coffee has some of the best pastries in Roma neighborhood, that pair perfectly with their carefully brewed coffee made with a premium selection of Mexican beans. Whether you come early to enjoy some breakfast on your own or later in the evening to dig into their brick oven pizzas and natural wines, this place always delivers.
Caldos de Gallina Luis
If a restaurant only sells one dish, it must be because they excel at it. At Caldos de Gallina Luis, the star dish is chicken broth, which is served with chickpeas and rice, and a generous side of fresh cilantro, onions, and limes that pair perfectly with the warm and tasty red salsa and handmade tortillas. It's also open 24 hours for any taco and broth emergencies.