My Hometown: Welcome to Santa Fe, With Lutz Arnhold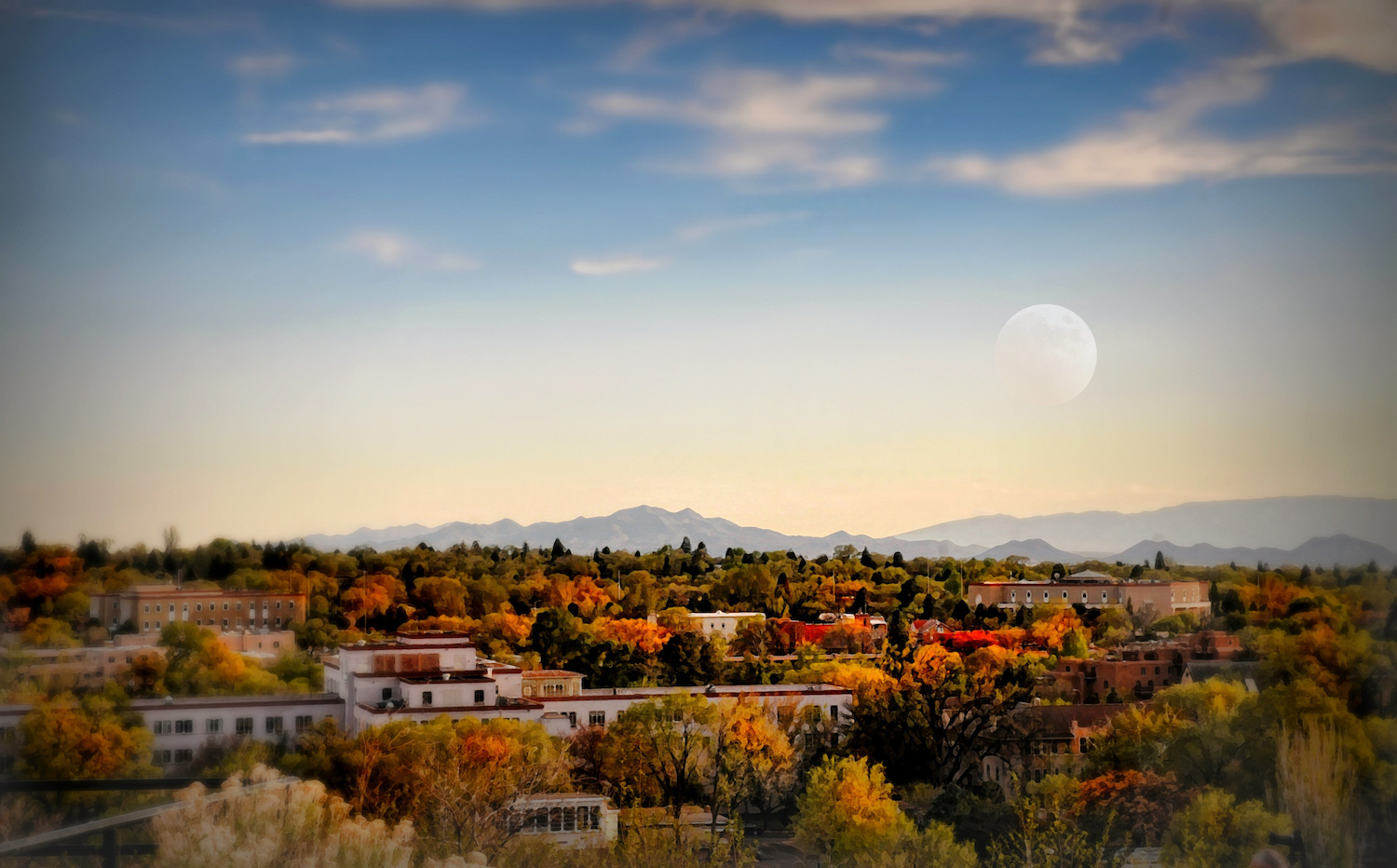 My Hometown: Welcome to Santa Fe, With Lutz Arnhold
In FTT's series My Hometown, notable travelers divulge local places they couldn't live without.
By Esme Benjamin
In this edition of My Hometown, Lutz Arnhold, Managing Director of 5-star hotel Rosewood Inn of the Anasazi, shares his go-tos for Santa Fe, New Mexico. Given his role in the hospitality and tourism industry, Lutz knows how to show visitors the best of his city, from art galleries and museums to award-winning restaurants and breathtakingly beautiful nature spots.
Read on for the inside scoop on everything from a premium tequila tasting to the coolest cowboy boot store in the city. And don't forget to Bookmark this guide for your next visit to the Land of Enchantment.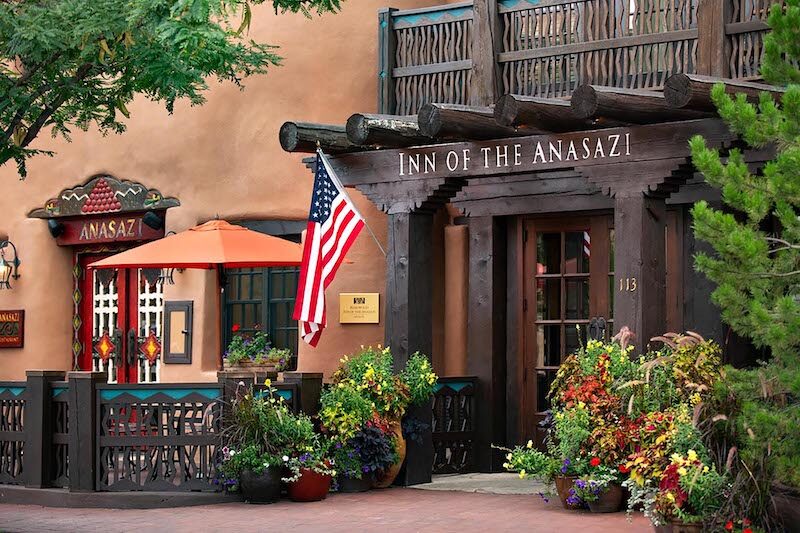 My hometown is special because of its unique heritage and history. Santa Fe is incredibly multicultural, and Native American, Hispanic and Latino, and Anglo influences have shaped its evolution and the experience it offers residents and visitors. This blending of cultures creates an energy you can feel in every part of the city.
The best place to stay in my hometown is downtown Santa Fe, where I'm lucky enough to work. It's so exciting to be centrally located in the midst of Santa Fe's cultural sites, museums, and restaurants.
When you're in my hometown, you absolutely need to get a Silver Coin margarita at The Anasazi Bar and Lounge (and if you're a fan of tequila, don't miss our expert-led tasting sessions, where you'll try a variety of premium tequila brands while learning about the history and process of agave), and order the New Mexico Wagyu Flat Iron at The Anasazi Restaurant, which uses locally sourced and sustainability raised steak.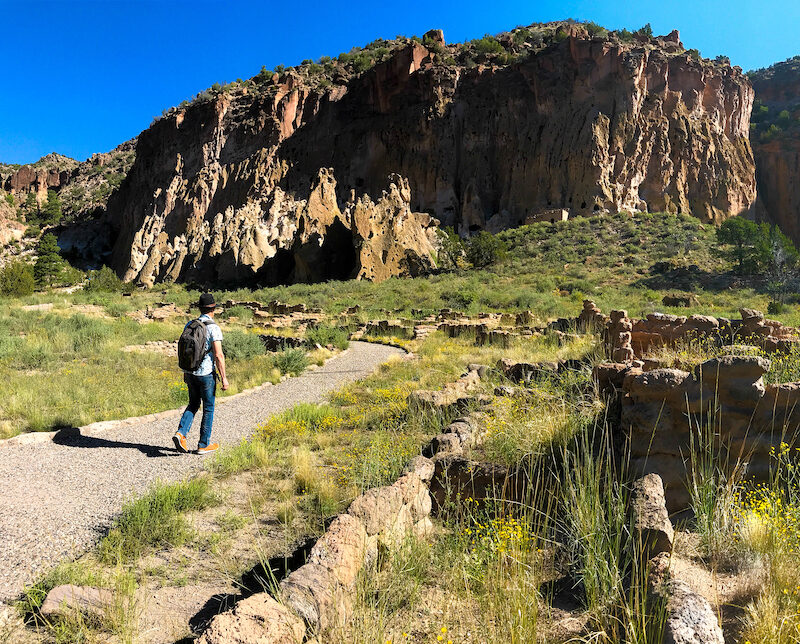 When friends visit my hometown, I always take them to the Canyon Road Galleries. Strolling along this storied road visitors can explore different galleries showcasing the works of local artists, regional color, and striking contemporary art. Fun fact: Santa Fe is home to over 100 galleries, making it the third largest art market in the U.S.
If you are looking for something a bit more adventurous, check out the Bandelier National Monument, a historically and geographically important site that preserves the home and territory of the region's ancestral Pueblo People. The park is a must for archaeological and anthropological enthusiasts and the area also includes a lot of trails and wildlife, which makes it perfect for group hikes.
I spend far too much money at Lucchese Bootmaker store, which has the best cowboy boots in the city.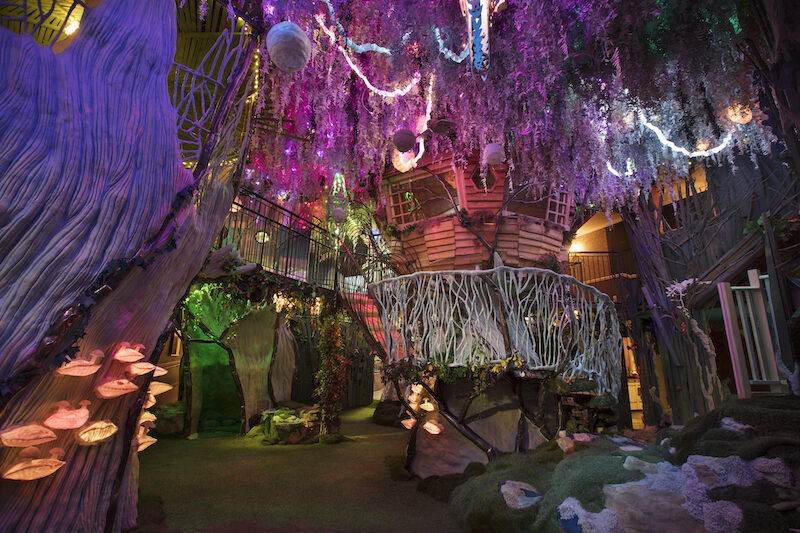 When you're in the mood for some "me time" head straight to Santa Fe Brewing for their famous Happy Camper IPA.
My secret obsession is playing a round of Golf at The Club At Las Campanas.
Something only locals know about my hometown is that in Santa Fe it really can be "Christmas" all year around! When you order Southwestern dishes like burritos or tamales "Christmas style," it means you'll get to enjoy a delicious mix of red and green chile on top.
Don't end a trip to my hometown without a visit to Meow Wolf, a new kind of museum with immersive, multimedia experiences that transport audiences of all ages into fantastic realms.