My Hometown: Welcome to Los Angeles, With Energy Stylist Colleen McCann
My Hometown: Welcome to Los Angeles, With Energy Stylist Colleen McCann
In FTT's series My Hometown, notable travelers divulge local places they couldn't live without.
By Esme Benjamin
This month, Colleen McCann, fashion stylist turned modern mystic, shares her go-tos for Los Angeles. When Colleen isn't hosting healing ceremonies in her Santa Monica studio (AKA "the crystal cave"), she's running Charm'd School™, a year-long program designed to help curious students enhance their energetic knowledge and intuition.
From the best restaurant gardens for alfresco dining and must-do hikes to the dreamiest bookstore and the most moreish bolognese, Colleen's recommendations will show you how to live well on your next trip to LA.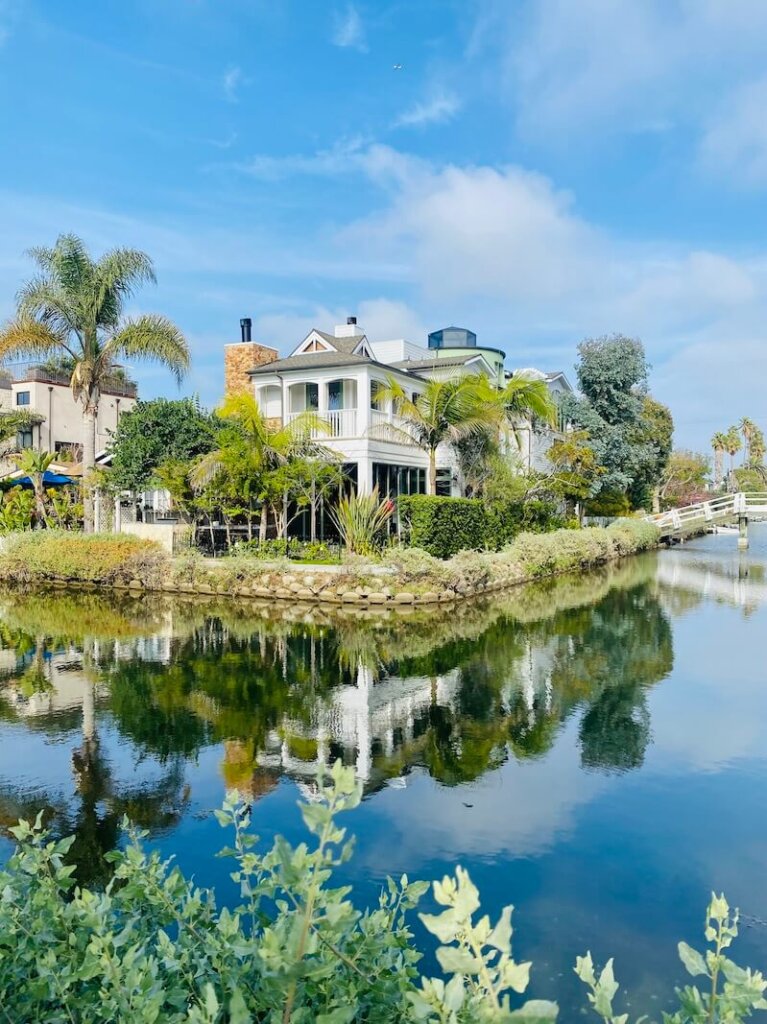 My hometown is special because I can walk to the beach from my house.
The best place to stay in my hometown is at a vacation rental along the Venice Canals.
When you're in my hometown, you absolutely need to eat and drink outside in as many garden settings as possible. Definitely get an Aperol Spritz on Lunetta's ivy-covered patio at cocktail hour and order the vegan cheese plate under the olive trees at Plant Food & Wine. Don't forget to stop for dessert at the Inn of the Seventh Ray in Topanga Canyon. It's especially amazing at night, illuminated by twinkly lights, candles, an outdoor fireplace and the stars (plus, there's an attached mystical boutique with Tarot decks, crystal talismans and more items for your wellness adventures.)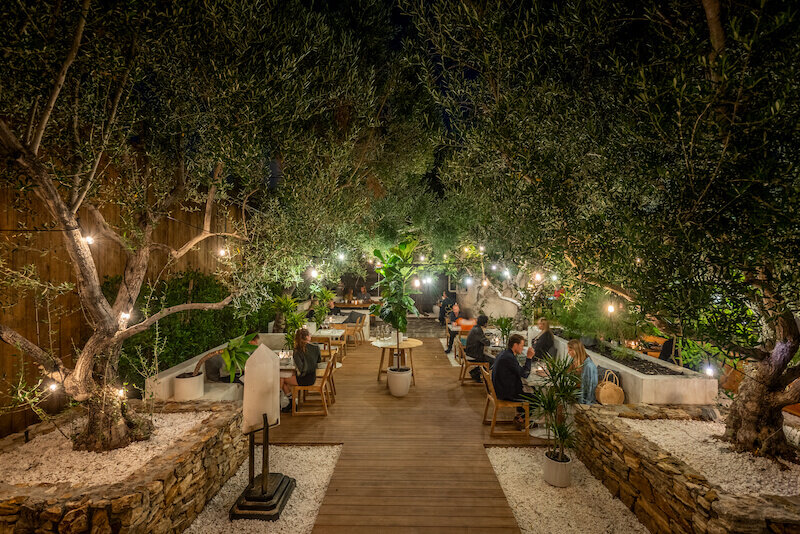 When friends visit my hometown, I always take them to the Malibu Farm restaurant for an ocean view dinner at sunset.
If you are looking for something a bit more adventurous, check out The Hummingbird Trail. Hike to the cave swing and take in the magical view (but don't forget to throw a snake bite kit and an airhorn in your backpack in case of wildlife encounters – not kidding).
Without question, the most romantic date night spot in my hometown is Elephante, an Italian restaurant with ocean views in Santa Monica.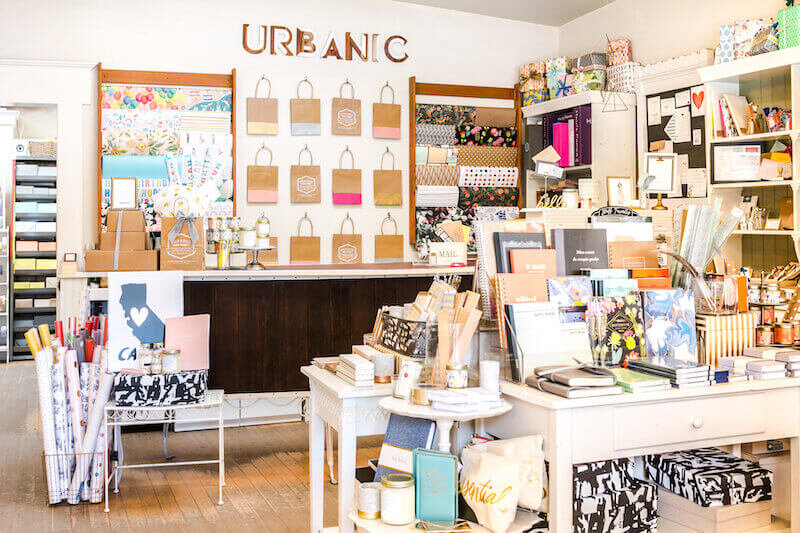 I spend far too much money at Urbanic Paper Boutique. Well labeled candles, bespoke notepads, thoughtfully designed greeting cards and custom gift wrapping really speak to my Virgo sensibilities.
When you're in the mood for some "me time" head straight to Koreatown to Olympic Spa to lay on the heated Jade floors, detox in the Himalayan Salt Cave and boost your energy in the Mugwort Pool.
My secret obsession is the Bolognese at Uovo! Every noodle is handmade in Italy and flown in overnight. Sidling up to the cozy counter to talk to the owner and getting my entree with record speed makes this former New Yorker feel at home in a local's spot while also reminding me of one of my favorite trips through Tuscany.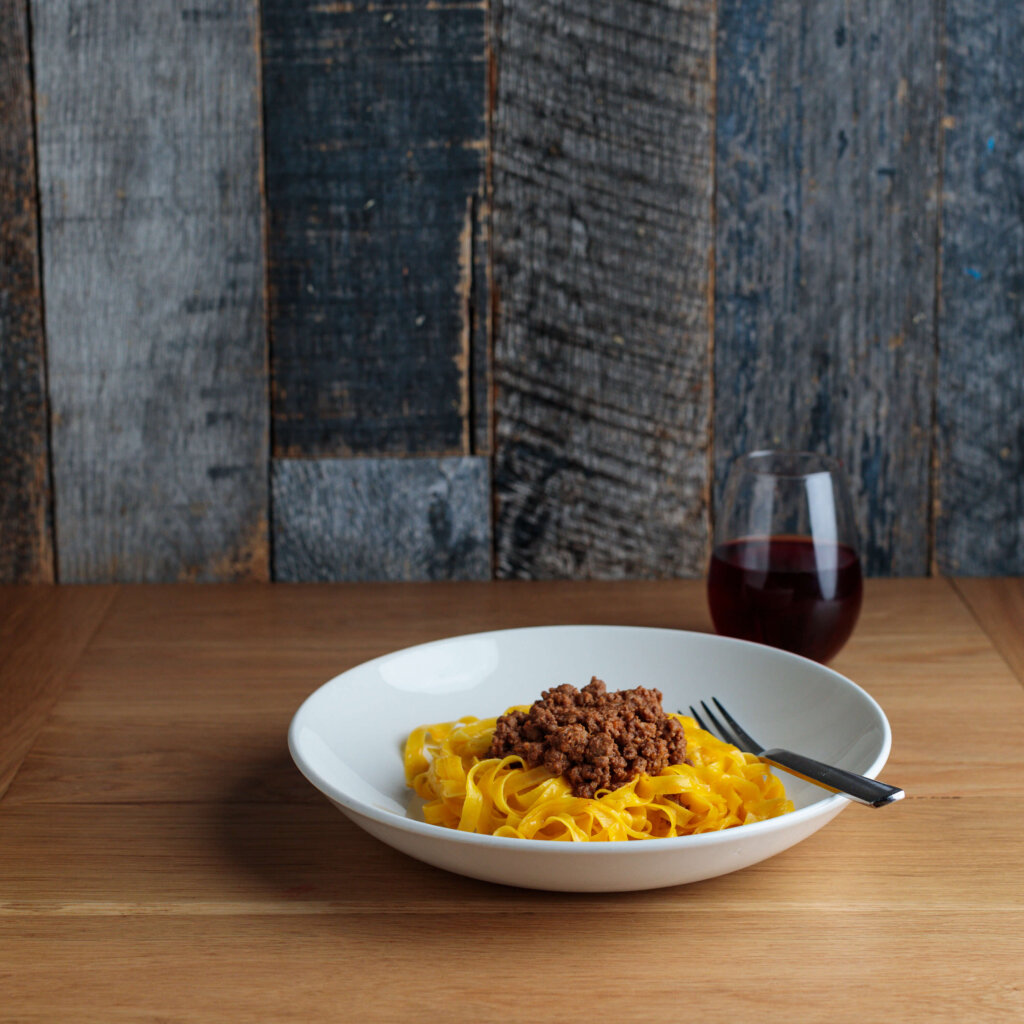 Something only locals know about my hometown is that the best way to connect with your inner "woo-woo" is to have a ritual Fire Ceremony at the waterfront fire pits at Dockweiler Beach, smell the poppies (a symbol of regeneration) at the annual spring bloom in Antelope Valley, or walk the Labyrinth with a personal intention under the full moon at the ocean overlook in Tuna Canyon...if you can find it!
Don't end a trip to my hometown without going to The Last Bookstore. I love the smell, feel and energy of old books. They have a rare books room with out-of-print design publications and plenty of places for Insta-worthy moments upstairs.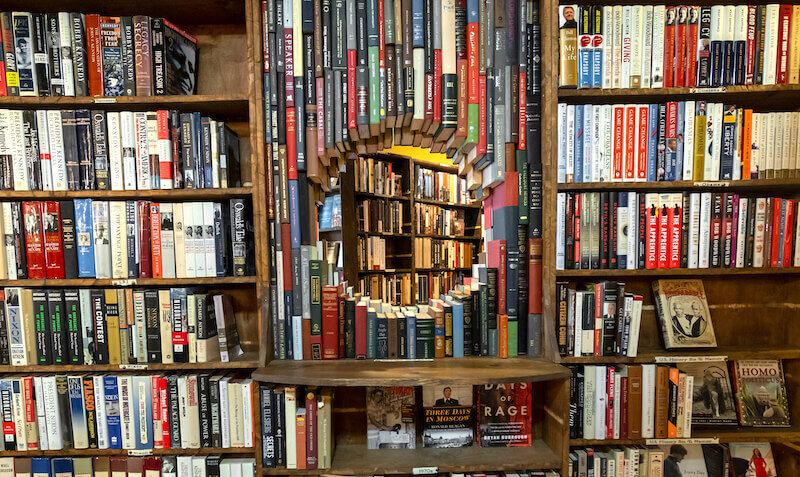 FTT's Los Angeles Recommendations
STAY at Gold-Diggers, a hip venue on Santa Monica Boulevard that's a bar (with live music nightly), recording studio and 11-room boutique hotel.
EAT at Botanica, a Silver Lake spot, for veggie-centric meals and natural wines in a beautiful space.
DRINK at the JuneShine Santa Monica tasting room for sips of hard kombucha (so LA) in flavors like Chili Mango and Grapefruit Paloma.