My Hometown: Welcome to Lisbon, With Amy Thomson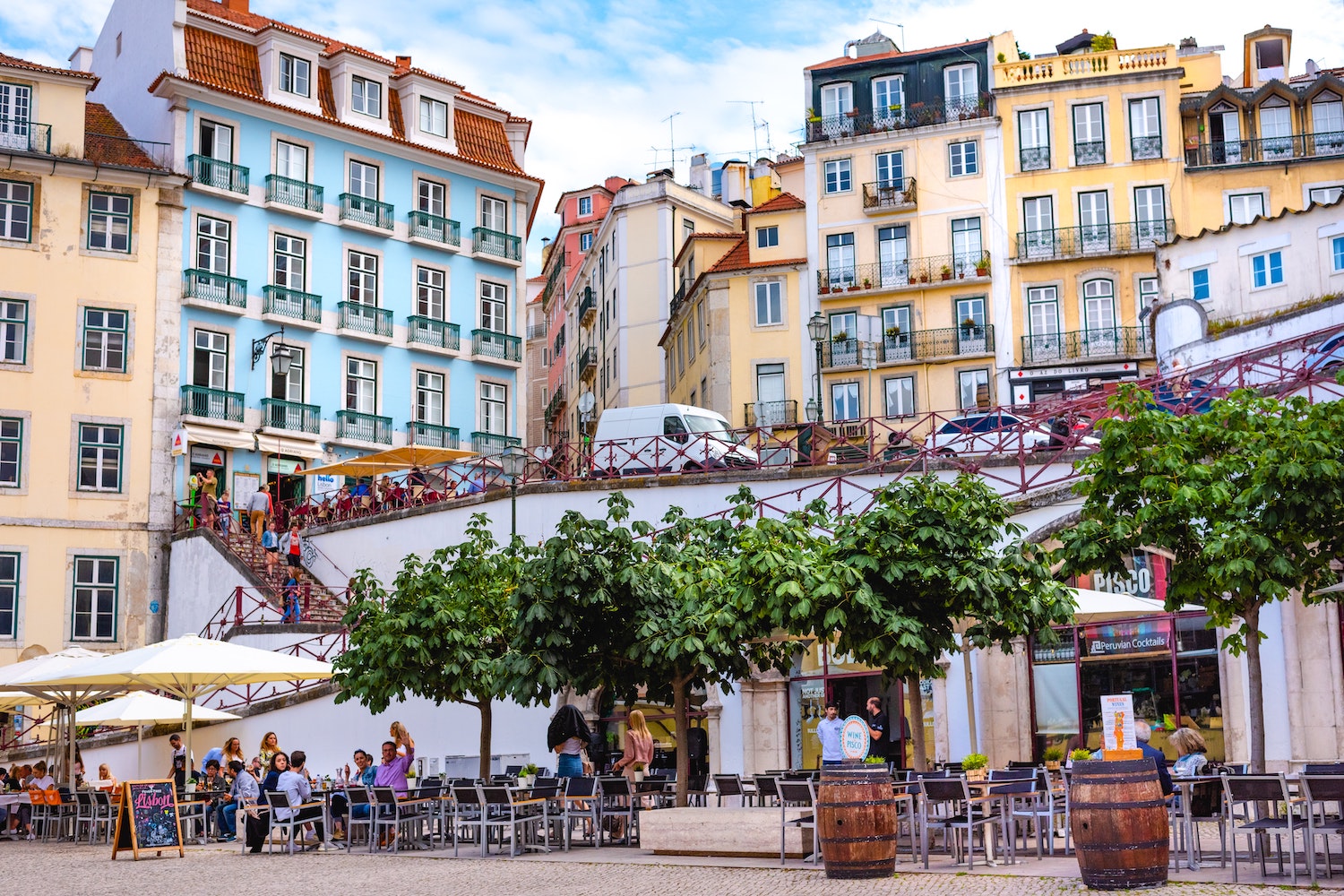 My Hometown: Welcome to Lisbon, With Amy Thomson
In FTT's series My Hometown, notable travelers divulge local places they couldn't live without.
By Esme Benjamin
This week Amy Thomson, founder of hormone health app Moody Month, shares her go-tos for Lisbon, Portugal. Originally from the UK, Amy now splits her time between Lisbon and Marrakech, working remotely and filling her downtime with trips to the beach or the natural wine bar.
From hidden tapas restaurants and the best local ceramics stores, to the city's ultimate Portuguese egg custard tart, Amy's travel guide to Lisbon is packed with insights and tips for one of Europe's most popular destinations. Bookmark it for your next visit.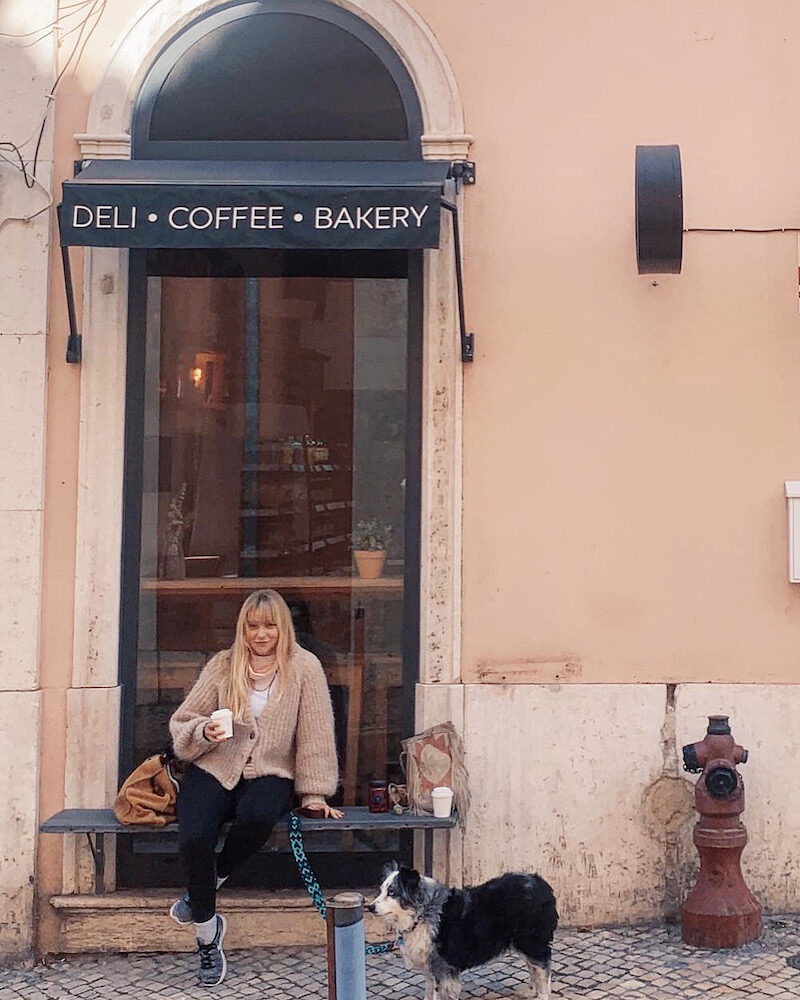 My hometown is special because it is a walkable, romantic European destination with access to surf spots and nature within 30 mins.
The best place to stay in my hometown is Principe Real with views of So Pedro. Book a room at Palacio Ludovice - a beautiful hotel, originally designed in the 18th century by the architect to the king and reimagined for the 21st century by Miguel Câncio Martins. Santa Clara 1728 is another favorite of mine. More minimal in style, with lots of neutral tones and materials, it's surrounded by little parks and squares on the east side of town.
When you're in my hometown, you absolutely need to try some natural wines. Portugal has a huge natural wine scene, showcasing hundreds of small producers from across the country. My top three natural wine bars are: LADIDADI, a thoughtfully curated wine store and sipping bar with great tunes; Black Sheep, a hole-in-the-wall bar where you can take your wine and sit in the nearby park; and Holy Wine a store and bar the best selection of vegan wines. If you want food with all that wine try Sem, a sustainable food spot (and my favorite place to eat in the city), Dahlia, a "listening bar" with food, wine and an incredible vinyl collection, or Senhor Uva, for delicious vegetarian food and natural wine pairings.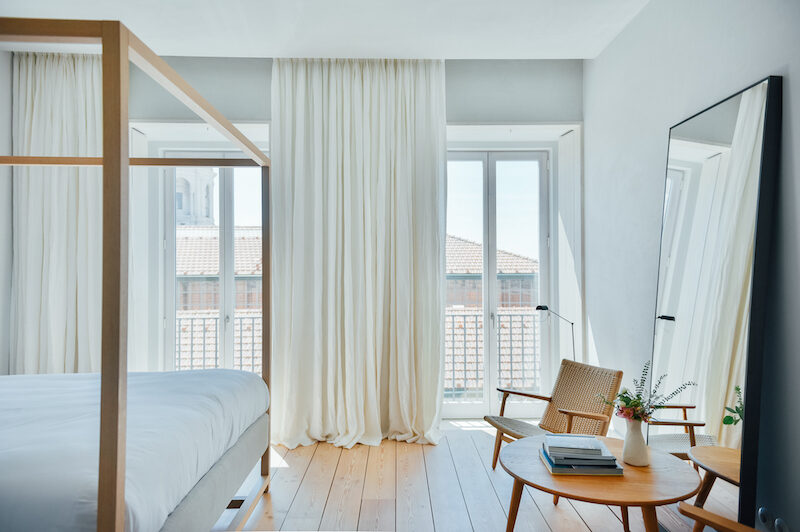 When friends visit my hometown, I always take them on the ferry from Cais do Sodré to Almada, and walk from the ferry station along the river to a local Portuguese tasca restaurant on the water called Ponto Final. By sure to book ahead by phone (+351 21 276 0743).
If you are looking for something a bit more adventurous, check out Caparica beach for surfing and lunch. There are lots of surf schools but my favorite is Dr Bernard. If you want a more local experience, Epic surf school is the move.
Without question, the most romantic date night spots in my hometown are Da Noi or Kefi Greek, a new cozy Greek restaurant. If you want a date with 360-degree views of the city at sunset, then head to Java – a great place to have a cocktail and dinner.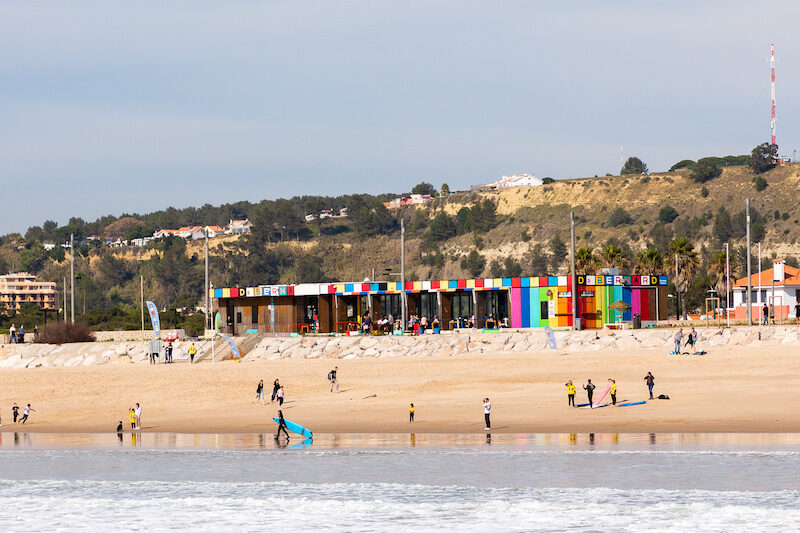 I spend far too much money at ceramics stores all over the city. My favorites are Cerâmicas na Linha, where you can get ceramics by the kilo, and Somewhere a Process which offers artisanal pieces by local designers. Normally I go on a Friday, as the store is only open Thursday through Sunday, 11am-7pm, and have a glass of natural wine after (LADIDADI is a stone's throw away).
When you're in the mood for some "me time" head straight to Amplify for a spin class or to Baraza Yoga for more yin flow vibes, followed by brunch at Mila Cafe in Santos.
My secret obsession is sitting and reading my book with a coffee and pastry in the secret garden at the back of my favorite bakery/concept store Marquise, followed by a walk to my favorite park – Praça Da Estrela – for more reading and fresh air. This is my weekend ritual and my greatest joy in life.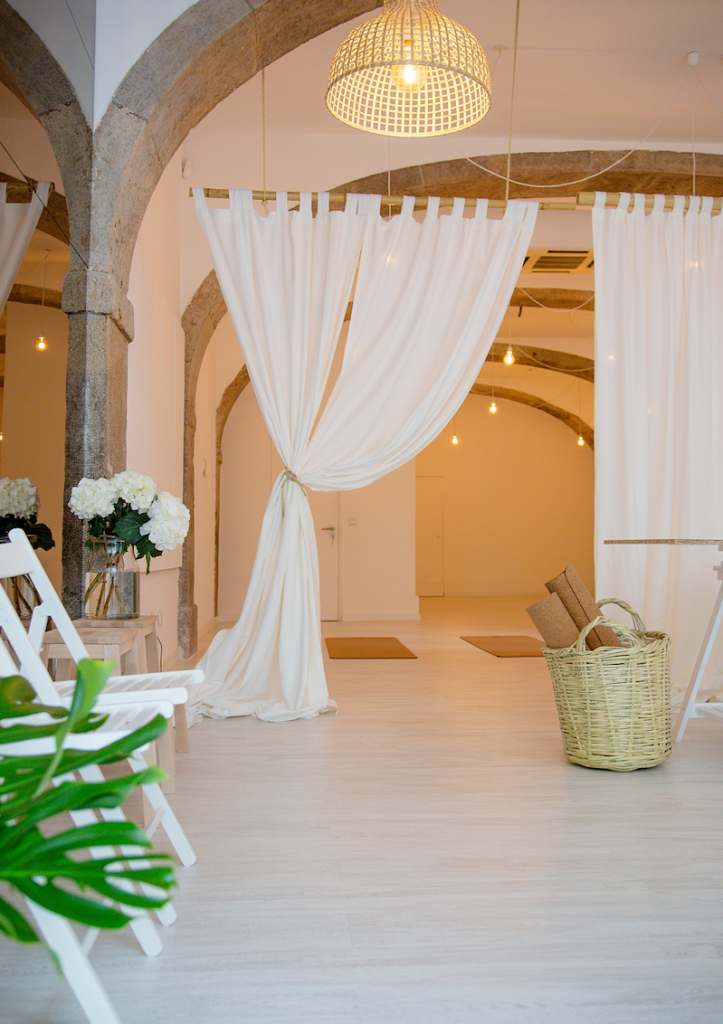 Something only locals know about my hometown is that it's the best place to enjoy a hidden dinner. After watching the sunset at Mirador de Graça I walk to my favorite tucked-away tapas and wine bar, Vino Vero. If I can't get a table at Vino Vero I head to another hidden restaurant called Bla Bla Glu Glu. It's got a very local menu and an amazing chef.
Don't end a trip to my hometown without eating at least one pastel de nata (Portuguese egg custard tart). You will find them everywhere but it's worth the train journey or 15-min taxi to Belem to visit historic bakery Pastéis de Belém. The pastel de natas there are unparalleled and you can watch them being made right in front of you.