My Hometown: Welcome to Chicago With Kevin Boehm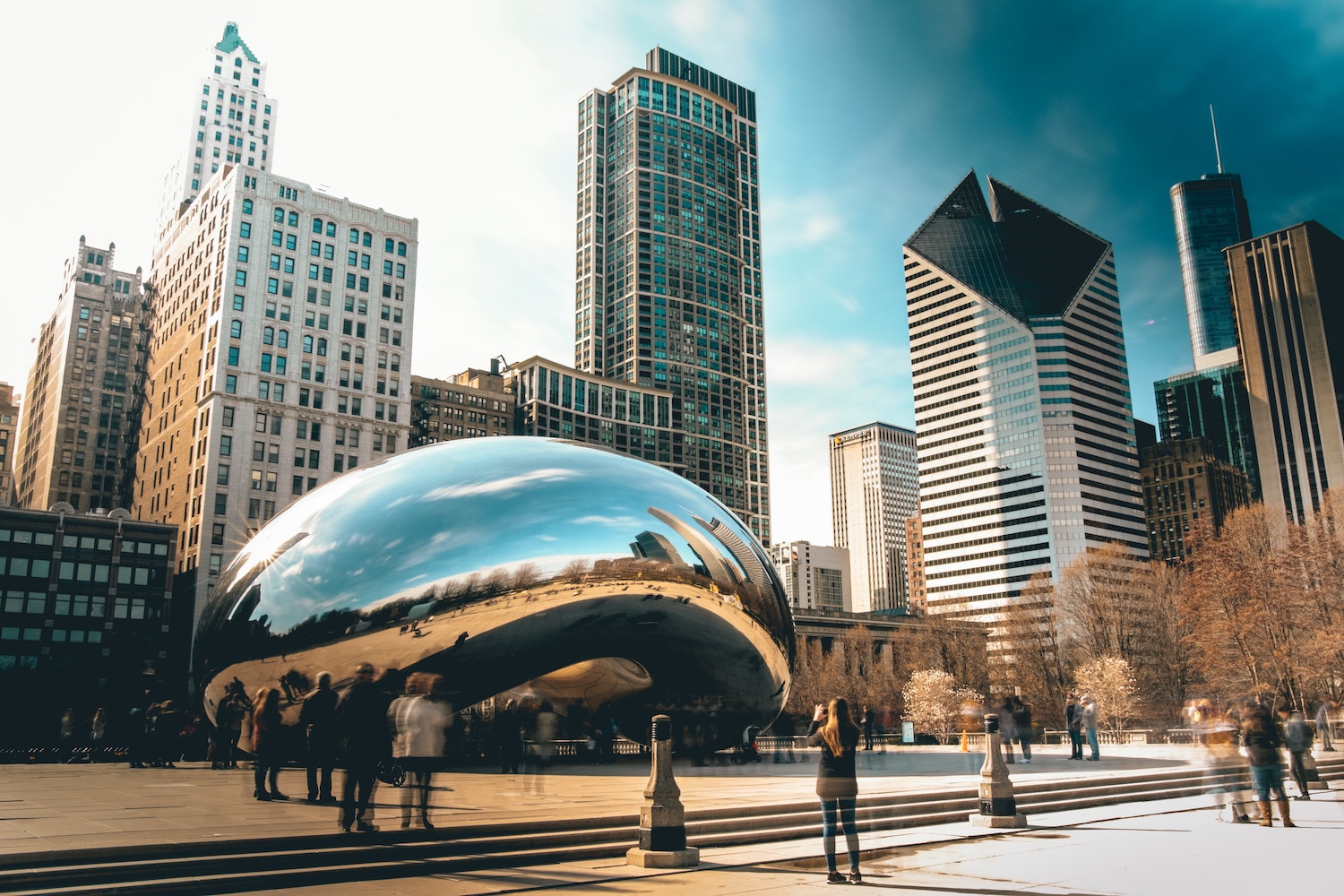 My Hometown: Welcome to Chicago, With Kevin Boehm
In FTT's series My Hometown, notable travelers divulge local places they couldn't live without.
By Esme Benjamin
This week Kevin Boehm, James Beard Award-winning restaurateur and co-founder of private wellness club BIÂN, shares his go-tos for Chicago, Illinois. Kevin is deeply embedded in the hospitality industry, so who better to provide recommendations on the best places to eat and drink?
From the best late night snack and a must-try cocktail, to the most stylish places to shop for home decor and menswear, you'll want to bookmark these tips for your next visit to the Windy City.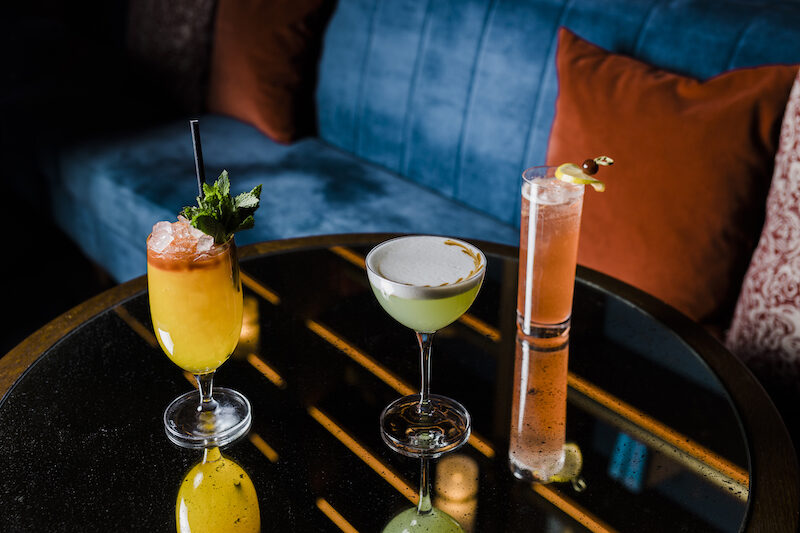 My hometown is special because its beauty is more than skin deep. Chicago is truly one of the most gorgeous cities on the planet, but it's the people that give it its allure, its center, and its foundation.
The best place to stay/coolest neighborhood in my hometown is Fulton Market. It's filled with incredible restaurants that range from the modest (J.P. Graziano Grocery) to bustling and trendy (Girl & The Goat and The Publican), alongside some of the world's best high-end restaurants, like Ever and Smyth. Originally the birthplace of Chicago meatpacking, Fulton Market is still filled with soul and character, not to mention some of the city's best people-watching.
When you're in my hometown, you absolutely need to get a Clover Club cocktail (London dry gin, raspberry syrup, lemon, and egg white) at LazyBird and order the Mapo Tofu at Momotaro.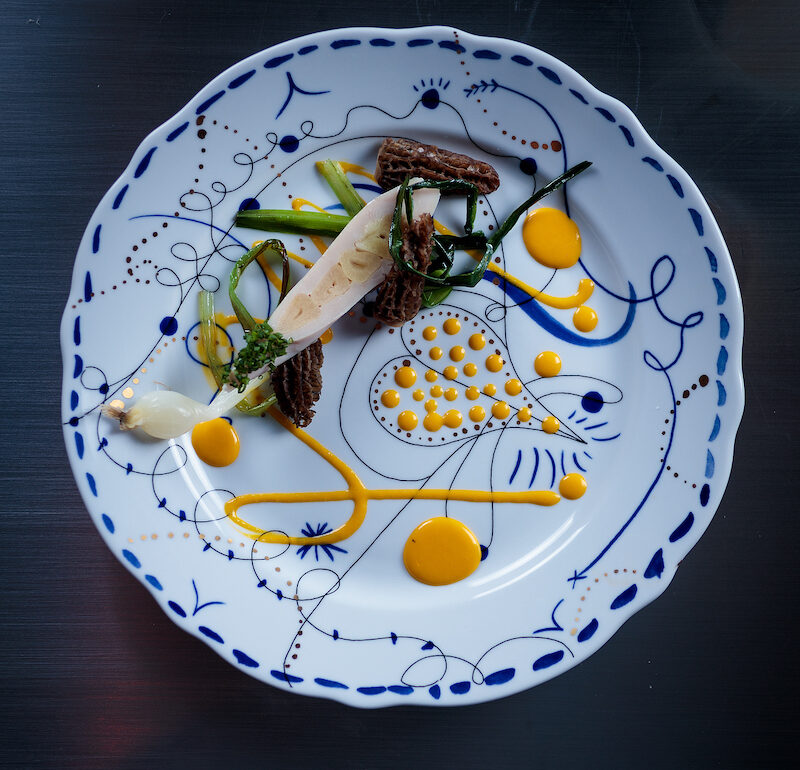 When friends visit my hometown, I always take them on the Chicago Architecture Foundation Center River Cruise. It's fun, it's informative, and it gives an entirely new perspective on our great city.
If you are looking for something a bit more adventurous, check out Alinea. Grant Achatz and his team put on a culinary show that is part dinner and part theater with breathtaking execution.
Without question, the most romantic date night spot in my hometown is Cherry Circle Room at the Chicago Athletic Association––an atmospheric space with leather booths and lots of dark wood. Roman & Williams, one of the world's great design firms, gave this room life and romance.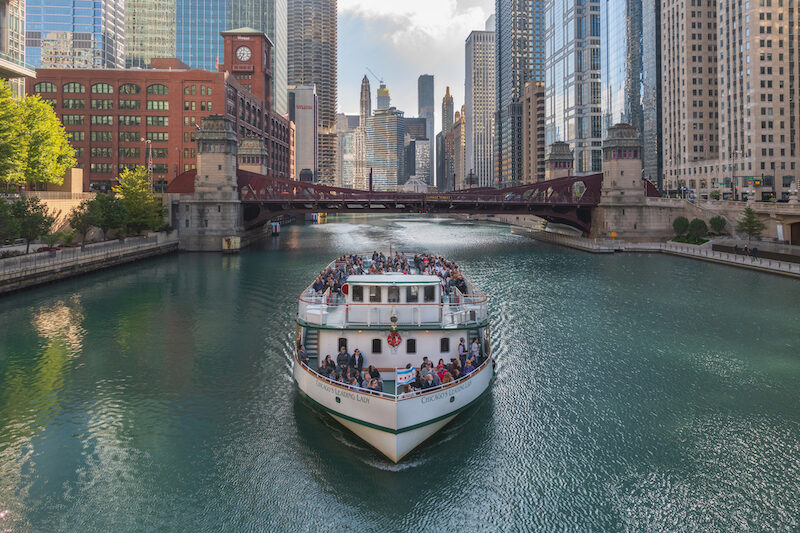 I spend far too much money on custom suits from Nicholas Joseph. I also love Brunello Cucinelli for off-the-rack menswear.
When you're in the mood for some "me time" head straight to BIÂN, the world's most comprehensive wellness private club. It has four MD's on staff full-time and 25,000 sq.ft. of wellness facilities, including a listening room with 2000 records, a riverwalk, a nap room with a Hästens beds, and amazing food from Chef Ryan Maher.
My secret obsession is furniture shopping at Jayson Home. In particular, its vintage collection of refurbished art and furniture.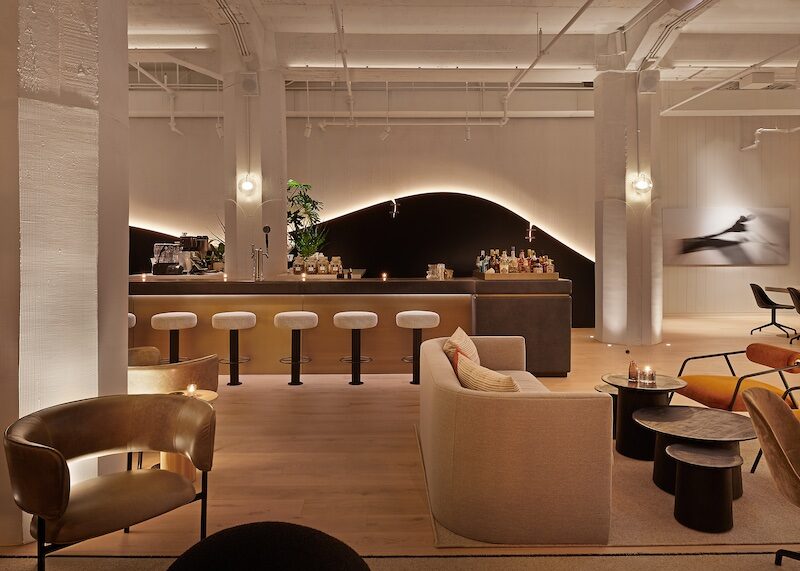 Something only locals know about my hometown is how incredible Red Orchid Theatre is. Located in Old Town, the theater produces stunning work from a brilliant ensemble including Academy Award nominee Michael Shannon.
Don't end a trip to my hometown without getting berated at The Wieners Circle by the staff while you grab some delicious late night grub.