My Hometown: Welcome to Bali, With Olumide Gbenro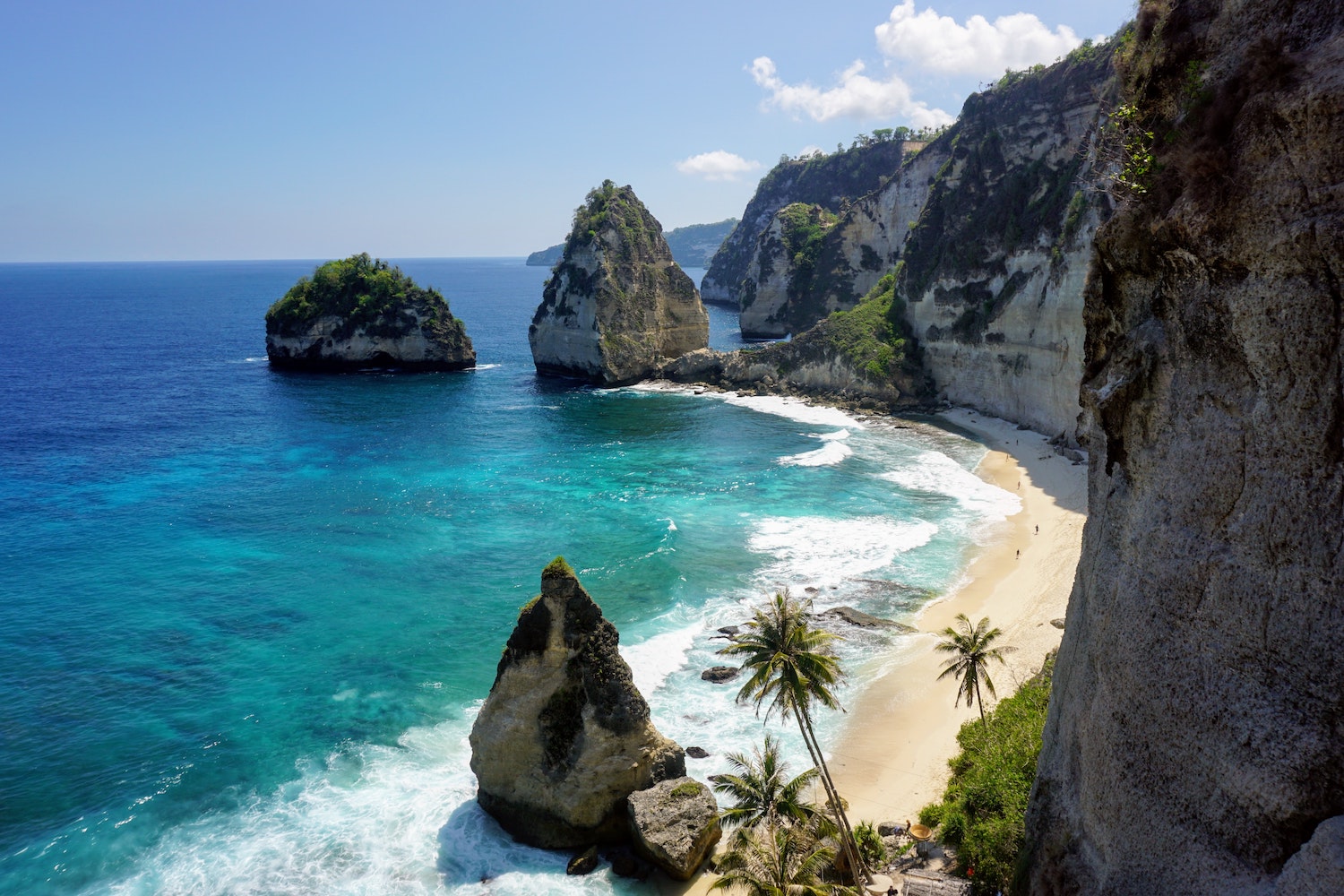 My Hometown: Welcome to Bali, With Olumide Gbenro
In FTT's series My Hometown, notable travelers divulge local places they couldn't live without.
By Esme Benjamin
In this guide, Olumide Gbenro, digital nomad turned luxury property developer, shares his go-tos for Bali, Indonesia. Born in Nigeria before immigrating to the UK and US, Olumide relocated to Bali in 2019, where he is now a legal resident (CNBC detailed his aspirational Bali lifestyle and living expenses in February 2022).
When he isn't working, Olumide makes the most of everything the island has to offer. From the best beach club and a top Balinese spa, to an oceanside glamping site and an unrivaled sunset-watching spot, save his recommendations for your next trip to Bali.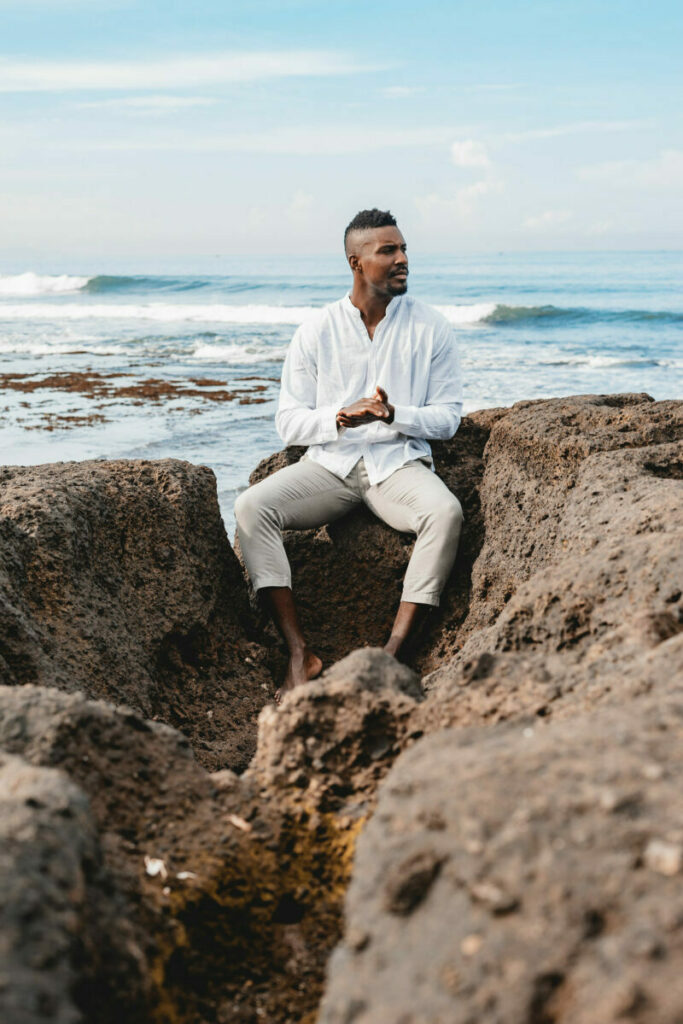 My hometown is special because of the people. Everywhere you go you're served warm smiles from the kind-hearted Balinese people.
The best place to stay in my hometown is the cliffside resort Alila, Uluwatu. You get the trifecta of luxury mixed with a sustainably built environment and a stunning ocean view that is to die for. You'll never forget your experience here.
When you're in my hometown, you absolutely need to get a gin & tonic at The Lawn, an oceanside beach club in Canggu, and order the sushi at Tabu supper club in Uluwatu.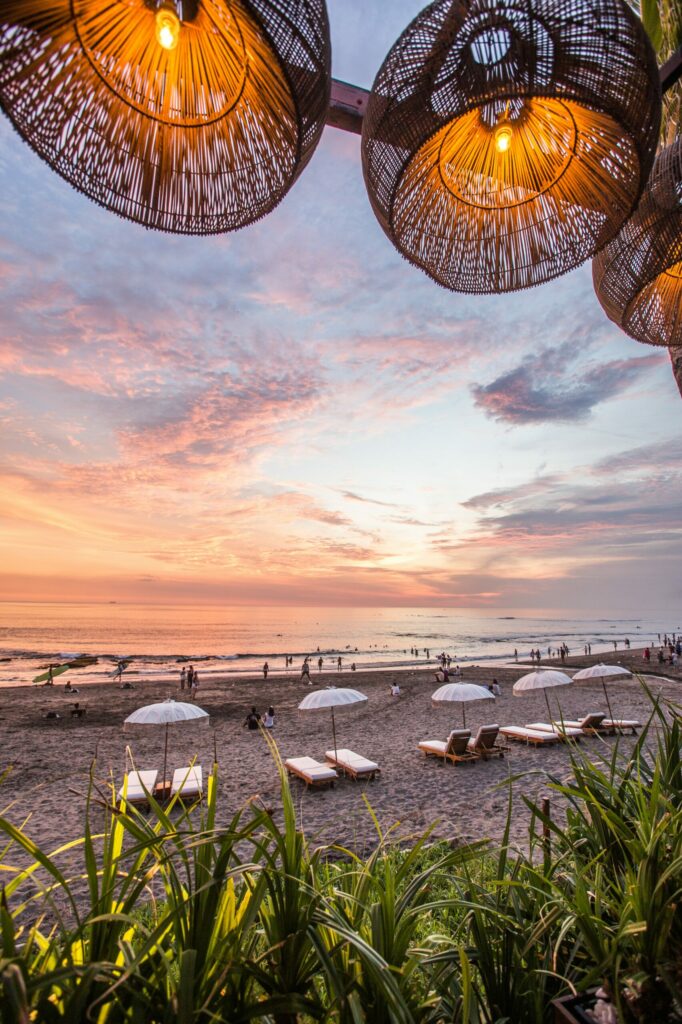 When friends visit my hometown, I always take them to Melasti Beach in Uluwatu. It's got the clearest water that's perfect for swimming and there's a coconut stand a few meters away.
If you are looking for something a bit more adventurous, check out Bali Beach Glamping in Tabanan, a fun camping resort popular with visiting families from nearby cities.
Without question, the most romantic date night spot in my hometown is Mauri, an upscale Italian restaurant in Uluwatu specializing in Puglian cuisine and wine. It's a little on the pricey side for Bali but the multisensory experience you get makes it worth every cent.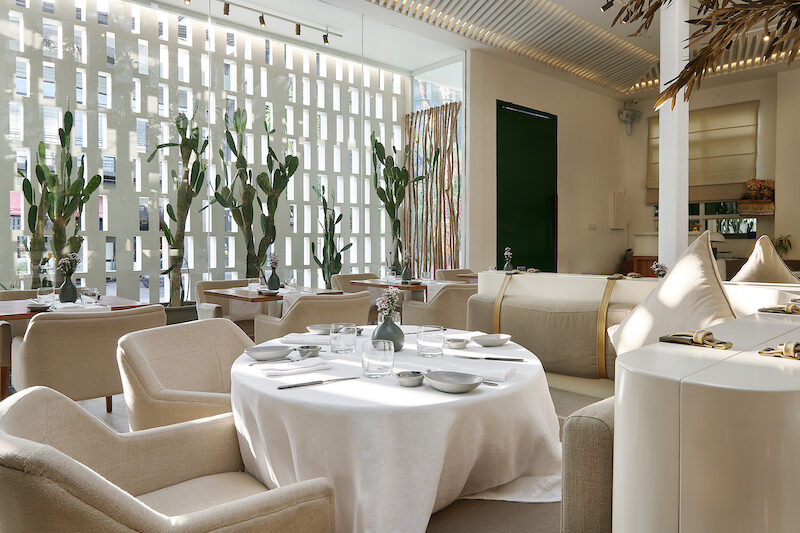 I spend far too much money at Ubud Kitchen, a juice bar. I'm a little bit of a health freak so I probably spend hundreds of dollars every month on their ginger tonic and Jamu (a local health juice).
When you're in the mood for some "me time" head straight to E Space Spa, a massage studio in Canggu. The staff have a ton of experience so I always walk out feeling supremely refreshed.
My secret obsession is the natural soaps from Bali Buda in Canggu. They have so many different scents and options to keep me happy.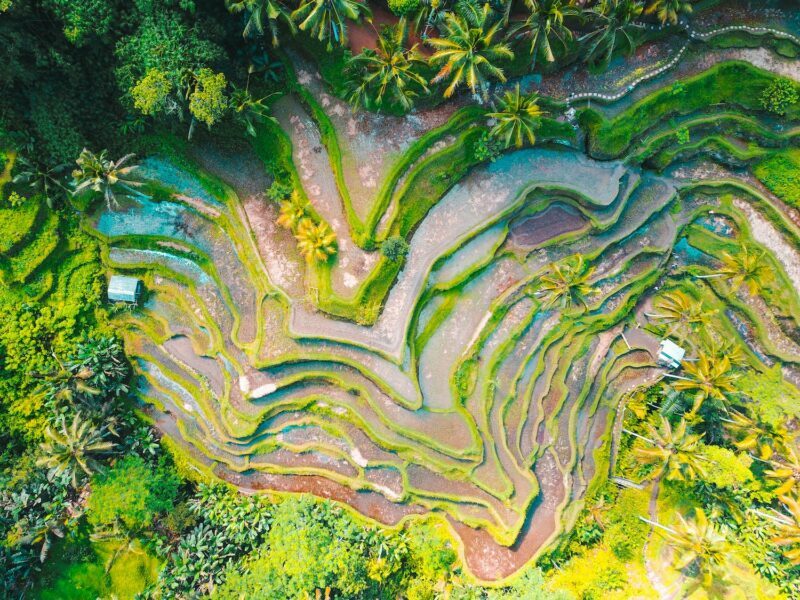 Something only locals know about my hometown is you can go to the movies at Beachwalk Shopping Center and enjoy a film with food, blankets, and a reclining chair just like high-end American cinemas but at a fraction of the price.
Don't end a trip to my hometown without seeing an epic sunset in Uluwatu. You can pretty much enjoy this from any beach but I love watching from Ulu Cliffhouse, a cliffside beach club, whenever I'm in Uluwatu. Be sure to arrive 30 minutes before sundown to grab a seat and a fresh coconut.