Helsinki Travel Guide: Where to Eat, Stay + Play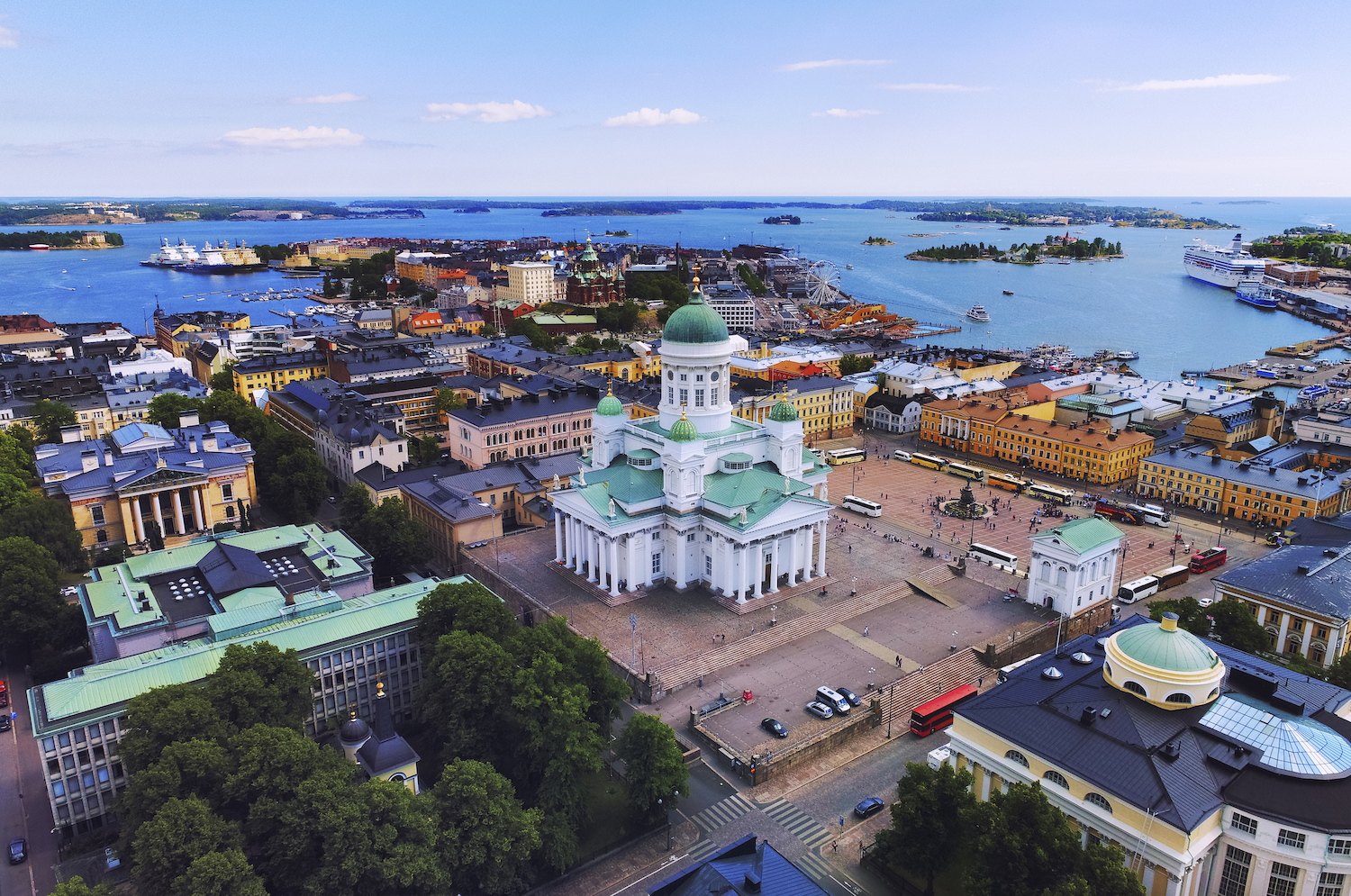 Helsinki Travel Guide: Where to Eat, Stay & Play in the Finnish Capital
By

Esme Benjamin
If there's one thing Finland is famous for it's the sunny disposition of its citizens, and when you visit its capital city, Helsinki, you begin to understand why. It starts with a deep-rooted cultural appreciation for balance. Helsinki is style-conscious while remaining low-key. It's innovative – especially in the field of design – while also prioritizing sustainability and social equality. It's decidedly cosmopolitan while also fostering a connection with nature through abundant parks, islands, and a law that gives every person the right to wander and forage freely.
As a visitor, you get to dip into it all, from sociable sauna sessions and fancy restaurants to languid wilderness walks and world-class museums – acquiring a little of the Finnish propensity for happiness along the way. Save our Helsinki guide as inspiration for your next European trip.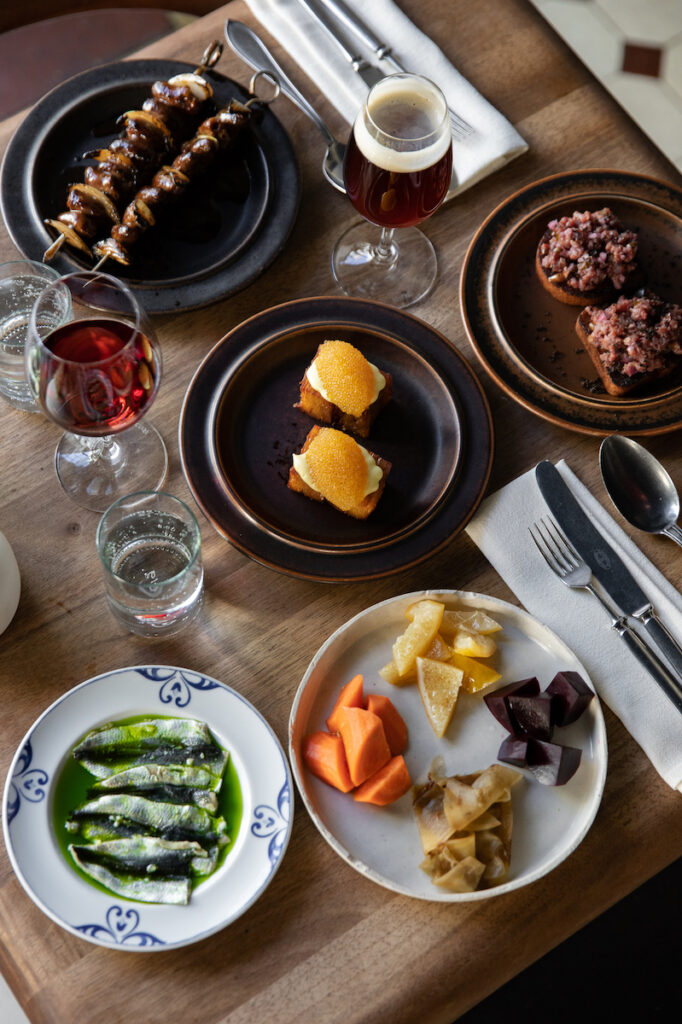 There's more to Finnish food than smoked fish and baked goods – though the Fins truly do excel at those things. For a brilliant and unique meal, head to Nolla, a sustainability-conscious restaurant and microbrewery with a seasonal menu featuring dishes like "fried lions mane mushrooms with nettle creme" and "malt bread miso ice cream with blackcurrants and crispy meringue." Nolla's hyper-local focus and zero-waste ideology (even food scraps are composted and returned to the farms that supply its produce), recently earned the restaurant a Michelin green star.
If your palate favors Asian flavors, make a reservation at Lilly Lee, a Taiwan-inspired restaurant with a sultry, date-night ambiance. The roasted duck is the star of the menu here, but the grilled lobster with hand-pulled noodles and Szechuan sauce is also a stand-out dish. Opt for the tasting menu with drinks pairing and you can't go wrong.
For a casual brunch or happy hour, head to Yes Yes Yes. The food is light, delicious, and veg-forward, with portions sized for sharing, and the cocktails come in Instagrammable pastel shades that match the restaurant's decor. It'll be the most photogenic meal you eat in Helsinki.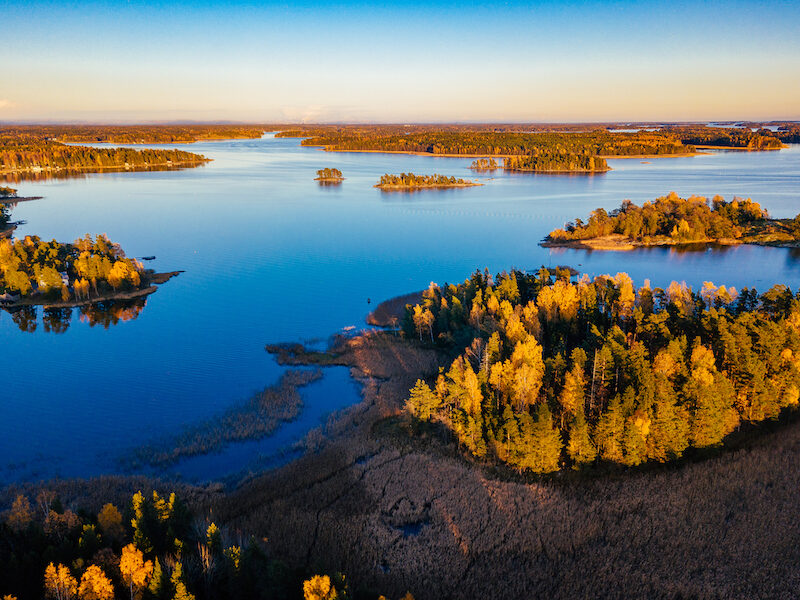 The Helsinki archipelago contains over 300 islands and 80 miles of shoreline, all easily accessible from the heart of the city anytime you're craving a nature fix. For a high-octane trip to the outer islands, climb aboard Burn Out City's RIB (rigid inflatable boat), which zips over the waves at speeds of up to 60 mph. Keep your eyes peeled for wildlife as you make your way to a scenic island, where you'll stop for a hike and a smoked salmon sandwich before being swiftly returned to the harbor by bustling Market Square.
For a slower-paced immersion into Finnish nature, join biologist/herbalist Anna on a foraging expedition to tranquil Seurasaari island - an open-air museum full of historic Finnish buildings transported there from around the country. You'll learn to identify edible and medicinal mushrooms, herbs, and berries, then enjoy the fruits of your foraging with some of Anna's homemade nettle tea and fresh bread.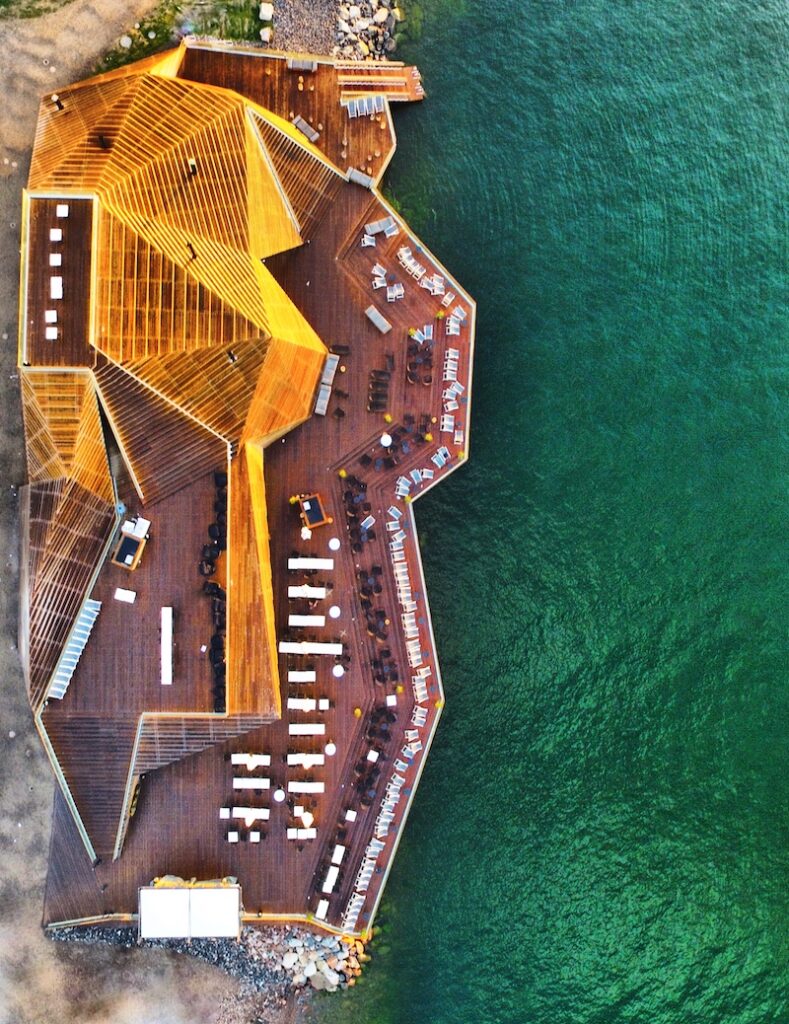 There are an estimated 3.3 million saunas in Finland - that's roughly one per 1.6 people. To understand why the sauna is so central to Finnish culture, join the locals at Löyly – a trendy waterfront sauna and restaurant that regularly hosts DJ sets during the summer months. Sweat it out in the traditional smoke or wood-burning saunas, then get straight into the Baltic Sea for a blast of cold water therapy. When you're feeling refreshed, find a spot on one of Löyly's many outdoor deckchairs for a spritz and bowl full of salmon soup – the adjoining restaurant's specialty.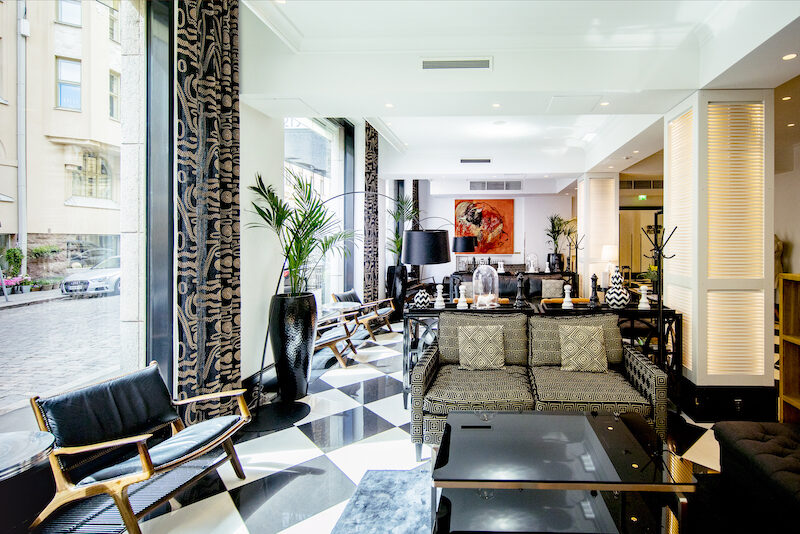 If you prefer boutique accommodations over chains, you've come to the right city. For inimitable art deco style in the heart of the design district, stay at Hotel Lilla Roberts – which, incidentally, we just named a winner in our 2023 Gamechangers travel awards. Aesthetes will appreciate the hotel's rotating fashion partnerships, including pop-up boutiques and themed guest rooms styled by Finland's top designers, as well as its proximity to the best shopping streets in Helsinki.
If you're on a couples getaway, then Hotel Haven – the "unofficial wedding hotel of Helsinki" – should be your base. Housed inside one of the city's oldest stone buildings, and boasting fantastic harbor views, the hotel has a sumptuous quality that sets the scene for romance. Crank up your connection with Hotel Haven's Love Vacation package, which includes a two-night stay, a dedicated "love concierge," and guidance from sex therapist and media personality, Marja "PuhuMuru" Kihlström, in the form of a video series.
Klaus K Hotel's modern style and inclusive LGBTQ-friendly atmosphere make it one of the hippest places to stay in Helsinki. If you're looking for a fun night out, you'll find it right here. Don't miss the live DJs at Klaus K's rooftop bar, the Sky Terrace, every Friday night from 6pm, plus exclusive performances from some of the city's most talented drag queens.
Delve Into Finnish Art & Design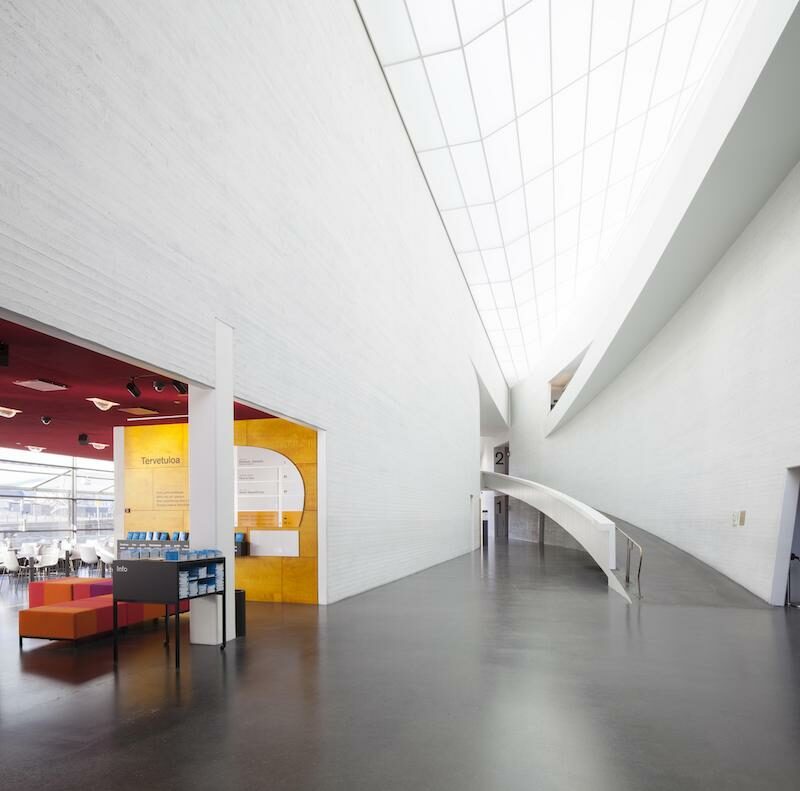 Though they're not technically Scandinavian, the Fins have a sense of style that rivals their neighbor nations. Start your deep dive into Finnish aesthetics at the Design Museum, which houses an impressive collection of national design icons – both classic and modern. Next, head to The Museum of Contemporary Art Kiasma, an institution for exhibitions, performances, and events displaying work from approximately 8,000 artists.
For stylish souvenirs, check out: Artek, a furniture store founded by the county's most famous architects; Marimekko, the quintessential Finnish fashion designer known for bold prints; and the Garden Room at Kämp Galleria – a selection of pop-up boutiques displayed under a dramatic glass-dome ceiling.
* This story is based on a press trip courtesy of Nordic Hotels & Resorts