The 10 Best Restaurants in San Diego, According to a Food Photographer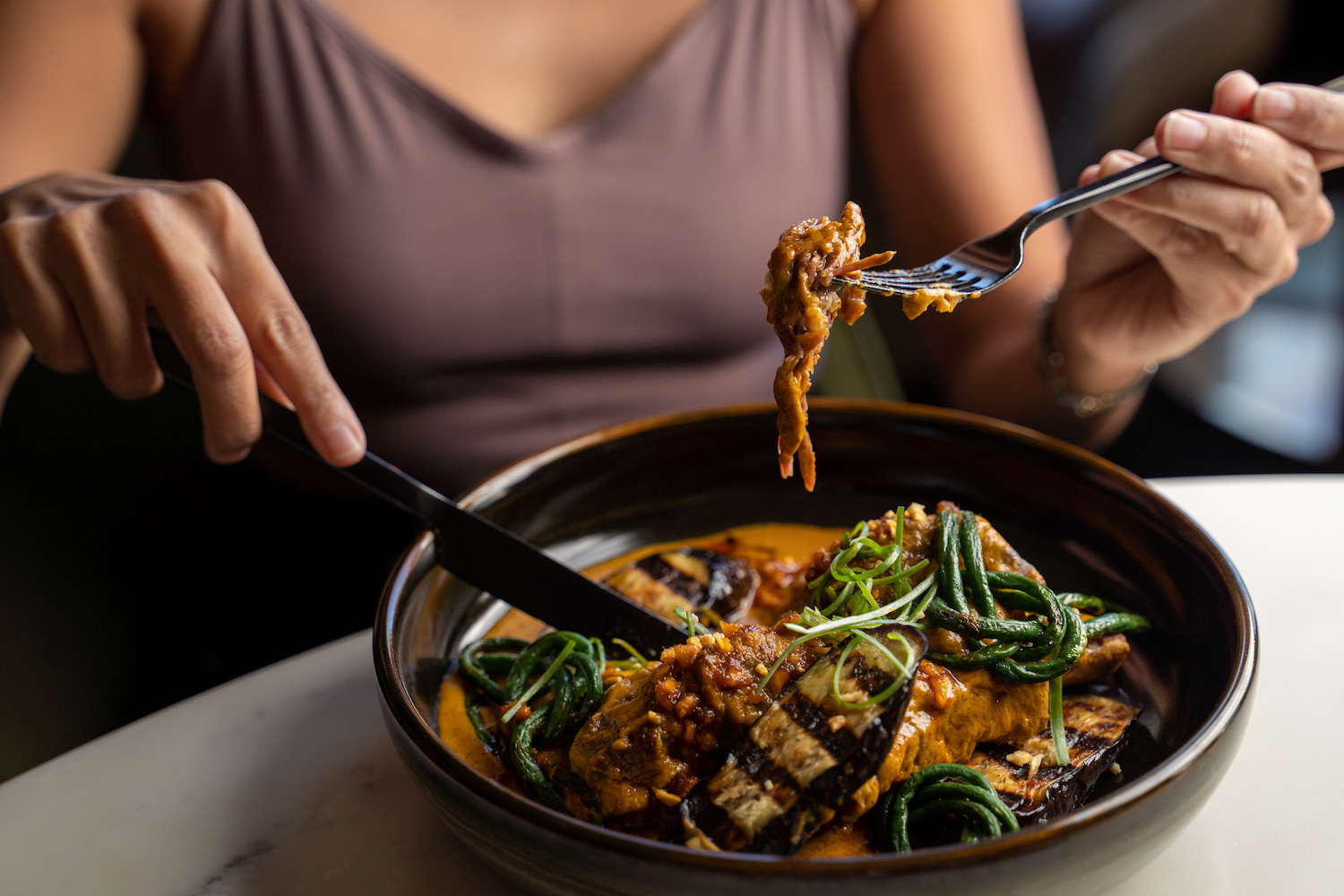 Gourmet Guides: The 10 Best Restaurants in San Diego, According to a Food Photographer
In Gourmet Guides, food industry insiders serve up recommendations on where to dine in their town.
By Esme Benjamin
As an immigrant who moved to San Diego from the Philippines at 18 years old, Kimberly Motos was immediately struck by the beachy town's diversity of cuisines and restaurants. Famous for fresh-from-the-ocean seafood and the best Mexican cuisine this side of the border, San Diego is a city where chef pop-ups command lines around the block and fine-dining establishments boast multiple Michelin stars.
After a stint working in corporate America, Kimberly launched her own business as a photographer and content creator who specializes in food, interiors and lifestyle. It's a career that's placed her at the heart of the local dining scene, shooting some of the city's top restaurants for publications including Eater, Bon Appetit, the LA Times, and San Diego Magazine.
"The San Diego food scene has exploded over the last five years," explains Kimberly. "There are multiple restaurant groups doing amazing things and we've had several well-known chefs move to the city to start their new culinary journeys. Last year alone we had three restaurants receive a Michelin star, with Addison earning its third, making it one of seven three-Michelin-starred restaurants in the entire state of California."
We asked Kimberly to provide a selection of her favorite places to dine, complete with the dishes you'll still be salivating over long after returning home.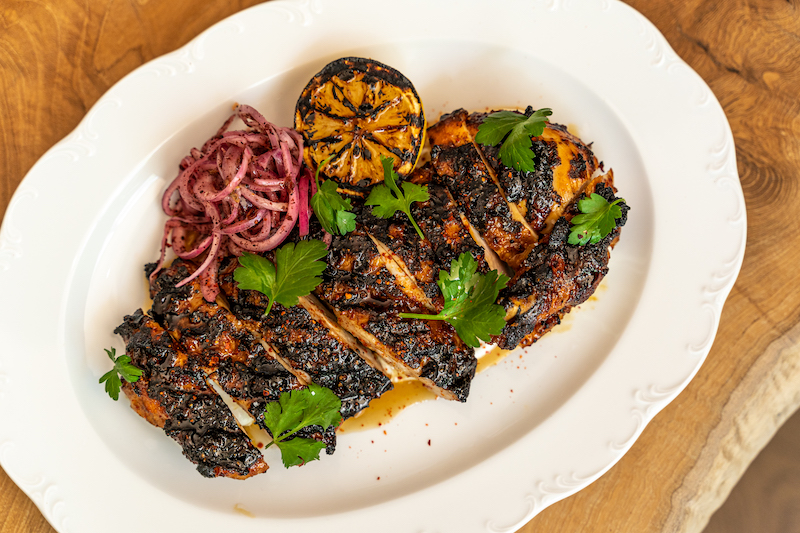 Callie
Callie, which is Greek for 'most beautiful,' is one of my favorite restaurants in San Diego. Using ingredients from local farmers and fishermen, Chef Travis Swikard creates memorable California-Mediterranean dishes and his amazing team provides impeccable service that'll keep you coming back. Get the baba ganoush with the house pita, the uni toast, anything with squid ink, and the Aleppo chicken.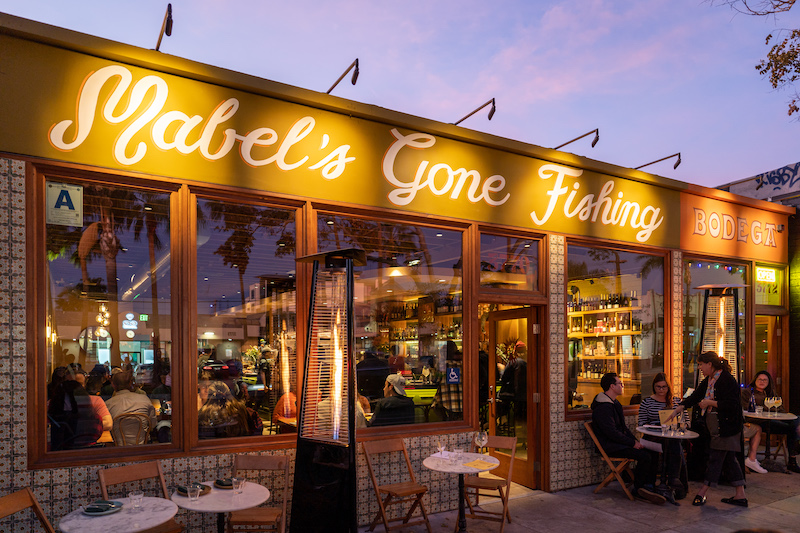 Mabel's Gone Fishing
Mabel's Gone Fishing is a gintoneria (a gin specialist, for the uninitiated) and natural wine bar in North Park. Focusing on Iberian coastal cuisine with San Diego and Baja seafood offerings like oysters, scallops, mussels and more, it was named one of EATER's best new restaurants of 2022. Order the Spanish tortilla (before they sell out), clams & ham, and mackerel toast, and end with the best basque cheesecake in town.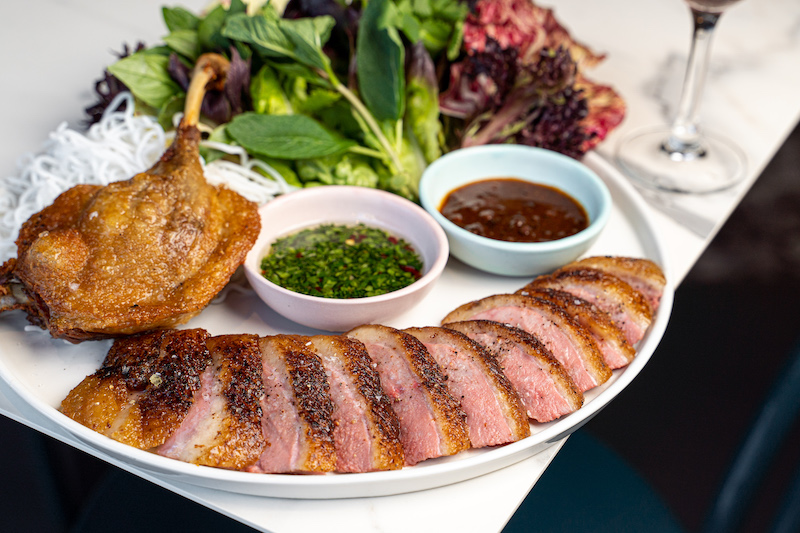 Kingfisher
Despite being only a year old this beautiful French-Vietnamese restaurant has already attracted a flock of food critics and accumulated national accolades including a mention on Bon Appetit's list of 50 best new restaurants in America 2022. Get there early if you don't want to miss Kingfisher's smoked dry-aged duck that sells out every night. You'll also want to try the beef tartare, wild mushroom congee, and crispy chicken wings washed down with their inventive Asian-inspired cocktails.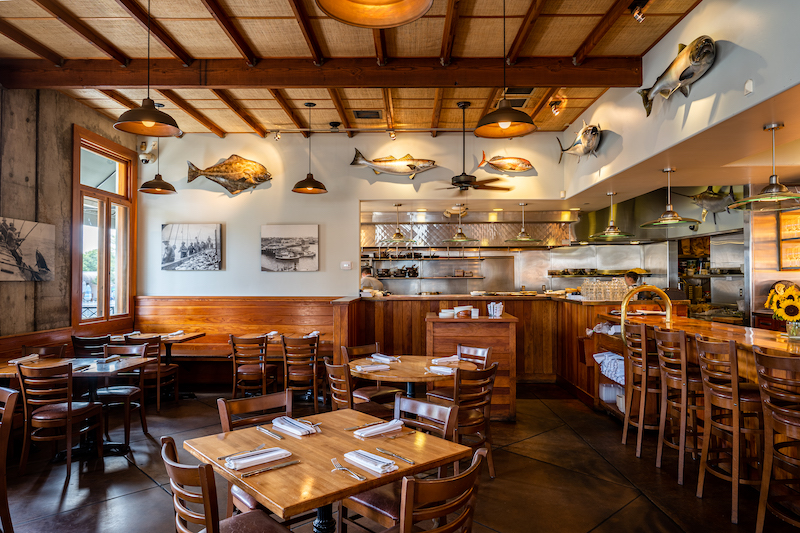 The Fishery
The family of fishermen behind The Fishery also own Pacific Shellfish, the warehouse next door which distributes freshly caught seafood among San Diego's top restaurants. With that in mind, it's little wonder The Fishery is considered the best seafood spot in town. The menu changes by the season but you must get the salt spring mussels in green curry broth and the bay scallop and Mexican shrimp fettuccine when they're available.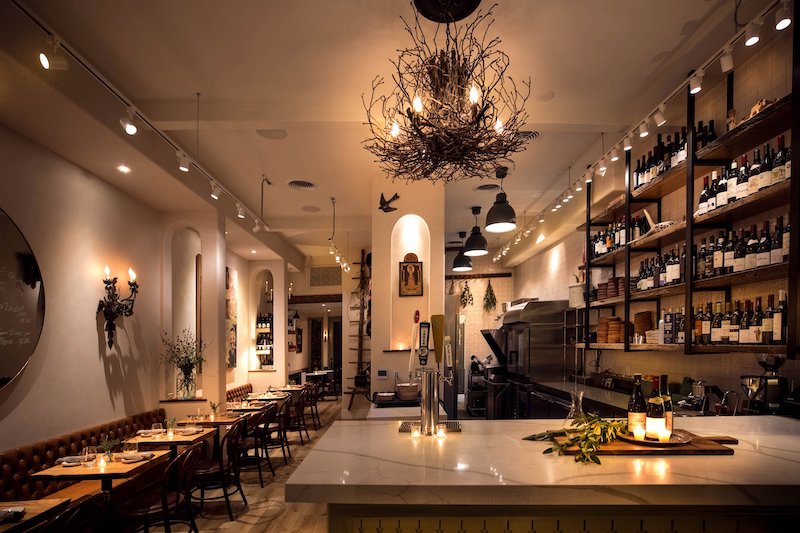 Wolf in The Woods
Dubbed the best date night spot in San Diego, Wolf in The Woods is a hidden gem nestled in the charming Mission Hills neighborhood. It's an intimate wine bar and restaurant serving small plates of European fare with an ambiance that's hard to beat. Order the sweet corn & piñon soup, harissa octopus, and the chicken liver paté, and ask the sommelier to pair your meal with the perfect bottle of wine.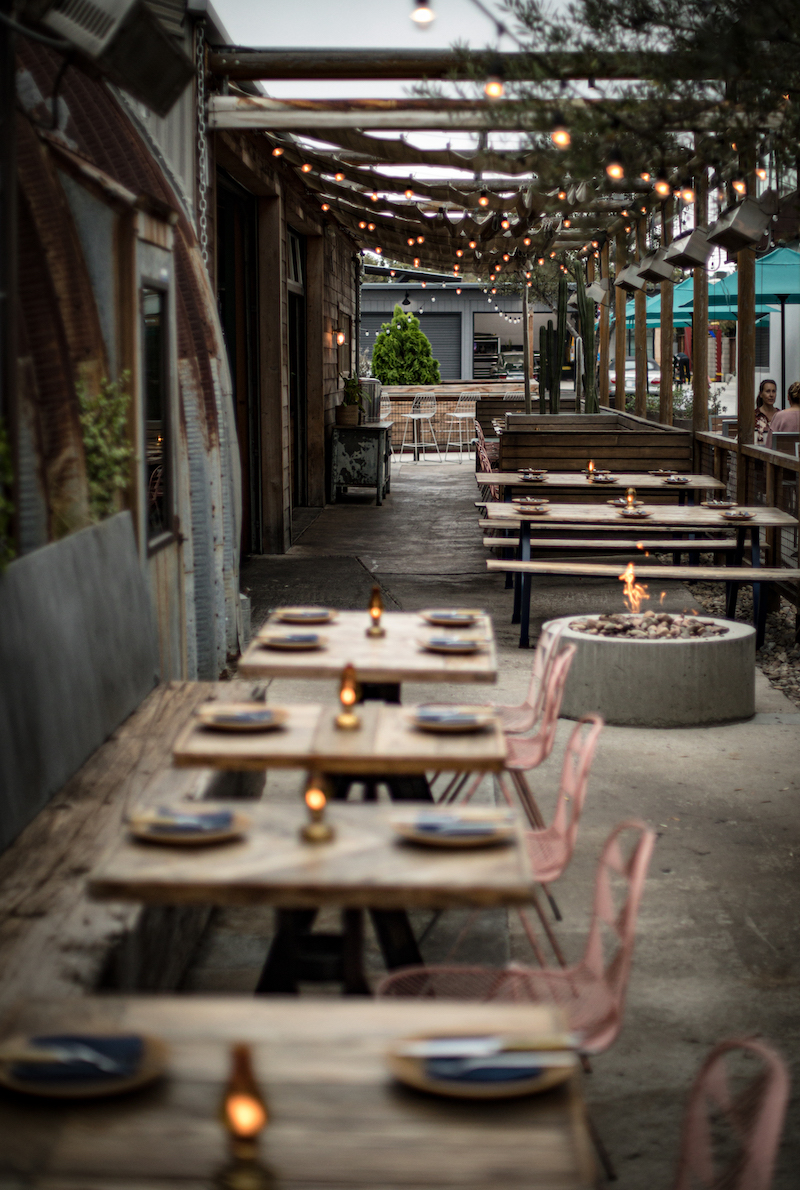 Campfire
One of my favorite neighborhood haunts in Carlsbad, Campfire is where I always take my friends from out of town. The most talked about menu item is the broccoli – yes, I said broccoli. It's fire-roasted and made with chermoula, lime and peanuts, and it's probably the best broccoli you'll ever have. You should also get the roasted beets cocktail, which is on the secret menu. You won't regret it.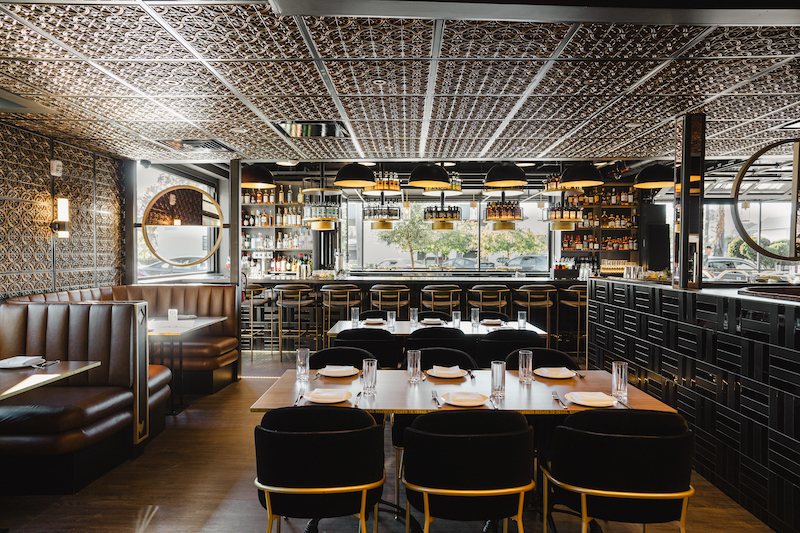 Rare Society
An homage to the famous Las Vegas steakhouse, Rare Society is no doubt my favorite steakhouse in San Diego. Start with the caesar salad with fried anchovy and pecorino cheese, then get the thick slab of bacon with gojuchang glaze and wipe that sauce with the buttery parker house rolls. Share an associate board (a selection of chef-determined cuts of the night) with some friends and don't skip the brown butter cake for dessert.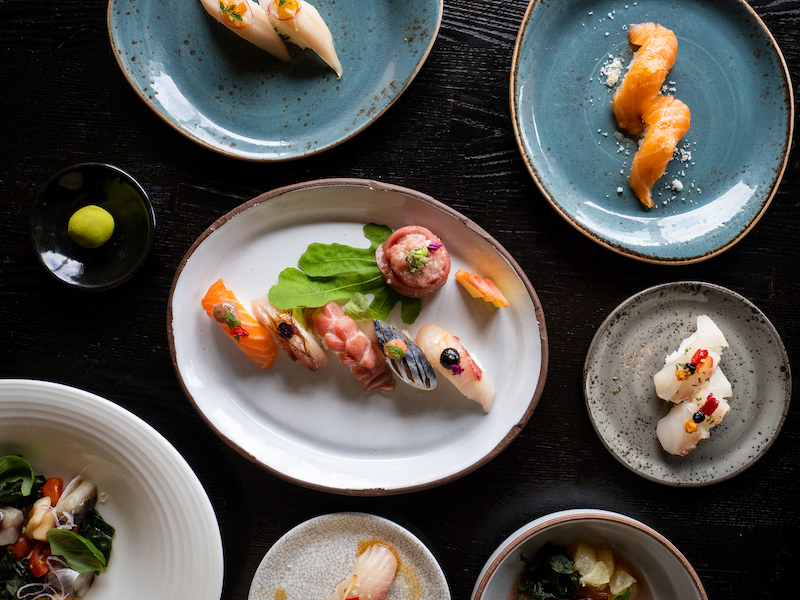 Wrench & Rodent
This sushi restaurant in Oceanside is known for its responsibly sourced fish and produce. Wrench & Rodent aims to reduce waste by transforming all cuts of fish and veggies into inventive dishes. My personal fave is the hedgehog roll (krab and shrimp tempura topped with yellowtail, garlic and truffle oil), the salmon nigiri with citrus salt, and the mushroom calamari. They also offer omakase for those who are interested in chef's choice for the evening.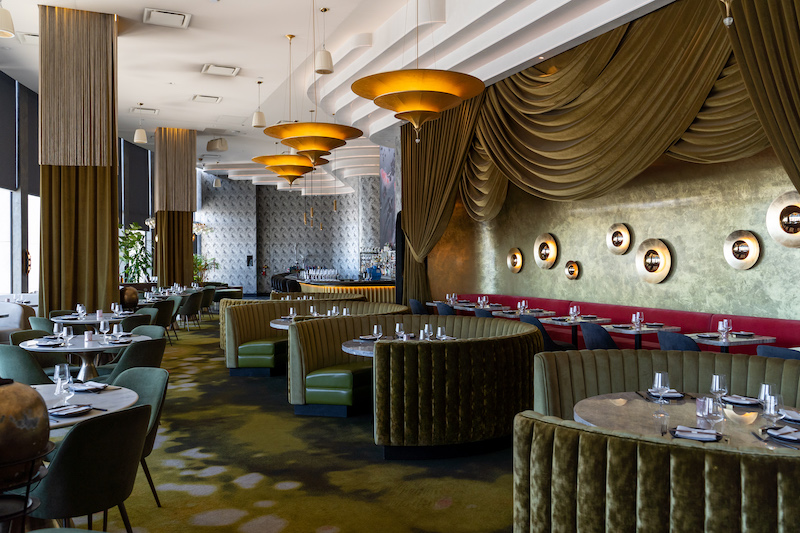 Animae
Owned by Top Chef Brian Malarkey and helmed by Filipino-American chef Tara Monsod, Animae has been the talk of the town since it opened, lauded for delicious Filipino flavors and Asian-inspired dishes. Order the short-rib kare kare with bagoong (shrimp paste) oil, the caviar shrimp toast, and the wagyu fried rice.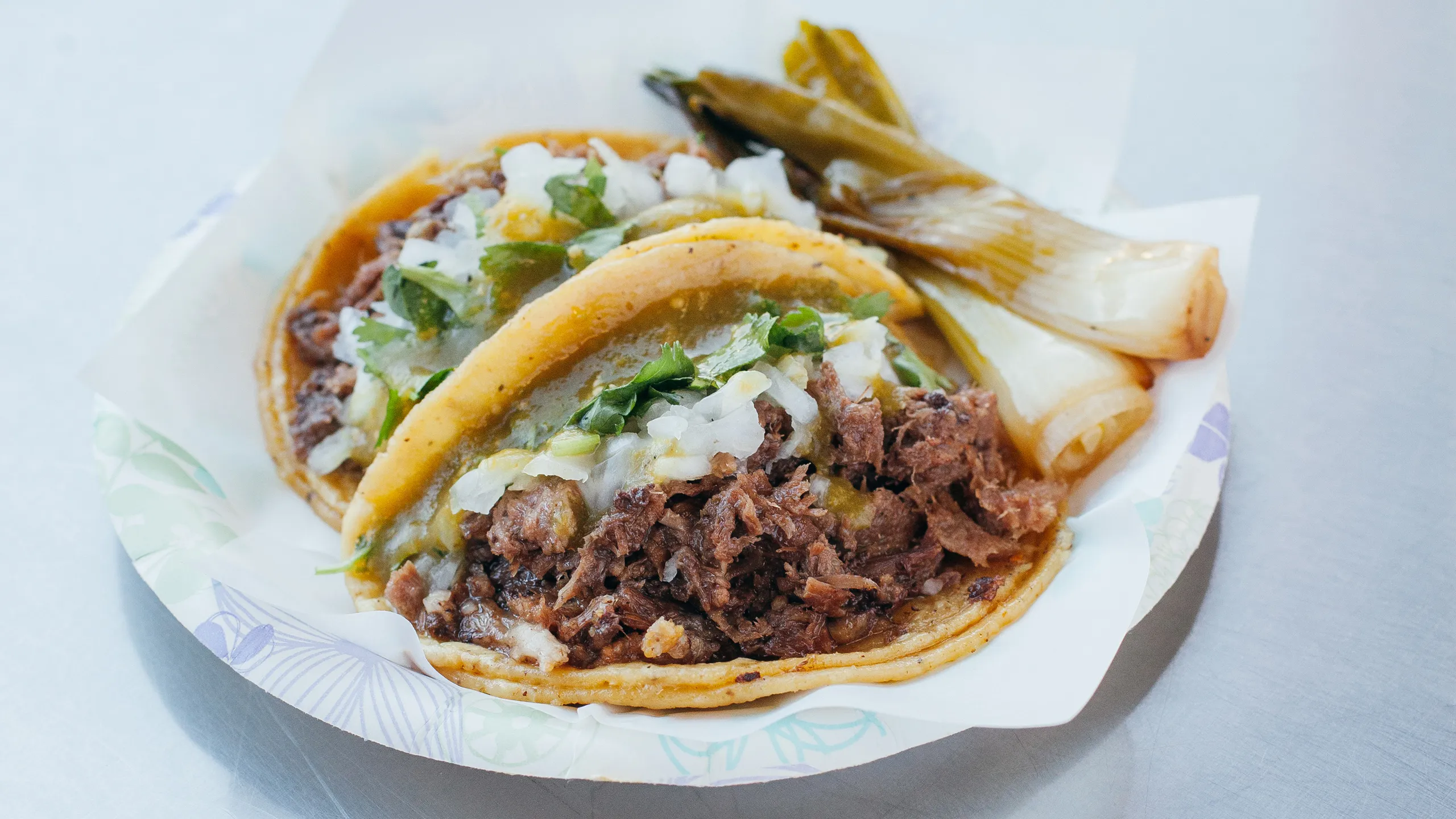 Tacos el Gordo
From tacos to burritos, San Diego offers the best Baja-Mexican food thanks to the neighboring border with Tijuana. For the best TJ-style tacos, visit Tacos el Gordo which makes its own corn tortillas, guacamole, and salsas from scratch daily. Order the adobada (spiced pork), suadero (brisket), and the lengua (beef tongue).