My Hometown: Welcome to San Diego, With Chef Brian Malarkey
My Hometown: Welcome to San Diego, With chef Brian Malarkey
In FTT's series My Hometown, notable travelers divulge local places they couldn't live without.
By Esme Benjamin
This month, Brian Malarkey, former Top Chef finalist and creator of Chefs Life (a line of uniquely delicious cooking oils), shares his go-tos for San Diego, where he co-owns and operates several restaurants, including Herb & Wood, Herb & Sea, Herb & Ranch, and Animae.
From the go-to local surf spot and best yoga studio to the sexiest date night restaurant and the ultimate ice cream scoop, this is insider intel you'll want to bookmark for your next trip to sunny San Diego.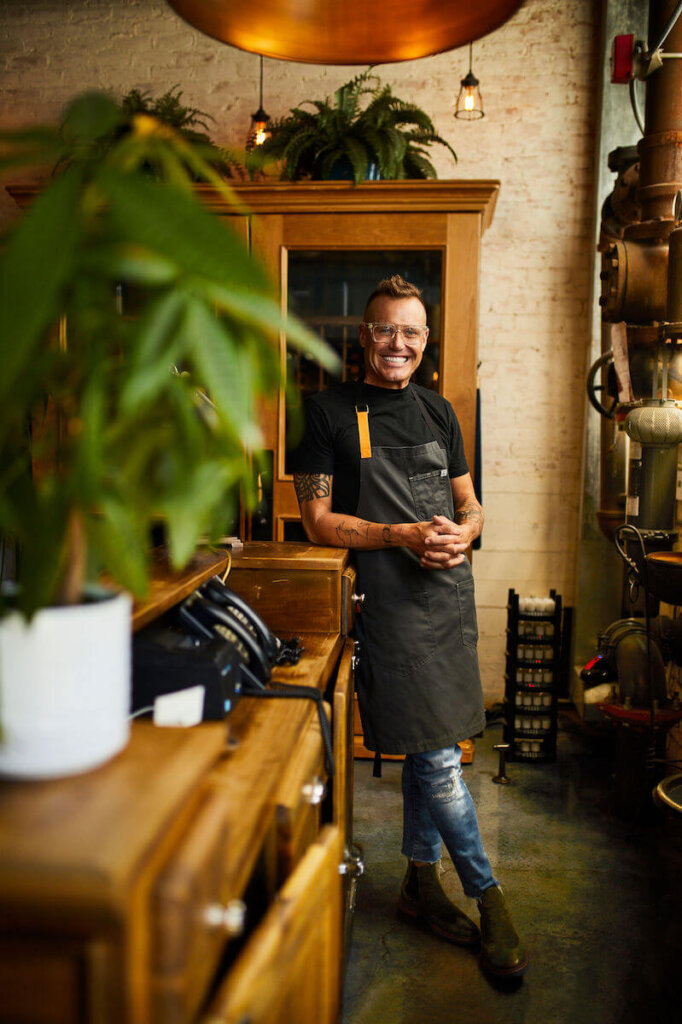 My hometown is special because it's got beautiful weather and people, and we're right on the ocean. It's paradise! I live where other people vacation, it really doesn't get any better than this.
The coolest neighborhood in my hometown is Point Loma, where I reside. We have easy access to the ocean, the airport and historic Little Italy.
When you're in my hometown, you absolutely need to get a Negroni at J & Tony's Discount Warehouse and order the Roasted Oysters & Bone Marrow at my restaurant Herb & Wood.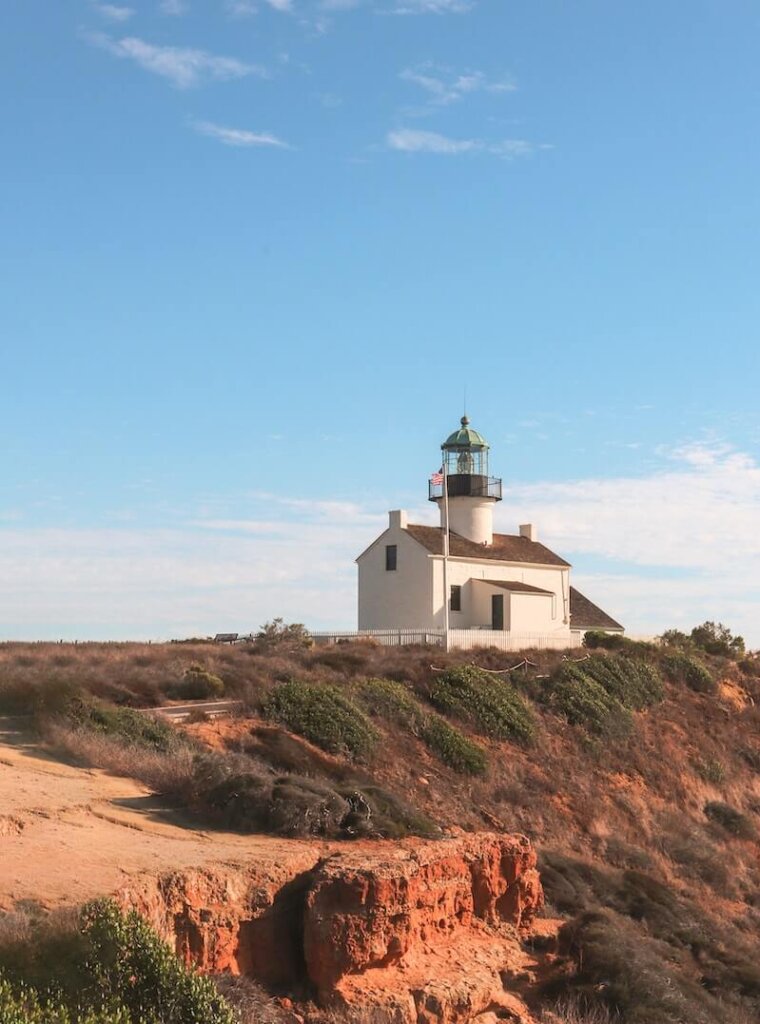 When friends visit my hometown, I always take them to Ocean Beach, to blow their minds and let them experience a coastal town frozen in the 70s.
If you are looking for something a bit more adventurous, check out surfing at Sunset Cliffs, but don't tell any locals I said that. Wink wink.
Without question, the most romantic date night spot in my hometown is Animae. It's the most beautiful, sexy, dynamic place to dine, even if I say so myself. Also, Cesarina in Point Loma. It's a beautiful little Italian restaurant with phenomenal food that'll make you feel like you're really in Italy.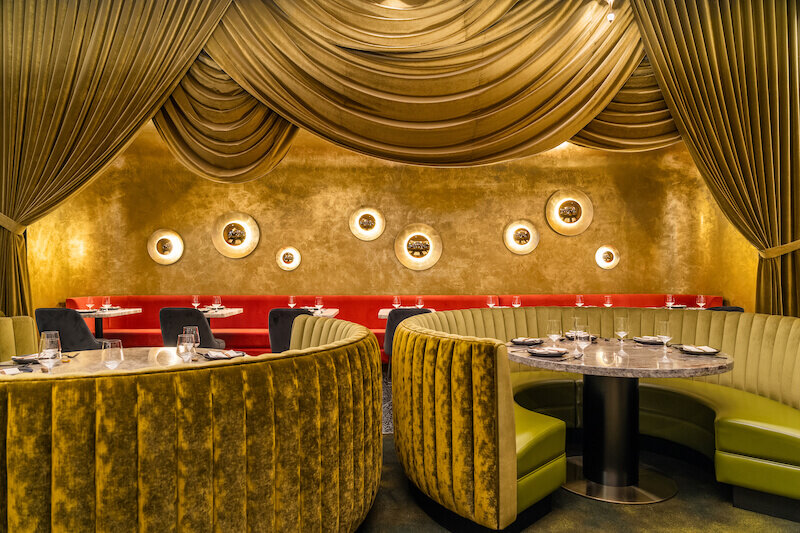 I spend far too much money at Surf Ride, a surf shop in Solana beach.
When you're in the mood for some "me time" head straight to Indie Yoga in Ocean Beach.
My secret obsession is trying all the new and exotic flavors from Salt & Straw ice cream parlor in Little Italy.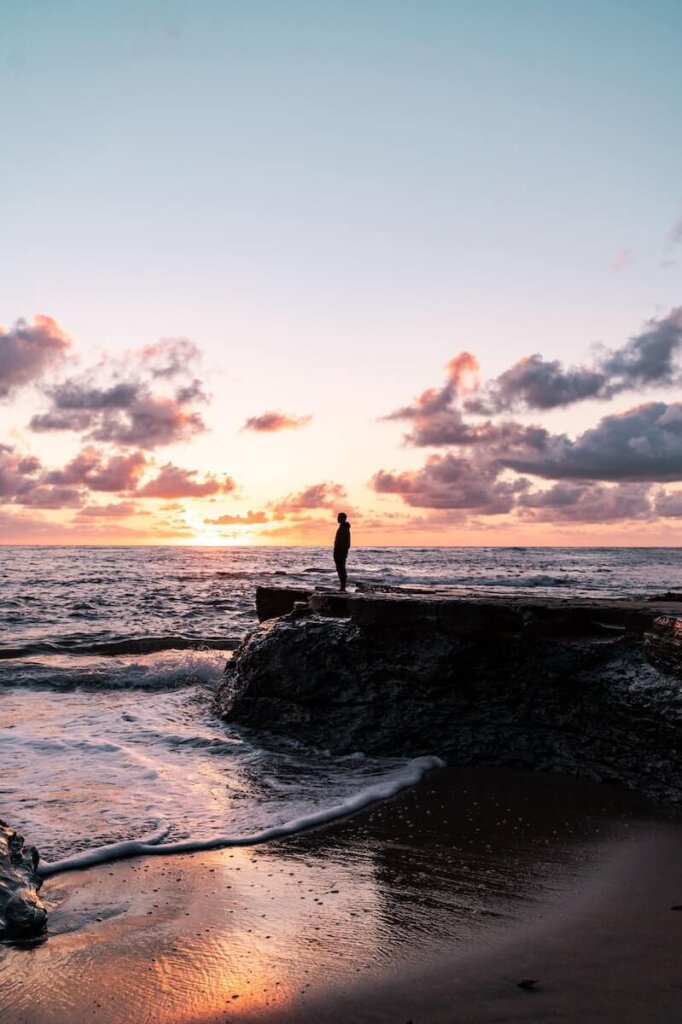 Something only locals know about my hometown is that we have the best foods in the Convoy District, a neighborhood known for its Pan-Asian cuisine.
Don't end a trip to my hometown without getting on the water. You can hop on a tour boat, rent a boat for an afternoon, paddle board, surf or swim, but don't come to San Diego without getting in the water. Regardless of the time of year, you have to jump in the ocean!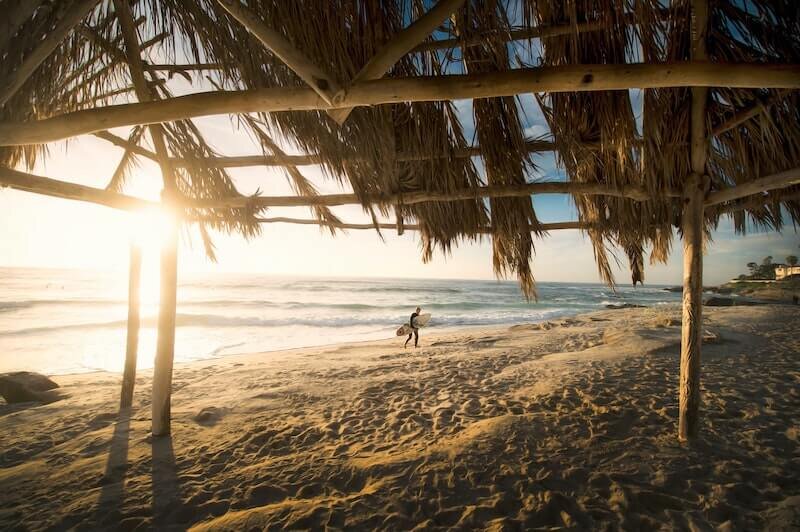 FTT's San Diego Recommendations
STAY at Scripps Inn, an easy breezy guest house in surfer's haven La Jolla.
EAT the five course, family-style Mediterranean Feast at Callie.
DRINK at Realm Of The 52 Remedies, a speakeasy bar hidden at the back of The Apothecary (a store full of Chinese medicines and tonics), which itself is hidden through Common Theory Public House. It's a Russian doll of bars.