Gamechangers: Wellness & Spa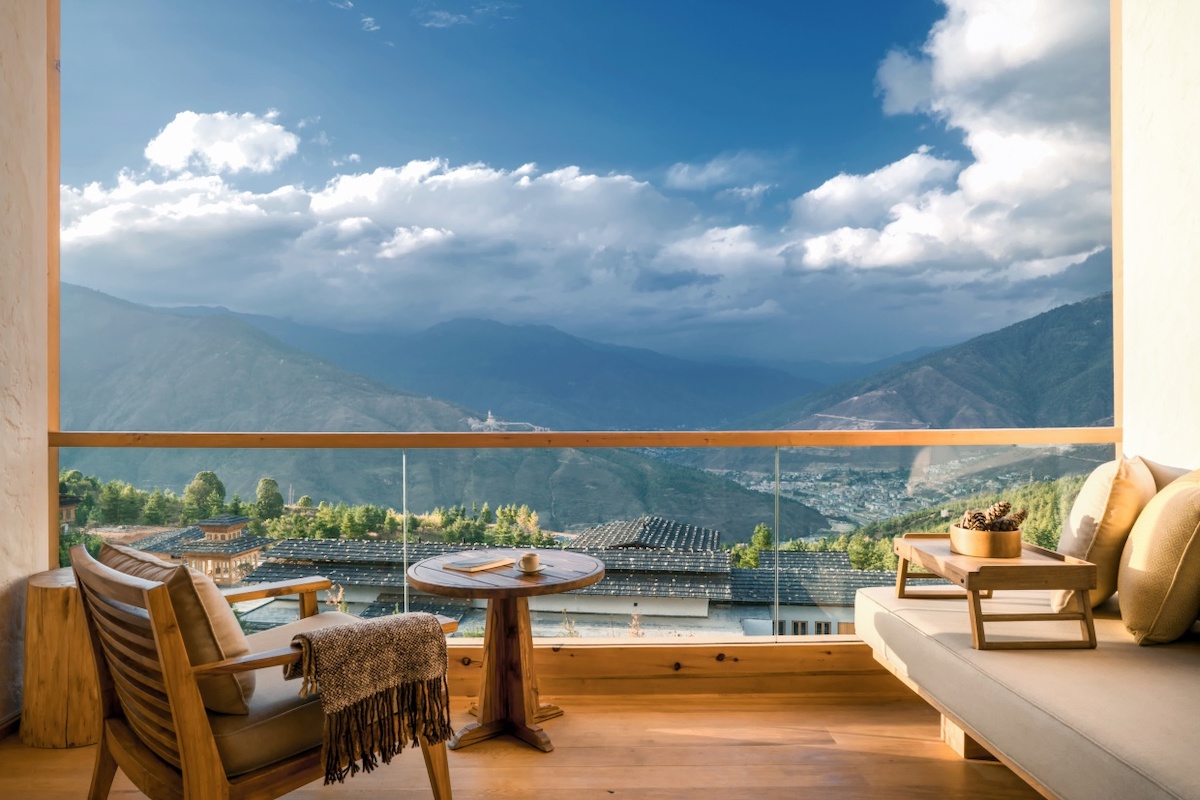 Gamechangers: Wellness & Spa
After a pandemic slow-down, the Global Wellness Institute predicts the wellness tourism industry will be worth an impressive $817 billion in 2022. If you're one of the many travelers hoping for a mind-body-soul reset this year, our Wellness & Spa winners will set you on the path to healthfulness.
NIHI Sumba, Indonesia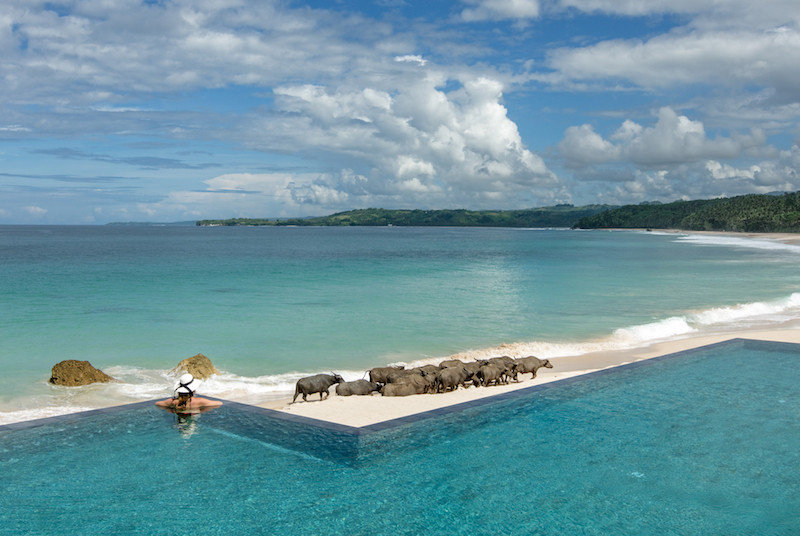 Situated on an unspoiled island 50-minutes from Bali, NIHI Sumba's thatched-roof jungle villas and private golden-sand beach provide a tranquil getaway for travelers seeking barefoot luxury. The resort's wellness amenities include an open-air yoga pavilion and an extensive treatment menu, but it's the Spa Safari™ Nihioka that sets NIHI Sumba apart from the plethora of wellness-centric hotels on nearby Bali. Guests start the day with a hike through rice paddies before enjoying breakfast and fresh coconut juice overlooking a private cove. Once they've finished eating it's time for a dip in the ocean followed by a selection of spa treatments in a secluded, cliffside bale. It's a full-day pampering experience that blends treatments with nature to leave guests utterly unwound.
Sensei Lāna'i, A Four Seasons Resort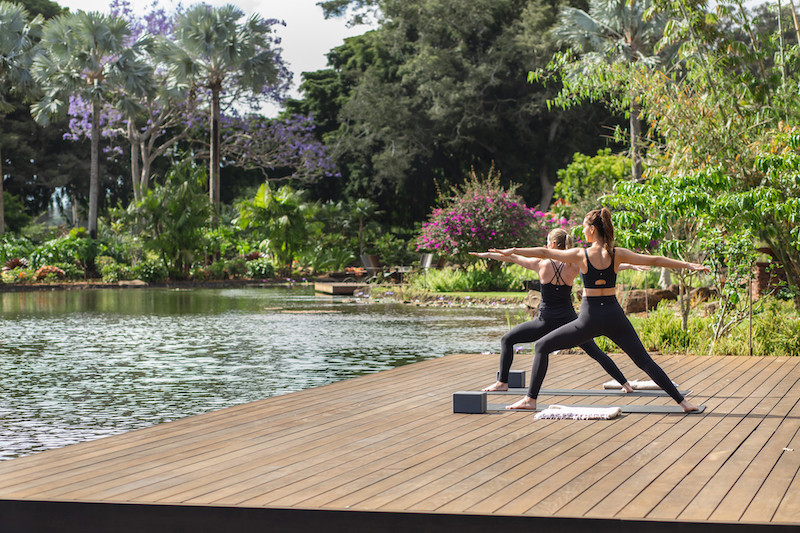 For travelers hoping to overhaul their health, the customized wellbeing programs offered by Sensei Lāna'i (A Four Seasons Resort) are a great place to kickstart lifestyle changes. Pre-arrival specialists and Sensei Guides collaborate with guests to create a custom itinerary of wellness experiences and targeted programs designed to support lasting health improvements. One day you could try a guided hike through the wilderness of Lāna'i island followed by a one-on-one session with a mindset expert who will teach you behavioral change strategies. The next, you could relax with a traditional Hawaiian Lomi Lomi massage then take a snorkeling tour of the coastline. With access to specialists, coaches, and unparalleled wellness amenities, you'll depart Sensei Lāna'i feeling brand new.
Six Senses Bhutan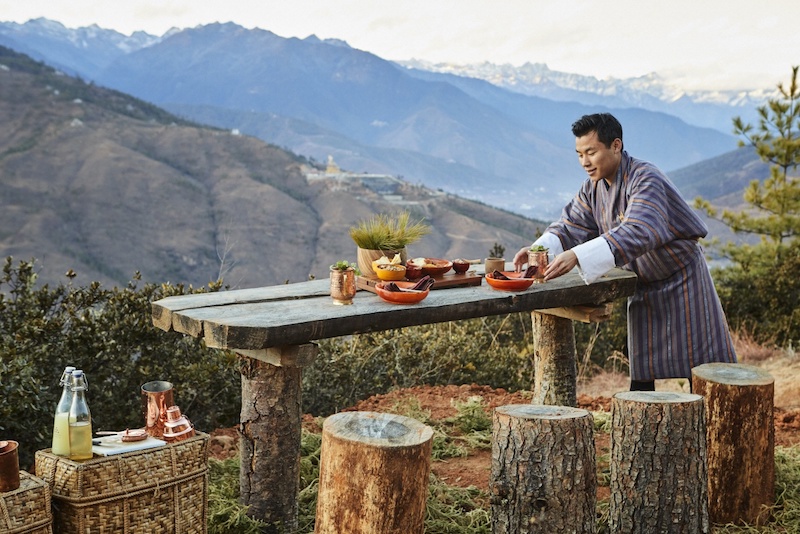 Known as the happiest and most eco-friendly country on Earth, Bhutan is the perfect setting for a wellness adventure. Embark on a personalized trip through the country's lush central and western valleys, experiencing the rich Bhutanese culture and jaw-dropping scenery while deep-diving into distinctive spa and wellness offerings at Six Sense Bhutan's five unique lodges. Staying true to the brand's emphasis on holistic health, each lodge offers wellness treatments and experiences informed by the local culture, from a traditional dotsho hot-stone bath and a cleansing herbal body scrub to yoga nidra sessions (aka "yogic sleep') and Buddhist rituals.
SHA Wellness Clinic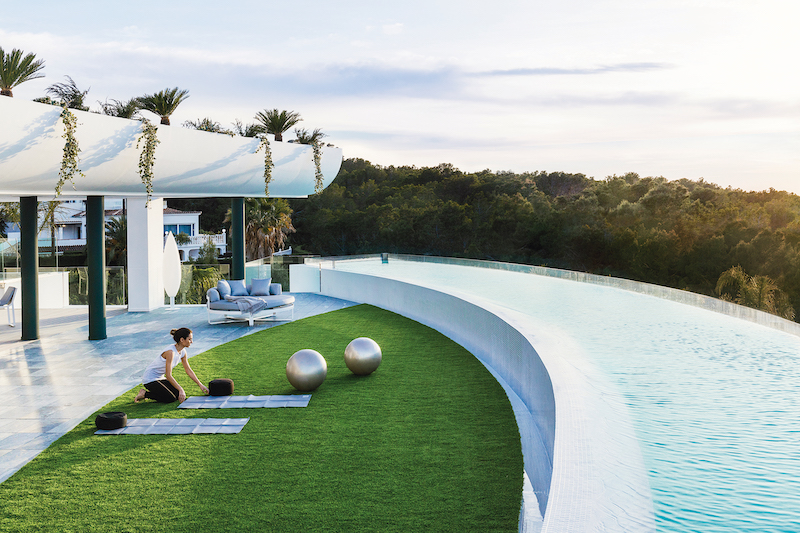 When the SHA Wellness Clinic opened between Spain's Sierra Helada Natural Park and the Bay of Altea in Valencia in 2008, the wellness tourism industry was only just beginning to take off. This trail blazing resort boasts a team of 30 doctors and leading specialists who combine their expertise to offer guests five health programs blending eastern and western approaches. From deep detox and healthy aging to stress management and healthy weight loss, SHA Wellness Clinic's goal is to help guests meet their wellbeing goals in a safe and sustainable way, so they can put new tools and knowledge to use once they're back home.
Mayflower Inn & Spa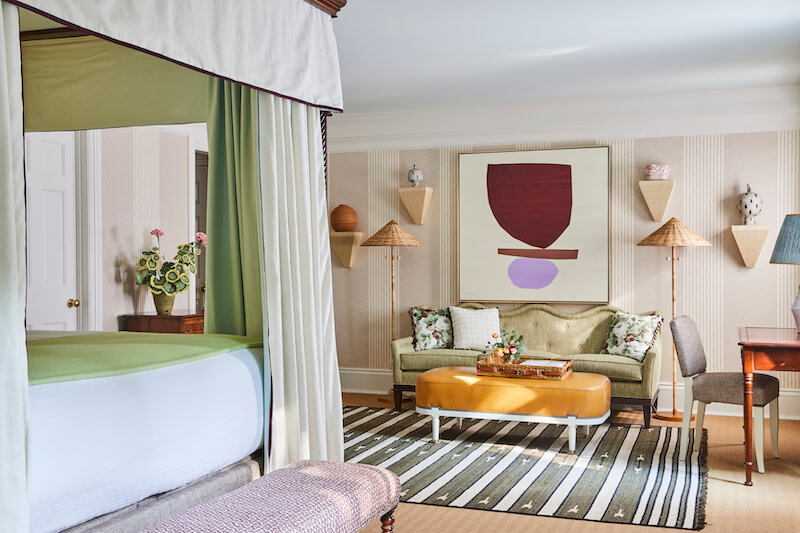 A two-hour journey from both New York City and Boston, you'll find the Mayflower Inn & Spa – an elegant New England hotel nestled in the tranquil Connecticut countryside. With 58 acres of thoughtfully landscaped gardens and woodland, the Mayflower Inn & Spa has been a place for rest and quiet contemplation since its inception, but thanks to a collaboration with THE WELL – a wellbeing hub with a location near Union Square, NYC – the hotel has taken its wellness offerings to the next level. The partnership will bring guests a fully holistic experience incorporating custom spa treatments, health coaching, daily movement class, curated programming, seasonal retreats and sessions with "visiting masters" from both eastern and western healing practices.
*Featured image courtesy of Six Senses Bhutan