Gamechangers: Wellness & Spa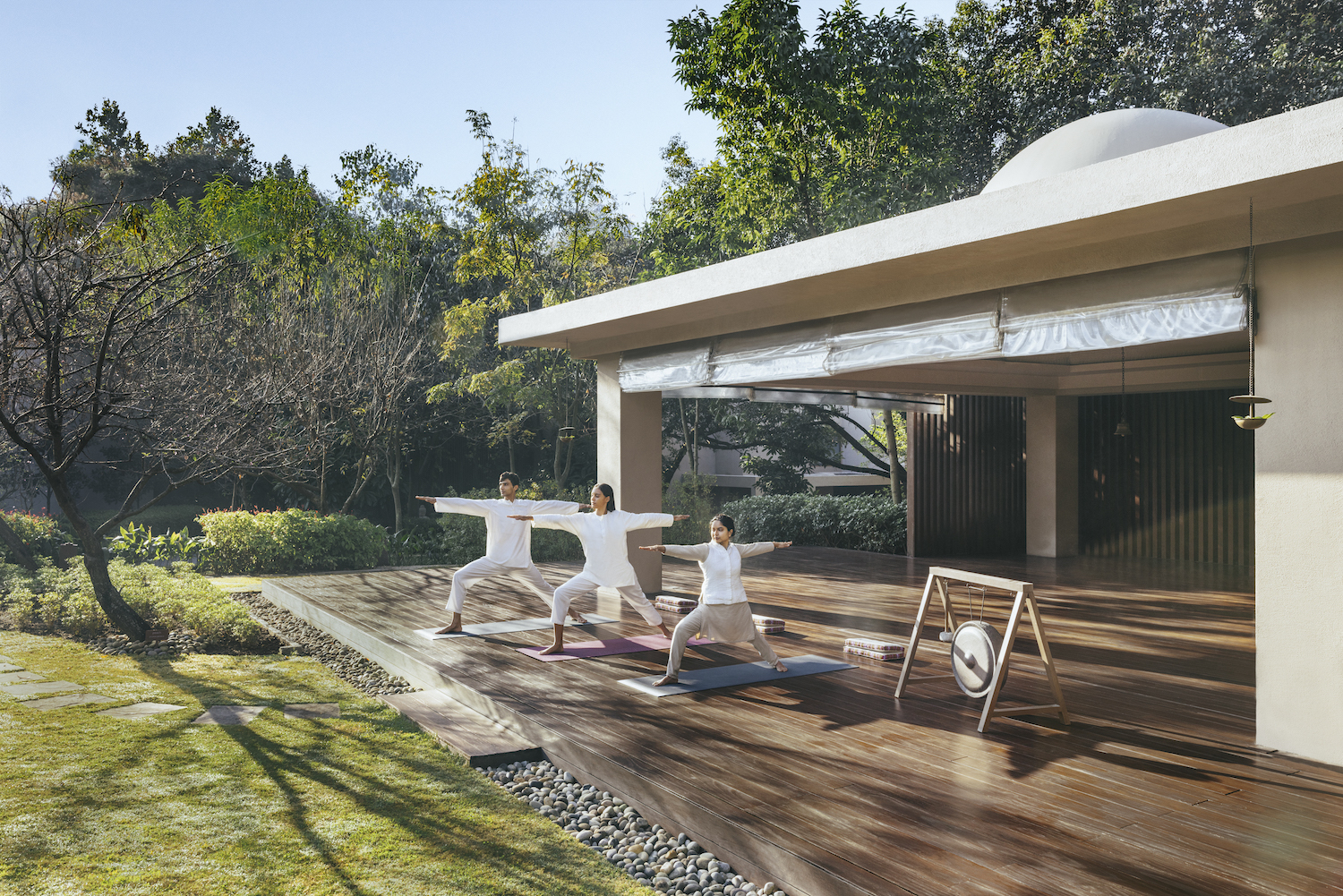 Gamechangers: Wellness & Spa
The Global Wellness Institute predicts the wellness tourism industry will be worth an impressive $1.3 trillion by 2025. If you're one of the many travelers hoping for a mind-body-soul reset this year, our Wellness & Spa winners will set you on the path to healthfulness.
Naviva®, A Four Seasons Resort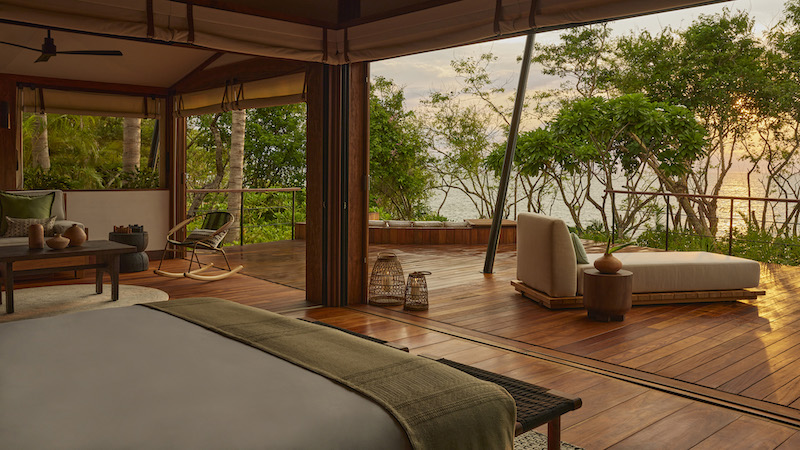 Every culture has its wellness traditions and rituals, and at Naviva®, A Four Seasons Resort in Punta Mita, Mexican healing is at the heart of the experience. The resort comprises just 15 luxury tents surrounded by 48 acres of unspoiled nature, creating an intimate setting where mingling with and learning from the Naviva team is encouraged. Signature experiences at the resort include a temazcal sweat lodge ceremony, a stargazing safari, a shamanic sound journey, an opulent five-hour spa experience, freediving breathwork, and an art immersion that includes a visit to a local artist's studio.
Chiva-Som, Thailand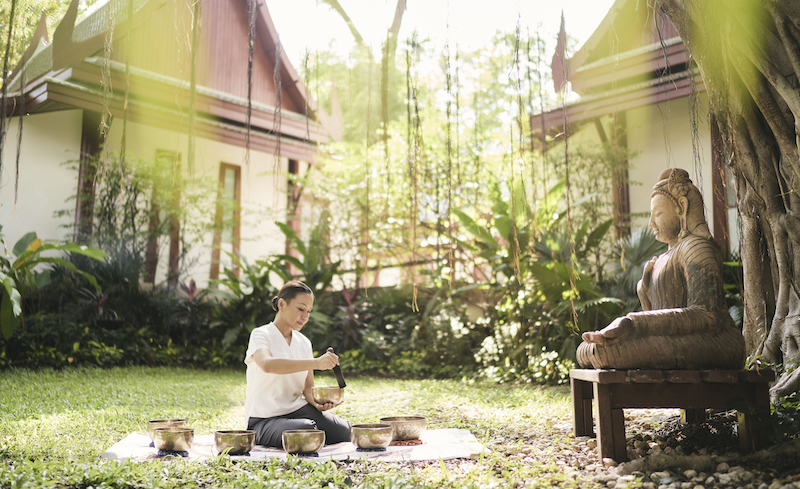 These days it's not unusual for wellness retreats to promise a highly personalized approach, but the Thai resort of Chiva-Som takes diagnostic capabilities and custom programs to a whole new level. Your stay begins with a thorough health evaluation including genomic testing, providing incredibly granular insights into your health, from hormone and toxin levels to risk factors for certain diseases. From there, Chiva-Som's expert team crafts a bespoke program to restore balance and vitality using the resort's Six Wellness Modalities: Physiotherapy, Holistic Health, Nutrition, Fitness, Spa, and Aesthetic Beauty. You'll check out armed with valuable insights into exactly what works for you.
Six Senses Vana, India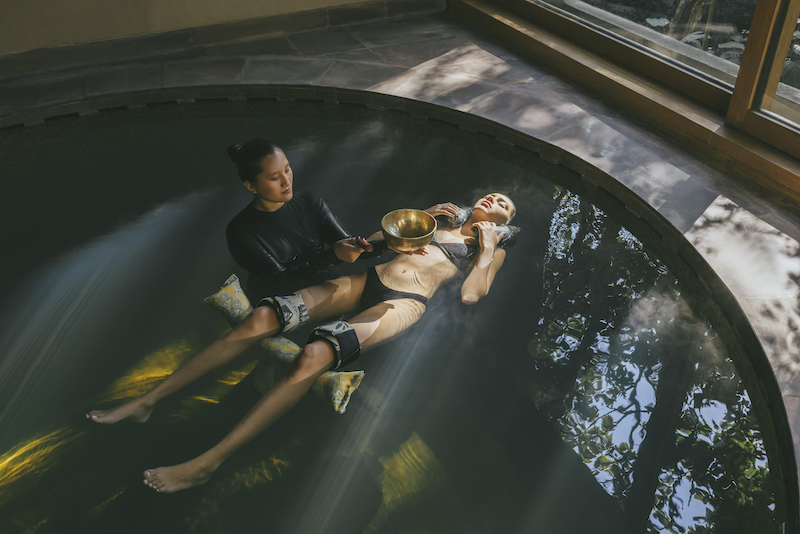 If you're an avid or even an occasional yogi, you'll love Six Senses Vana, a mind-body-soul wellness resort that offers a deep dive into Indian and Tibetan healing. After an initial wellness screening conducted by a doctor of Ayurvedic medicine (an ancient Indian approach to healing that holistically addresses the individual's unique constitution), you'll embark on a tailored health program led by experts in the fields of Ayurveda, Yoga, Tibetan Medicine, and natural healing therapies like a four-handed Abhyanga massage with fragrant oil specifically blended for you. There's also the option of opting for one of Six Senses Vana's themed retreat programs, including sleep, detox, Ayurveda, yoga, weight management, and Tibetan medicine.
The Ranch Malibu, USA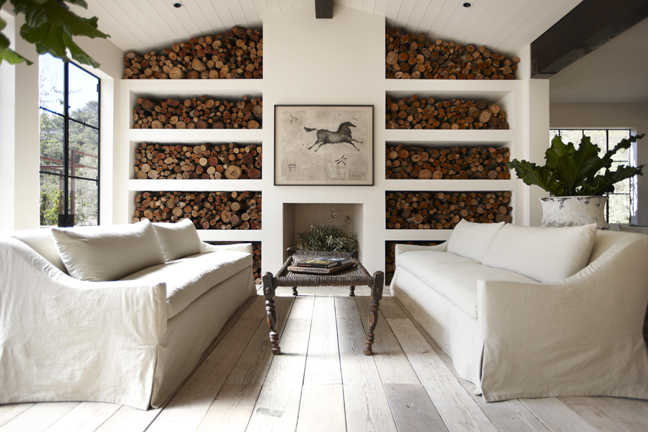 Many of us have a habit of getting in our own way when it comes to making healthy choices, which is why the legendary health retreat The Ranch Malibu has a strict "no-options" philosophy. The retreat's expert team knows exactly what works – a week-long schedule of long morning hikes in the Santa Monica Mountains, afternoon strength and yoga classes, deep tissue massages, and healthy, plant-based cuisine. It's an award-winning formula that transforms guests physically and mentally, with results that routinely include fat loss, muscle gain, and mental clarity. Consider this a super-charged kickstart to better health habits.
Carillon Miami Wellness Resort, USA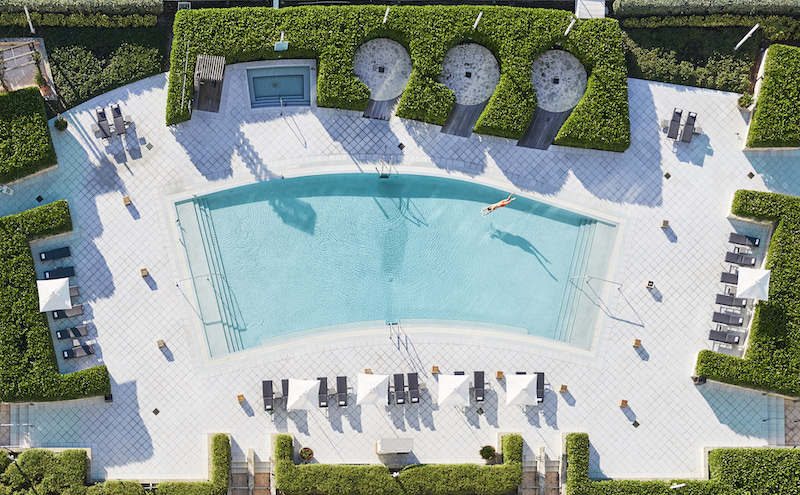 If your past trips to Miami have been defined by late nights and strong drinks, prepare for an entirely different experience during your stay at Carillon Miami Wellness Resort. In a city where space is a premium, Carillon Miami boasts a ton of it, including spacious apartments and the largest spa and wellness facility on the Eastern Seaboard – a 70,000 sq. ft. facility that encompasses a European-style hydrotherapy circuit, state-of-the-art gym, and an impressive two-story indoor rock-climbing wall. Carillon Miami's gifted practitioners, nutritionists, and Board-Certified physicians are at your disposal with diagnostic capabilities and a recommended program of treatments and experiences if you want to tackle a specific health-related issue – say, relaxation, anxiety, or longevity. For those curious about the more esoteric wellness treatments, energy healing, mindset coaching, and Salt Float Zero Gravity Therapy are just a few of the options available.
*Featured image courtesy of Six Senses Vana