Gamechangers: Technology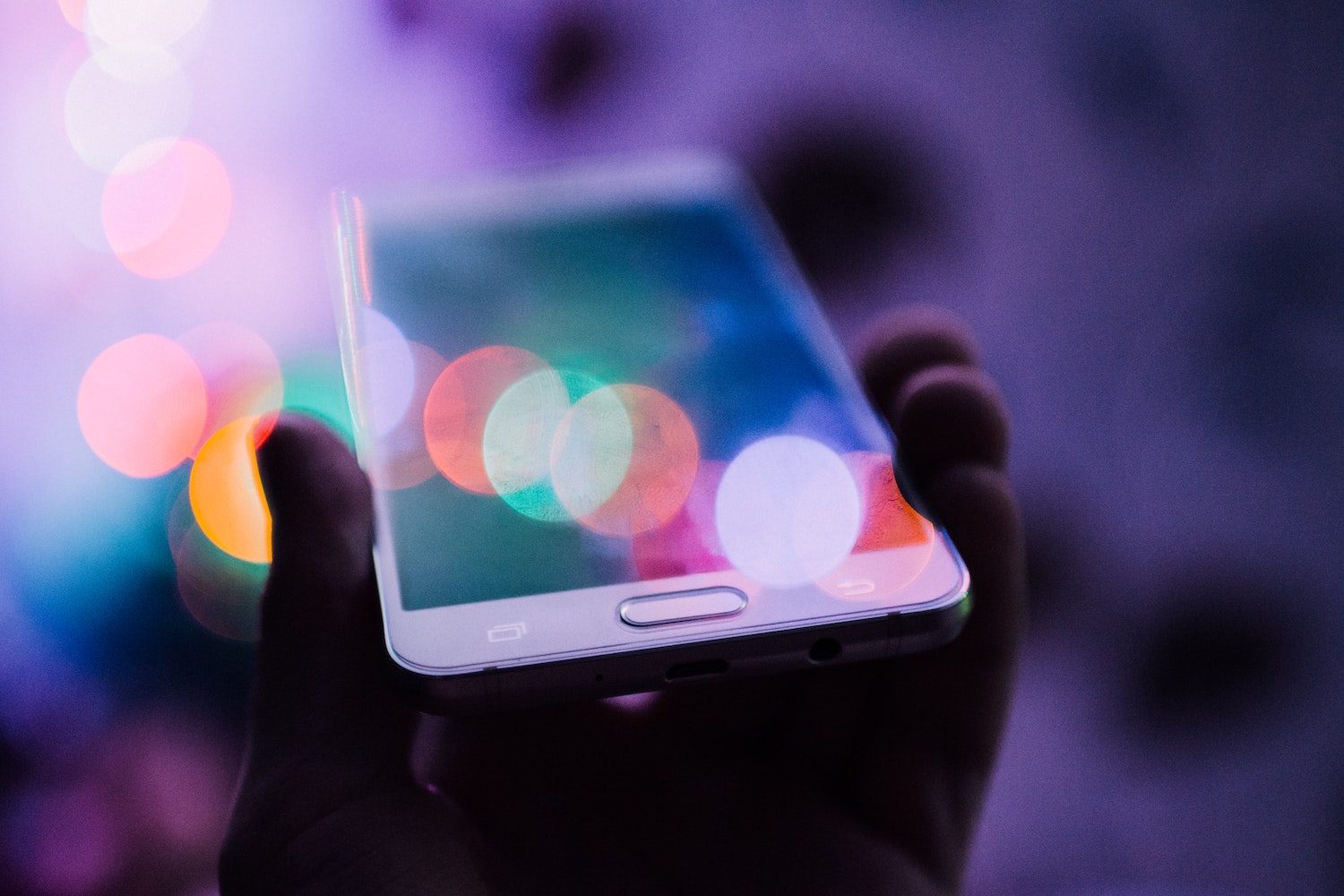 Gamechangers: Technology
Our winners in the technology category have created solutions to streamline travel experiences, from tackling jet leg and booking boat rentals, to finding the best travel deals and trip planning with your community.
Out of Office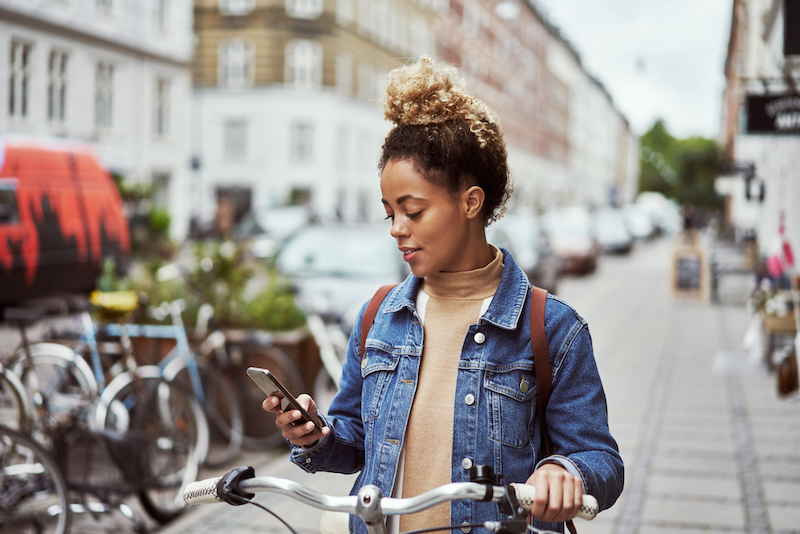 If you're sick of scouring unreliable or irrelevant reviews online, you need Out of Office, the app that allows you to gather travel recommendations from people you know and trust. First, connect with friends who share your travel tastes. Then you can create collaborative wishlists for your dream trips, add must-go places, book hotels, and make restaurant reservations directly from the app. After your vacation, pay it forward by uploading your own recommendations and sharing them with your network. Out of Office will save you from writing a long-winded email the next time a friend asks you for destination tips, plus, it serves as a kind of travel journal to record all the places you've been and loved.
Dayuse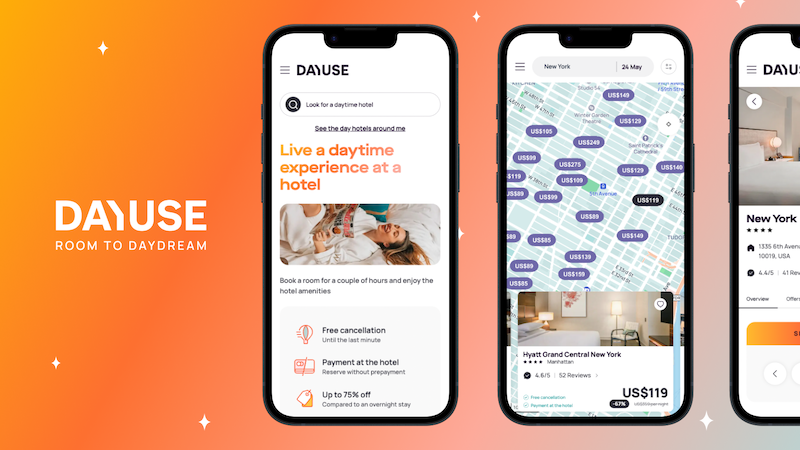 Founded by a young hospitality insider back in 2010, Dayuse gives users access to 4 and 5-star hotels for a few hours during the day, providing them with a private space to utilize in any way they need. Book a stay at over 7,000 partner hotels in 25 countries and dive into uninterrupted deep work, escape for a romantic rendezvous, take a break from the responsibilities of parenting, or enjoy a mini daycation by the hotel pool. Dayuse makes finding yourself a luxurious, temporary base for a well-earned break quick and easy.
Timeshifter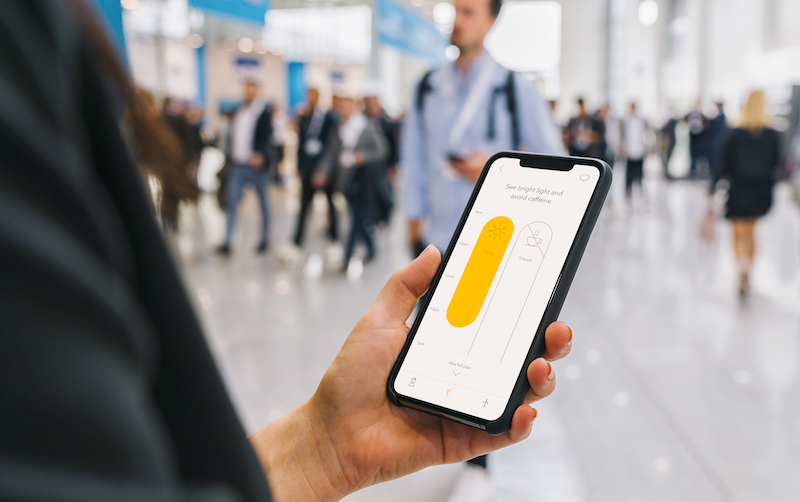 Make the most of your precious PTO by downloading Timeshifter, the world's most popular and highest-rated jet lag app. By harnessing the latest circadian science, Timeshifter provides a jet lag plan tailored to your specific habits and travel itinerary, advising you when to seek or avoid natural light, whether you should take a nap or push through fatigue, and what sleep or wake aids to consider trying (e.g. melatonin or caffeine). Over 96 percent of Timeshifter users reported successfully avoiding jet lag while crossing timezones, a convincing endorsement for any traveler who wants to hit the ground running when they reach their destination.
Hopper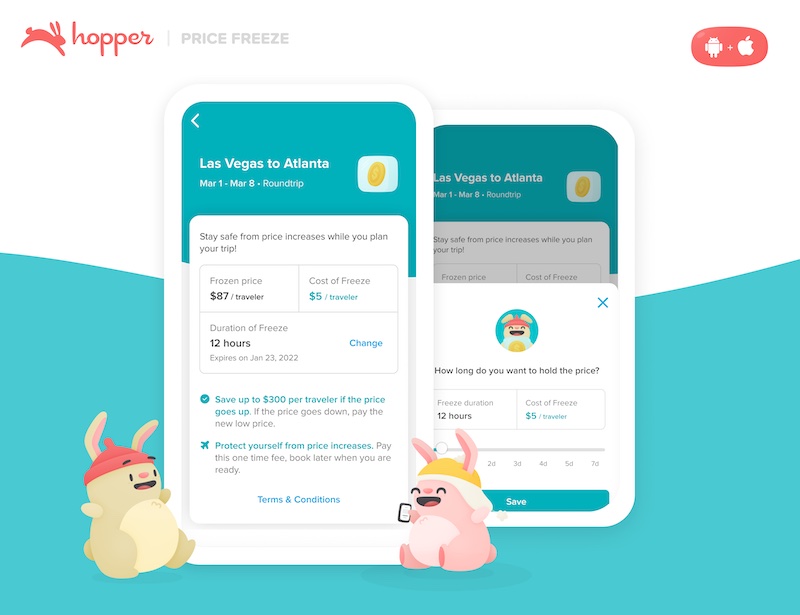 Ask any seasoned traveler for their top money-saving hacks and they will inevitably mention Hopper, a travel app designed to get users the best deals on flights, hotels, and car rentals using AI technology. Initially, Hopper works like any other price-comparison site – plug in your desired dates and destination and the app scans the internet to bring you the best prices available. But it's the flight price prediction and freezing features that really impressed us. Here's how it works: Imagine you're hoping to visit Greece this summer. You enter your dates and Hopper finds you the best price currently available, then predicts whether that price is likely to go up or down in the coming months. If prices will go down, it advises you to wait. If prices will probably go up, it tells you to snag the flight now and offers you the option of freezing the low price for a small fee, in case you're not quite ready to book. Additionally, Hopper's in-app rewards, discounts, and flash sales will help you shave even more off the cost of your next vacation.
GetMyBoat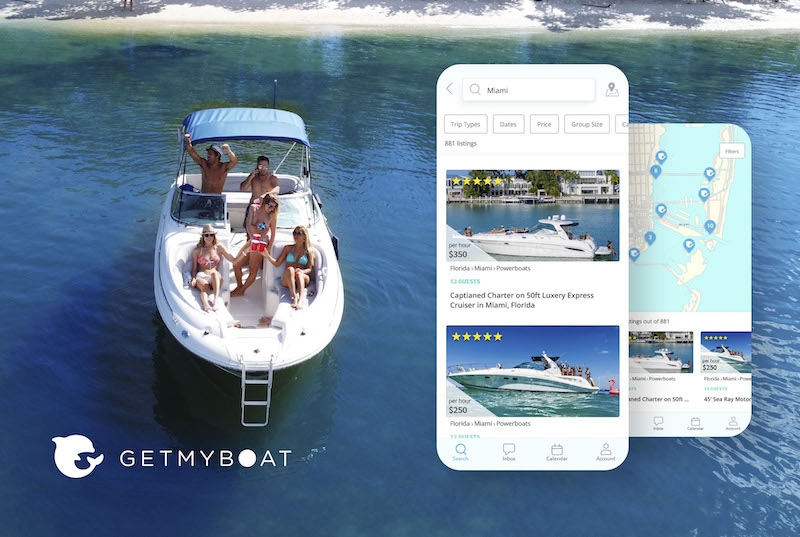 During the pandemic, demand for private boat hire soared, and it doesn't appear to be slowing down. If the idea of a day on the water appeals but none of your friends happen to own a boat, simply fire up the GetMyBoat app and access thousands of captained experiences and drive-it-yourself rentals in your chosen destination. Billed as "Airbnb for boats," and with over 150,000 water experiences in 184 countries, GetMyBoat allows users to find and book motorboats, yachts, jet skis, kayaks, and even fishing charters anywhere in the world. It's a quick and easy way to organize a memorable day out, whether you're close to home or on vacation.