Gamechangers: Products & Gear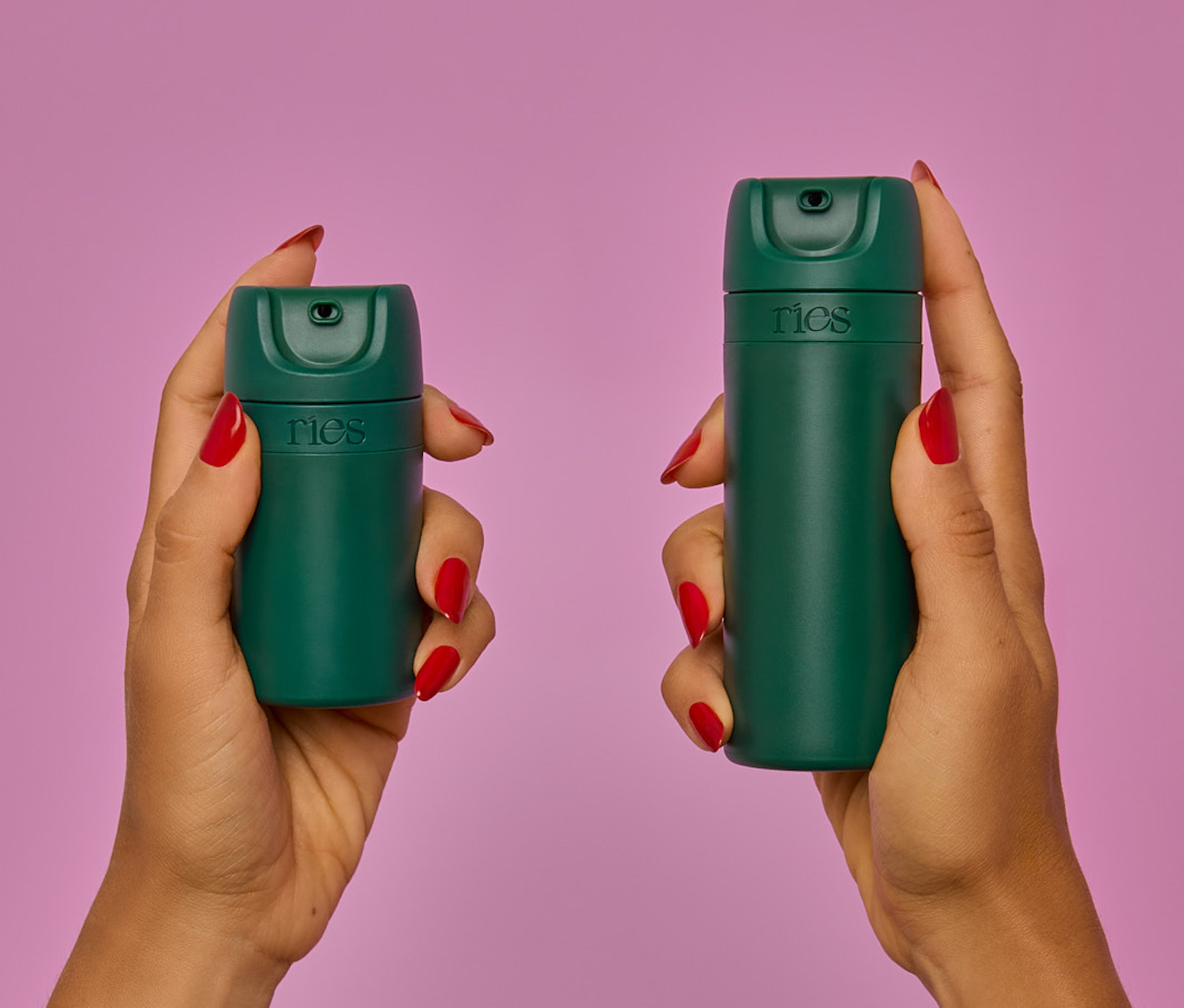 Gamechangers: Products & Gear
Our winners in the Products & Gear category solve common traveler pain points, from helping kids get some sleep on long flights to transporting your sun hat without crushing it in transit, all while managing to be aesthetically pleasing.
Flyaway Kids Bed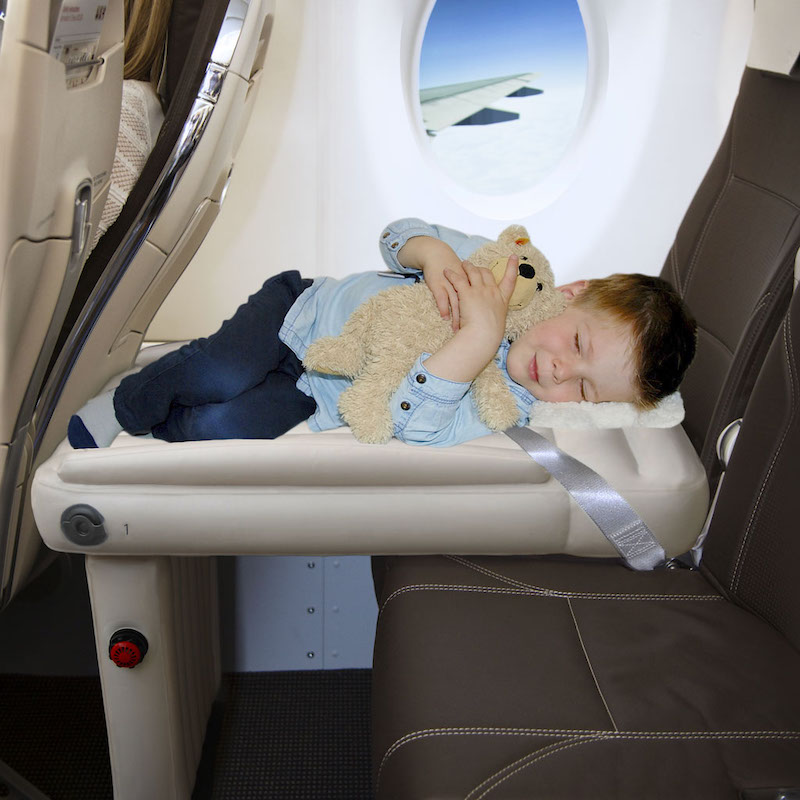 It's a cruel irony that many long-awaited family vacations begin with an exhausting long-haul flight, but if you invest in a Flyaway Kids Bed your next red eye could be a very different experience. This clever inflatable contraption turns any economy seat into a bed for little ones, allowing them to spread out, play, and rest in total comfort. With any luck, you'll all get some sleep and arrive feeling energized.
Ries Refillable Travel Bottles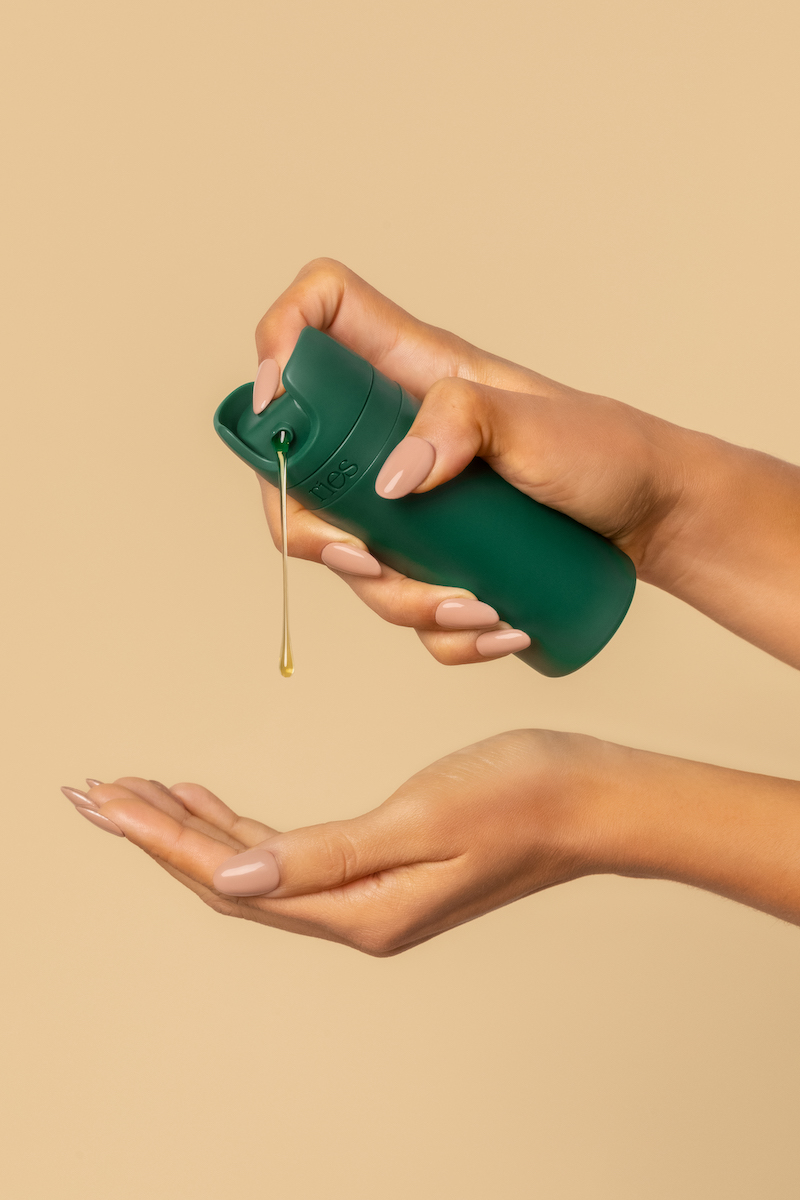 These refillable airless pump bottles from Ries are quickly becoming a favorite of frequent travelers. The Black-owned, woman-owned company uses recycled, skin-safe plastics to create a sleek travel bottle that's TSA-compliant and easy to clean (simply unscrew it and rinse or pop it in the dishwasher). Whether you're looking for a more sustainable alternative to buying personal care miniatures or you can't find travel-size versions of your favorite products, you're guaranteed to get a lot of use out of The Complete Essentials Set.
BAGGU's Packable Sun Hat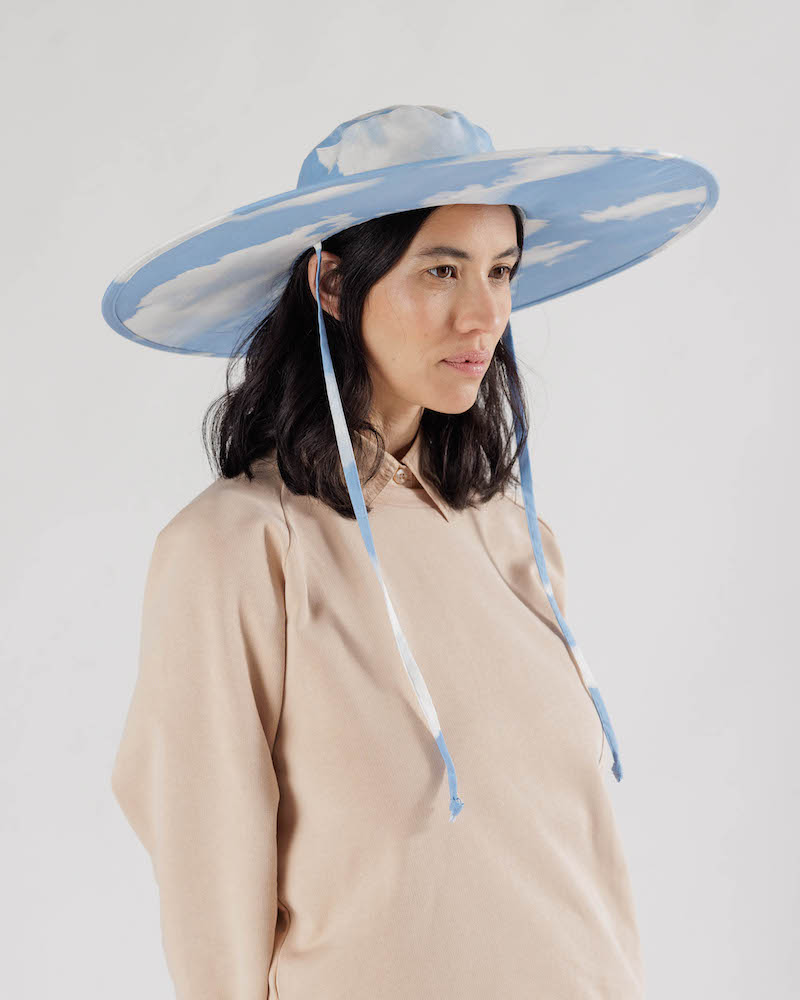 Wide-brim hats are a must when on a sun-filled vacation, but they're notoriously tricky to transport. Enter BAGGU's packable sun hat, a clever, lightweight design that comes in 16 prints and folds into a zip-up circular bag that's compact enough to toss in your beach tote or carry-on luggage. Pull it out when you need shade (it's wide enough to cover your face, neck, chest, and shoulders), and tie it under your chin to keep it in place when the breeze picks up.
Paravel Cabana Tote and See-All Set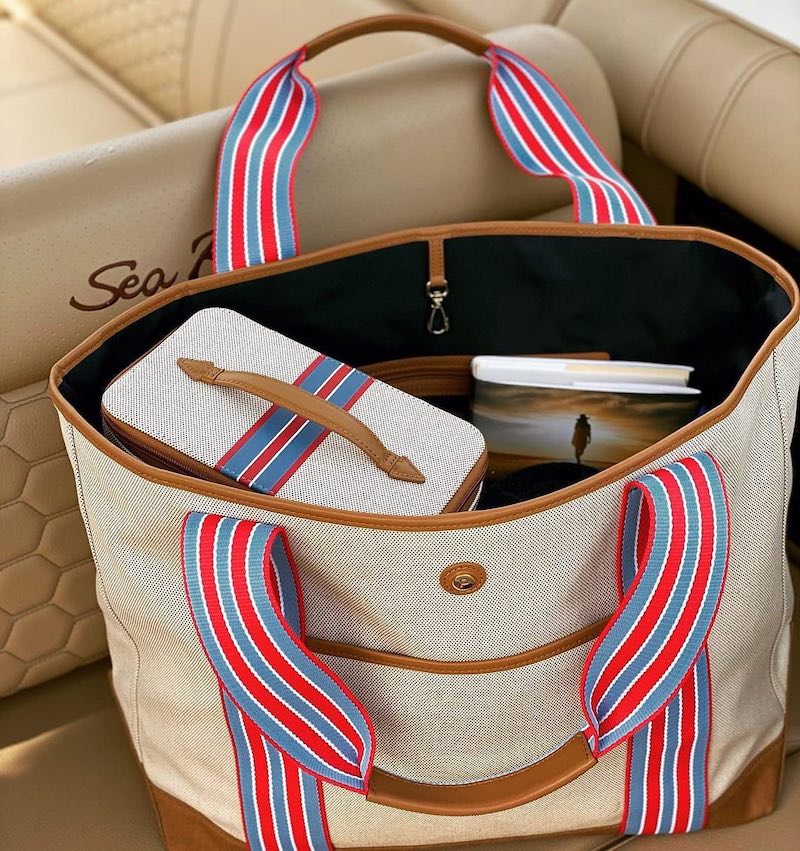 If you're in search of a compact travel bag to accommodate all your essentials in an organized fashion, the Paravel Cabana Tote and See-All Set has you covered. With its durable stain-and-spill-proof canvas exterior and water-resistant interior filled with handy pockets and compartments, the Paravel Cabana Tote is perfect for short escapes, from beach days to day trips. Off on a weekend getaway? Throw in the crush-proof Cabana Vanity Cases, filled with all your personal care favorites, and you're good to go. You can even add a hand-painted or embroidered monogram with Paravel's signature personalization service to really make it your own.
Featured image courtesy of Ries