Gamechangers: Leaders & Influencers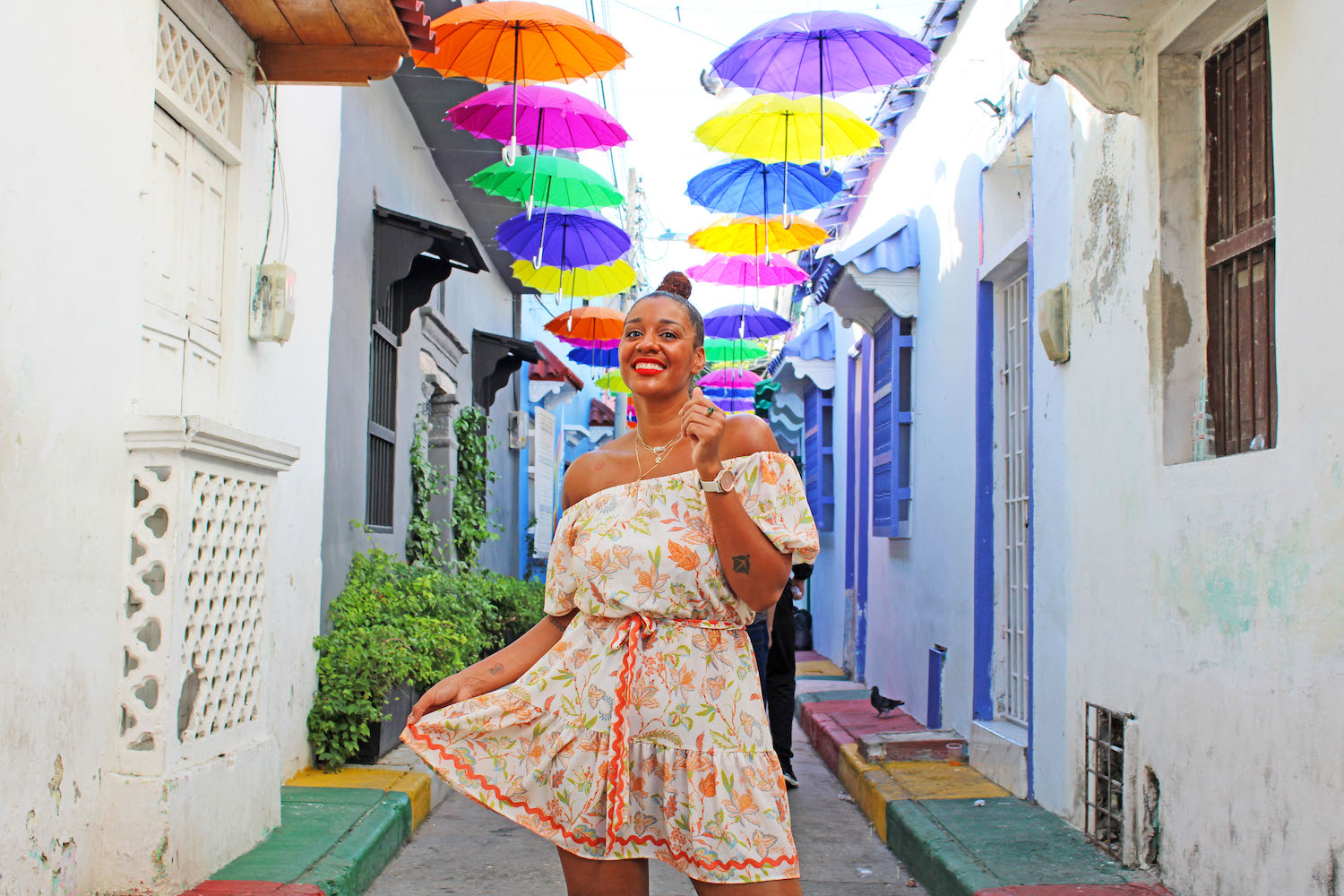 Gamechangers: Leaders & Influencers
Whether they're striving for inclusivity and sustainability or shaking things up with new innovations and fresh perspectives, these Leaders and Influencers are making waves in the travel industry. We can't wait to see what our winners do next.
Breanne Acio,
Co-founder and CEO of Sēkr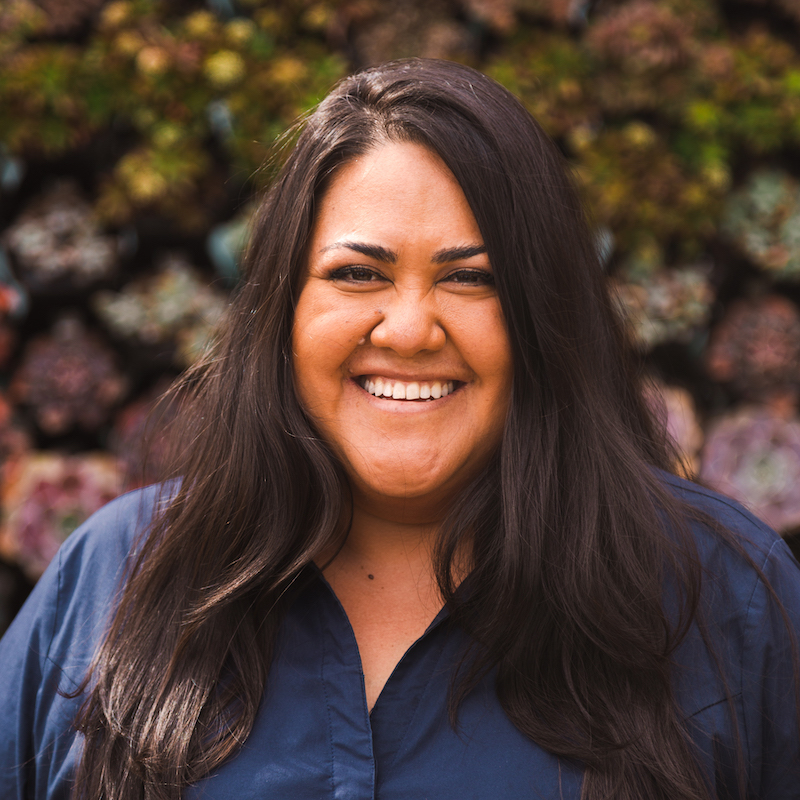 Breanne Acio was doing "vanlife" long before the pandemic's outdoor recreation boom and nationwide RV shortage. After living and working on the road full-time, Breanne knew firsthand just how hard it could be to find good camping spots with well maintained facilities and internet connectivity. In 2018 she co-founded Sēkr, a platform that brings campsites, resources, and amenities together in one place for its dedicated user base. Cultivating a sense of community – one that's welcoming and accessible to all, and respectful towards public lands – has been a pillar of the Sēkr ethos from the start, and the company proudly supports and spearheads various initiatives related to inclusivity and sustainability.
Evita Robinson,
Founder of NOMADNESS, speaker, and consultant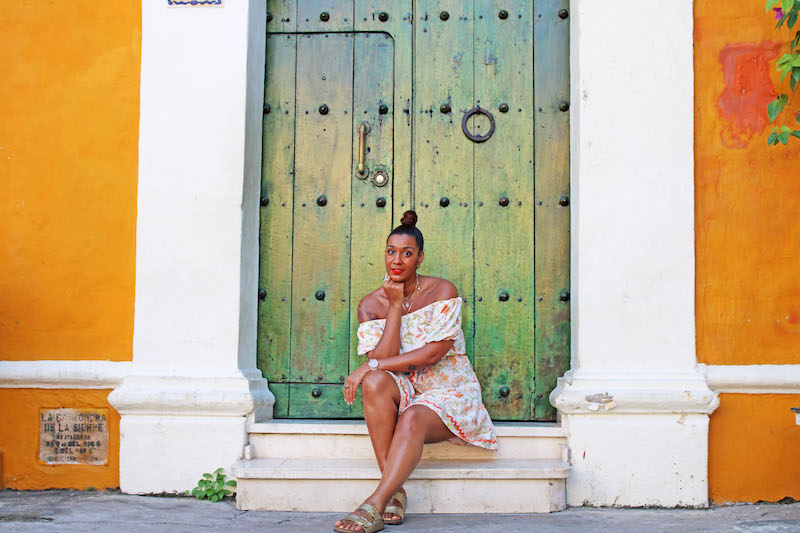 When Evita Robinson launched the NOMADNESS Travel Tribe back in 2011, it was one of the first online communities created for travelers of color. Since then, NOMADNESS has grown exponentially to include group trips, a festival, and a web series called The NOMADNESS Project, which Evita co-executive produced with Issa Rae of HBO's Insecure. The NOMADNESS Travel Tribe now boasts more than 29,000 international members whose trips generate tens of millions of dollars for the travel industry annually, galvanizing tourism boards and tour companies to be more inclusive. In short, Evita is a powerhouse who is making strides to improve representation and diversity in an industry that still has a lot of room for progress.
Khalid Meniri,
Founder and CEO of Selfbook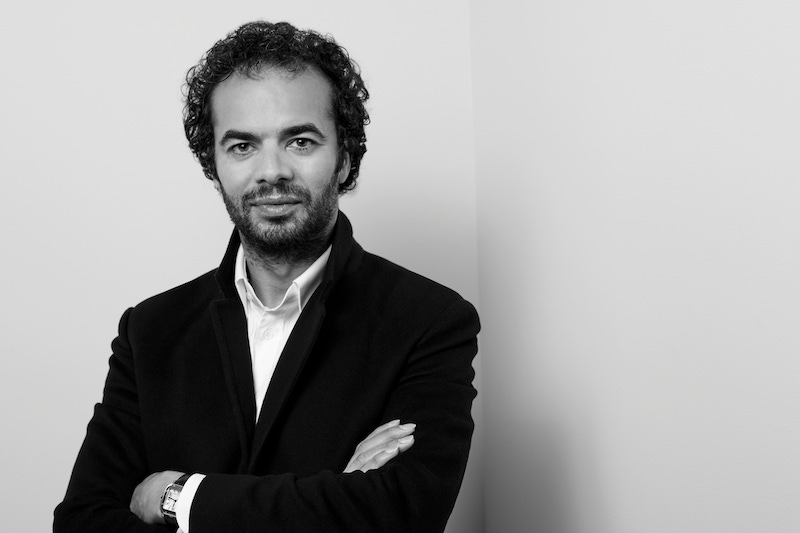 After creating data-driven e-commerce experiences for some of the world's most recognizable brands, Khalid Meniri was ready to start his own intuitive payment platform. Selfbook, which he launched in 2020, aims to overhaul the hotel booking experience by enabling modern payment methods like Apple Pay that integrate seamlessly with each hotel's existing reservation system. From the traveler's perspective, Selfbook is a simple, convenient, and secure way to pay for a hotel reservation, so they can focus on fun stuff – planning their adventure-filled itinerary.
Naomi Heaton,
Founder and CEO of The Other House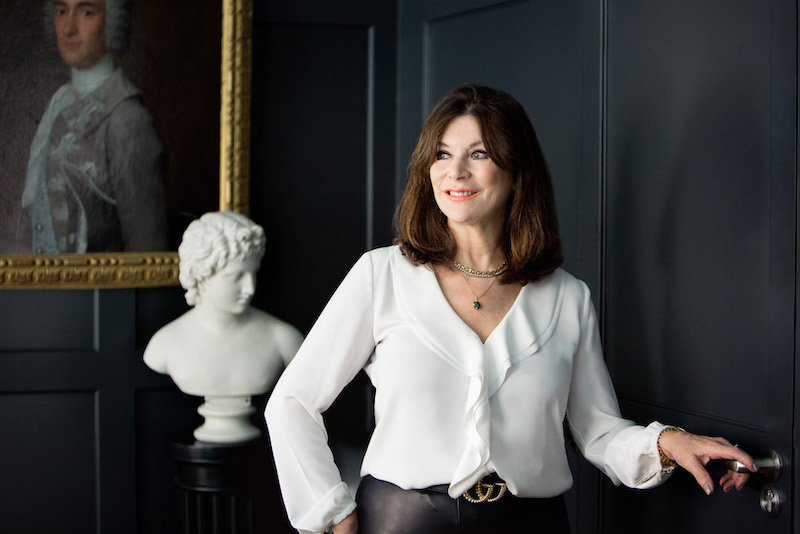 Naomi Heaton put her experience in advertising and real estate to good use when she founded The Other House, a new hospitality concept that's part fancy hotel and part private rental. Established in 2019, The Other House allows travelers to book a Club Flat – a beautifully decorated, housekeeping-serviced apartment equipped with all the homey amenities – for stays of anything from one day to more than a year. Residents also get access to the on-site Private Club's exclusive wellness, dining, and socializing facilities. The Other House currently has two locations in London (one in South Kensington and a second in Covent Garden, slated to open in 2024), but the company has grand plans for global expansion. Naomi's vision effortlessly fulfills our shifting hospitality needs and preferences at a time when remote work and slow travel are increasingly mainstream.
Titouan Bernicot,
Founder and CEO of Coral Gardeners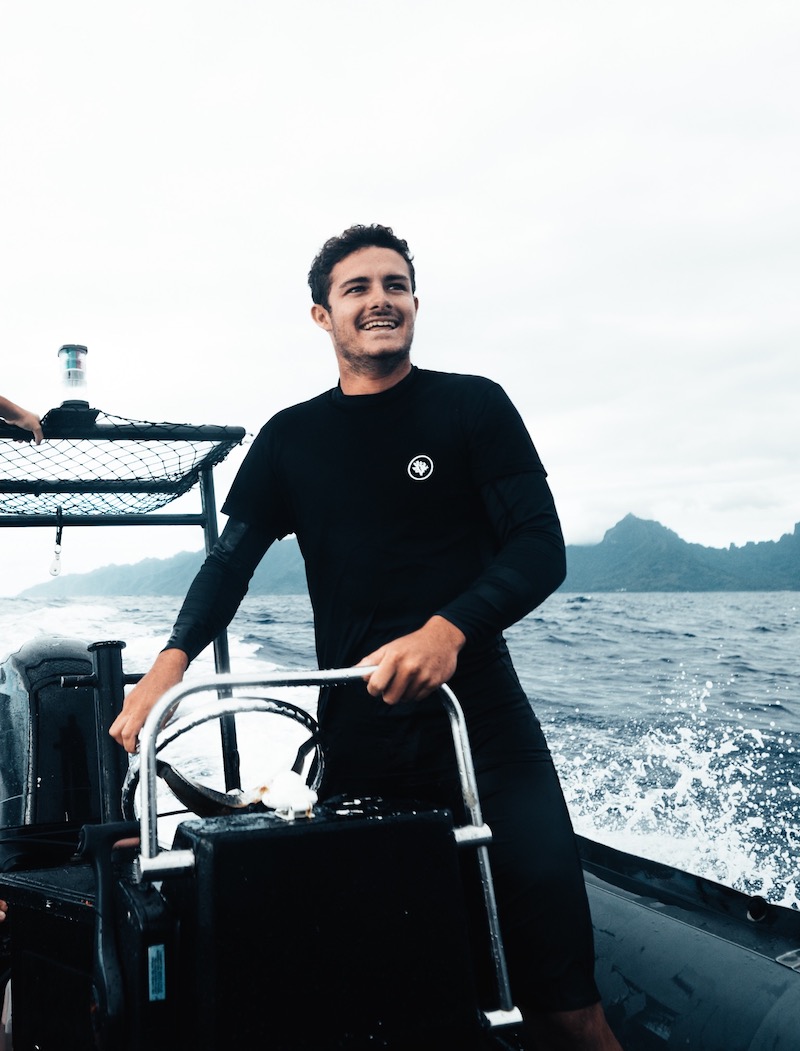 National Geographic Explorer Titouan Bernicot grew up on the French Polynesian island of Mo'orea, where he spent his formative years surrounded by coral reefs and a thriving marine ecosystem. After witnessing the sudden demise of his home reef firsthand, he launched Coral Gardeners, an initiative that's revolutionizing ocean conservation through restoration efforts, awareness activities, and innovative solutions. To date, Coral Gardeners has planted 16,000 corals around Mo'orea and Titouan hopes that by 2025 that number will increase to more than one million corals worldwide. Scientists predict that 90 percent of coral reefs could perish by 2050 if global warming continues at its current pace. If Titouan and the Coral Gardeners have anything to do with it, a global movement to save the world's reefs will ensure it never comes to that.
*Featured image is courtesy of Evita Robinson