Gamechangers: Hotels & Resorts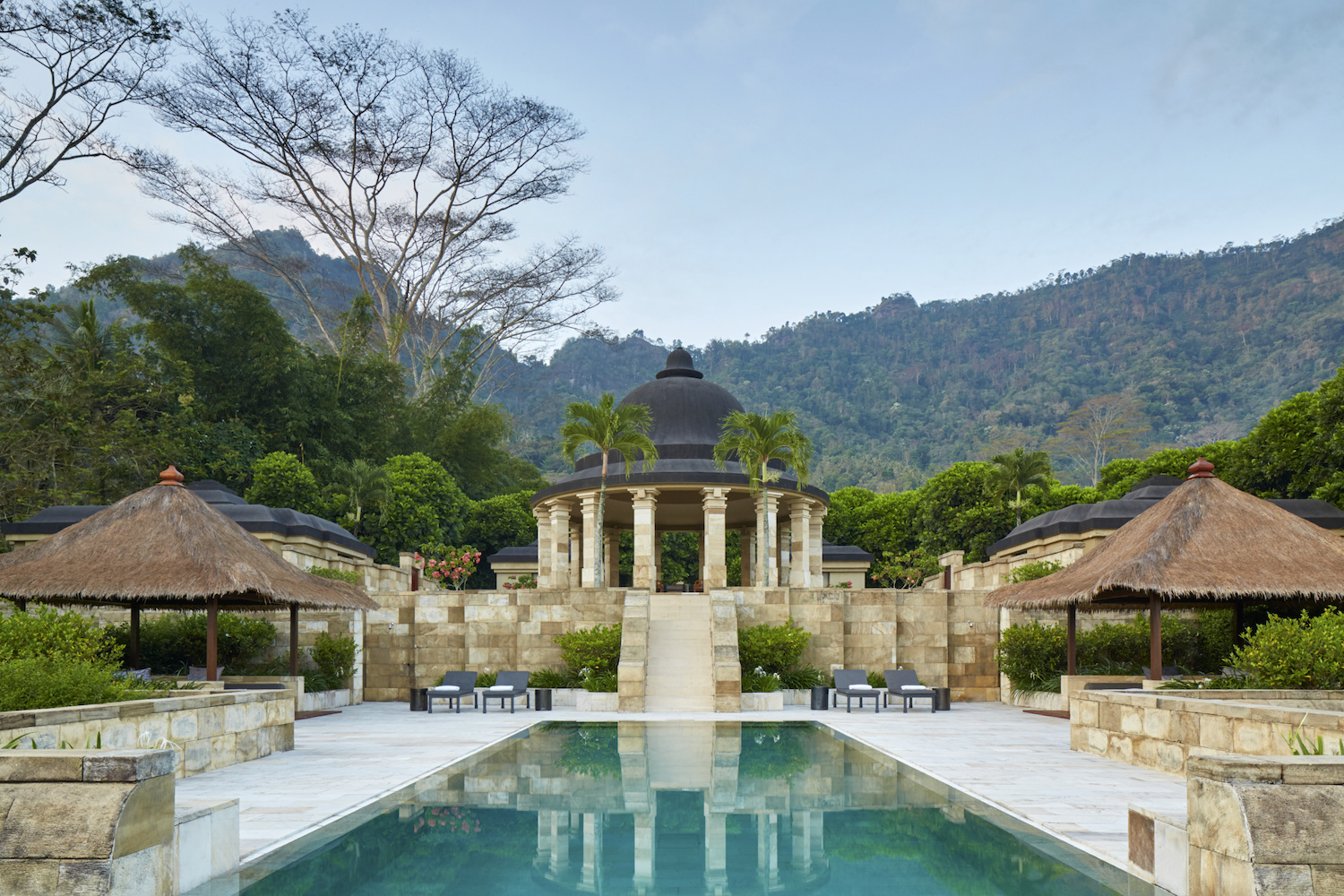 Gamechangers: Hotels & Resorts
Over years of traveling the world, we've learned that a hotel can make or break the vacation experience. Find a good hotel – one that prioritizes intuitive service, pours consideration into design, and pushes the envelope when it comes to dining, wellness or experiences – and you'll want to return again and again. This year, our winners are all trusted hotel and resort brands that continue to impress us and spark our wanderlust in equal measure.
Aman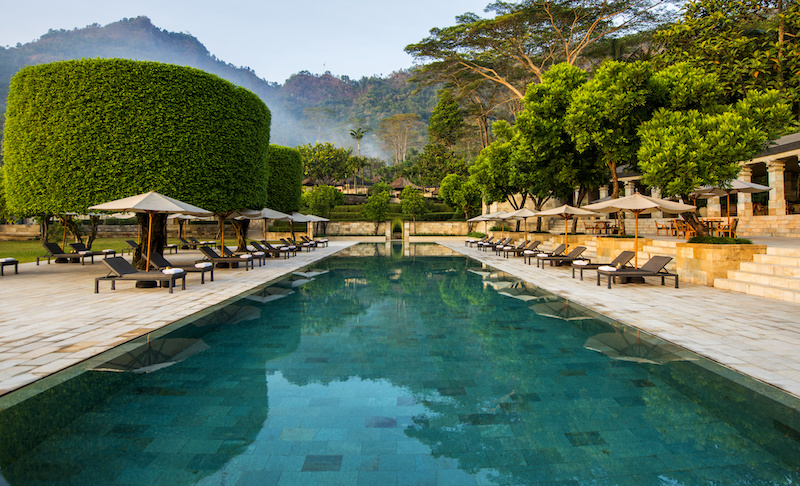 The name Aman derives from the Sanskrit word for "peace," and that's exactly what you feel when you step into one of its resorts, which emanate a home-away-from-home feel amid some of the most dramatic and beautiful locations of Earth. Wellness is a pillar of the Aman experience and you can get really granular with it thanks to personalized programs that focus on local healing traditions and holistic practices alongside fitness and spa offerings. If you're intrigued by the ways different cultures approach wellbeing, Aman's options never disappoint. At Amanjiwo, in Java, Indonesia (which celebrates its 25th anniversary this year), guests can participate in the recently launched Tolak Balak ritual – a purification custom performed by a Javanese priest, which encompasses breathwork, meditation, and chanting for spiritual rejuvenation.
Beyond Green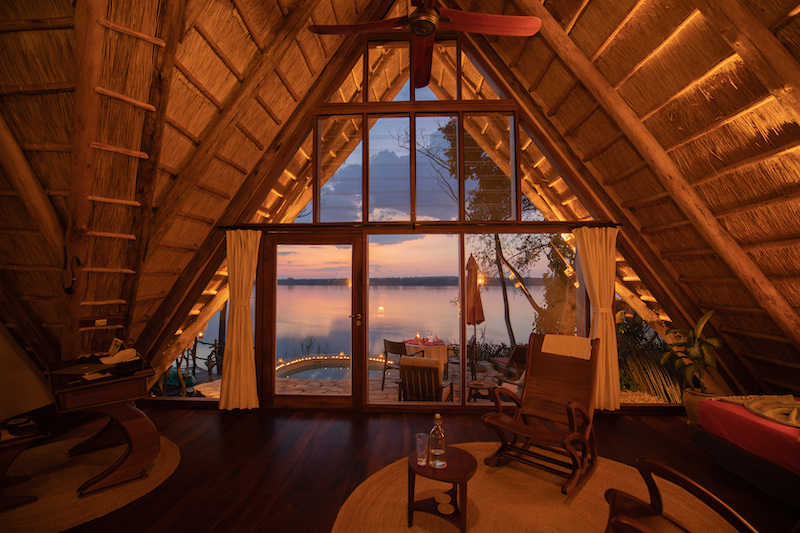 Inspired by traveler's pandemic-awakened priorities, Preferred Hotel Group announced the launch of a new sustainable hotel brand in 2021. Named Beyond Green, this portfolio of independent, eco-minded hotels shares a belief in travel as a force for good, and showcases a commitment to 50 sustainability indicators that align with UN Sustainable Development Goals. Thirty unique properties are currently part of the Beyond Green group, from an Irish castle to a Namibian desert lodge, and each one blends impeccable service and beautiful surroundings with responsible practices and conscious conservation. Beyond Green recently teamed up with andBeyond to launch an itinerary booking platform, providing a seamless planning service for sustainable trips to Africa and select countries in South America.
Pavilions Hotels & Resorts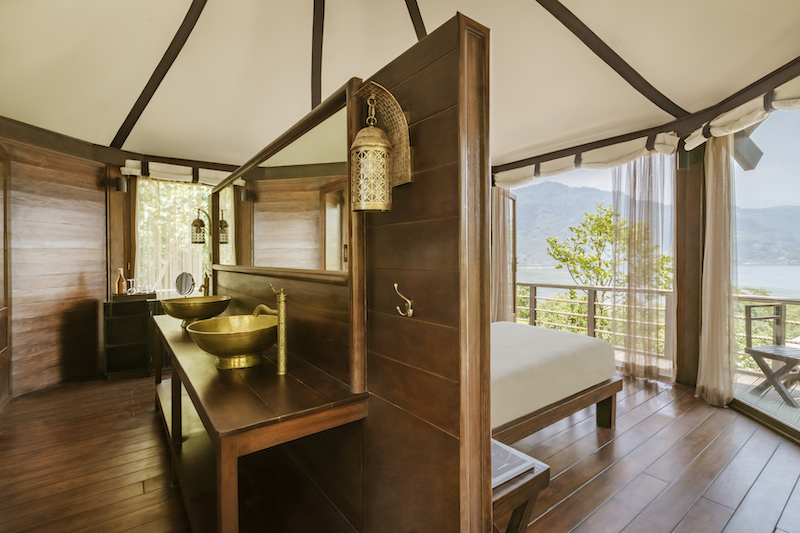 With its emphasis on adventure and outside-the-box details that go beyond what you might expect from a luxury brand, Pavilions Hotels & Resorts invite guests to "be the main character" in their own unique travel story. This year, Pavilions has opened two new resorts in two of the world's most remote and entrancing places: Nepal and Mongolia. Get into the wild on these curated trips which immerse you in unforgettable nature and rich cultural experiences with epic hikes, mountain biking, horseback riding, rafting and urban exploration. Interestingly, Pavilions Hotels & Resorts recently became the first international hotel group to accept payment in the form of cryptocurrencies, making it easy to turn your Bitcoin stash into meaningful travel experiences.
The Hoxton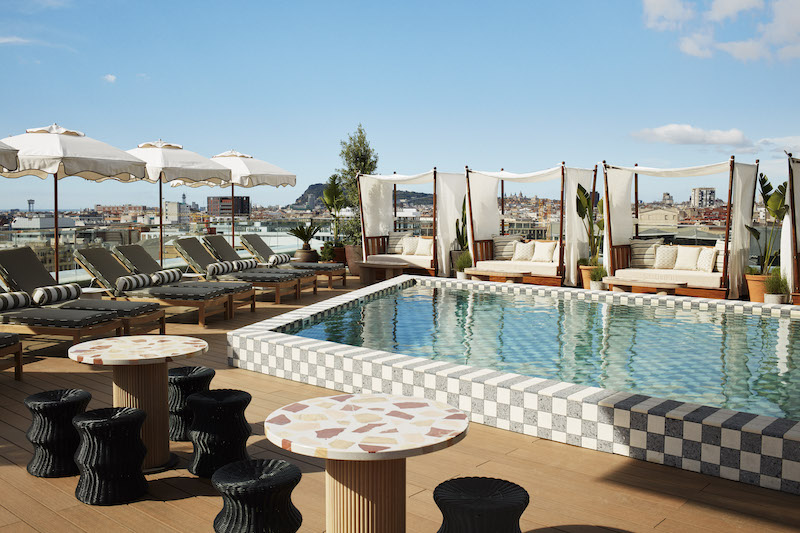 Born in east London's trendy Shoreditch neighborhood before expanding throughout the U.S. and Europe, The Hoxton has garnered fans with its creative spirit, 'open doors' policy (the lobby is a hive of activity), and spaces that reflect their specific locations through thoughtful design. The group's newest hotel recently opened in Poblenou, an artistic enclave of Barcelona, and it's quickly become one of the coolest places to stay in the city. Mediterranean hues of terracotta and seafoam adorn the rooms (including The Hoxton's new "homey" room category, which is equipped with a kitchen for longer/remote working stays), and up on the rooftop you'll find a pool and bar/taqueria perfect for a casual lunch or a couple of sundowners.
Wynn Resorts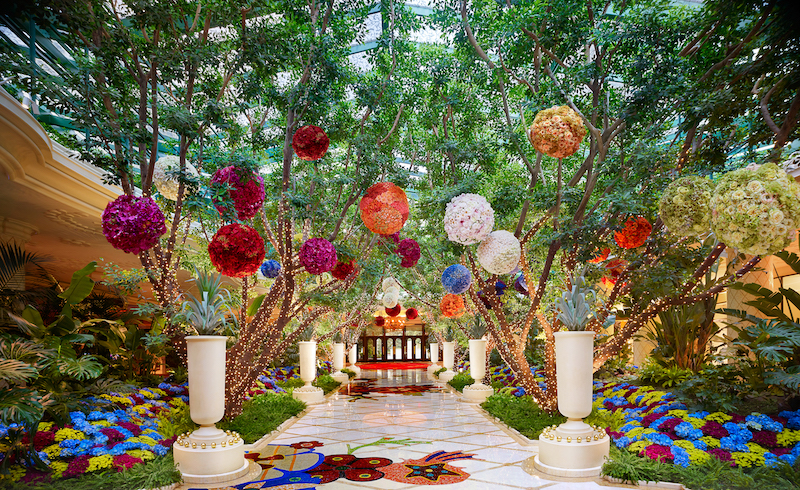 The Wynn Las Vegas is best known for its glitzy casino, opulent foyer, and plush rooms, but the brand is fast earning a reputation for its climate conscious commitments, too. In 2018, Wynn created a 160-acre solar farm at its resort on The Strip, reducing its carbon footprint by 20 percent. Similar environmental initiatives soon rolled out across Wynn's entire portfolio; the brand has announced its hotels will be powered using 50 percent renewable energy by 2030, with a long term goal of achieving net-zero carbon emissions by 2050.
*Featured image courtesy of Amanjiwo, Aman