Gamechangers: Cruises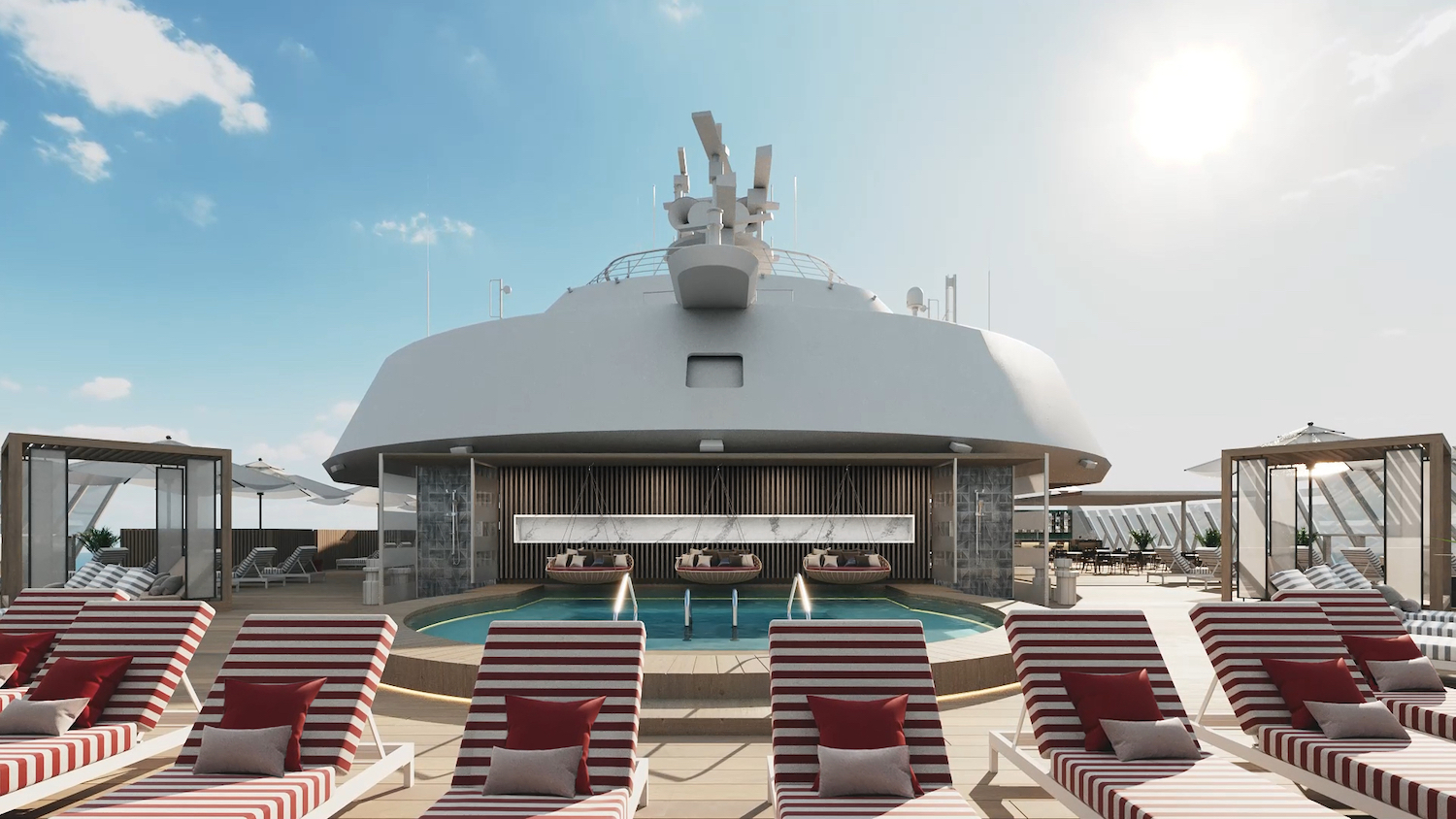 Gamechangers: Cruises
Cruises are back, and they're reimagining the seafaring experience for 2022. Whether you want to charter a small vessel for you and your loved ones, enjoy a wellness retreat on the waves, explore tricky-to-access locations or invest in an eco-friendly voyage, our winners show just how cool cruising can be.
Aqua Mare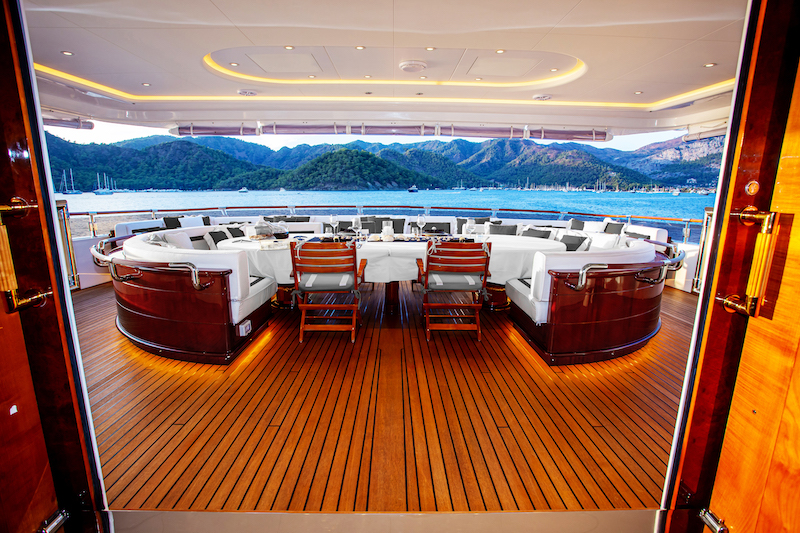 Visiting the Galápagos islands is high up on many traveler's bucket lists. This "living museum and showcase of evolution" is a true once-in-a-lifetime trip, and the best way to get the most out of it is by boat – specifically, the Aqua Mare, a 50m charter superyacht with space for 16 guests and an equal number of crew. The Aqua Mare whisks travelers across the archipelago, stopping for excursions on land and in the water (the vessel comes complete with watersports equipment including snorkeling gear), while providing a luxurious base to discuss the day's adventures over meals prepared by the onboard chef. After guests finish eating or star gazing from the on-deck jacuzzi, seven individually designed suites ensure a night of restorative rest.
Celebrity Cruises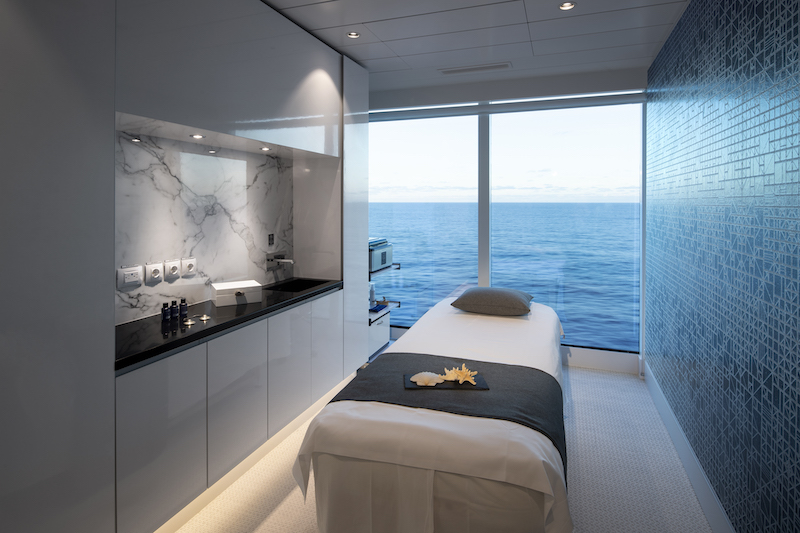 While the setting of a cruise is itself conducive to wellbeing (who doesn't love waking up to ocean vistas?) Celebrity Cruises takes its emphasis on health and wellness to new heights with a plethora of on-board activities and experiences. From Peloton fitness programs and an extensive spa menu to the unique SEA Thermal Suite, which encompasses everything from a hammam to a salt cave (said to help aid respiratory and skin issues), passengers can embark on a personalized wellness journey while on their cruise voyage. This September, join goop CEO Gwyneth Paltrow and a host of holistic practitioners for goop at sea, a 9-night Italian Riviera and France Cruise that's a deep dive into all things wellness.
Hurtigruten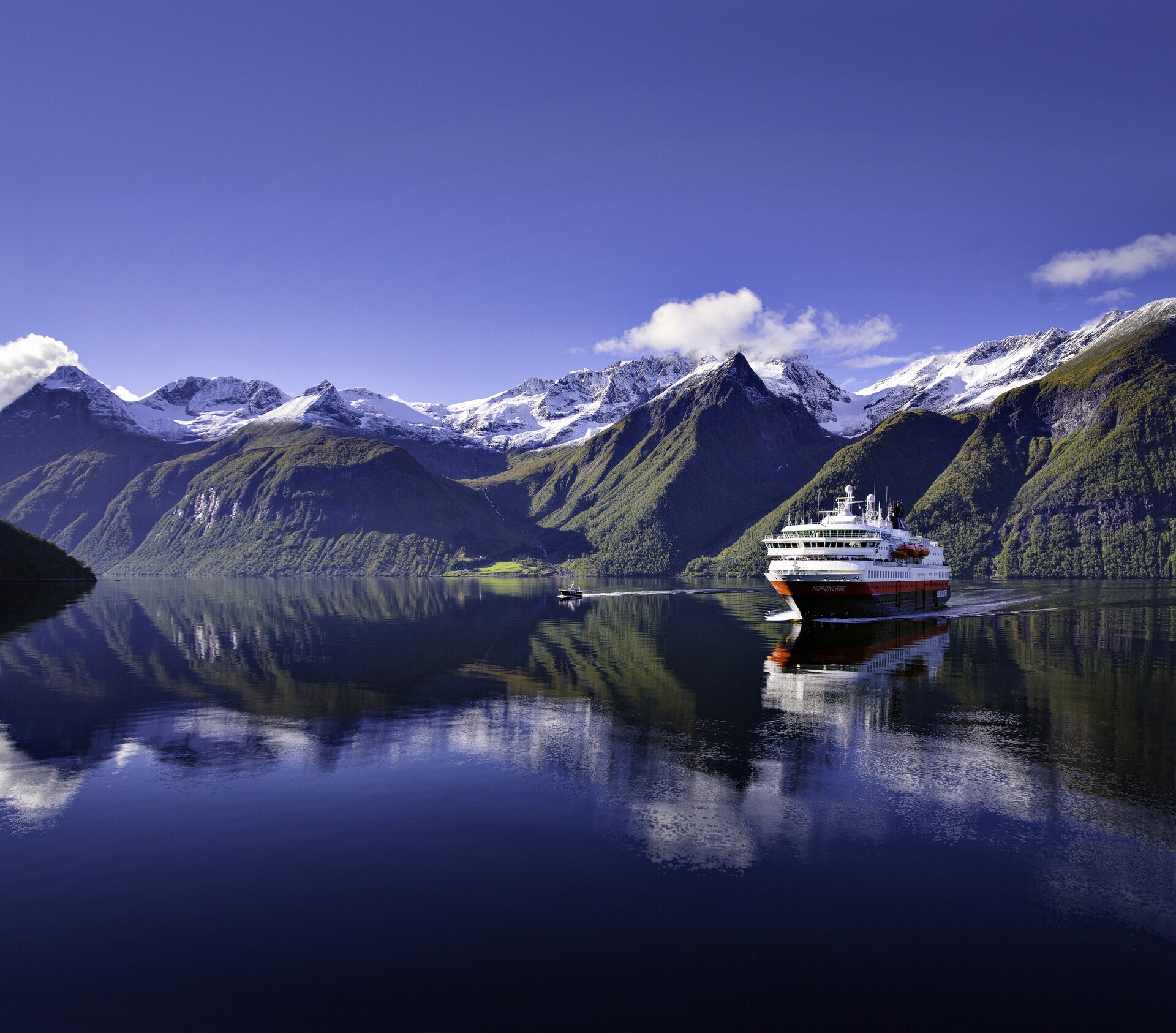 As one of the first ferry services sailing to Norway's remote fjords and fishing villages almost 130 years ago, Hurtigruten values its history. But the cruise company is also renowned for having one foot in the future, with impressive sustainability credentials that include launching the world's first hybrid powered cruise ship. Most recently, Hurtigruten announced a partnership with research organization SINTEF, the goal of which is to craft the first ever zero-emissions ship. If all goes to plan, passengers could be cruising the coast of Norway on said eco-ship, gazing at the glowy wisps of the Northern Lights, by 2030.
Atlas Ocean Voyages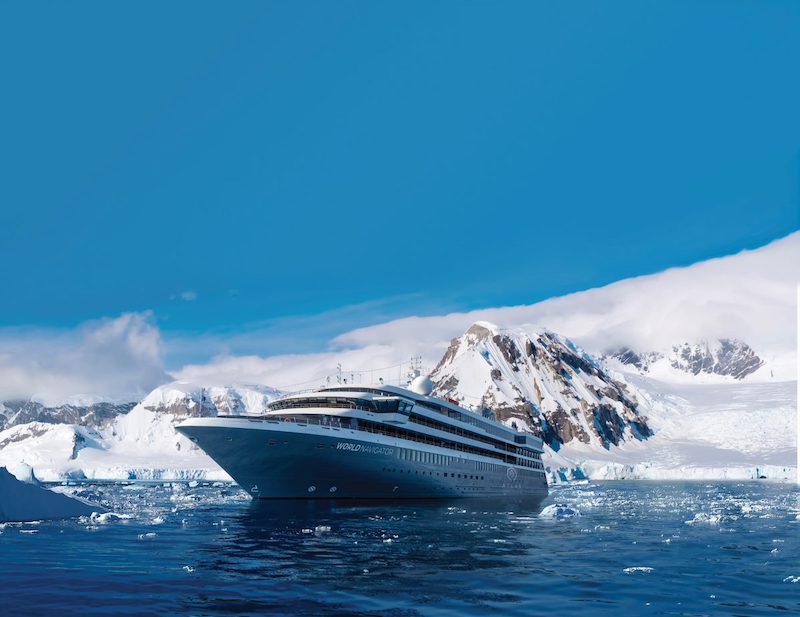 Thanks to its smaller ship size, Atlas Ocean Voyages promises to reach ports a larger vessel wouldn't be able to access, offering passengers cultural perspectives and rare experiences in dream destinations. This year, the cruise company is launching 34 voyages aboard two new ultra luxurious small ships. The World Navigator and World Traveller will traverse the globe on a broad range of bucket-list itineraries, taking travelers to explore Europe's finest wine regions, play a round of golf at the UK and Ireland's world-famous links, or traverse frozen landscapes in the Arctic circle, to name just a few adventures.
*Featured image courtesy of Celebrity Cruises