Gamechangers: Cruises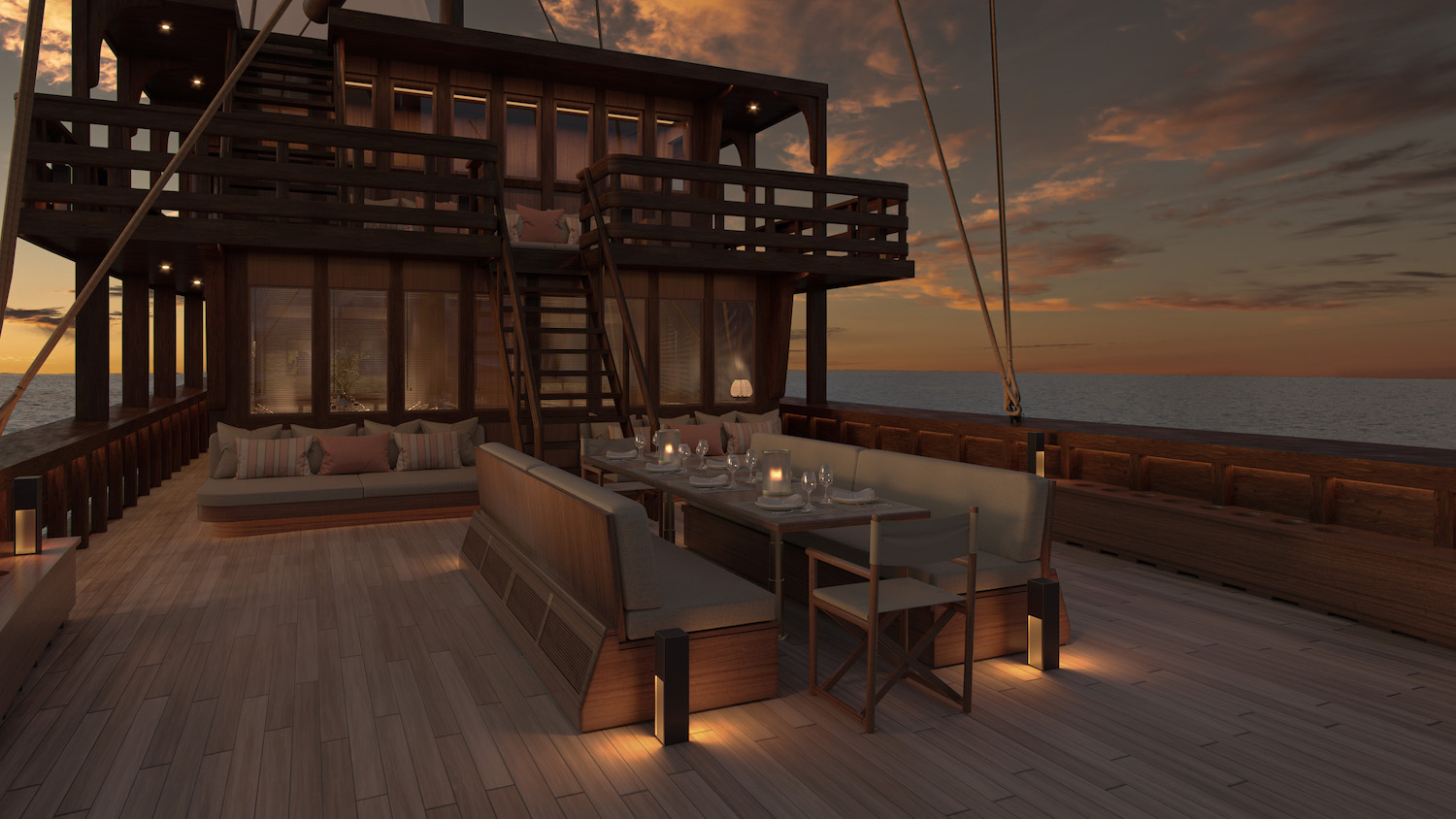 Gamechangers: Cruises
Cruises are back, and they're reimagining the seafaring experience for 2023. Whether you want to experience an ultra-luxury vessel, explore tricky-to-access locations, or invest in an eco-friendly voyage, our winners show just how cool cruising can be.
PONANT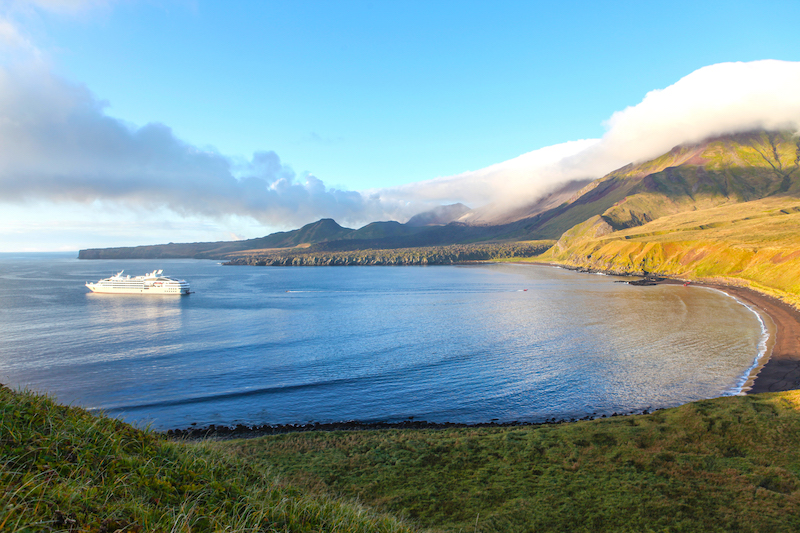 With its smaller-scale ships capable of docking in private ports and unique itineraries to some of the world's most secluded coastlines, PONANT endeavors to go beyond the usual tourist routes. Critically, it offers this unique access without disrupting fragile natural ecosystems or local communities. As one of the world's most impact-conscious cruise lines, PONANT is committed to reusing and reducing waste products (including carbon), supporting scientific research, and funding marine conservation projects around the world. Peruse PONANT's collection of far-flung itineraries and discover a seafaring adventure you can feel good about, including nine brand-new trips highlighting Japan's national parks, UNESCO spots, and bustling coastal cities.
Windstar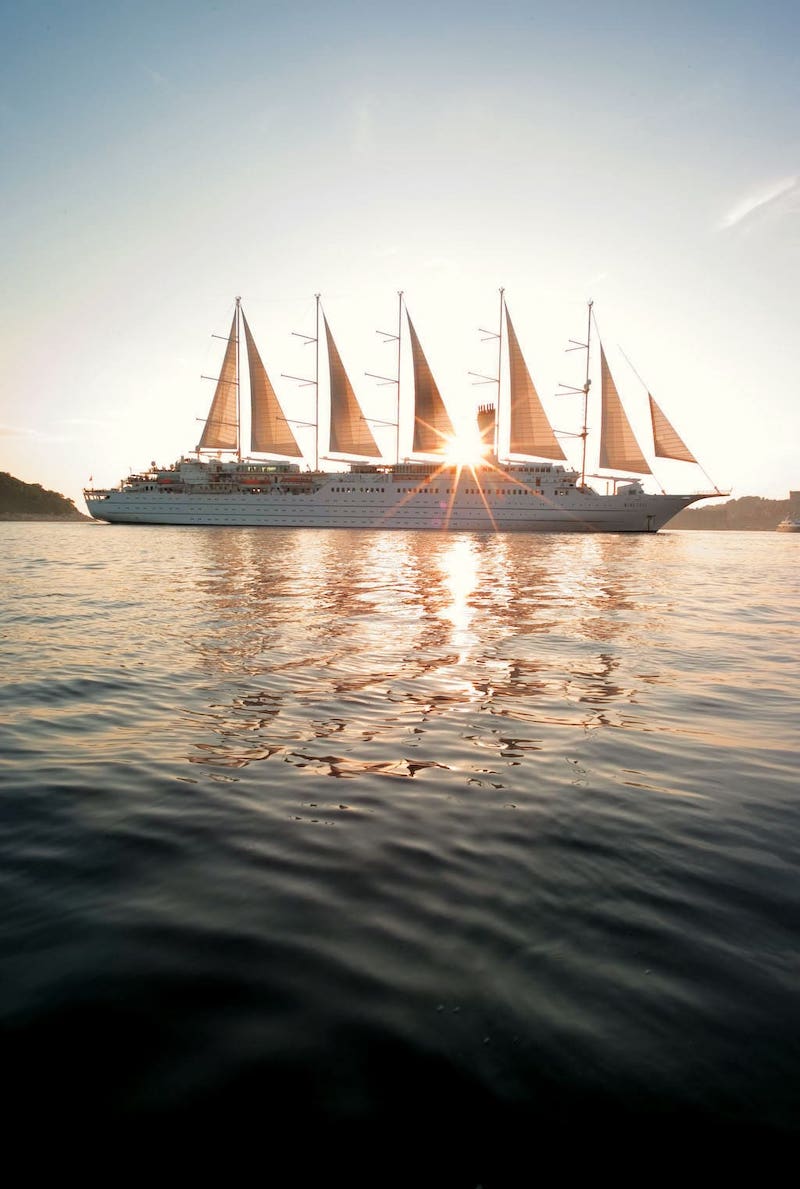 When it comes to providing a more intimate and personalized cruising experience, Windstar sets the bar. Its fleet of small sailing and all-suite ships takes guests to lesser-visited destinations in over 60 countries, allowing them to uncover authentic travel experiences you simply won't find on your average cruise vacation. After a day of exploring, Windstar's dedicated hospitality teams welcome guests back with private yacht-style service and amenities, from a spa and swimming pool to gourmet meals created in partnership with the James Beard Foundation.
Celestia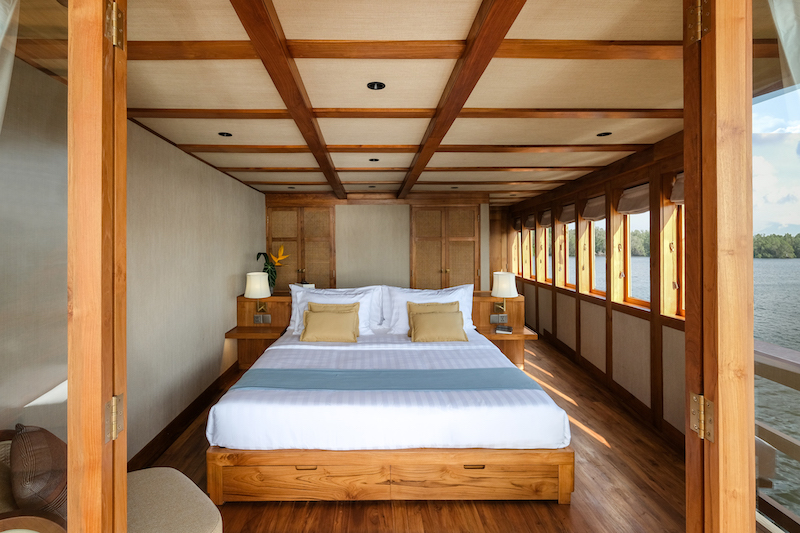 With a vast archipelago comprised of more than 17,000 islands, Indonesia has so much to offer beyond Bali. Book a spot aboard the Celestia – a new seven-suite, hand-built phinisi yacht – and venture to some of the country's most breathtaking destinations, including the Komodo National Park, the Spice Islands, and Raja Ampat – home to the richest marine biodiversity on earth. Owned by an Indonesian brother and sister duo, Celestia aims to give guests a true cultural immersion, including exceptional food courtesy of award-winning Chef Wayan Kresna Yasa (formerly of Blue Hill Stone Barns in New York), whose culinary creations fuse classical French cooking techniques with Southeast Asian flavors.
Seabourn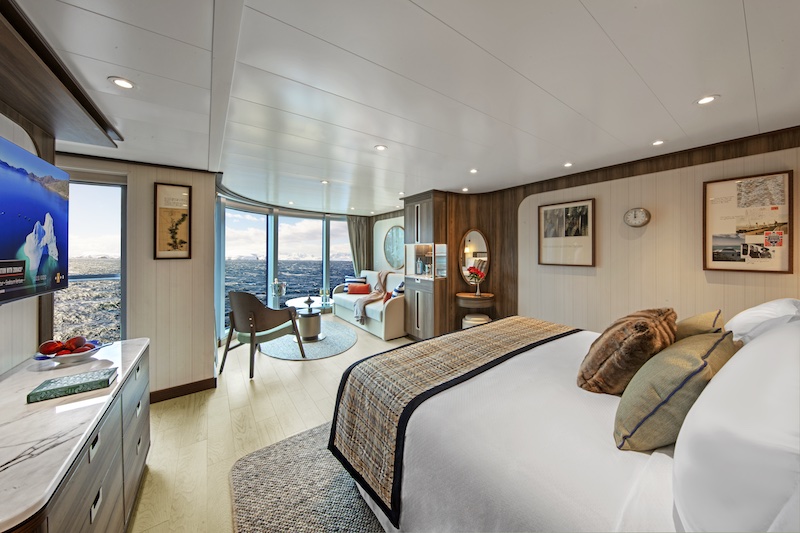 As a pioneer of ultra-luxury cruising, Seabourn provides a hospitality experience akin to some of the world's top five-star resorts. Take a trip aboard the Seabourn Odyssey, a 458-passenger ship, and you'll enjoy the highest ratio of space per guest in the cruise industry, including elegantly designed rooms with private balconies, perfect for a quiet morning coffee or breezy sundowner. New itineraries launching in 2024 include Greenland and Iceland, Antarctica, the South Pacific, and Seaborne's first-ever visit to Kimberley Australia, a remote Northwestern region of the country known for its wild and beautiful coastline.
*Featured image courtesy of Celestia