Gamechangers: Airlines & Airports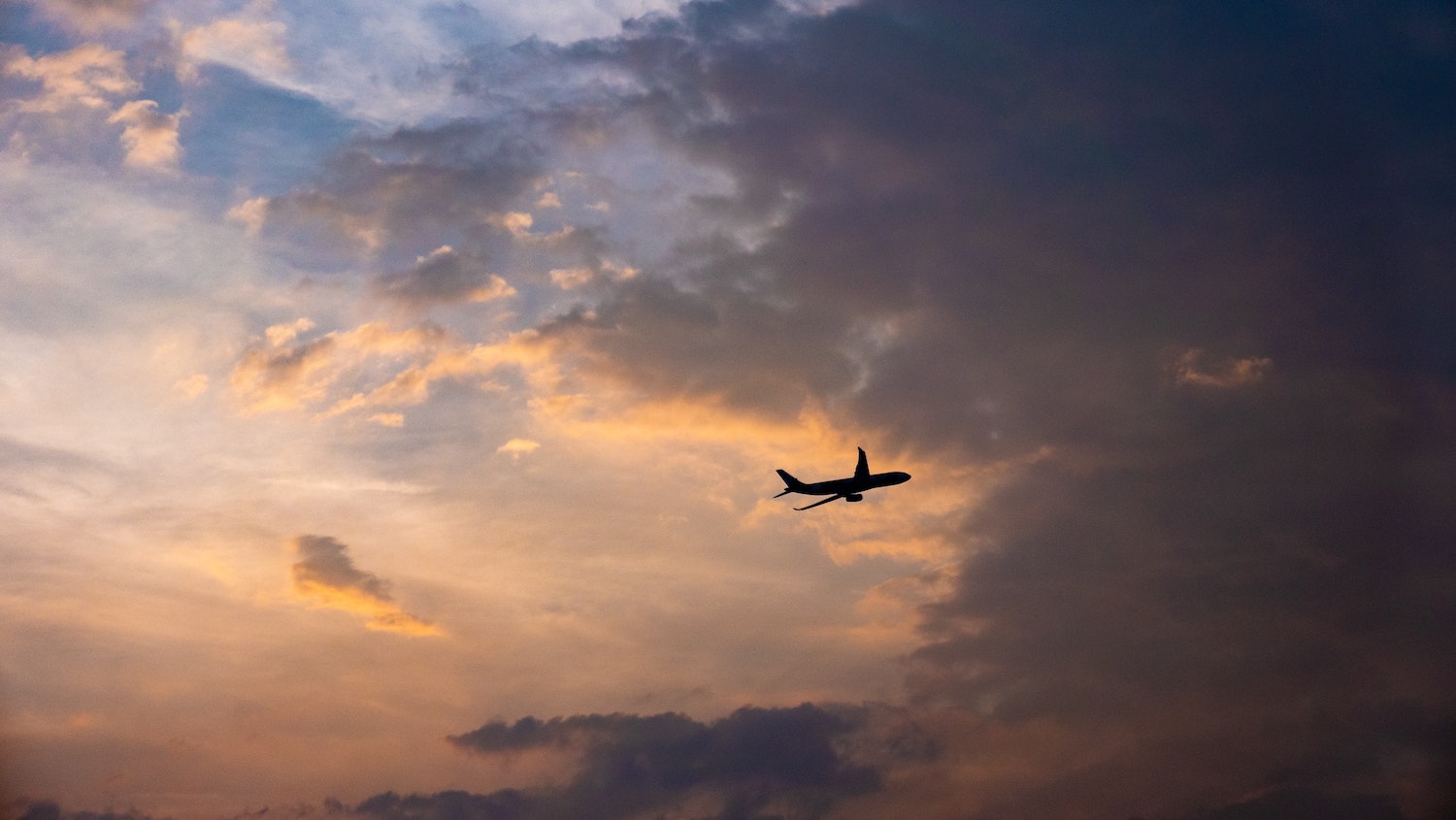 Gamechangers: Airlines & Airports
If you've always thought of the airport and flight experiences as just a means to an end, something to endure before you get to enjoy your vacation, these award-winners might just change your mind. From creating healthier and more inclusive environments to offering industry-first innovations and travel experience improvements, these airlines and airports are upgrading the journey itself.
San Francisco International Airport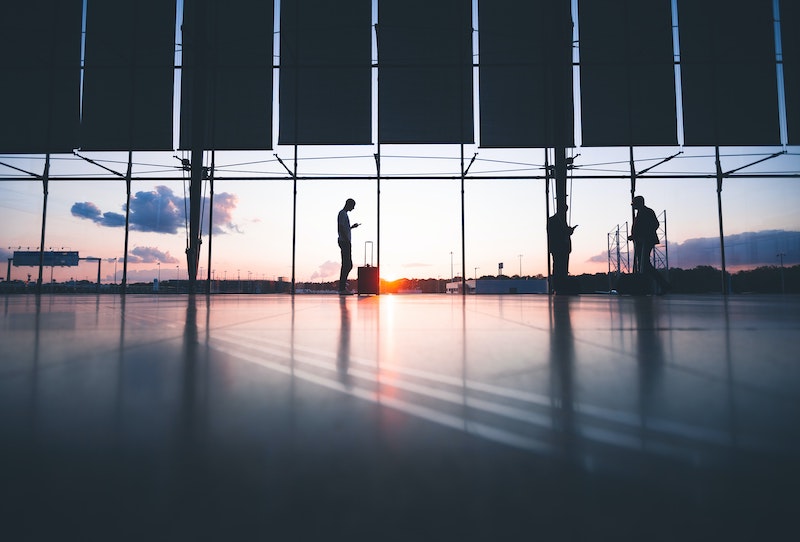 Over the past several years, the team at San Francisco International Airport have been working towards ambitious aims to make terminals healthier for travelers and more gentle on the planet. Actions taken to reduce carbon emissions, conserve water and create healthy buildings include furnishing the space with non-toxic furniture, designing radiant ceilings for heating and cooling, installing lactation stations, and landscaping outdoor space. Thanks to these efforts, SFO's Harvey Milk Terminal 1 became the first airport in the world to earn a Fitwel certification – a ratings system with strict guidelines on how to build, construct and operate healthier buildings. With more wellbeing-forward upgrades in the SFO pipeline, it won't be long until other major airports begin to consider the healthfulness of their terminals.
Alice, the world's first all-electric commuter aircraft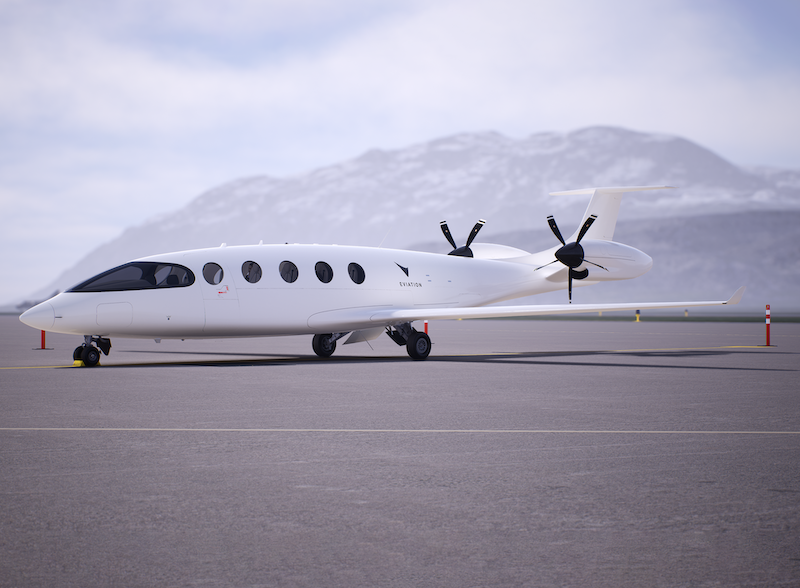 A newly launched electric-powered aircraft called Alice is reimagining the executive commute. Created by Israeli company Eviation, Alice aspires to be like a "high-speed train without the rail," shuttling 20-40 passengers 440 nautical miles within about an hour (after which it will need to recharge). Although Alice probably won't become a widely adopted solution to commuting and business travel in the near future, it's a big leap in the direction of sustainability for the aviation industry, which is still one of the fastest-growing sources of the greenhouse gas emissions driving global climate change.
Pittsburgh International Airport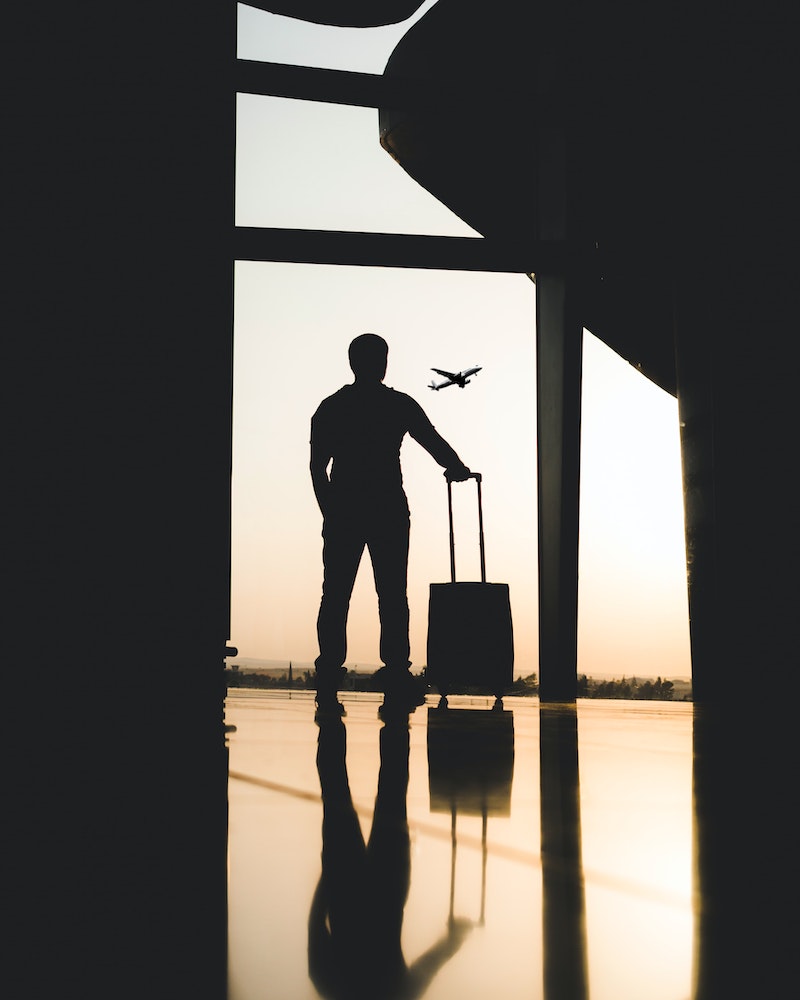 Airports are hectic spaces to navigate for most travelers, and for those with a sensory disability they can be even more confusing. At Pittsburgh International Airport, a wayfinding app called NavCog helps visually impaired and blind travelers get where they need to go using 600 bluetooth beacons to guide them instead of an escort. Building on its reputation as a welcoming and considerate space for all travelers, Pittsburgh International Airport has also introduced a calming suite called Presley's Place where those coping with sensory processing sensitivity, such as autism, can enter a quiet space and decompress before beginning their journey.
Hawaiian Airlines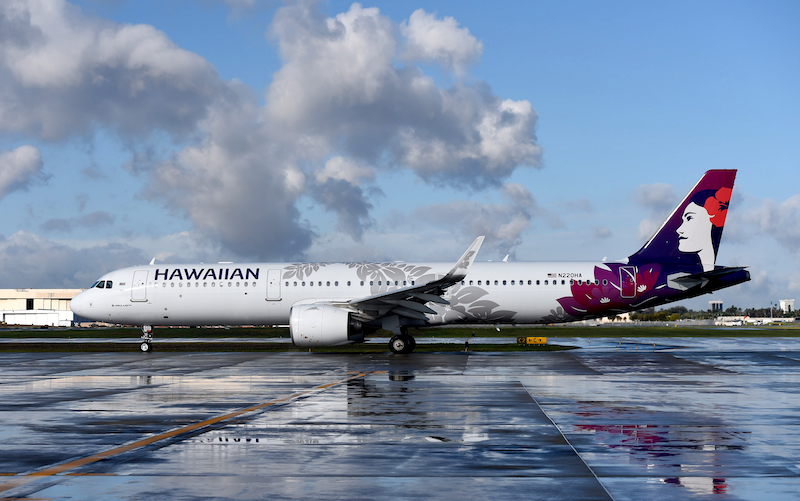 Earlier this year, Hawaiian Airlines announced that it will be the first airline to install the SpaceX Starlink on its flights, giving passengers free, lighting-speed WiFi in the air. This isn't the only thing we love about Hawaiian. Impeccable service and a rare commitment to serving high-quality, cooked meals to all passengers (created by award-winning chefs, no less), puts the airline a cut above the competition.