Gamechangers: Airlines & Airports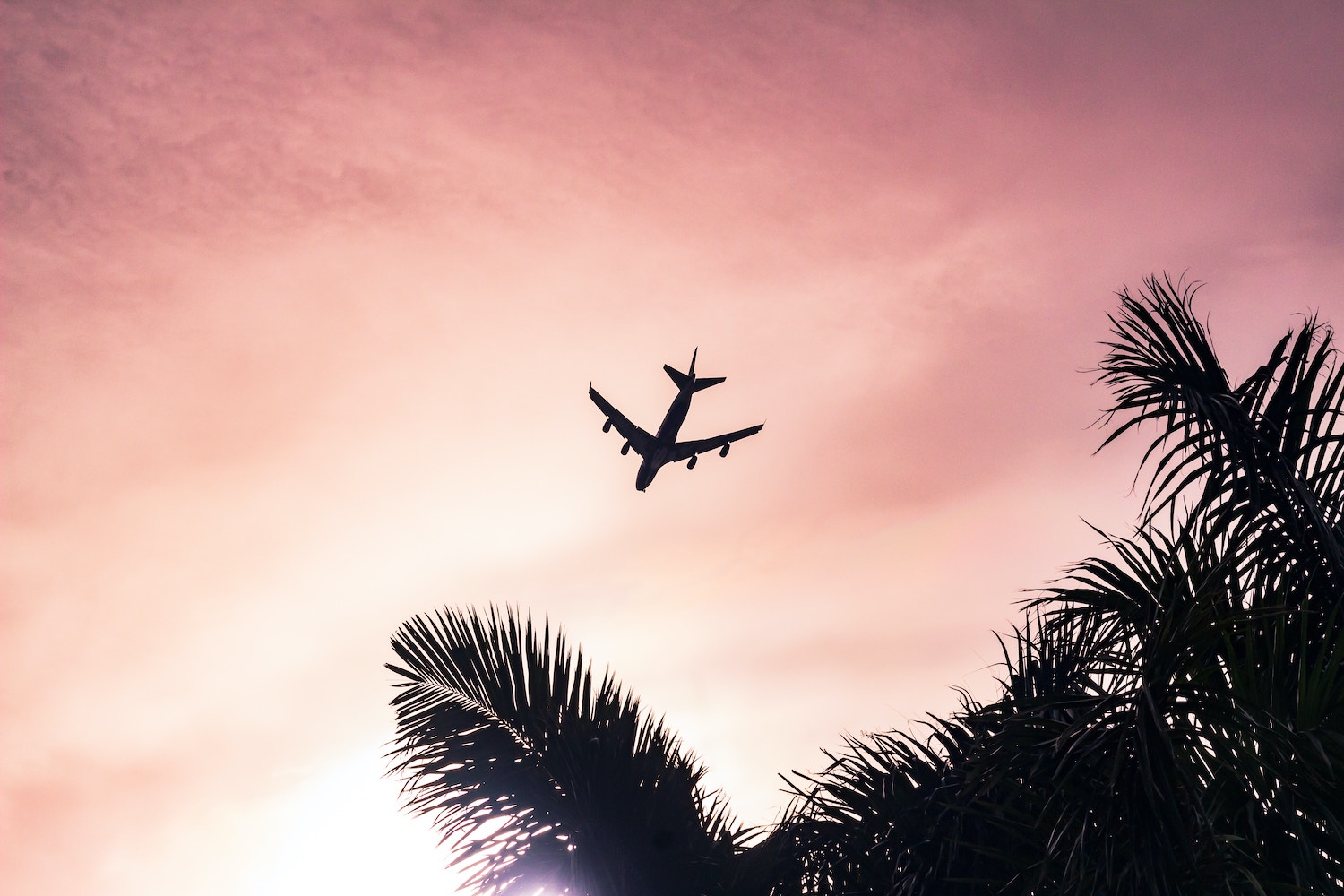 Gamechangers: Airlines & Airports
If you've always thought of the airport and flight experiences as just a means to an end, something to endure before you get to enjoy your vacation, these award-winners might just change your mind. From implementing industry-first innovations to offering much-needed travel experience improvements, these airlines and airports are upgrading the journey itself.
Air New Zealand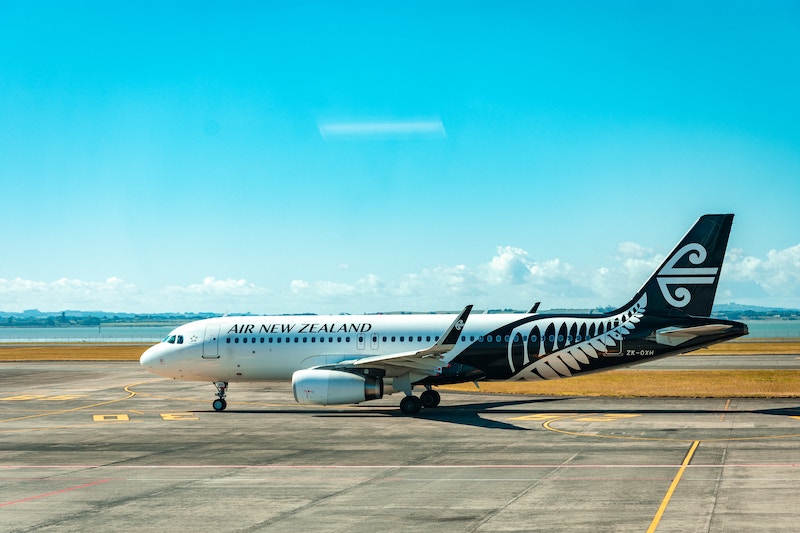 In late 2022, Air New Zealand introduced a direct flight from New York's John F. Kennedy International Airport to Auckland International Airport, making it much easier for US travelers to reach the North Island. Clocking in at just over 16 hours northbound and 17.5 hours southbound, it's one of the longest routes in the world, but Air New Zealand's award-winning service promises to make the ultra-long-haul journey as seamless as possible. Those who opt for a premium ticket will be treated to sleep aids including relaxing balms and sleepy-time teas, and the airline's new in-flight 'Zentertainment' offerings help passengers wind down for bedtime. Our tip is to book one of Air New Zealand's 13 Economy Skycouches – clever Economy seats that convert into a couch after take-off so customers can stretch out and rest.
Orlando International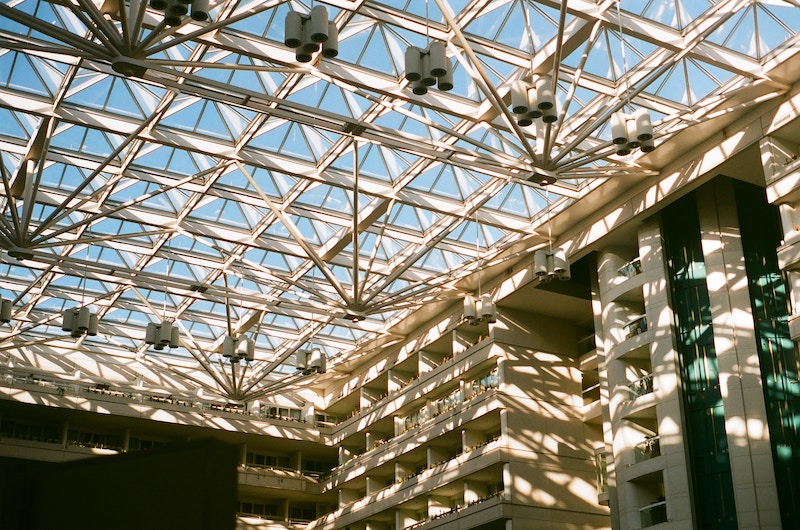 Orlando International recently opened a brand new 15-gate terminal, and with passenger traffic to the airport increasing year on year, it couldn't have come at a better time. Terminal C employs the latest technology to offer tourists a smoother and more enjoyable transit experience, from a state-of-the-art luggage tracking system and wireless charging stations to biometric facial recognition technology and Bluetooth beacons that help travelers navigate their way through the terminal. In addition, a new Brighline rail service opening in 2023 will whisk tourists directly to the terminal from South Florida cities including Miami and Palm Beach, easing congestion en route to the airport.
Breeze Airways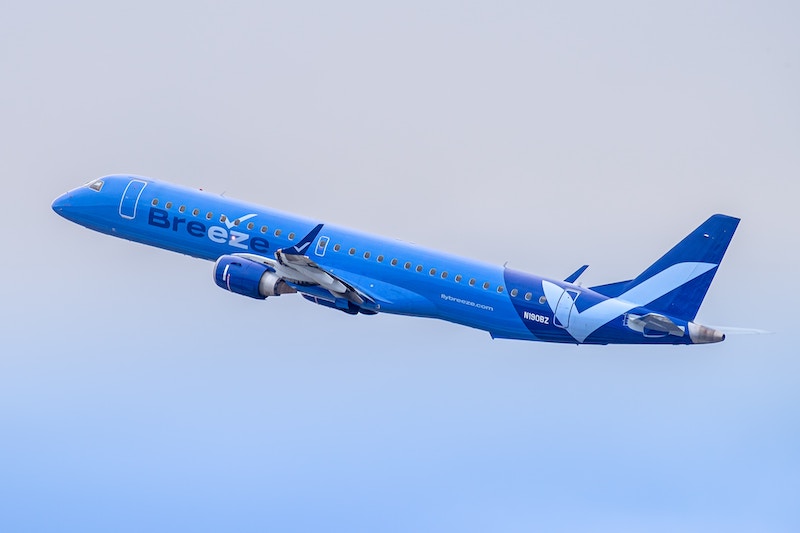 Launched in 2021 by JetBlue founder David Neeleman, Breeze Airways aims to serve travelers living in America's smaller cities. On its route map, you won't find primary airports like Atlanta, Dallas, or JFK. Instead, expect low-cost direct flights between underserved secondary airports which aim to eliminate connections and layovers for passengers. Breeze now offers 143 nonstop routes to 35 cities throughout the United States, and its penalty-free rescheduling and cancelation policies make it one of the most flexible airlines operating domestically. Pick from three ticket tiers – nice, nicer, and nicest – depending on your luggage and space requirements, and enjoy free high-speed wifi and snacks for the duration of your journey.
L.F. Wade International, Bermuda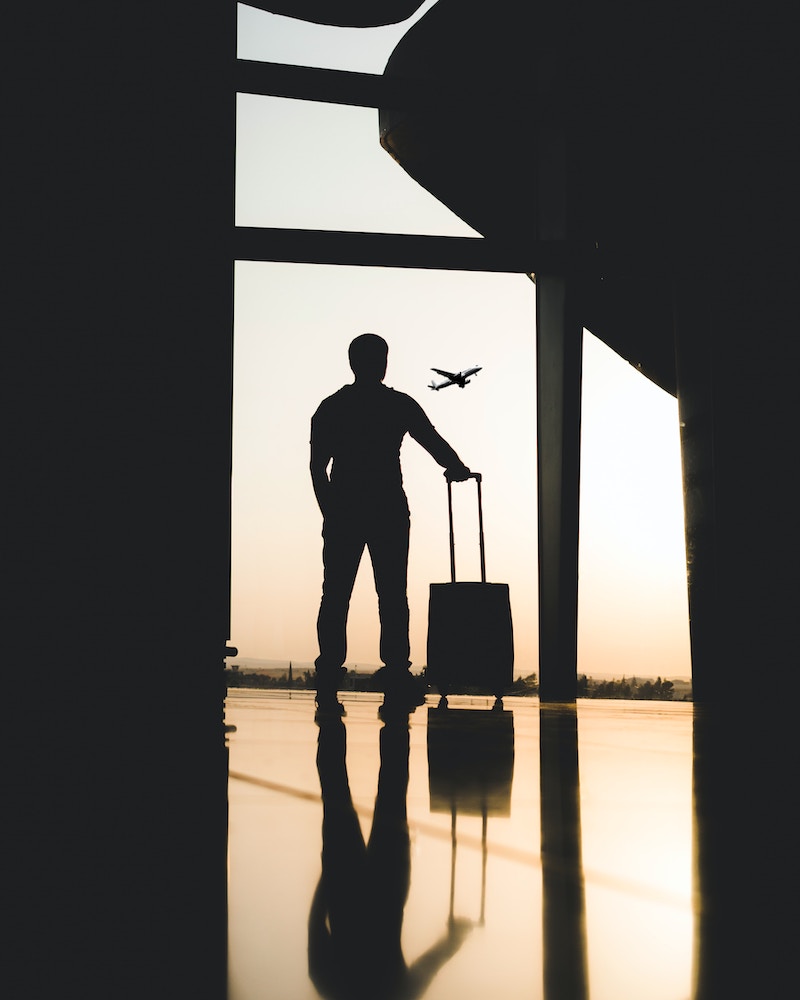 A new sustainability-minded terminal at L.F. Wade International aims to offer travelers a more pleasant pre-boarding experience in Bermuda. Designed with references to Bermudian architecture and decor, the $400-million terminal now includes verdant landscaping and a sustainable water feature, a nature trail, a spacious outdoor patio, and even a putting green. Travelers will also find the security and immigration experience easier and more organized thanks to automated immigration gates and pre-clearence for all US departures.