Where to Sip & Stay in the USA's Best Wine Regions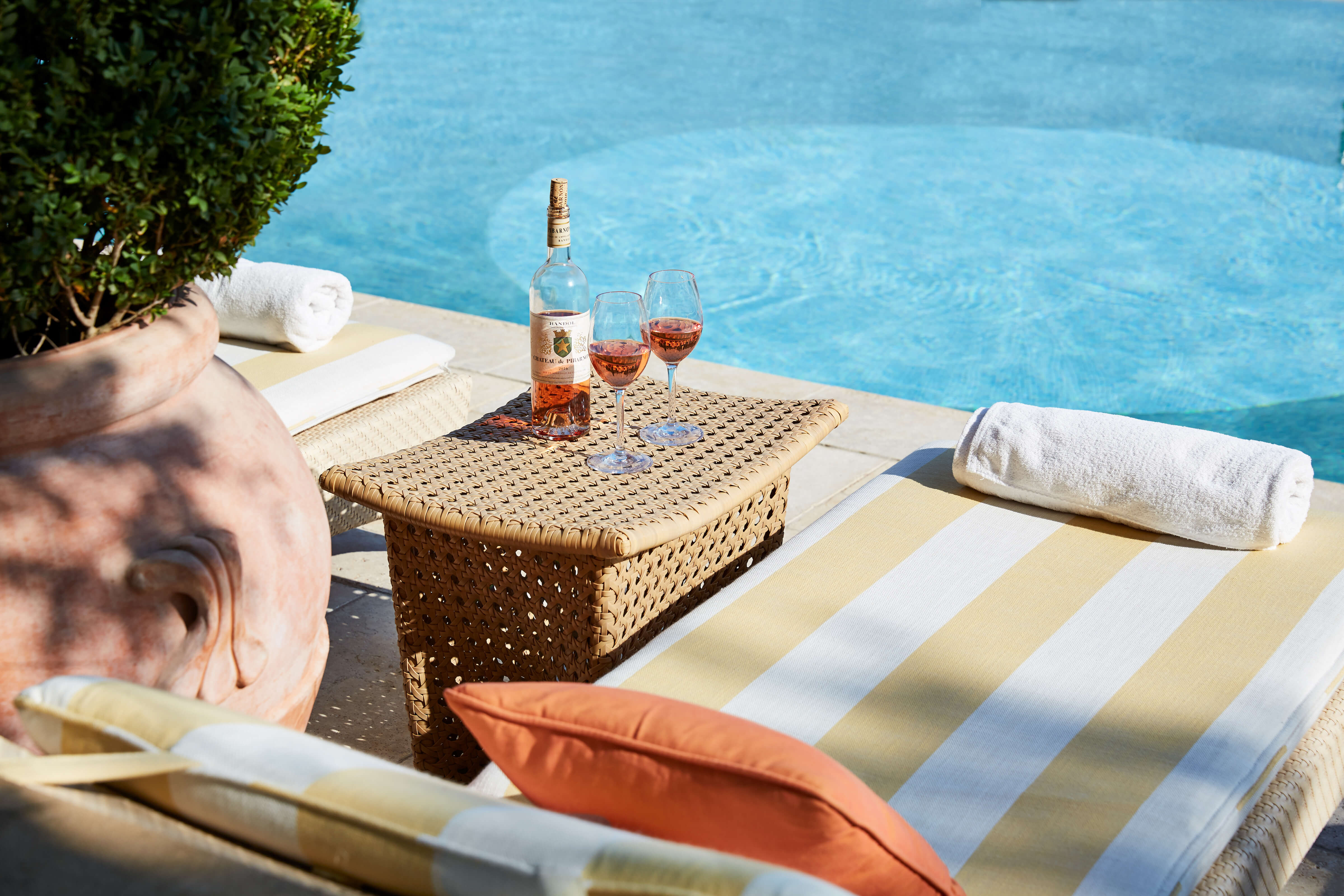 Where to Sip & Stay in the USA's Best Wine Regions
Full-Time Travel asked three wine experts for their favorite U.S. wine regions, what to sip while there, and where to stay nearby. You're in good hands with these three:
Mark Oldman, wine author, speaker, and presenter of the popular virtual wine seminars
André Hueston Mack, sommelier, winemaker, and designer
Anthony Giglio: sommelier, journalist, and Wine Director for The American Express Centurion Global Lounge Network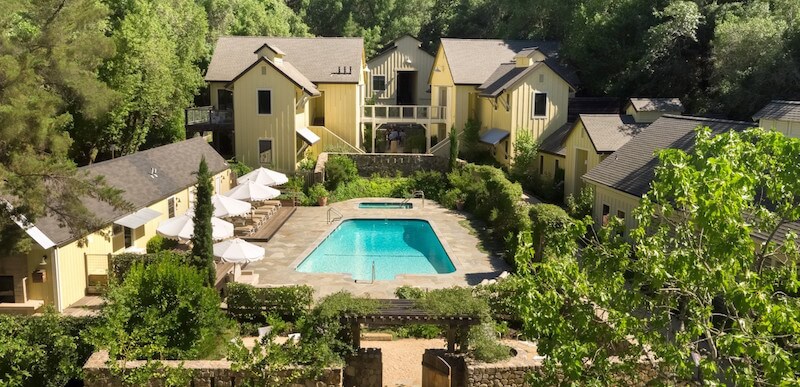 Sonoma, CA
Mark Oldman: If I ran Sonoma's tourism board, I would use the motto, "Sonoma is for Lovers" – that is, lovers of world-class Pinot Noir, Zinfandel, and Chardonnay, fine dining, scenic beauty, and a pace slower than that of Napa. I like to stay near the central square of Healdsburg, which is filled with gourmet markets, art galleries, and tasting bars. Nearby in Forestville, the Farmhouse Inn offers luxe country chic, its own Michelin-starred restaurant, and airy, comfortable rooms. Insider pick: make a reservation at the brand-new, photography-themed tasting room of Aperture Cellars, a new, Bordeaux-influenced winery from talented, young winemaker Jesse Katz.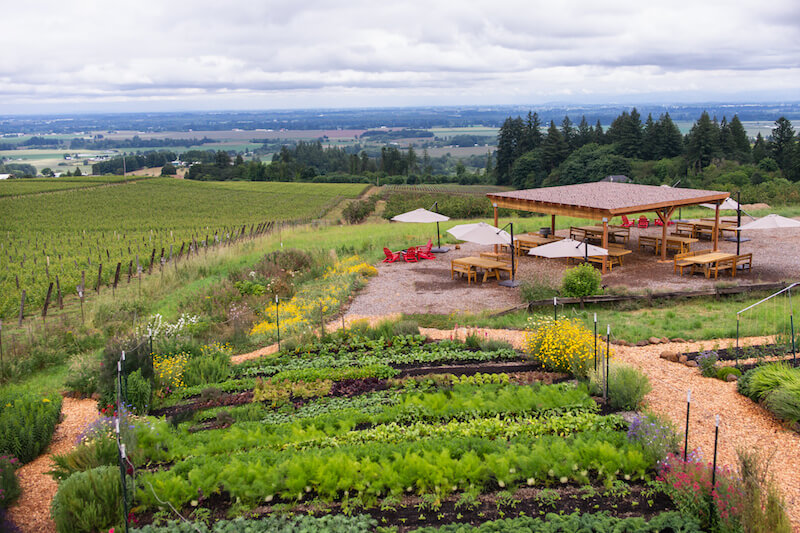 Willamette Valley, OR
André Hueston Mack: Oregon's Willamette Valley (pronounced will-AM-it) is the place that I source grapes for my own Maison Noir Wines, so it's near and dear to my heart. In my opinion, the Valley is the best place to grow my favorite grape: Pinot Noir. It represents the best of both worlds – the fruit that you associate with Californian wines mixed with the terroir, (or taste of the land) that you associate with European wines. Antica Terra is my favorite place to visit. It's by appointment only, so make sure you call ahead to reserve a spot and taste founder Maggie Harrison's world-renowned elixirs. Others to explore are Soléna Estate, Hiyu Farms, and Brooks. When it comes to accommodation, Atticus Hotel, located right in the heart of McMinnville town, right off the picturesque Main Street, is a gem.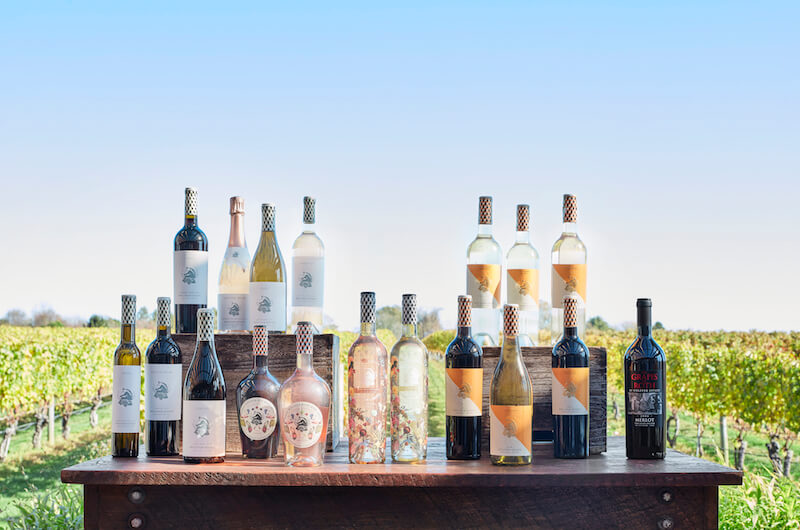 Long Island, NY
Anthony Giglio: Long Island has a lot to offer visitors three out of four seasons a year. On the Northfork, I've long been a fan of Shinn Vineyards (which has its own accommodations on-site), Bedell Cellars, Anthony Nappa, Lenz, and Lieb Cellars. Rieslings are even more fruity here than they are up north thanks to warmer weather, and Merlot grapes ripen beautifully. On the South Fork of Long Island, in the Hamptons, Wolffer Estate makes terrific wines (they are especially loved for their rosé), and it's a gorgeous property to visit.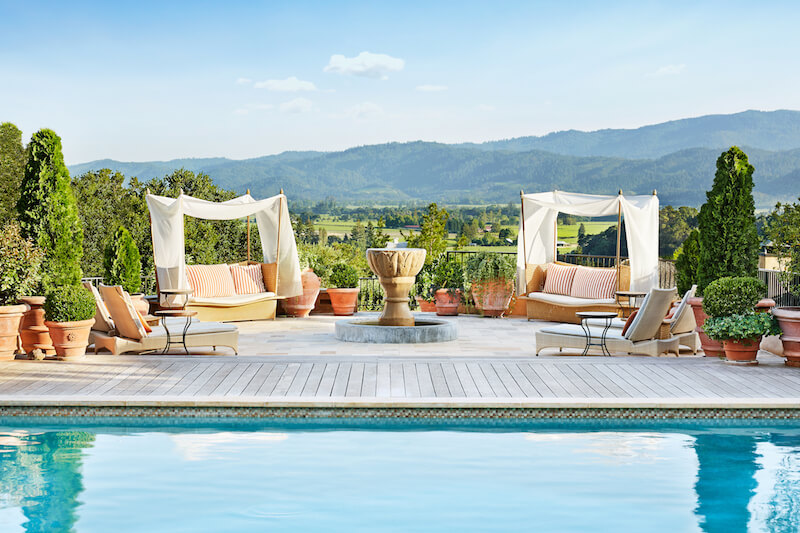 Napa, CA
Mark Oldman: I've been visiting Napa Valley since the tasting rooms were free and the traffic was only challenging on weekends. This is hallowed ground, the Hollywood of American wine production, home to vinous stars such as Joseph Phelps, Opus One, and Duckhorn as well as dozens of fine boutique wineries. One visit that never gets old is the Hess Collection, where you can enjoy delicious Mt. Veeder-grown Cabernet Sauvignon, then visit the on-site museum, featuring contemporary art from the likes of Frank Stella, Robert Rauschenberg, and Franz Gertsch. Going north, stay at posh hotel Auberge du Soleil, and don't miss drinks on the deck, with a spectacular view of the valley below.
Monticello, VA
Anthony Giglio: Back in 2012, I was asked to sit on a panel of judges to taste the best wines of Virginia, alongside legendary judge Steven Spurrier and Master of Wine Jay Youmans. I had little experience with Virginia wines, but their tourism board took us to several regions, one more surprising than the next. It was amazing to taste the blends they were making in the Bordeaux style, especially Cabernet Franc and Petit Verdot for the reds, and Petit Manseng and Viognier for the whites, to name a few. I especially love the wines of Barboursville, Breaux, King Family, and Veritas, which has its own Farmhouse B&B next door.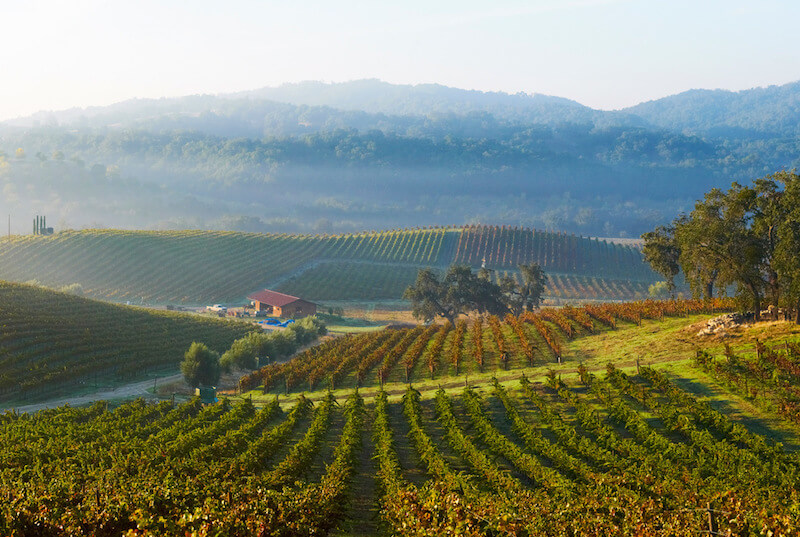 Paso Robles, CA
Mark Oldman: Halfway between San Francisco and Los Angeles, Paso is known for its rustic beauty – what Napa must have been like fifty years ago. Its diversity of microclimates allows a wide range of grape types to be grown, but Paso's forte is Rhone-style varieties such as Syrah and Grenache, as well as other warm-weather-loving grapes such as Zinfandel and Cabernet Sauvignon. Be sure to visit blue chip wineries Justin, Turley Wine Cellars, and Eberle. Also consider Tablas Creek, a joint venture with the acclaimed Châteauneuf-du-Pâpe producer Château Beaucastel, and home to a wide variety of quality wines and one of California's best rosés.
Texas Hill Country, TX
Mark Oldman: Wine in Texas? You better believe it, pardner, and some of it merits a special trip. Fly into Austin, and to the north and west you have the wineries of Texas Hill Country. Chardonnay stands out in this hot, dry climate, as does Cabernet Sauvignon and warmth-loving grapes such as Syrah and Tempranillo, the latter being the constituent grape of Spain's Rioja. Having presented many years at the Austin Food + Wine Festival, I have grown fond of Duchman, Becker, Pedernales, and Messina Hof. When your day is done, kick off your boots at the Sage Hill & Spa, a comfortable, centrally-located boutique hotel with a pool. Or make the drive back to Austin to Hotel Saint Cecilia, a stylish boutique hotel with a chic, rock-and-roll vibe.