The New Year's Self-Care Escape You Deserve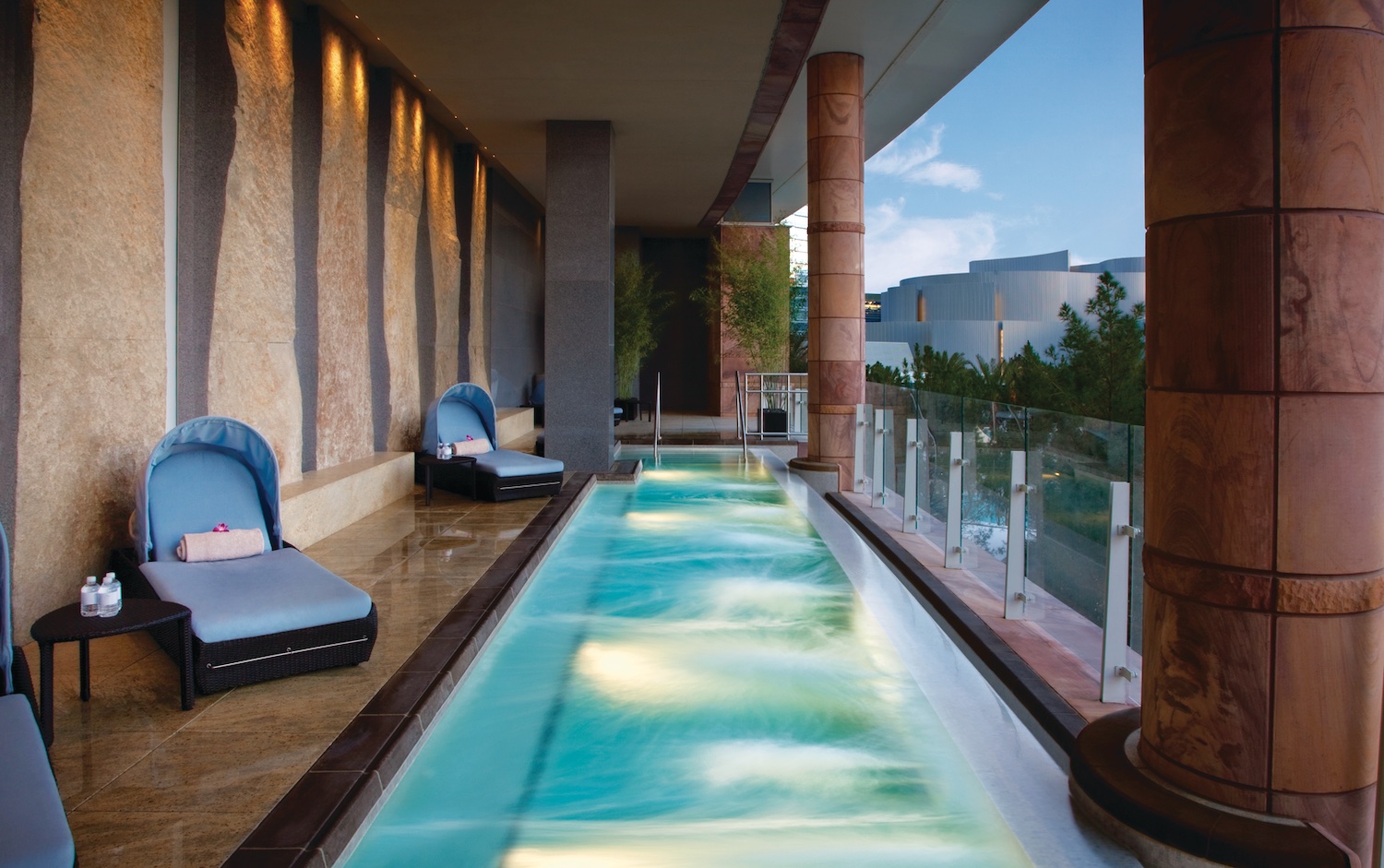 The New Year's Self-Care Escape You Deserve
By Esme Benjamin
How's your holiday season going so far? If the answer to that question is "My calendar is bursting at the seams, our household is currently sick, I haven't even started shopping for gifts yet, and I'm already dreading visiting the in-laws," then you're probably in a serious need of a New Year's escape.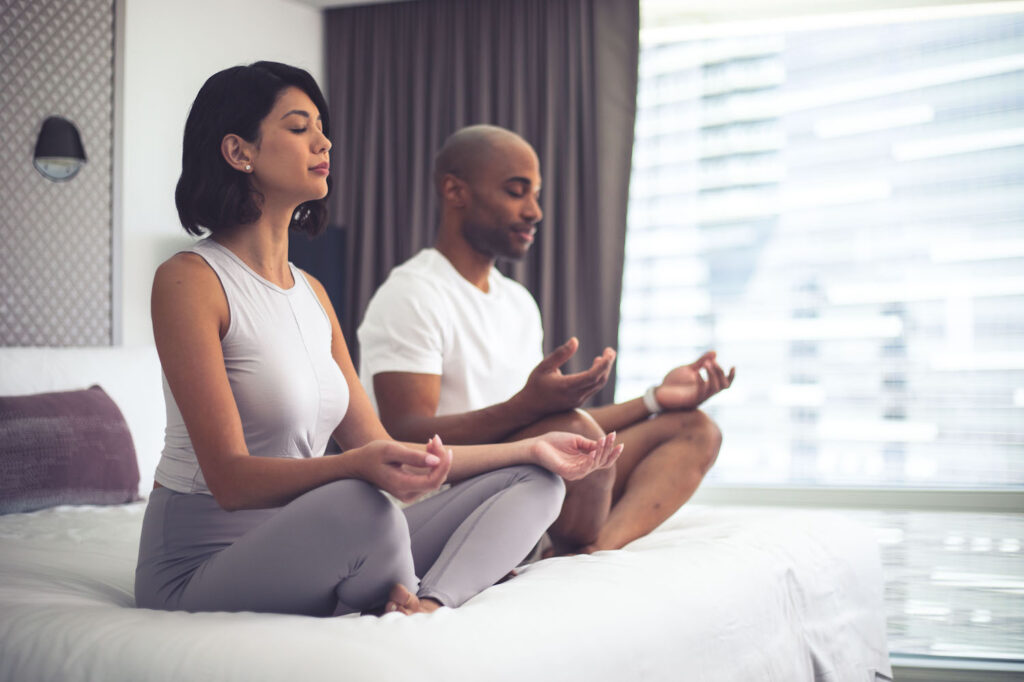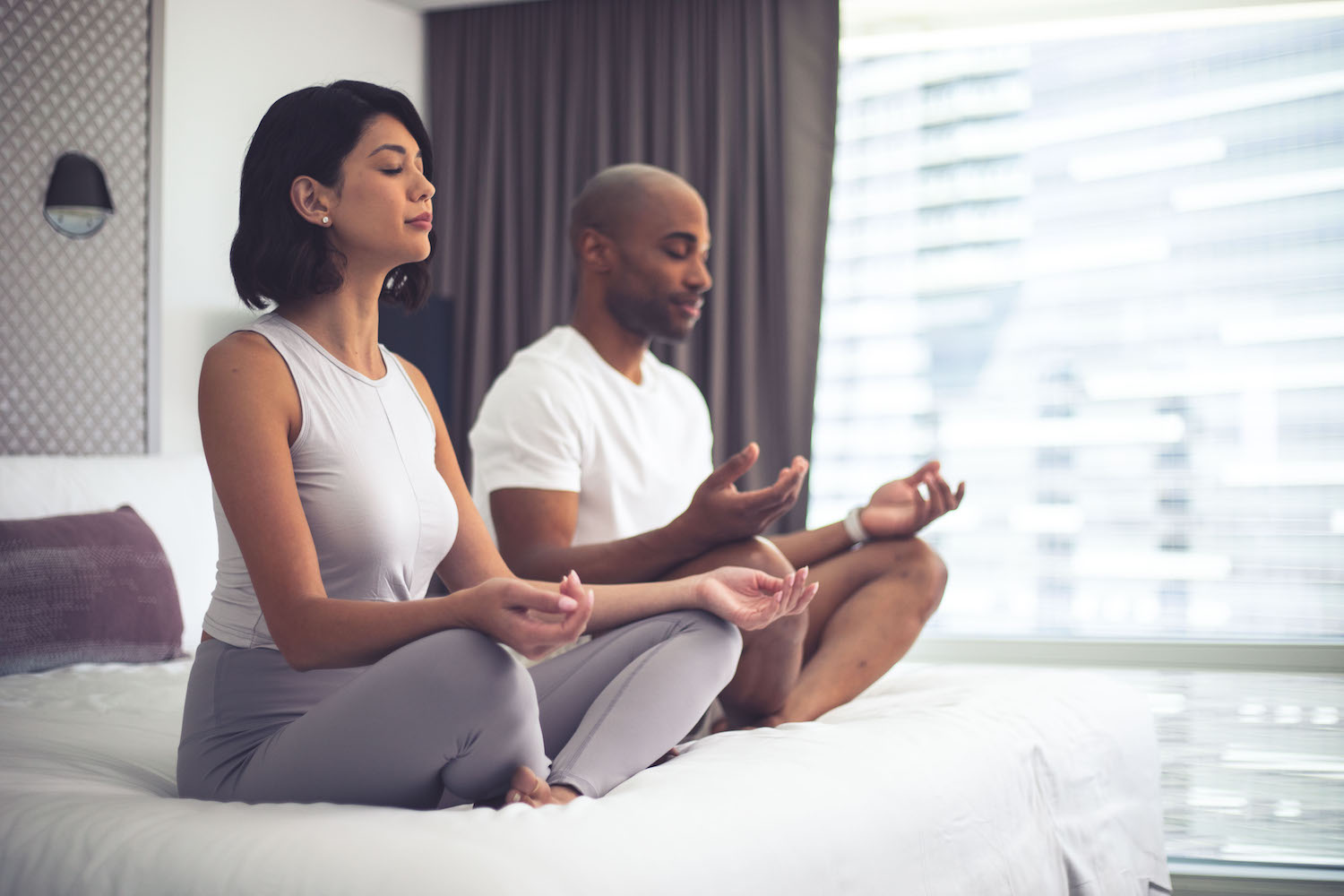 A self-care break in one of MGM's wellness-oriented Stay Well™ by Delos rooms is the perfect antidote to a December full of obligations and commitments. Available to book at some of MGM Resorts' most popular Las Vegas hotels, Stay Well rooms seamlessly improve your health and wellbeing. From the certified-organic memory foam mattress and soundscape machine to a shower infuser and a dawn-simulating alarm clock, every detail has been thoughtfully designed with your rest and relaxation in mind. Created with the latest wellness technologies from Delos, Stay Well rooms even come with guided meditation videos led by Deepak Chopra.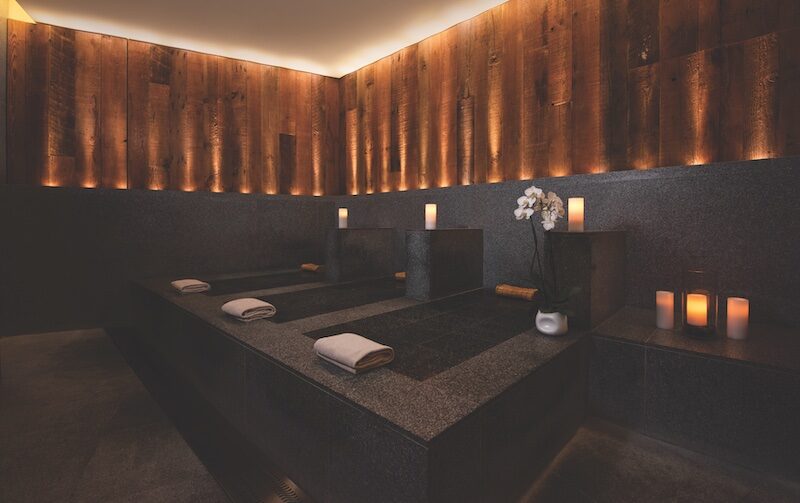 Once you've caught up on your sleep, make your way to an MGM spa to elevate your self-care with a treatment or wellness experience. Relax and snooze on The Spa at ARIA's Ganbanyoku Beds – Japanese-style hot stone beds said to soothe muscles and improve circulation. Get a Watsu Massage at the Bellagio Spa & Salon – an aquatic treatment that combines Zen Shiatsu and stretching while you gently float in a private pool. Or, head to BATHHOUSE Spa at Delano for invigorating hot and cold water circuits and a skin-reviving body scrub.
By the time you check out of your Stay Well room you'll feel rested, revived, and ready to continue your health kick into 2023.
*This article is sponsored by MGM Resorts