Short-Notice Travel
Short-Notice Travel
Last-Minute Adventures, Minimal Planning
Sometimes, the most exciting travel experiences lie just a short drive from the city-center. An unexpected day-trip or weekend excursion can introduce you to some hidden treasures you wouldn't have otherwise seen. These destinations, just a stone's throw from metropoles like Manhattan and Paris, require little to no planning ahead. So grab a few spontaneous friends—or pack up your whole fam—and head to these nearby neighborhoods, outskirts and picturesque towns.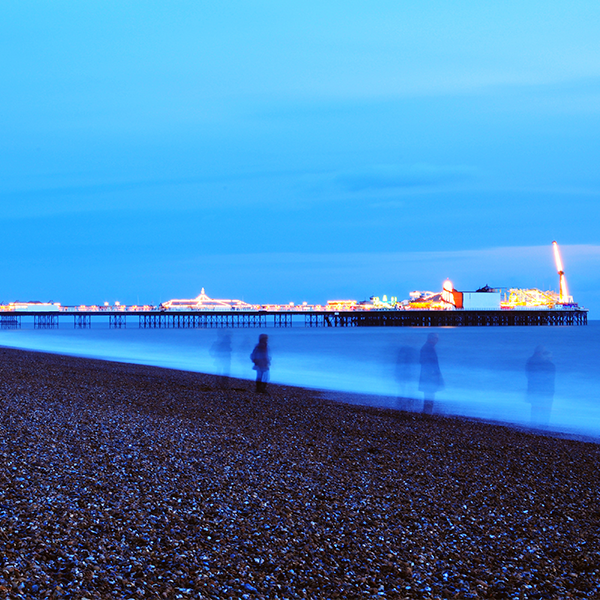 Brighton, UK
If you live in London (or planning to travel there), take a day outside the Big Smoke to the seaside town of Brighton. While sunbathing may be off limits in the wintertime, the town's scenery is just as quaint, with candy-colored houses lining the streets—straight out of a Wes Anderson film. Plus, fish and chips taste great all year around—they're sure to be the best you've ever had!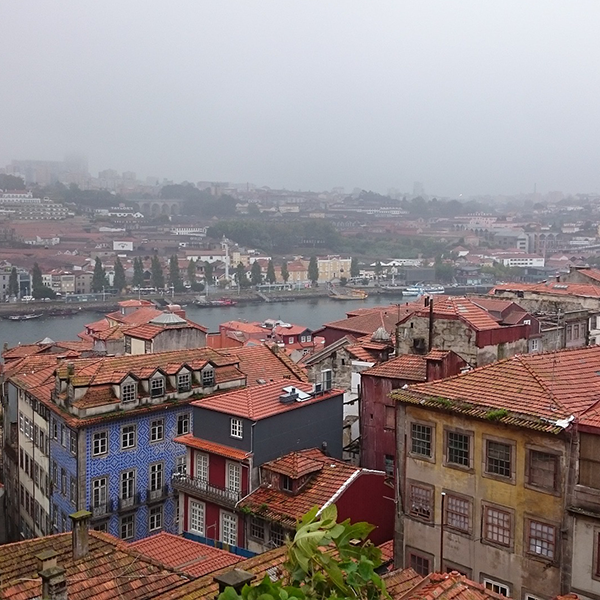 Porto, Portugal
Just up the coast from Lisbon, Porto is emerging as Portugal's hottest new travel destination. It's easy to add this city by the sea to your agenda if you're visiting Lisbon—in the summer, you'll stroll past countless beachy bars, cafés and restaurants to enjoy in the areas around the beaches Praia do Molhe and Praia de Gondarém.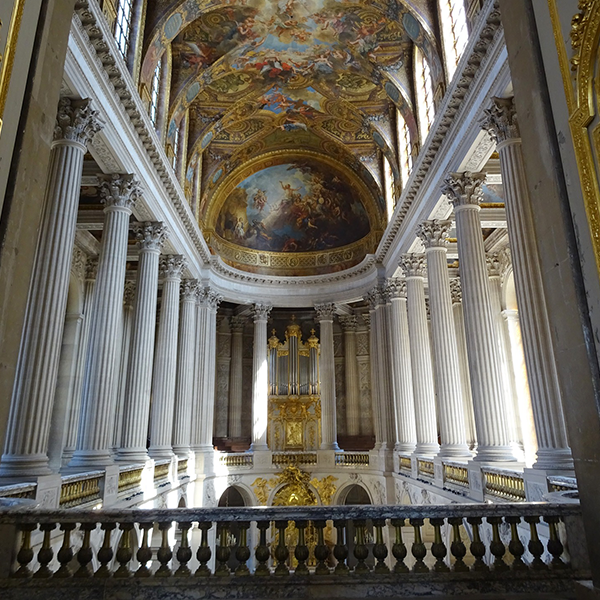 Versailles, France
Versailles is sophistication at its finest. After all, the Château de Versailles was home to infamous fashionista and lover of all things extravagant, Marie Antoinette. Just a 30-minute bus ride outside of Paris, the opulent palace stays open through the winter, and the size of its sprawling gardens will still make you gasp—a perfect day trip.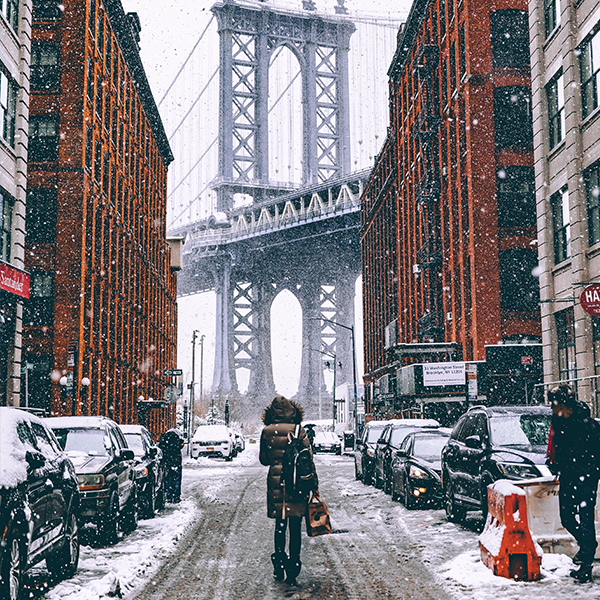 Brooklyn, NY
If you find yourself with free time after ice skating in Manhattan's Rockefeller Center and staring upward at Shelby (the name of the plaza's 75-foot Christmas tree), be sure to make a quick jump across the East River over to Brooklyn. Neighborhoods like ultra-hip Williamsburg are teeming with vintage boutiques and record stores (perfect for gift shopping!); while the Brooklyn Museum in Prospect Heights offers Winterfest through Dec. 31, where you can walk through a giant snow and take a selfie with the world's largest snowman.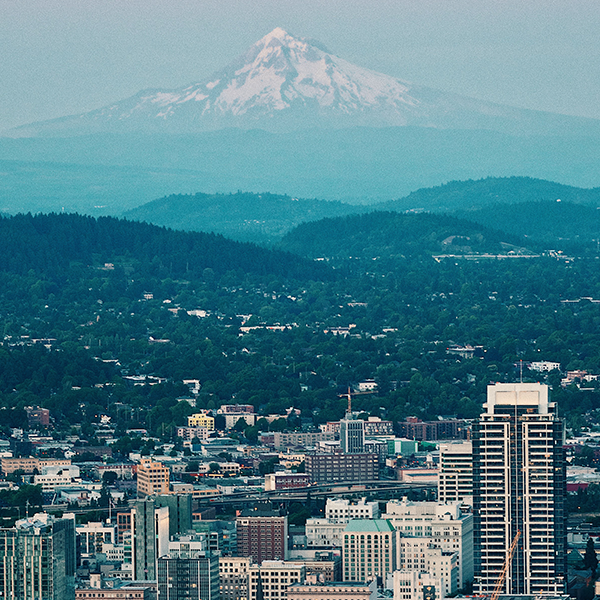 Mount Hood, Oregon
Looking to slide outside Portland today? Grab your favorite flannel and take a short drive out to Mount Hood for some of the best skiing the Pacific Northwest has to offer. After a full day on the slopes, head to one of the dozens of local wineries scattered around the base of the mountain to warm up and get your merry-and-bright on. .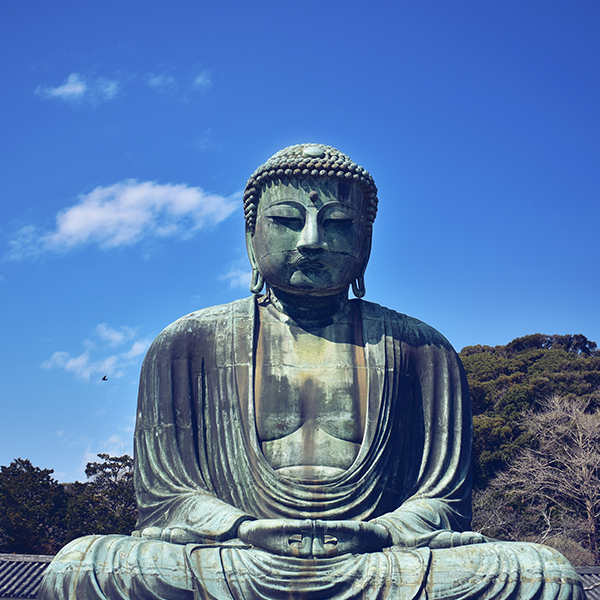 Kamakura, Japan
Looking to celebrate New Year's outside the buzz of the Tokyo? Kamakura, about an hour's drive north of the city, is an incredible cultural trip with its countless shrines and temples—many of which stay open all night on New Year's Eve. Kamakura is known for its street snacks, so be sure to sample everything from inari sushi to lemon sugar crepes and—if you're one of those people that love drinking iced coffee in the wintertime—matcha gelato.