Satisfy Your Cravings at This Chic Las Vegas Food Hall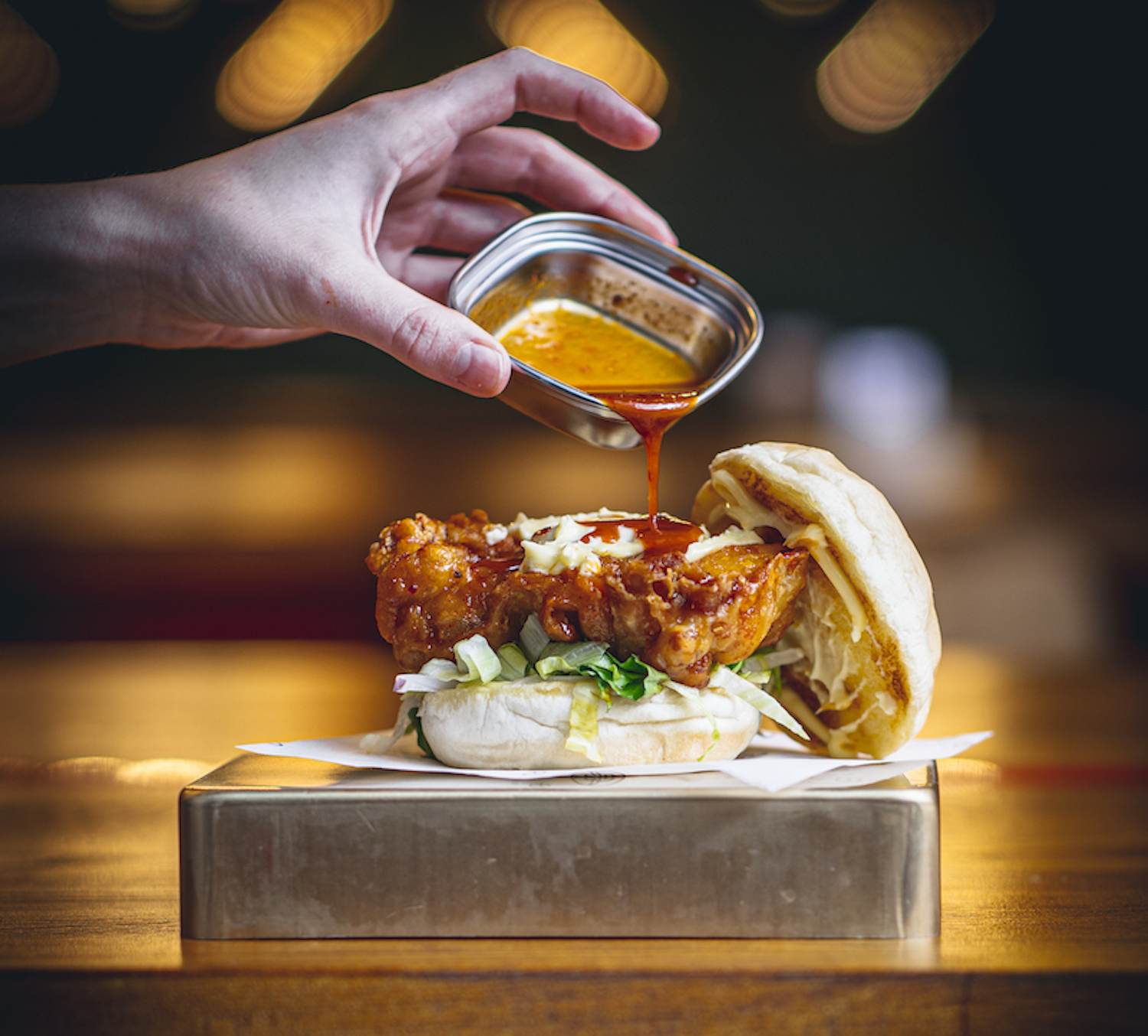 Satisfy Your Cravings at This Chic Las Vegas Food Hall
By Esme Benjamin
Las Vegas offers an unparalleled choose-your-own-adventure vacation experience, but making up your mind can be a challenge when there's so much choice available. Go glam at the casino or nerd-out on vintage signs at the Neon Museum? Stay out late at a club or relax at the spa? Sushi and craft cocktails or a juicy burger and a beer? Thankfully, with the launch of a food hall concept called Proper Eats, ARIA Resort & Casino is helping you solve the conundrum of where to dine.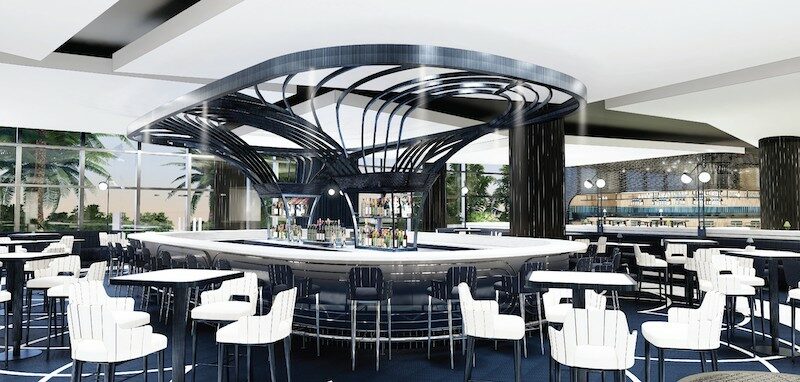 Proper Eats brings 12 restaurants, including "sought-after imports and only-in-Las Vegas destinations," into one elegantly designed space where you can mix-and-match cuisines, trying a little bit of everything you're craving.
Restaurants to get excited about include Korean street food concept Seoul Bird (the fried chicken is a must-try), sustainable sushi spot Temaki, gourmet burger joint Lola's Burgers, and Pizzaoki, an elevated twist on the New York slice from Grammy-nominated artist, producer and DJ Steve Aoki.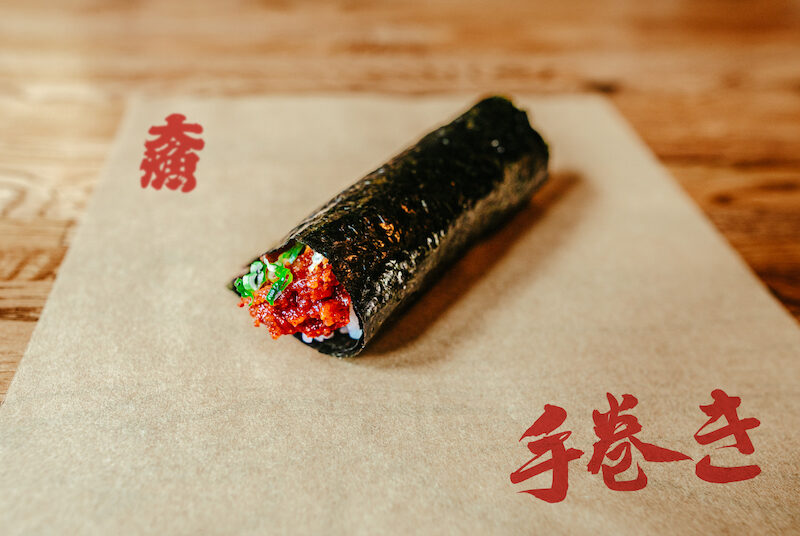 Whether you show up as the first vendors open at 7:00am, or grab a late bite before the last restaurants close at 11:00pm, there's always a meal waiting for you at Proper Eats. Fuel up with bagels draped in smoked salmon from Wexler's Deli, the perfect egg sandwich from Egghead, or a falafel platter with cool labne, smooth hummus, and pillowy pita bread from Shalom Y'all.
Launching this December, just in time for a winter getaway, Proper Eats' mouth-watering culinary options and open-plan layout make mealtime decision making effortless and satisfying. With your tummy filled your only task will be figuring out what to do next.