Behind the Scenes With a Hotel Interior Designer: How Aesthetics "Transform Feelings"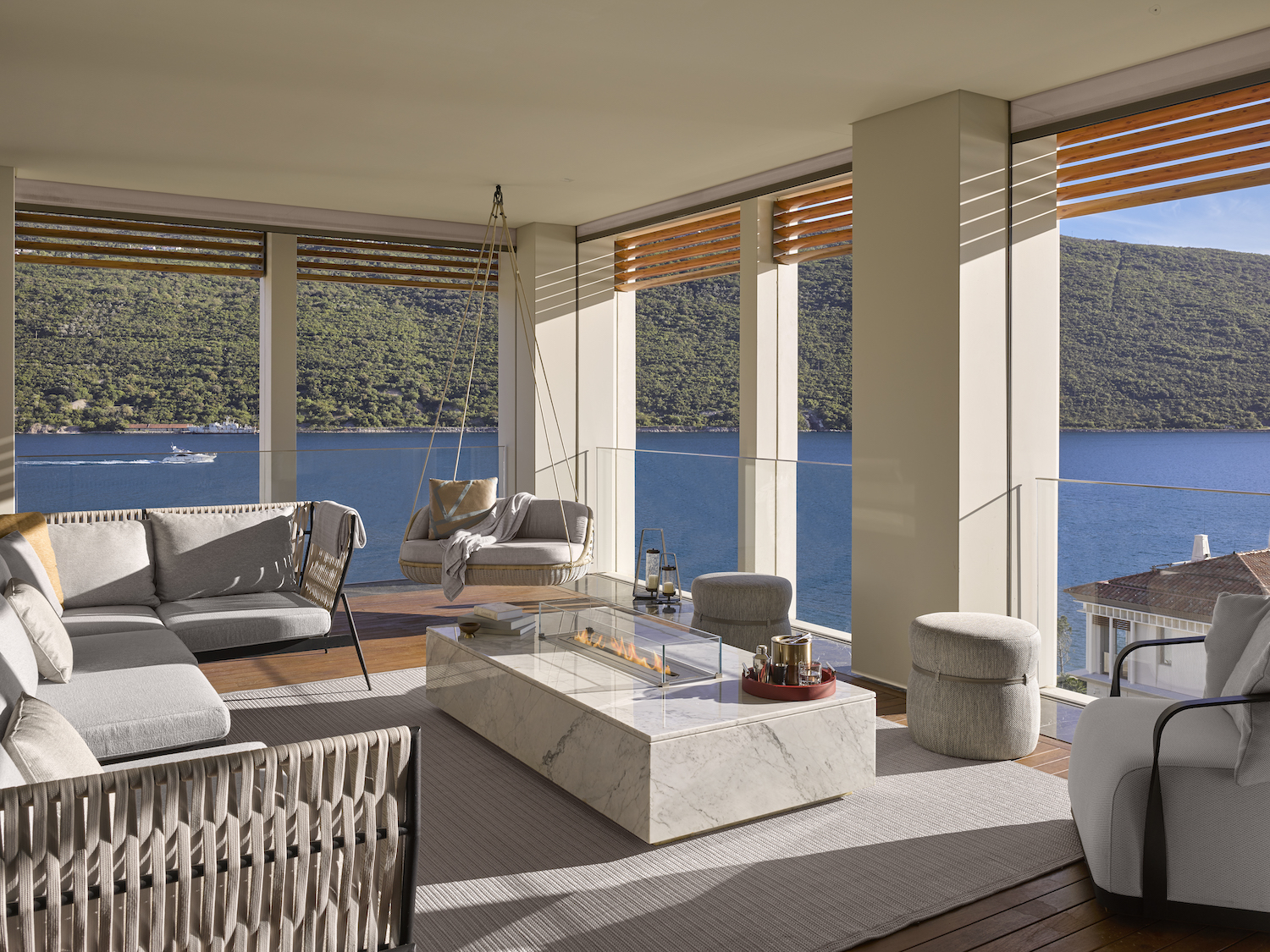 Behind the Scenes With a Hotel Interior Designer: How Aesthetics "Transform Feelings"
By Esme Benjamin
Last summer my husband and I stayed at a newly opened motel called Wonderstone, just outside of Glacier National Park. It wasn't expensive or luxurious and it didn't need to be – we were out exploring all day anyway – but it was designed in a way that made us feel understood: spacious and stylish, with thoughtfully selected furniture and amenities. When we woke up at 5:30am to get an early start on the trails, the in-room gourmet coffee bar eased us into the morning. After a long day of hardcore hiking, a nice deep bathtub and lumbar support pillows on the bed helped ease our achy bodies. It was a joy to sleep in such a calming space after an invigorating, challenging day in the mountains.
It got me thinking about how really good hotel design goes beyond pretty color palettes and Instagrammable nooks. It considers the needs of both the guests and the staff while also cultivating an intentional mood the moment you step through the door. In short, it can set the tone for your entire vacation experience.
To understand exactly what goes into the process of designing a hotel, I spoke with Charlie Mendoza, an associate at HBA, one of the world's leading hospitality design firms. Charlie is based in HBA's Atlanta office but his work spans the globe, from MGM Mansion Cotai in Macau, China to recently opened Gold Key award-winning One & Only Portonovi, Montenegro. Who better to provide a peek behind the scenes?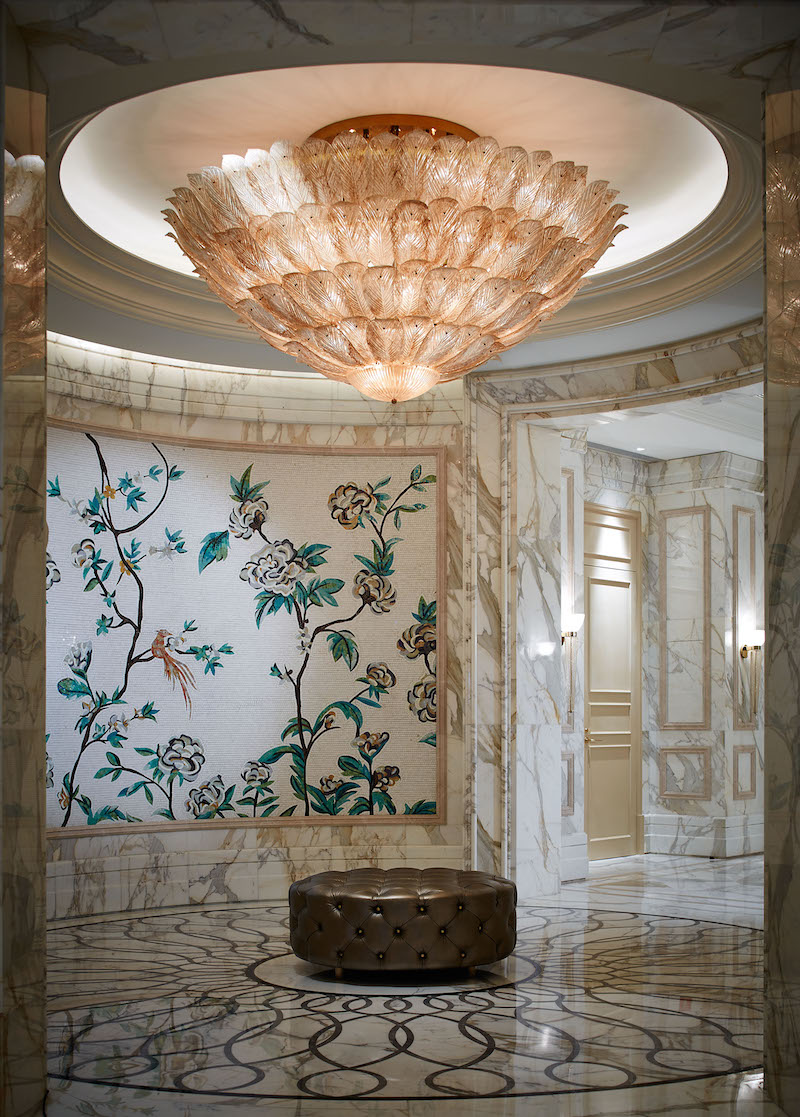 Esme Benjamin: You have a very enviable job, Charlie. How did you get into this line of work?
Charlie Mendoza: From a young age, I liked the idea of how space can transform feeling. I enjoyed the way visual aesthetics impacted our emotions, and that we can walk into a space and feel comforted or transported, motivated or enlightened based on its design.
EB: What is the typical process like when you're designing for a hospitality client? How do you take their initial thoughts and bring it to life?
CM: I begin by learning the client's vision. What kind of programming are they searching for? How can our expertise enhance their investment? And what is necessary to hold true to both their vision and our creativity? The other essential consideration is how to integrate operations and constraints. Like, for example, how can I plan layouts to minimize back and front of house cross traffic? I also work closely and early with mechanical and structural engineers, so that my designs stay feasible and grounded every step along the way.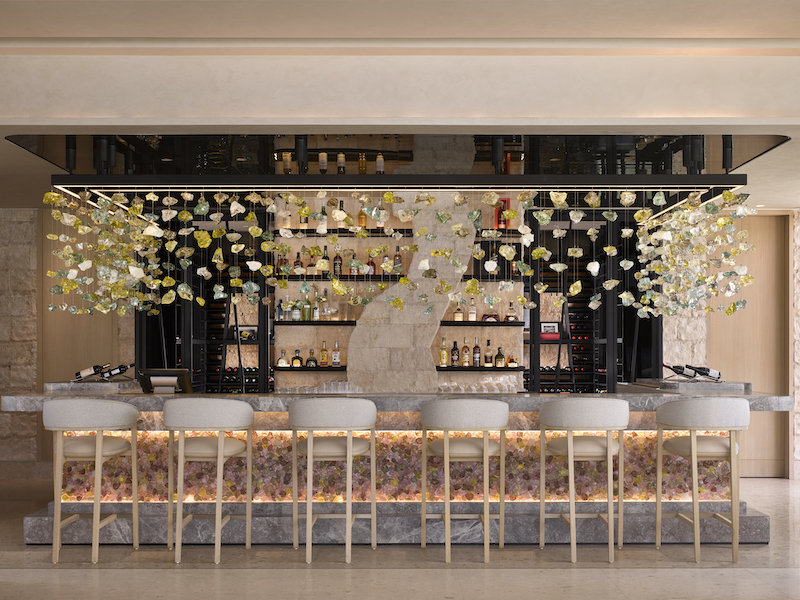 EB: How do you work with landscape and architecture teams to make the entire space feel cohesive?
CM: First and foremost, we make sure those teams are included up front. For instance, if we are proposing a roof garden with a 20 ft tree, we will always defer to those teams to make sure the science supports the design intent – can the roof bear that tree's weight? And we include them as early as possible to make sure all our designs are to code. From there, it's coordination and constant conversations melding the creative process with actual feasibility.
EB: I know part of the HBA ethos is to root design in a sense of place. How do you bring that sense of place and culture into your work?
CM: Personally, I like to start with a narrative. Whether I'm using local lore or history, it gives the project a backbone and emotion. That way every creative choice is connected to the hotel's setting. Then it's just a matter of sourcing local artists, researching specific patterns, and using authentic color stories that will build the narrative out – making sure that the space has a history of its own.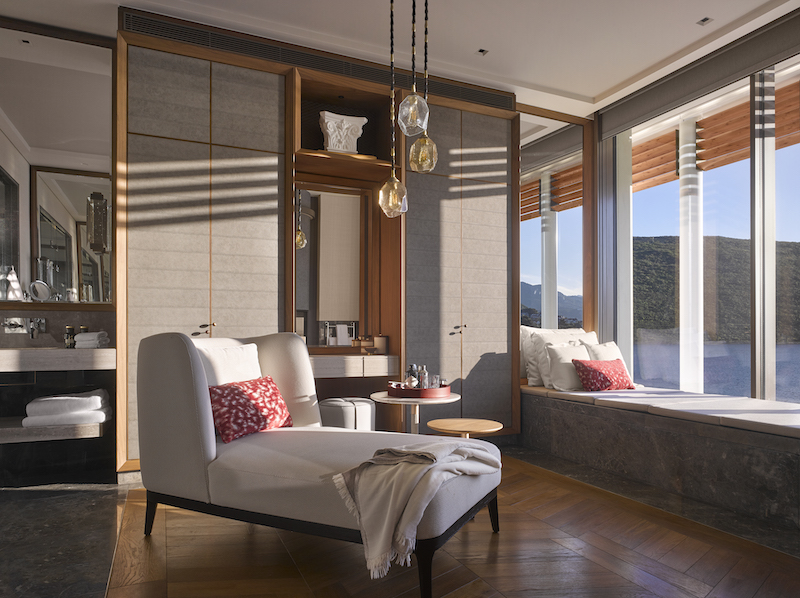 EB: If you had to point to one project that was particularly enjoyable for you, which would it be and why?
CM: I was fortunate enough to work on MGM Mansion Cotai in Macau, China. The project brief asked for authentic Moorish and Moroccan art and movements, and working closely with tradesmen and artisans from the opposite side of the world was enthralling. I loved creating a space that contrasted the buildings and aesthetics around it, so it felt like we were able to create an idyllic, nuanced haven.
That's not to say it wasn't challenging. Bringing over and training foreign labor forces to perform highly specialized craftsmanship required a lot of heavy lifting, and finding solutions for the client to get the precise type of designs and infrastructure that still worked within our narrative was an ongoing process from day one. However, like anything incredibly challenging, it was even more rewarding.
EB: I've noticed there's such a specific aesthetic in new hotels at the moment – tan leather, pale wood, forest green shades etc. How do you make sure designs are on-trend but won't look tired in a decade or so?
CM: I think trend forecasting is something we always strive for, of course. However, for me, inspiration is an ensemble exercise. When we look at social media accounts and the vignettes that go viral or look trendy, we attribute those aesthetics to individuals. But design, and especially architectural design and history, always comes from groups of people working closely together. Design both reflects and defines culture. So, when I set out to achieve a sense of timelessness in my designs, I always start with a collaborative mindset.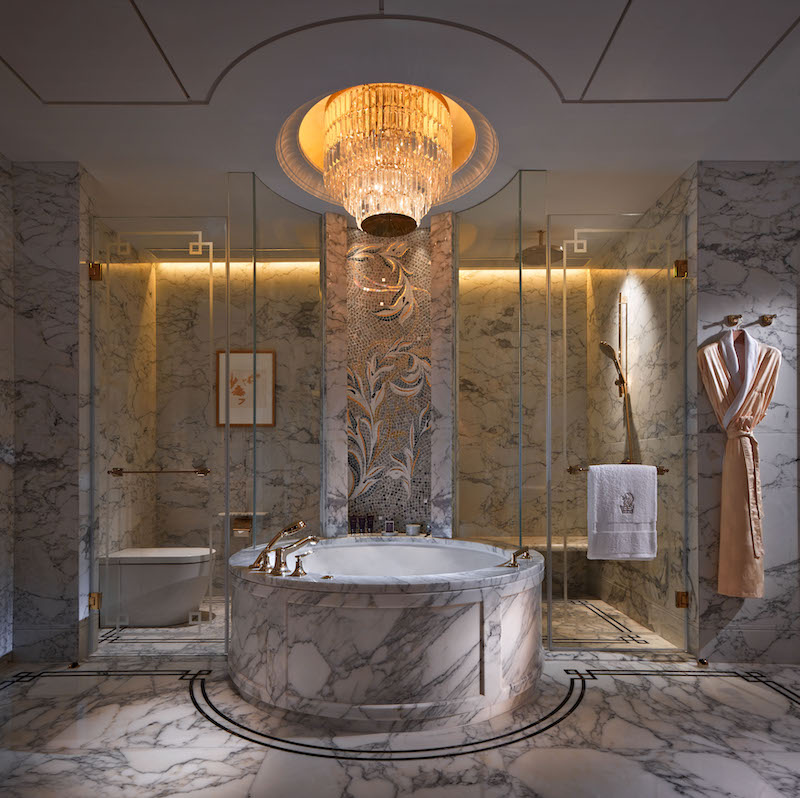 EB: How do you hope your work impacts the travel experience from the tourist's perspective?
CM: Well again, creating a world or a mood that can define a guest's travel experience is the aim. I always want a tourist to feel a sense of authenticity combined with comfort, so no matter where a traveler is staying, they should feel welcomed in that space. Finding the myriad of ways to do just that with my designs is what brings a sense of home to an international audience.
Visit www.hba.com
Featured Image is of One&Only Portonovi, by Will Pryce