2021 Gift Guide: Travel Experts Share Their Holiday Wishlists
2021 Gift Guide: Travel Experts Share Their Holiday Wishlists
If finding the perfect gift for the travel lover/s in your life has you totally stumped, perhaps it's time for a little expert help? We asked some of our favorite people in the industry what goodies they are hoping to receive this year, and the results are definitely inspiring. From a top of the line coffee machine fit for an Italian espresso counter, to the ultimate compact capsules for storing toiletries and supplements, these travel-themed gifts are all winners, whatever your budget.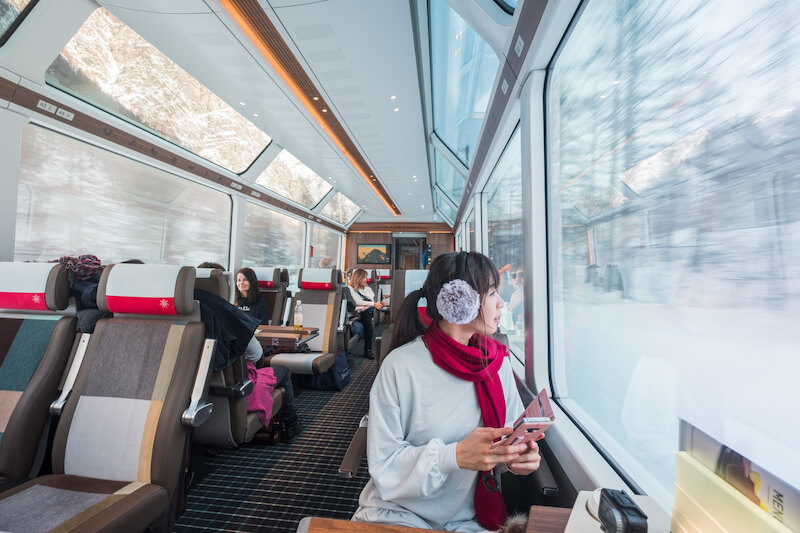 We only recently got back from our month-long Interrail/Eurail trip around central Europe, but we loved it so much that our holiday wishlist would definitely include another Interrail Global Pass! Traveling by train is something we've really grown fond of over the years and we'd love to use a rail pass to explore the Scandinavian side of Europe.
Sarah & Eric, content creators behind @chopsticksontheloose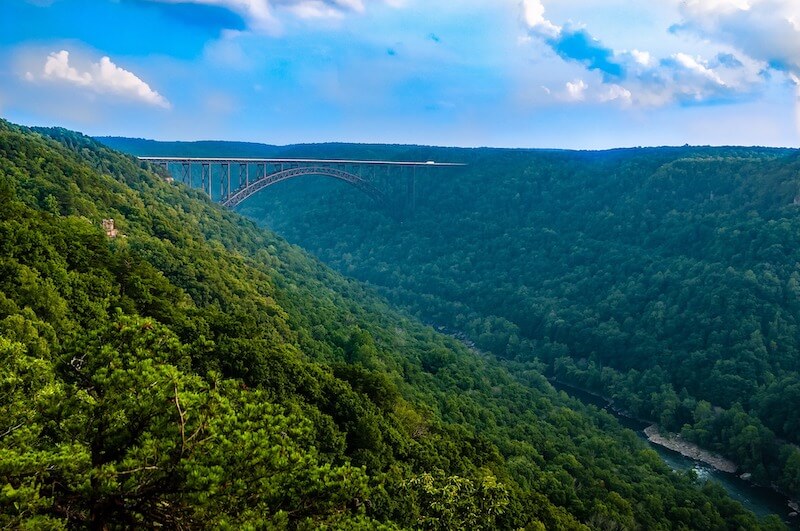 A National Parks annual pass is high up on my wishlist, so I remember to prioritize traveling to the places that help me feel centered. I'm dying to visit the newest national park, The New River Gorge, in West Virginia in 2022! Plus, I would love a surprise Staycation with Pack Up + Go. The idea of someone else planning a quick, easy 'getaway' close to home so that I can relax and recharge is so appealing right now.
Lillian Rafson, founder of Pack Up + Go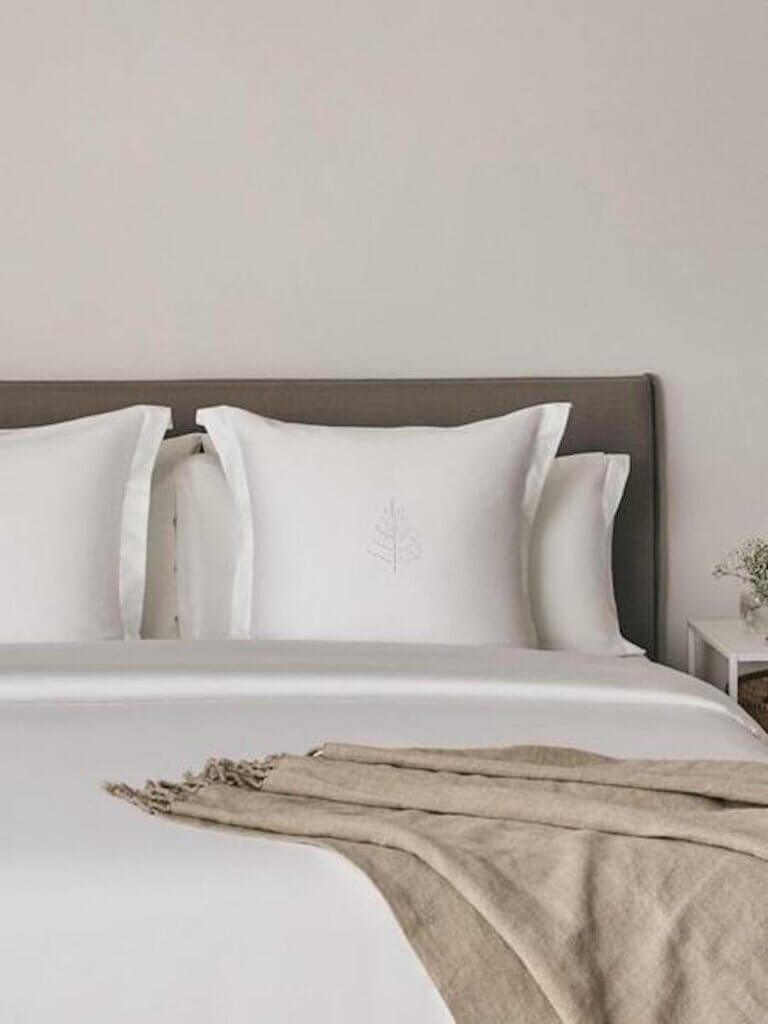 I would love the Four Seasons plush mattress for my new apartment in LA. I've stayed in Four Seasons properties all over the world and bought one of these mattresses for my home in Detroit. It's the key to a really good sleep.
Jessica Nabongo, content creator (@jessicanabongo) and founder of The Catch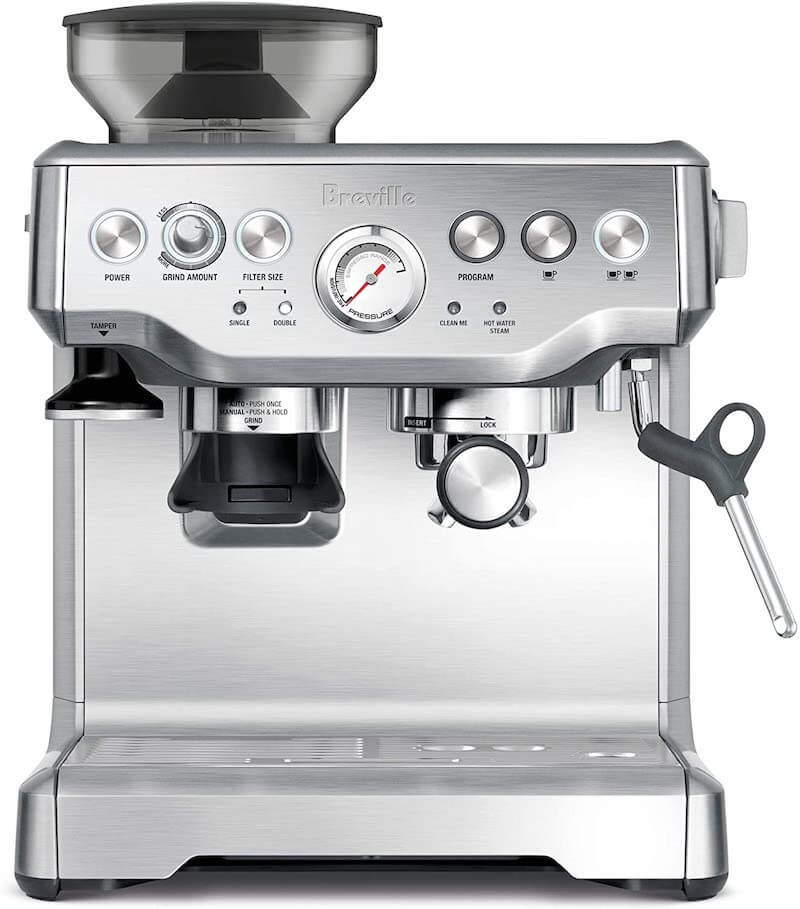 As a coffee fanatic who will continue to work remotely for the foreseeable future, I would love a Breville Duo Boiler for my home. Considering the amount I currently spend at my local coffee shop, I'm sure this thing will save me money in the long run!
Kimberly Motos, Full-Time Travel Content Marketing Manager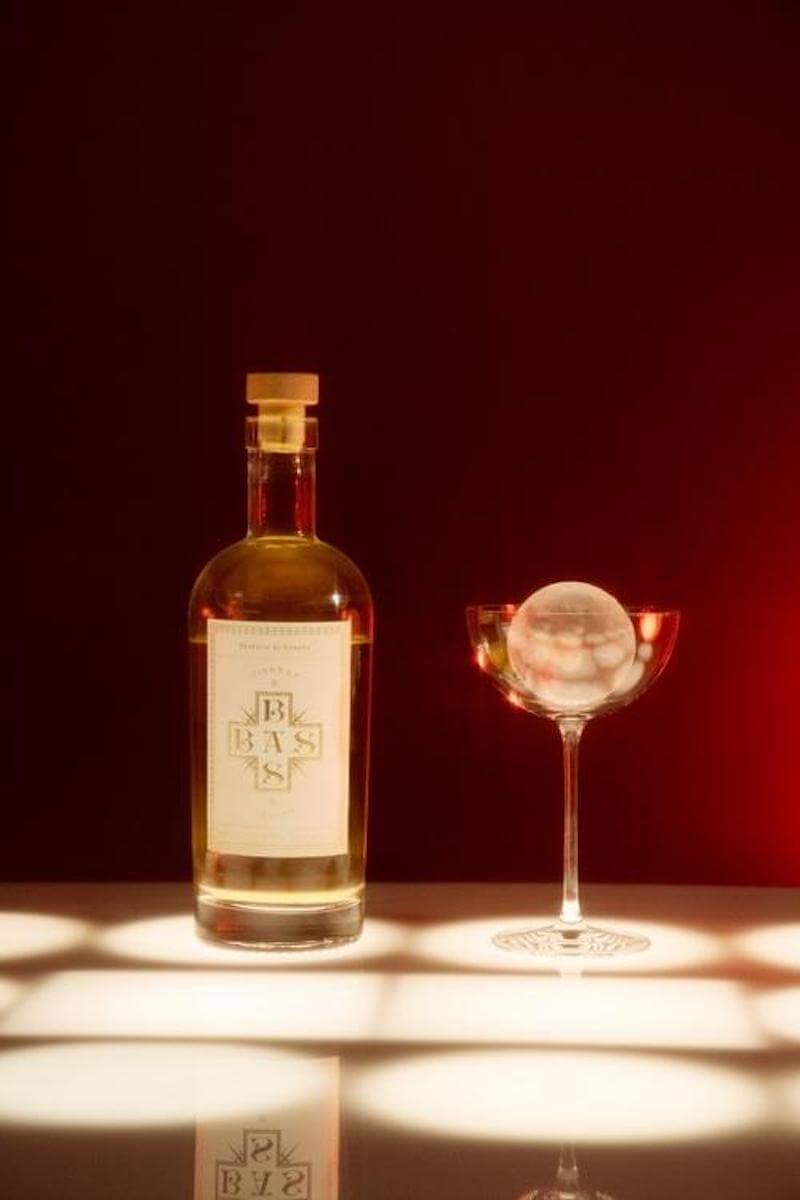 I'm hoping for a bottle or two of Basbas - a herbal liqueur first distilled in the Balearic islands in 1499, that for the first time in history is available in the US this year. It contains 17 herbs and was once distilled by monks for its medicinal properties.
Amy Chan, founder of Renew Breakup Bootcamp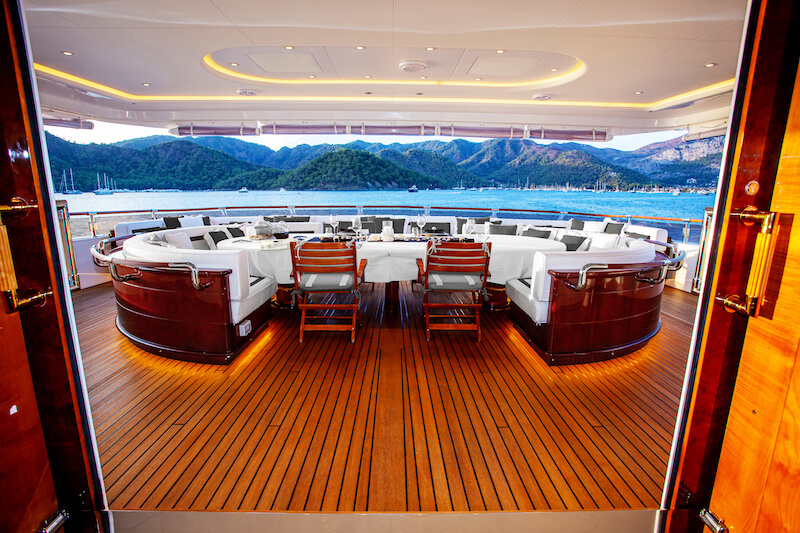 On my wish list is a charter of the fabulous new Aqua Mare – the first exclusive, ultimate luxury yacht operating in the Galapagos islands. You can choose to reserve just one cabin or take all seven for the most amazing family experience you could imagine.
Jack Ezon, founder and managing partner of Embark Beyond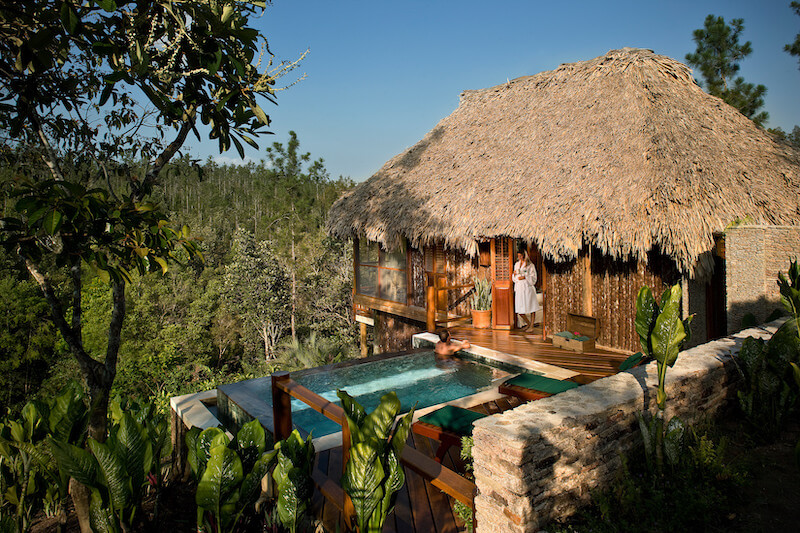 As a traveler who prioritizes wellness on the road, I love Elaa, a micro batch maker of living, raw, organic, vegan and 100% recyclable or biodegradable skin care. The Superfruit Siren Mask – a juicy experience of fresh fruits, antioxidants and superfoods – is a perfect way to decompress and rejuvenate after a long day behind the computer or on the road. I hope to use it on a trip to Francis Ford Coppola's eco-luxury hideaway, Blancaneux Lodge in Belize. It's a Kind Traveler hotel partner, so every booking includes a donation to the local charity, Belize Wildlife & Referral Clinic.
Jessica Blotter, founder and CEO of Kind Traveler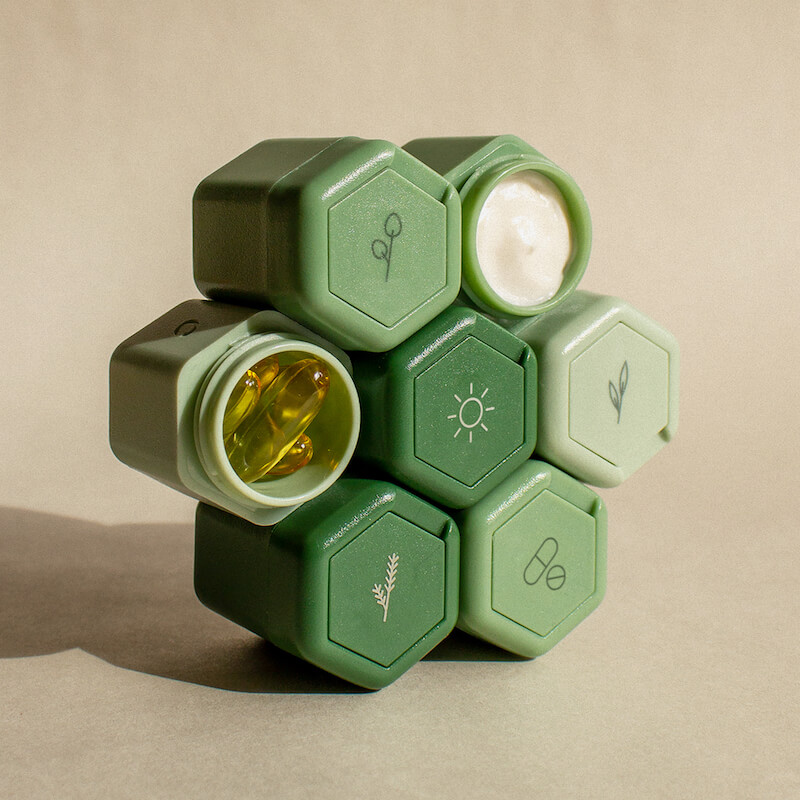 I had the opportunity to stay at Villa Cora pre-pandemic and have been wanting to go back ever since. It was hands down the best hotel experience I have ever had - from the stunning historic villa, to the kind and attentive service, to the view overlooking Florence, everything was just perfect. I have also been coveting these Cadence Travel Capsules for awhile. I love the sleek design and eco-friendly nature of them. They're super cute, help keep everything organized, and are made from recycled ocean plastic. What's not to love!
Tara Cappel, founder of For The Love of Travel
After traveling the U.S. and working remotely for the past four months, I'm looking forward to settling back in New York City again. I'm entering full nesting mode for winter and would like some lovely homeware items from Tucson-based ceramic artist Ursula Basinger. Her pieces conjure the beautiful colors and landscapes of Arizona, one of my favorite states.
Esme Benjamin, Editor-in-Chief of Full-Time Travel
Read our 2020 Gift Guide for more inspiration >>